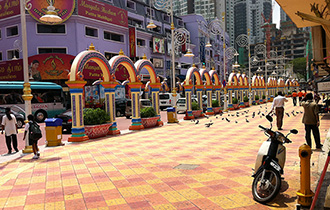 Brickfields is situated within Kuala Lumpur. The area is the...
Read More
The Batu Bersurat Terengganu ("Inscribed Stone of Terengganu") was listed...
Read More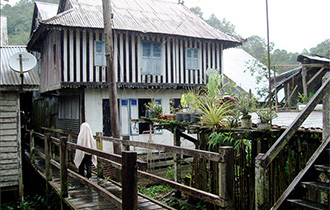 Annah Rais is a Bidayuh Longhouse – which is one...
Read More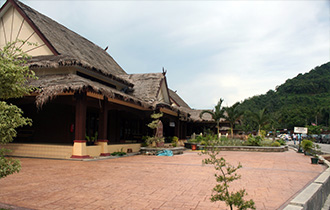 When you come to the tomb in this modern time,...
Read More
Many are still not sure what the Peranakan term means....
Read More
Written by Amanda Chini – "If You Want Good Music,...
Read More
All our pages about attractions in Malaysia
Wonderful Malaysia Attractions Section
We have visited numerous attractions in Malaysia over the past 12 years. We wrote about the most popular attractions, but Malaysia is such a versatile country, that we haven't even covered 25% of all attractions within the country. At this section you will find our write-ups of all the attractions that we have visited so far. There are numerous writers that have shared their travel experiences with us by writing nice articles. If you have any tips of nice attractions that we should visit immediately, do let us know by contacting us. We are always interested in hearing about new places to visit and to explore in Malaysia.
Book unique tours with GetYourGuide
Subscribe now to never miss a post!
Subscribe to our email updates or the RSS feed, right now!