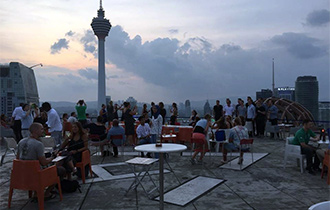 A helipad refers to an area or platform for helicopters...
Read More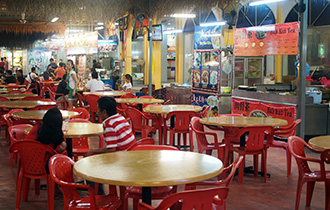 One of the best ways of experiencing a country is...
Read More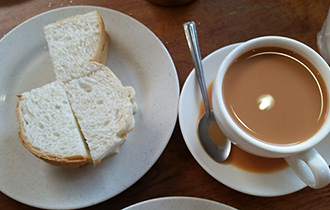 The best breakfast suggestion place is at Fook Yuen is...
Read More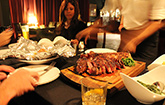 It's safe to say, in Malaysia, there are not a...
Read More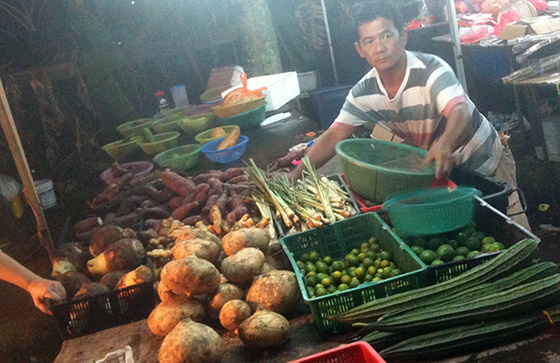 In Malaysia, a wet market typically refers to a fresh...
Read More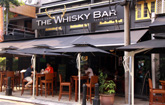 Changkat Bukit Bintang is definitely the place to visit if...
Read More
All pages about food in Malaysia
Wonderful Malaysia Food Reviews
At this food section you will find reviews of the places we have visited. Each review contains a small introduction, a part where we describe the positives and negatives and our (subjective) verdict. Besides restaurants and food courts, we will also write about great breakfast and lunch places, our favorite desserts (and where to get them), the best bakeries in Malaysia and even supermarket reviews so our readers know what to expect at each supermarket in Malaysia (mainly Kuala Lumpur).
Popular restaurants in Kuala Lumpur
Subscribe now to never miss a post!
Subscribe to our email updates or the RSS feed, right now!