The Orangutans are on what appears to be an island...
Read More
Langkawi is regarded as the Jewel of Kedah since the...
Read More
Many visitors to Malaysia come to the country to check...
Read More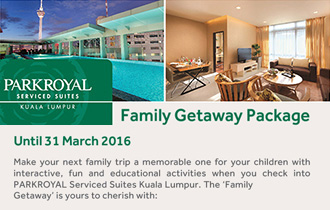 Make your next family trip a memorable one for your...
Read More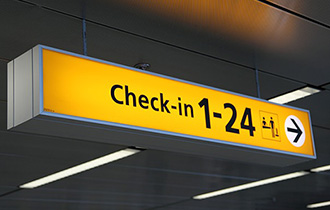 Many people believe that being at the airport before you...
Read More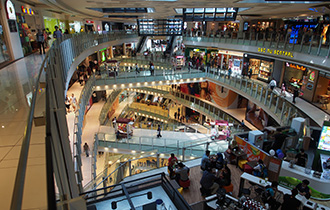 When we think of the Malaysian capital, what comes to...
Read More
All news pages
Wonderful Malaysia News Section
At our news section you will find the latest news that is relevant to tourists visiting Malaysia and tourism in general. Do not expect the latest political updates, or news items of every car accident that occurred in Kuala Lumpur over the weekend. We are not a news agency. Visitors are able to leave their opinions, but the section is strictly moderated in order to weed out irrelevant replies. Tour agencies and other travel related companies are able to have their press releases published free of charge. Got a tourism related news scoop or other travel related news? Let us know by contacting us directly.

Fancy writing tourism related news items? Wonderful Malaysia offers RM50 for each personally written, unique article. Contact us for more information.
Subscribe now to never miss a post!
Subscribe to our email updates or the RSS feed, right now!