Posts Tagged 'Island'
Holiday Villa Beach Resort is a 4-star resort in the southwest of Langkawi Island, at approximately 15 minutes' drive from...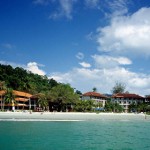 On the quiet island of Pangkor you will find several beautiful resorts, as well as multiple affordable guesthouses. One of...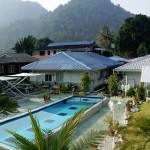 Nipah Guesthouse is a popular place to stay at Pangkor Island. The guesthouse is located in the village of Nipah,...