The Southeast Asian country is not only known for its diverse nature which offers picturesque beaches as well as rainforests and mountains. Kuala Lumpur is also one of the top addresses when it comes to shopping. Moreover, Malaysian nightlife and entertainment offers are not to be despised because there is something suitable for everyone's desires. In this article, we present you certain highlights which tourists should not miss during their vacation.
Nightlife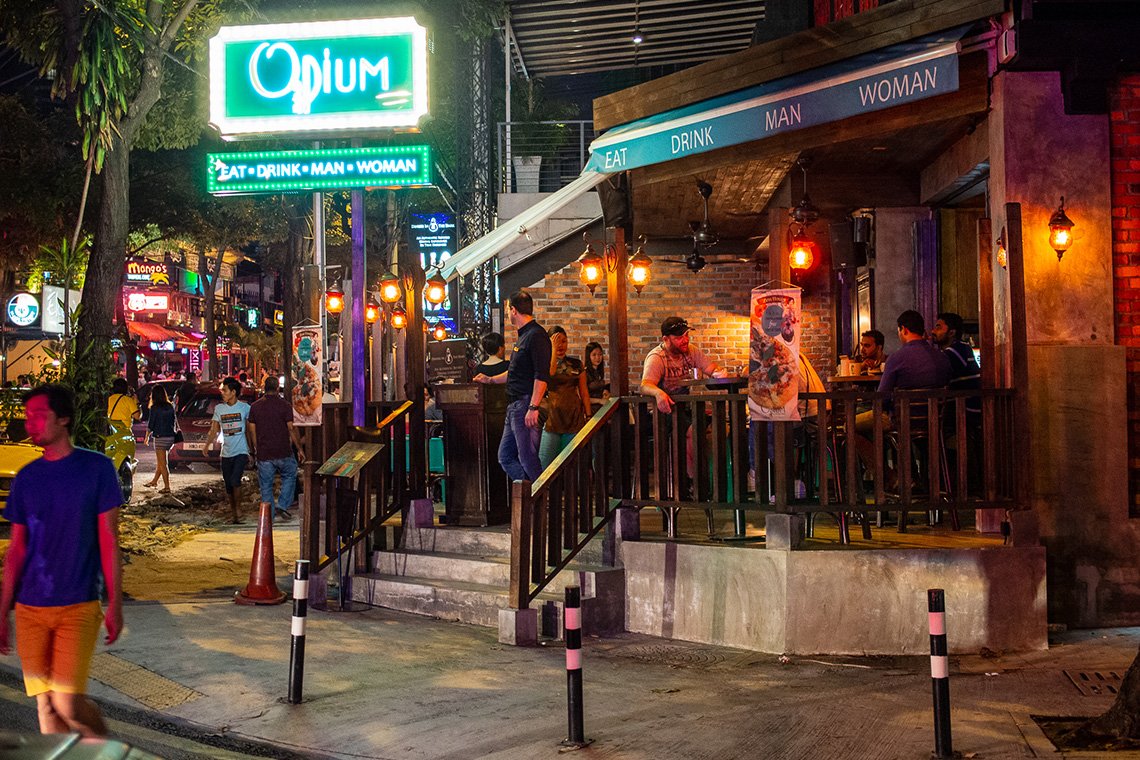 Malaysia offers several clubs and bars that promise a lot of fun. The capital Kuala Lumpur has the most exciting nightlife. There are many discos, some of which belong to large hotels. Areas like Asian Heritage Row, Starhill Gallery, Bangsar or Jalan Bukit Bintang promise a particularly varied offer. The opening hours of the nightclubs are mostly Wednesdays to Sundays. The best addresses to visit are the Score club and bar and the Envy Nightlife disco. Parties are held until the early hours of five or six in the morning. Instead of an entrance fee, a cover charge is often paid which includes the first drink. Sometimes there are deals until 8 p.m., such as two drinks for the price of one. In addition, outside the big cities are several so-called night markets where locals enjoy food and drinks with interesting conversations until late at night. Such night markets are usually open from 4 p.m. onwards. Malaysia also has a number of cinemas that are well worth a visit. Mostly Malaysian, Indian or Chinese movies are shown there, in most cases with English subtitles. However, there are also a few blockbusters in English.
Gaming and Entertainment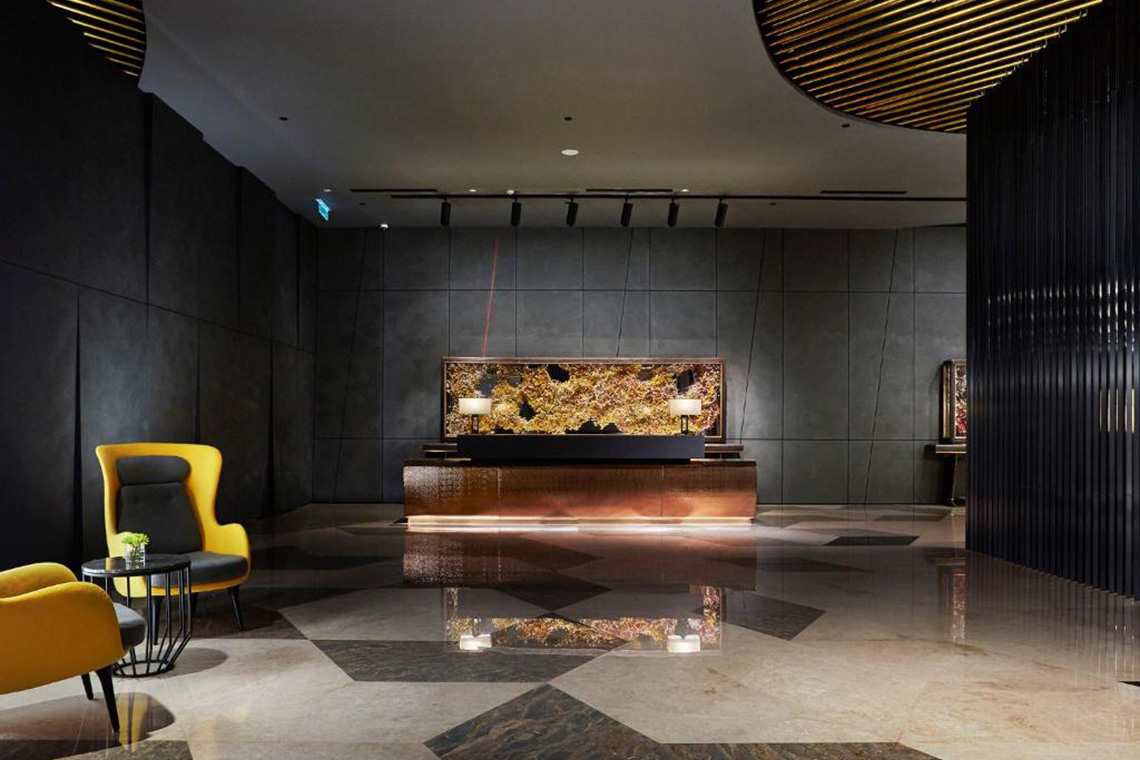 If you like to gamble, you should definitely visit the Casino de Genting. The casino is located in a large entertainment complex, the Genting Highlights Resort in Pahang, which is situated on a picturesque hill near the capital city of Kuala Lumpur. In fact, the Casino de Genting is the only legal house for gambling in Malaysia – gambling elsewhere is not recommended. That is why all gambling enthusiasts in the country flock there. The casino was built in 1971 and since that time has been home to a number of gambling offers. Visitors can enjoy baccarat, roulette, blackjack, three card poker, French boule or even various slot machines. Several hotels such as Crockfords Hotel, Genting Grand, Awana Hotel or Maxims Genting are located around the entertainment resort, so that gambling enthusiasts have only a short way to pursue their favorite pastime. There are several things to keep in mind when visiting the casino, such as the proper dress code. Shorts and T-shirts are not allowed as clothing, nor are sunglasses and hats. Men are also not allowed to wear open-toed shoes. Furthermore, the minimum age for visiting the casino is 21 years. Even if there is only one on-site casino in Malaysia, there are of course still many online casinos available to gambling-loving visitors, where exciting bonus offers, free spins and live games promise a lot of fun. With the help of comparison portals, a good overview of new casinos is offered. The best conditions and reputable providers are listed so that the player can choose a safe and attractive online casino from the wide repertoire. The comparison portal is free and allows to see the ideal venues with one click.
Shopping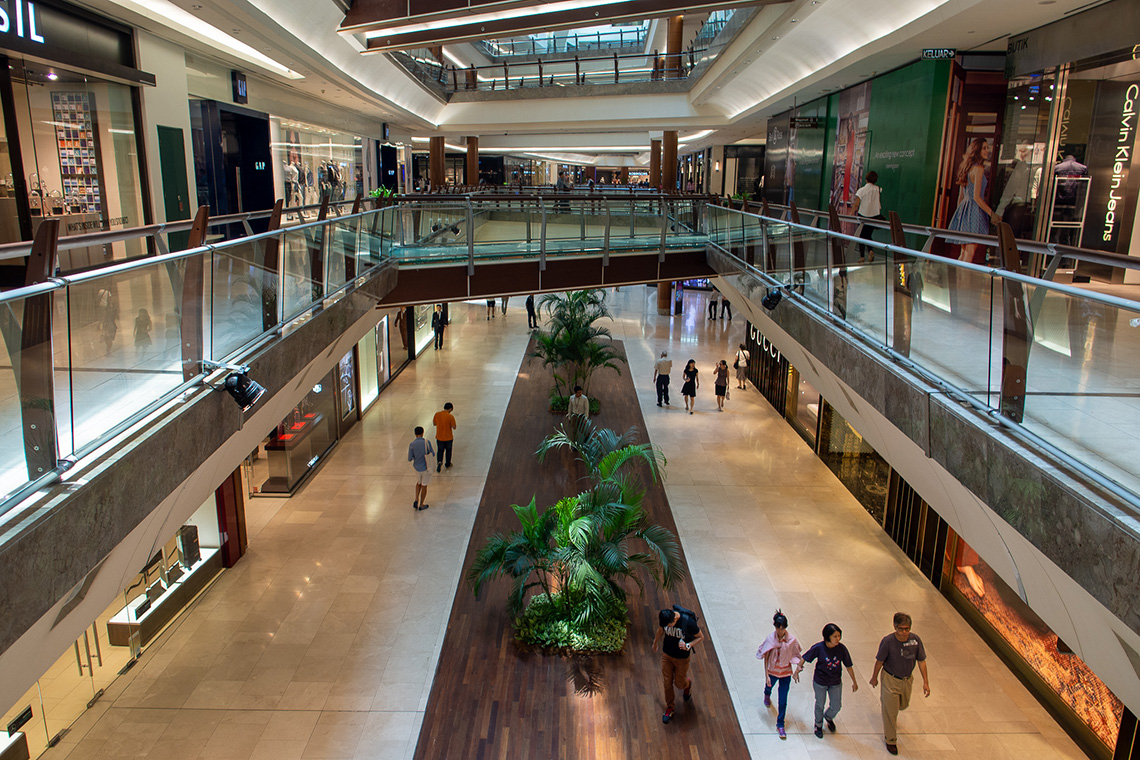 Every year the number of shopping malls in Malaysia grows, since shopping and eating out are among the favorite pastimes of the local population. In fact, CNN recently cited Kuala Lumpur as the fourth most popular shopping destination after New York, London and Tokyo. The shopping malls in Kuala Lumpur range from elegant to cheap. Fortunately, you can always take a break for coffee and cake. Some of the shopping malls even have hotels attached to them, so you can go straight from the breakfast table to shopping in Kuala Lumpur. The opening hours are very customer-friendly, mostly 10:00 to 22:00 daily. A popular shopping center in Kuala Lumpur is the Suria KLCC. It houses countless stores and boutiques on six levels, as well as cinemas, a concert hall, an art gallery, two food areas and the Petrosains Center. Here, shopping in Kuala Lumpur is the most expensive but also the most elegant. In addition, you can go outside during a shopping pause and enjoy a walk through the beautifully landscaped park. Especially for children, the park has a lot to offer such as a huge playground as well as an outdoor pool in the back.
Subscribe now to never miss a post!
Subscribe to our email updates or join us on our Facebook page, right now!
Travel related questions can be asked in our Telegram channel or in our Travel community.