Are you planning a short trip to Malaysia? With more tourist arrivals every year, Malaysia is ranked within the Top 25 among other counties. With a landmass of over 300,000 sq. km. the capital city Kuala Lumpur is widely known as South East Asia's powerhouse of financial and business hub. Malaysia has several beautiful beaches, islands, hill stations, and Heritage sites like Archeological Heritage of the Lenggong Valley, Melaka and George Town, Historic Cities of the Straits of Malacca which are the cultural heritage sites of UNESCO.
With marvelous white sand beaches and tranquil blue sea waters, Malaysia is covered with dense rainforests and breathtaking natural views. So many tourists call Malaysia the melting pot of different cultures and traditions including Indian, Chinese, Malay, and European. This country has so much to offer to international tourists with its unique tourism and cultural practices that you will surely have the best vacation! To help you out, here is a complete Malaysia travel guide for 2022.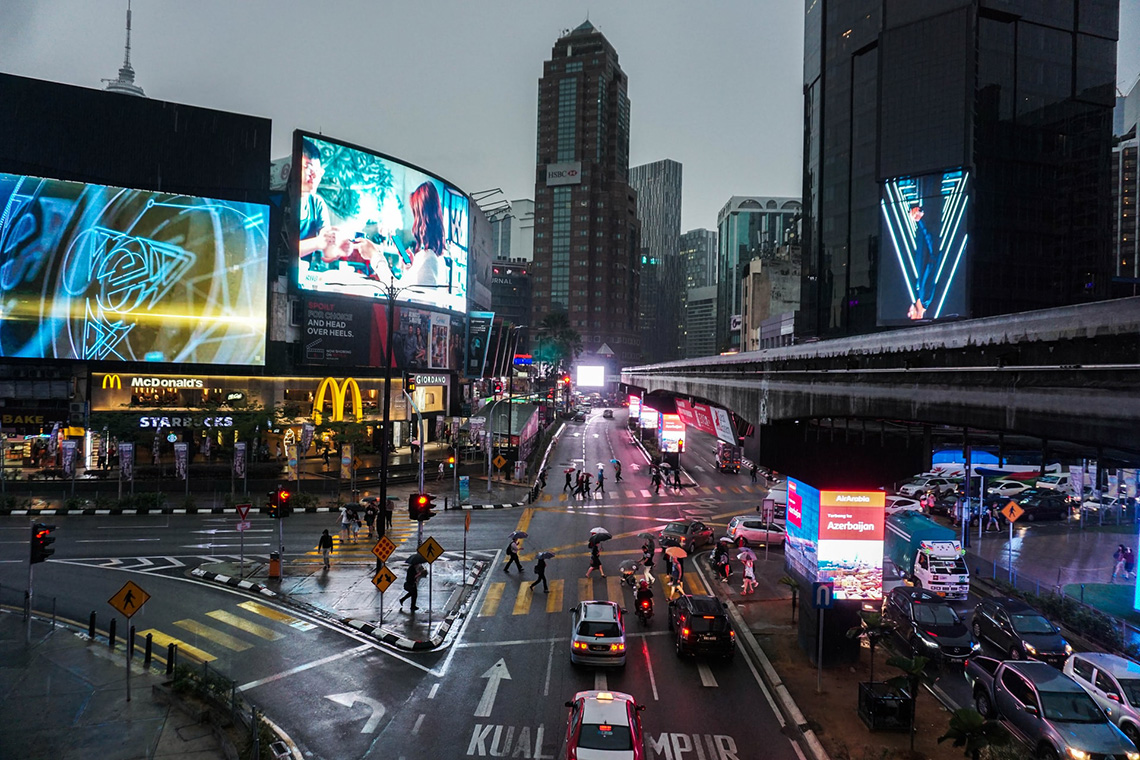 How To Reach:
Malaysia is a well-connected country with the different parts of the world via air, sea, and road. Depending on your budget and comfort you can pick any one or two to reach Malaysia. Here is a quick overview of different ways to reach Malaysia: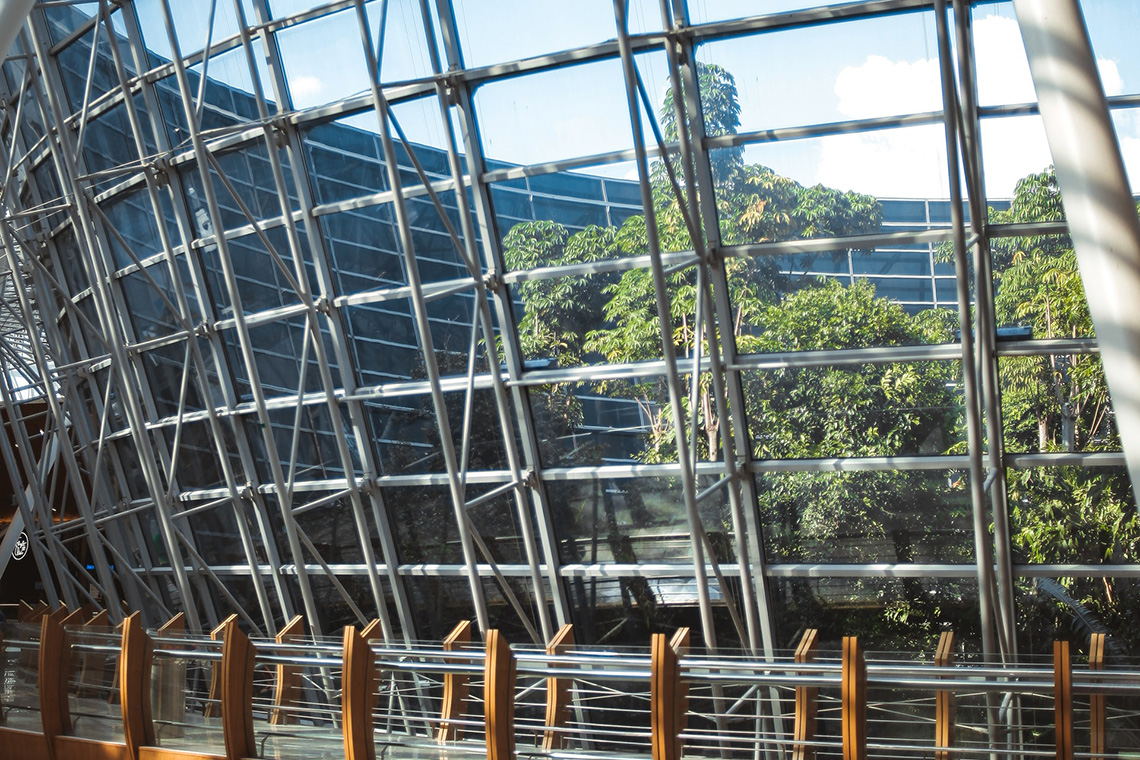 By Air: Reaching Malaysia via Air is simple. Almost all major international airlines land on Malaysia's Kuala Lumpur International Airport (KLIA) regularly including Jet Airways, Malaysian Airlines, and Sri Lankan Airlines. Simultaneously, you can take domestic flights from Malaysia's old airport, The Sultan Abdul Aziz Shah after reaching Malaysia.
By Rail: You can travel to different Malaysian destinations via the railways (KTM) which connect all towns in Peninsular Malaysia via different routes. You can opt for the nightly train service called Ekspres Langkawi which departs from Kuala Lumpur to Arau every night.
By Road: Travelling via bus or rental cars in Malaysia is a bit inexpensive. In most major cities, the cabs and taxis charge the travelers as per the meters. In case you want to travel comfortably, you can use rented vehicle services in Malaysia.
Best Time To Visit:
Malaysia has an equatorial climate with high temperatures, clouds, humidity, and rainfalls throughout the year. Indeed, it is the perfect beach holiday destination for travelers. The current temperature in Malaysia is around 26.4° C or 79.6° F. The current weather conditions are mild with few Clouds and bearable outdoor temperatures. The rainy season has already hit the east and west coasts and soon the coastline will see sunny and breezy weather. With weather changes, one needs to decide to which part he/she plans to visit, either the west coast or the east coast. The region decides the best time. Depending on the region you choose the time you should travel and the actives you can enjoy will differ. But, the best time to visit Malaysia is from early March till early October. During this time, the traveler doesn't have to face extreme weather conditions like heavy rains, sunny weather, and less air humidity. Hence, you can plan your time between March and October.
Things to Do:
Malaysia is the home of dense rainforests with a rich cultural heritage. Naturally, travelers have plenty of things to do in Malaysia. Here are the top things you must try on your first visit to Malaysia.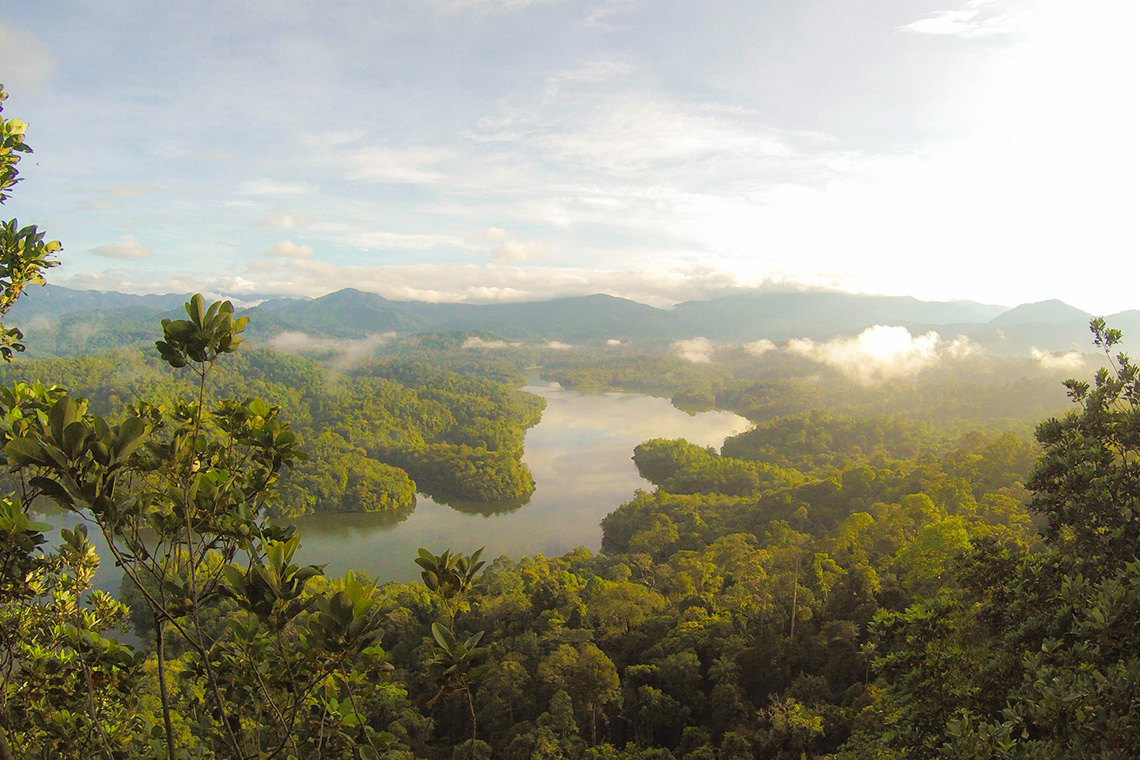 Explore the rainforests: Hover through the adventurous rainforests to see rare sights like Cameron Highlands and Pahang. During the day, the weather is cool and perfect for cultivating natural shrubs and plants. While you get to see breathtaking views, you see the forest greenery up close with your own eyes. The tea plantation firms in Malaysia i.e. the BOH Tea Plantation explains the art of tea-making to the visitors. So, you can learn about it while winning in the natural beauty around.
Enjoy outdoor fun activities: While you may have played Malaysia Online Casino, you can visit the land-based Genting Highlands casinos in Malaysia to explore the real fun. Other than that, you can go on forest safaris to explore the wildlife. You can try snorkeling, scuba diving, and windsurfing while sightseeing across Malaysia. Surely, you will enjoy every bit of it!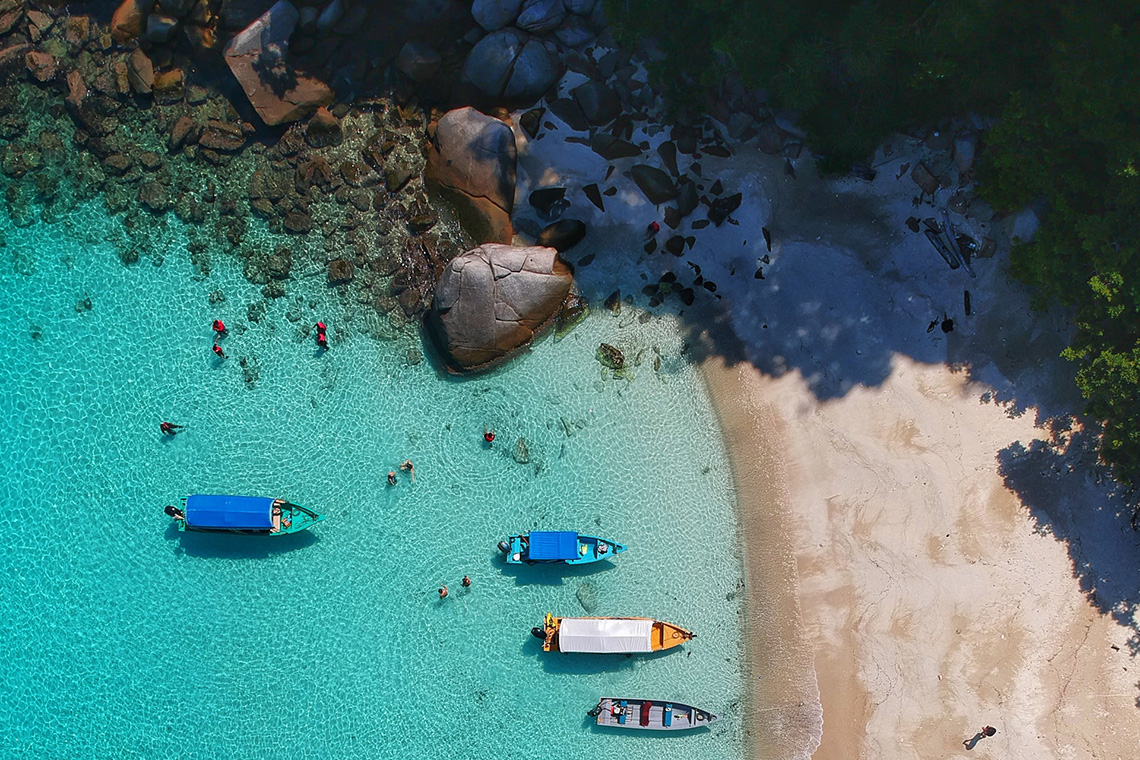 Explore the Ocean: Don't miss roaming around the amazing white sand beaches on the east and west coasts of Malaysia. You can watch the underwater world through scuba diving in the Sipadan Island of Sabah. It is the world's richest marine habitat which allows travelers to dive in the blue ocean. You can also try Wreck Diving at Redang Island to see the rare live coral species in its clear waters. In case you are scared of scuba diving, you can try river safari in Sabah and Kinabatangan River.
Try local food: Malaysia is popular for its incredibly delicious cuisines and street foods. The items that you should definitely try include:
Mee goreng mamak
Apam balik
Nasi kerabu
Ayam percik
Nasi lemak
Here the food markets in the evening sell out freshly made delicacies to satisfy your taste buds. So, you should try the local favorites i.e. grilled chicken wings, fish cakes, char kuey teow, chilly crabs, satay, assam laksa, and more.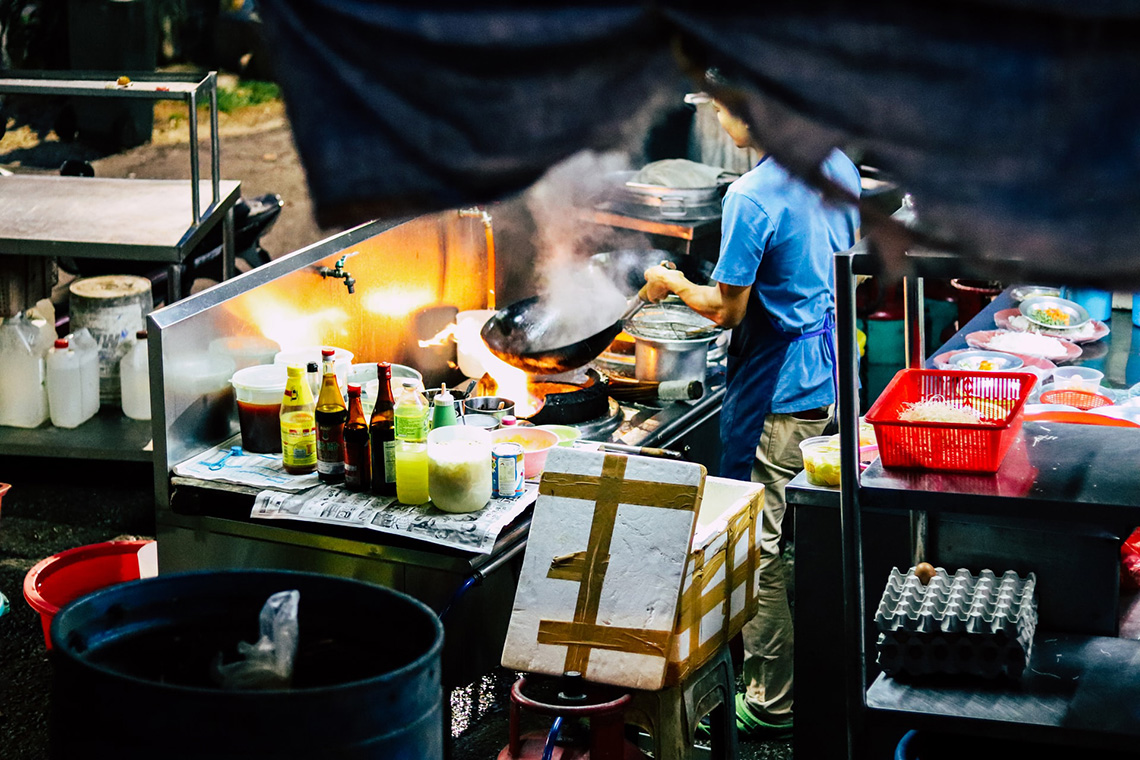 Explore the markets: Malaysia's Kuala Lumpur is the top-most shopping destination for international visitors. This place houses the three largest malls across the world including the BBKLCC, the Bukit Bintang, and the Kuala Lumpur City Centre. Fashion lovers and shopaholics can enjoy hopping from one shop to another and explore amazing Malaysian street styles. The products and clothing pricing here are pretty cheap while the product quality is very good!
Tourists to Malaysia can choose from a wide range of activities like hopping, hiking, diving, trying local food, exploring nature, and so on. It depends on the Individual to decide what to do but the options are endless in Malaysia!!
Subscribe now to never miss a post!
Subscribe to our email updates or join us on our Facebook page, right now!
Travel related questions can be asked in our Telegram channel or in our Travel community.