1. All in moderation
They don't call Malaysia a food haven for nothing! Being home to three distinct cultures, the varieties of food with origins from all three are ever abundant. So when setting off on your food adventure, always leave space for the next stop!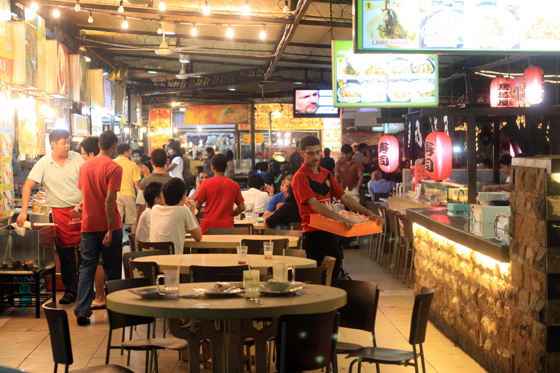 2. Keep your eyes open
Big and bold may not necessarily mean delicious and appetizing. Never be fooled by bright lights and fancy signage of franchised restaurants (although there are exceptions). Often the tastiest and most authentic dishes are found at humble street-side stalls owned by families who carry a great deal of inherited food knowledge in their blood. A common rule of thumb when deciding which street food stall to choose is, "Where the local crowd is at, that's where the good food will be."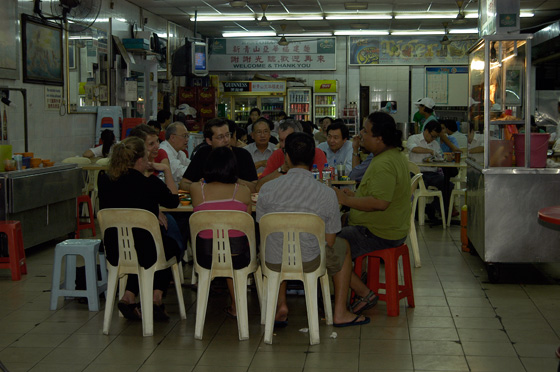 3. Know the lingo
"Nasi" (rice) is a staple ingredient in all three cuisines – Indian, Chinese, and Malay. "Pedas" refers to the spiciness of the food. So "Tak mau pedas" would mean that you don't want it spicy. "Kurang" means "less" and "tambah" means "to add". Other helpful Malay words are "mahal" (expensive) and "lebih murah" (cheaper). Bear in mind, it isn't a common thing to bargain for the price of your food. But at least you'll know what key words to use when expressing how you feel about the price you're paying! They will definitely come in handy when putting those bargaining skills to use at the flea markets between meal times!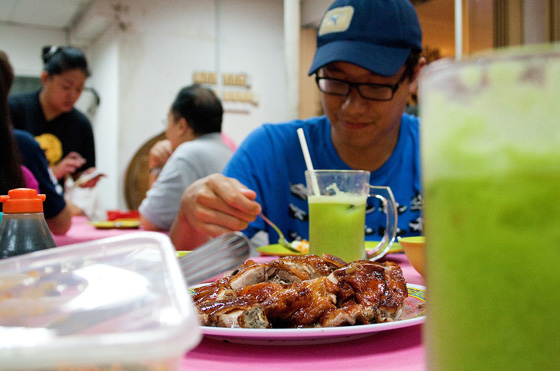 4. Make friends with the locals
The best tip for any tourist is to get to know the locals. You can't substitute a good conversation with any tourist brochure, nor can you say you've fully experienced Malaysia (or any country for that matter) unless you've gotten to know its people. Having a local food guide will make your food adventure a whole lot easier and possibly more enjoyable as well. They will know the best places to take you to. Ask your local food guide a million and one questions about the ingredients, method of preparation, and history of each kind of food. You'll be sure to gain a wealth of knowledge, as Malaysians are generally very passionate about their food!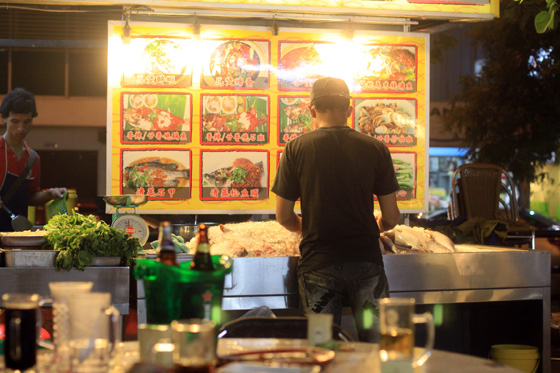 This guest post was written by Sarah Lim of Food Tour Malaysia. If you also want to have your guest post published at Wonderful Malaysia, please contact us.
Subscribe now to never miss a post!
Subscribe to our email updates or join us on our Facebook page, right now!
Travel related questions can be asked in our Telegram channel or in our Travel community.