Malaysia is an excellent place to visit because of its tropical beaches, diverse culture, and impressive architecture. If you're planning a trip to the country, it is important to ensure you have a reliable and secure connection to the internet. While that goes for just about any country, it's important for Malaysia as it's known to be pretty aggressive with censorship.
By using a VPN during your stay in Malaysia, you can enhance your online privacy, bypass content restrictions, protect your financial transactions, and even access a wider range of content from streaming services. Today, we'll be exploring some of those reasons and more as to why you need a VPN when traveling to Malaysia.
1. Protect Your Personal Data
A VPN connection encrypts all your online traffic through an encrypted virtual tunnel. By redirecting your traffic, it disguises your IP address making your devices harder to locate. When you connect to public Wi-Fi without a VPN, you risk identity theft, network snooping, and session hijacking.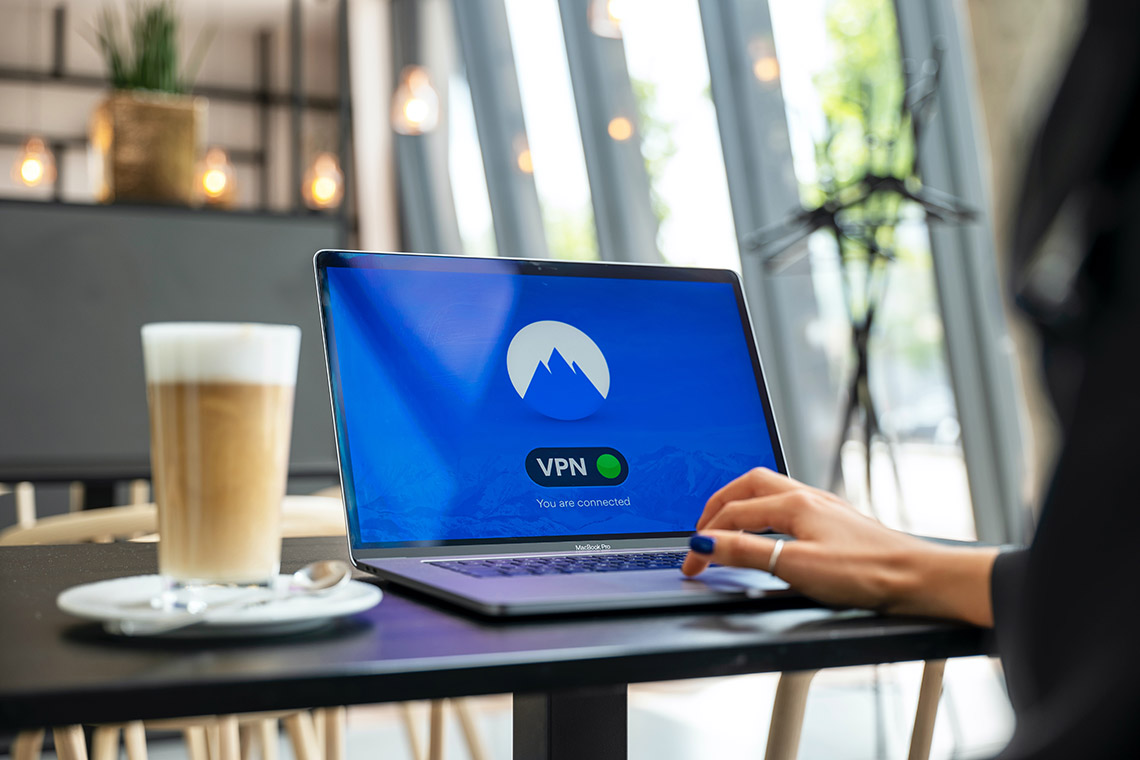 Hackers can easily get access to unsecured devices that are connected to public Wi-Fi. A VPN connection will provide an extra layer of protection as it encrypts your data and makes it harder to intercept. You should always use a VPN if you absolutely need to connect to public Wi-Fi, even if you're not traveling.
2. Avoid Censorship and Content Restrictions
In Malaysia, internet censorship has always been a long-term issue. The country ranks incredibly low on global indexes related to press and media freedom. As such, certain domains can be restricted or censored, in turn limiting your access to certain news sites, social media platforms, and certain messaging apps.
For example, blogging websites such as Medium are completely blocked in the country due to politically controversial discussions on the platform. This is a bit annoying if you're a writer on the platform or even someone who enjoys reading articles published there. Thankfully, you can use a VPN and connect to a server outside of Malaysia, restoring unrestricted access to all websites.
3. Secure Online Banking and Transactions
It's safe to say that your bank account is going to see a lot of activity when you're traveling to Malaysia. While conducting online transactions, it is important to protect your financial information. You can do so by using a VPN and adding an extra layer of security to online activities.
Tourists are incredibly easy targets for hackers. You can get hacked, scammed, or even lose access to your login details. If you're connected to public Wi-Fi and log into your banking app, you are putting yourself in a very risky situation. Always use a VPN in this case as it encrypts your connection and protects your sensitive information.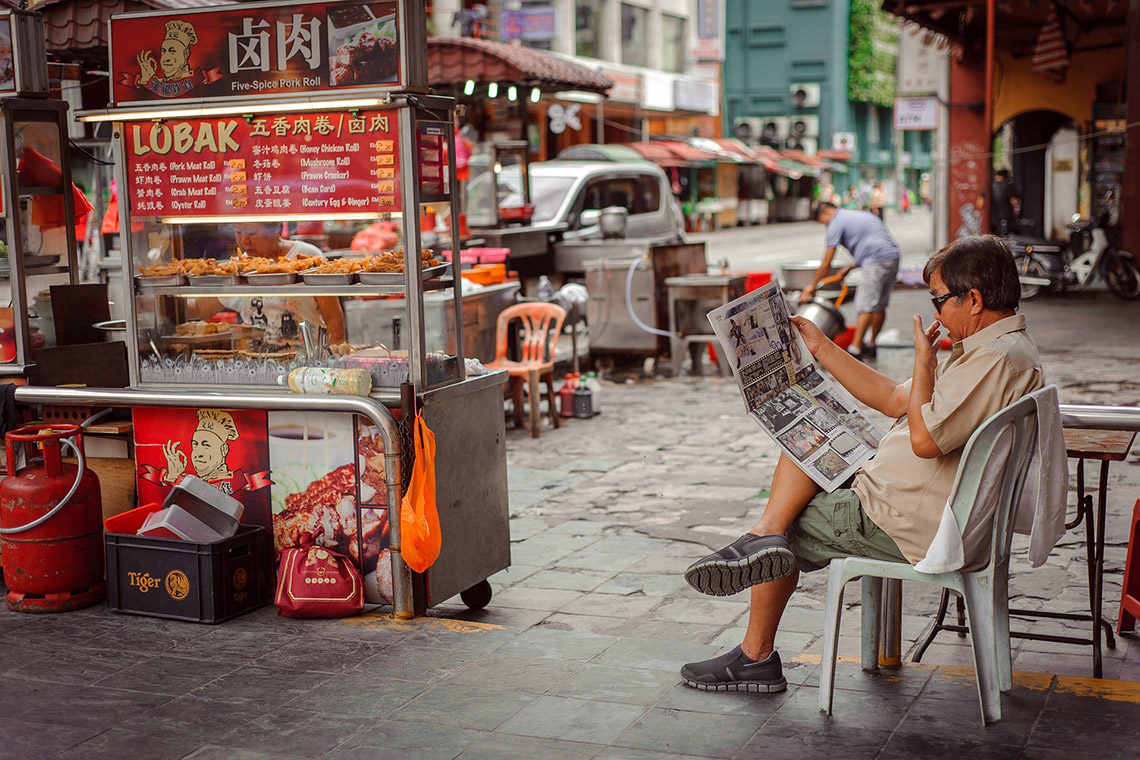 4. Access all Netflix Catalogs even in Malaysia
Due to distributor rights and copyright/broadcasting laws, streaming services have a different catalog depending on the region. Content deals can be country-specific, and these deals can fall completely flat in certain regions. This is why the Netflix library is significantly smaller in Malaysia. When you visit the country, Netflix will automatically filter its content accordingly.
You can get around this restriction by using a VPN. Simply connect to a server outside of Malaysia and you're good to go. For example, if you want to watch "It's Always Sunny in Philadelphia", you'll need to connect to a VPN server in the UK. Netflix has unfortunately blocked certain VPN services, so you'll need to choose your service carefully.
5. Access Your Home Country's Internet Services
While traveling in Malaysia, you may encounter difficulties accessing certain internet services or websites that are specific to your home country. This can include streaming services, social media platforms, government platforms, and most importantly, banking portals. Malaysia has also been known to block access to certain apps or websites in times of political unrest.
By using a VPN, you can quickly connect to a server located in your home country and easily bypass any regional restrictions imposed in Malaysia. This makes it appear as if you're connected to the web from your home. This is particularly beneficial when you're on a quick trip to Malaysia, without telling your boss.
Subscribe now to never miss a post!
Subscribe to our email updates or join us on our Facebook page, right now!
Travel related questions can be asked in our Telegram channel or in our Travel community.