In Malaysia, gambling is very different than it is in Europe. Both illegal and legal forms of gambling are immensely popular in the country. Lotteries, casino games, and horse racing are all forms of gambling. Some kinds of gambling are legal in Malaysia, like lotteries, casino games, and horse racing. However, sports betting at bookmakers and online gambling are both against the law. Only when gambling has received a government license or approval is it legal. A 1952 law known as the Lotteries Act makes lotteries legal in Malaysia. Six legal lotteries exist in Malaysia as of right present.
Malaysia only has one legal land-based casino. This privately owned casino was constructed in the 'Las Vegas style' in the 1970s. It is open 24 hours a day, however, Muslims and those under the age of 21 are denied entry. This casino features 400 various types of electronic table games, 30 tables, and 3000 slot machines with blackjack, Tai sai, roulette, and boule.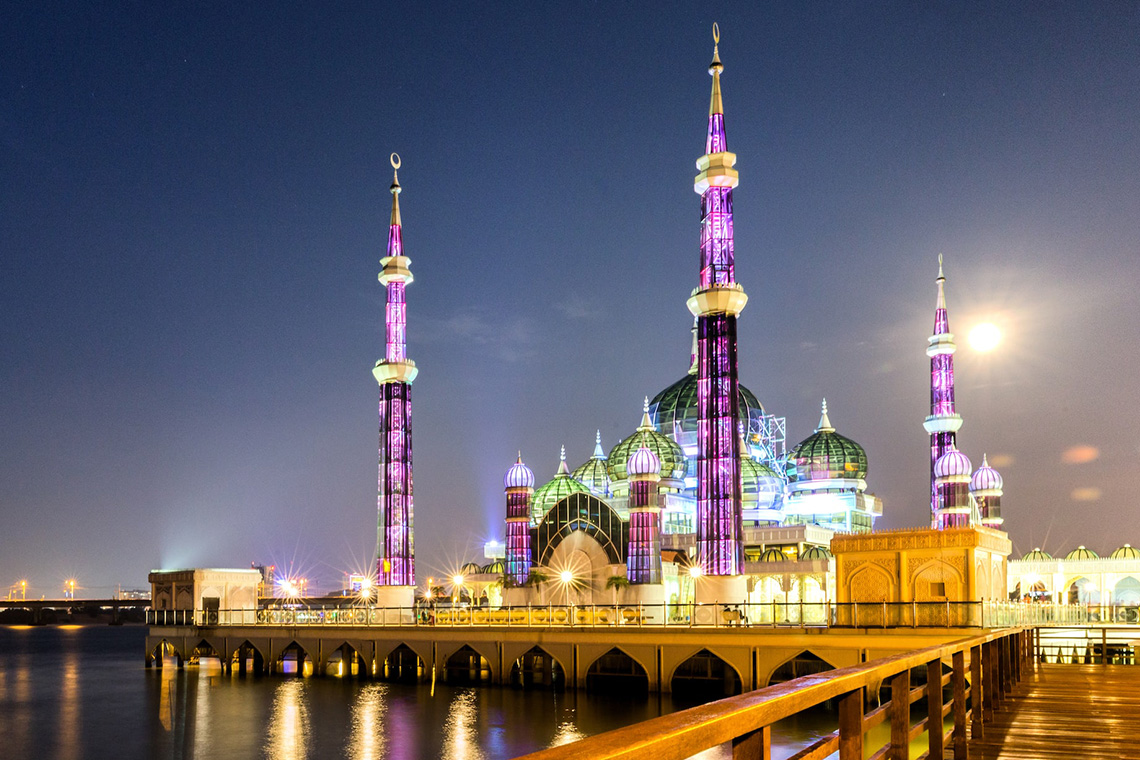 In Malaysia, there are three racetracks for horse racing and horse betting is legal in the country. All three racetracks are privately owned and governed by the Racing Act of 1961.
Despite being against the law, online gambling has grown in popularity in Malaysia recently. Football and badminton gambling is fairly common (especially on English football in the Premier League). Technology development has made online gaming opportunities more available and affordable. Despite being against the law, foreign sportsbooks accept Malaysian customers and handle deposits and withdrawals in ringgit of Malaysia (RM, the currency of Malaysia).
Gambling Laws in Malaysia
The Malaysian gambling restrictions are governed by three major legal frameworks: the Betting Act 1953, the Shariah law, and the Common Gaming Houses Act 1953. The most notable of these is the Betting Act of 1953. (together with several subsequent revisions). This Act outlaws all forms of gambling unless the firm has a proper license to operate. It also restricts the use of telecommunications and other means of conveying bets between clients and betting establishments. Anyone caught operating or engaging in a betting house could face an RM200,000 fine and five years in prison under this Act.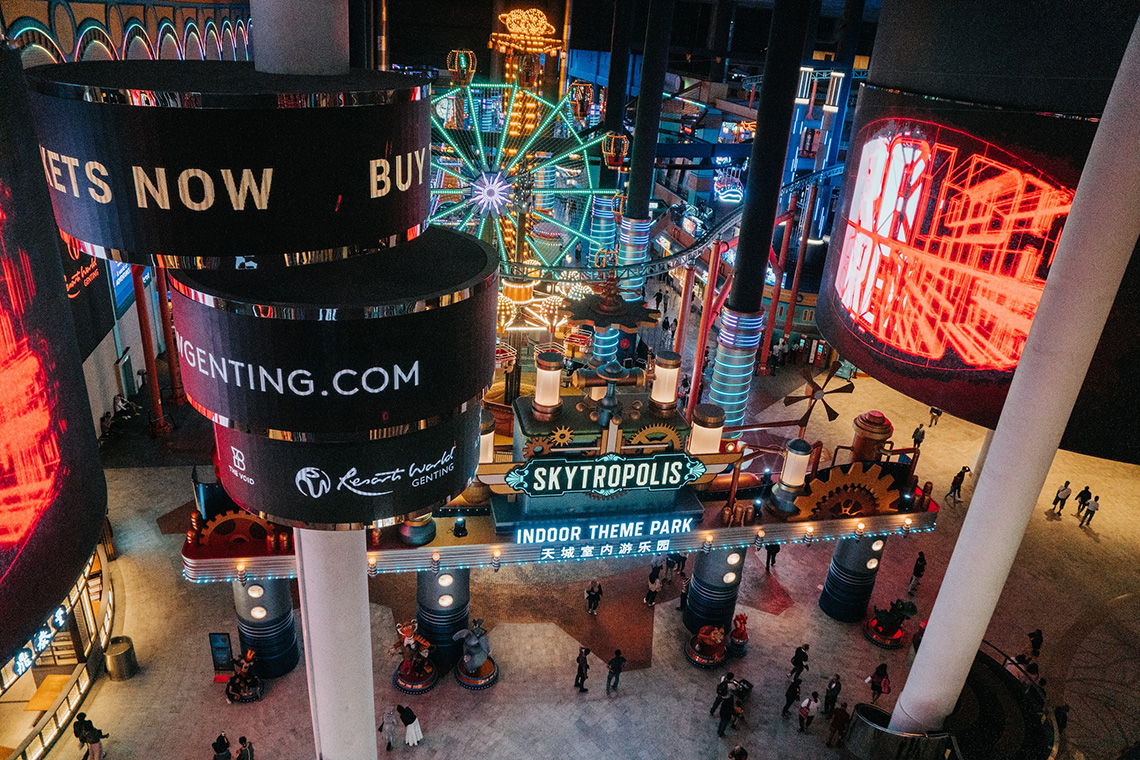 Based on the Common Gaming Houses Act, Malaysia's Finance Minister announced in the 2020 budget plan an increase in fines for both illegal gamblers and gambling firms. The maximum penalty for illegal gambling has been increased 20 times, from RM5000 to RM100,000, with a 6-month minimum prison term applied.
Sharia and Sharia law (or Syariah) courts have authority in Malaysia because Islam is the dominant religion. Non-Malays are bound by the liberal legal system rather than Sharia law. All forms of gambling are illegal under Sharia law.
Conclusion
Gambling is a difficult subject in an Islamic country like Malaysia, as opposed to more secular ones. This is owing to Malaysia's unique dual legal system — Syariah courts for the nation's Muslims (more than half of the population), who strongly oppose gambling, and secular law, which is less stringent in its approach to gambling in Sweden.
Subscribe now to never miss a post!
Subscribe to our email updates or join us on our Facebook page, right now!
Travel related questions can be asked in our Telegram channel or in our Travel community.