Even though many forms of gambling are popular in Malaysia, there are no clear regulations regarding how these games are perceived from a legal standpoint. This guide will find all you need to know about how Malaysian law regulates gambling.
About the specific gambling-related regulations in Malaysian law
Two primary laws regulate gambling matters: The Common Gaming Houses Act 1953, revised in 1983, and The Betting Act 1953, revised in 1992. The primary aim of these acts is to define two terms. The first one, "betting houses," is viewed as a place where people make bets on things like sports events, horsing races, or others. The second term refers to "common gaming houses" where more casino-related games like poker are hosted.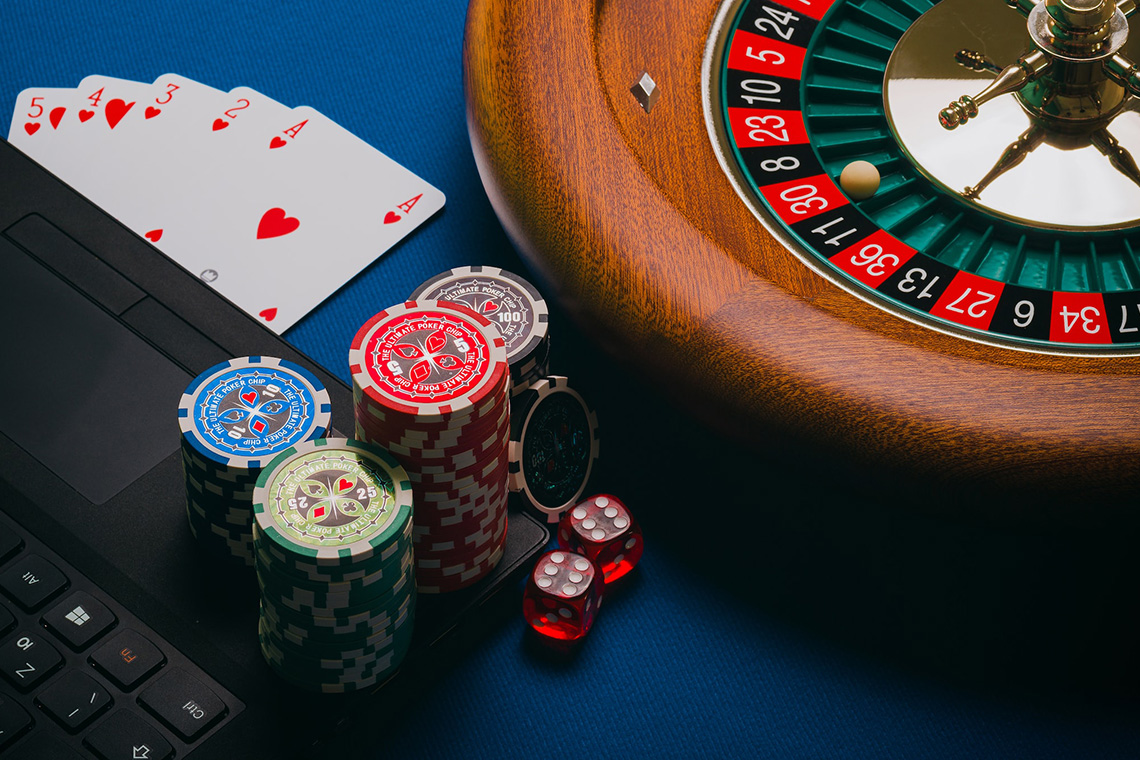 Almost all forms of gambling are regarded as being illegal
As Malaysia is predominantly a Muslim country, the majority of betting or gambling is illegal. However, some games of chance, such as lotteries or horse racing, are tolerated.
Where can you gamble legally?
In Malaysia, gambling can be legal only if the casino holds a permit or license granted by the competent authorities – the Unit Kawalan Perjudian of the Malaysian Ministry of Finance, known as the Betting Control Unit. The Malaysia-based lotteries are permitted under the Lotteries Act 1952.
At the moment, in Malaysia, there are only six legal lotteries, all established by private owners. Apart from these, there are multiple illegal lotteries. In 2018, there have been estimates of how much illegal lottery businesses have generated. It turns out that more than 60% in comparison to the six legal gambling operators who conduct services in Malaysia.
Besides the lotteries, there are also several casinos in Malaysia, all based in the highland resort Genting Highlands. Here non-Malay can gamble legally and as a result many locals (mostly Chinese-Malaysian) are found here gambling their life savings away. As Genting Highlands also houses several theme parks and malls, it is a popular get-away destination among locals and tourists alike.
Is online gambling legal in Malaysia?
According to The Common Gaming Houses Act 1953 and The Betting Act 1953, online gambling is illegal in Malaysia. We know owning and operating an online gambling website offering casinolike services is unlawful.
Legislation is not 100% clear on online gambling. While hosting an online casino is forbidden by law, the safer option for those who play online is to select international sites backed by multiple licenses.
The reason behind this confusion
The main fault of the system is that the Malaysian laws have been written for a long time, and these acts do not specifically address the act of placing bets on online casinos.
Due to this loop in the Malaysian gambling laws, many citizens still place bets daily on other international gambling platforms without facing the consequences. However, this does not mean the gamblers can't be convicted for conducting illegal activities such as online gambling.
Recently, numerous calls have been made to ban online gambling platforms and sanction people who engage in such activities.
How do Malaysians gamble online?
During the last few years, the online casino market has expanded worldwide, so there's no surprise that Malaysian citizens engage in such activities as frequently as other gamblers around the world. Although online gambling is prohibited in Malaysia, many offshore platforms provide their services to citizens from different parts of the globe.
Malaysians can easily access deposits and withdraw their winnings as some online casinos accept any type of currency. So, the fact that many people from this country still choose to gamble on offshore websites is not entirely absurd.
How safe is it to gamble offshore in Malaysia?
As the online gambling market is in a grey area in the Malaysian regulations, lots of people still turn to gambling online. If you want to try gambling platforms, just know you are not totally risk-free if you are located in Malaysia.
When you decide to gamble online while located in Malaysia, it would be better to use services from international sites that are not based in Malaysia. This is because websites located outside of Malaysia are totally legal and do not operate under Malaysian law. That's why it would be better because there's no chance of these websites ever shutting down and you, as their user, losing your earnings suddenly.
Who can be prosecuted under Malaysian law?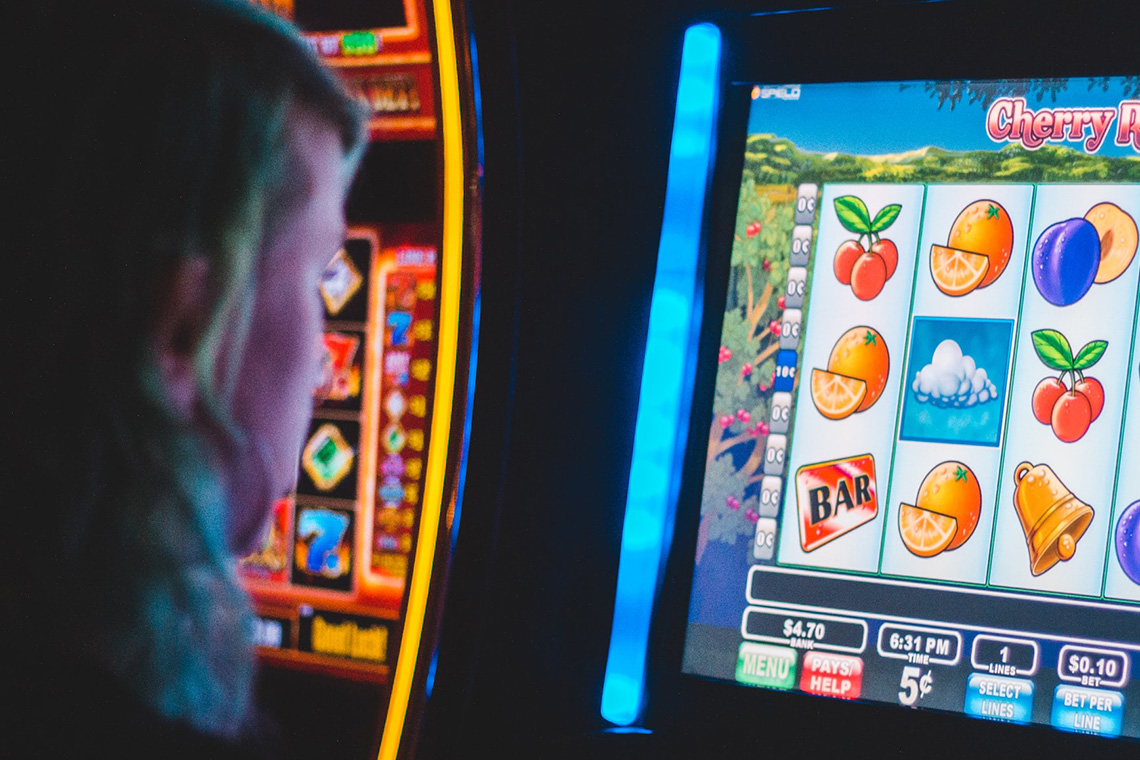 Even though the law is not updated and does not clearly state the sanction against those who engage in online gambling activities, The Common Gaming Houses Act 1953 and The Betting Act 1953 regulate the instances of those who patronise, own a betting house, or gamble in a betting house.
For example
According to Section 4 of the Common Gaming Houses Act 1953, owning or occupying a gaming house is considered an offence.
The sanction for such offences is a fine between $1100 (or RM 5000) and more than $11000 (or RM 50000) and a jail term of up to three years, depending on how many gaming machines are operated. People who are caught gambling in such places or who help assemble these machines are also prosecuted and can be charged with a fine between $2250 (or RM 10000) and $22000 (or RM 100000).
Can Malaysians gamble at home?
This is another area that can be considered confusing. If a citizen's house is conducting gambling activities, and there can be found any kind of slot machines or poker tables, cards or chips, the authorities would consider this place a betting house, especially if these games are played in exchange for money. So, the owner or other people caught gambling in such places will be prosecuted.
Gambling in Malaysia currently in a grey area
Whether you engage in online gambling or find out about other underground casino-like places, it's better to know how the law handles such manners. However, if you decide to engage in any online gambling activity in Malaysia, be sure to use a top-rated offshore platform.
Subscribe now to never miss a post!
Subscribe to our email updates or join us on our Facebook page, right now!
Travel related questions can be asked in our Telegram channel or in our Travel community.