Betting is a welcome pastime in South East Asia. Macau is leading the region, as gambling has become a permanent fixture and integral part of the Asian lifestyle. Socialising with others is one of gambling's main attraction, and that's the reason many Asians gamble. As a result, betting continues to grow in popularity, even in Malaysia, where 60 percent of the population practises the Islamic faith, which actually prohibits gambling.
From lotteries to horse racing and everything in between, some forms of gambling are legal in Malaysia. Yet, Malaysian based online gambling and sports betting operators are illegal. This is why some major players are hoping Malaysia evolves. In fact, the current landscape hasn't stopped companies in the industry from eyeing a possible launch in the market. As betting establishments look for ways to avoid rising operational costs in other Asian markets, Malaysia is a front runner for iGaming companies.
Restrictions
Compared to other Asian markets, Malaysia has a better infrastructure for gambling, but betting is limited by religious regulations, which are meant to protect its citizens. Even though offshore gambling exists, it is away from the more populated areas near the cities. Therefore, Malaysia maintains its stringent online gambling restrictions. For operators, these regulations are a hiccup.
However, some gambling establishments interested in setting up operations in the country plan to seek approval for operating in the region by only offering betting to customers outside of the country which will soon be allowed to visit Malaysia again. It's a bold plan, which skirts the current legal parameters. Final approval would come from the Malaysian government's betting control unit in the finance ministry.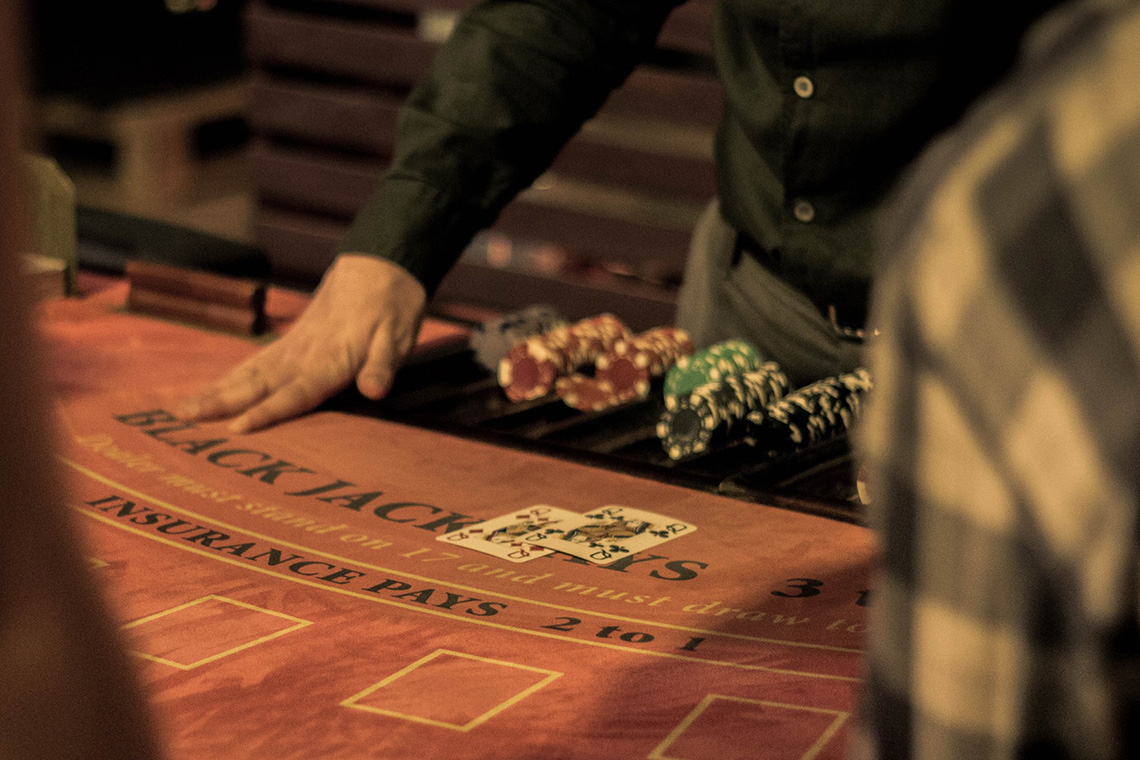 Precedence for gambling approval in Malaysia includes the 1952 Lotteries Act, allowing the six privately owned legal lotteries to operate. Illegal lotteries are also popular, generating more than 60 percent greater revenue than the combined revenue of all the legal operations. Malaysia also has one land-based casino, which operates legally. The facility refuses entry to those under 21 years old and Muslims. With more than 3,000 slots and 400 table games, the privately-owned casino rivals its Las Vegas counterparts. Brits introduced horse racing to the Malaysian population in the 1800s. The 1961 Racing Act regulates horse race betting at three privately owned racecourses.
Operators
In order to meet the Malaysian users' requirements, operators should always be on top of their game and up-to-date with the latest trends in terms of bonus offers, game selection and safety. Online gambling availability is vast and sometimes can be difficult to find a safe and trustworthy platform, so here is a great source to help finding a trusted online casino in Malaysia from the large number of internationally based online casinos offering their services to local players. The operators usually possess valid licensing from reputable gaming authorities like the UK Gambling Commission or the Malta Gaming Authority. They try their luck on slot and table games as much as they wager on international football and badminton. Online operators leverage innovative technology to offer bettors in the region affordable and accessible gambling opportunities.
With a population of nearly 30 million citizens, Malaysia attracts betting establishments eager to leverage the market's potential. In fact, companies, which seek approval for legal gambling operations may view any legal entrance into the market as the starting point for setting up future gambling opportunities within the region.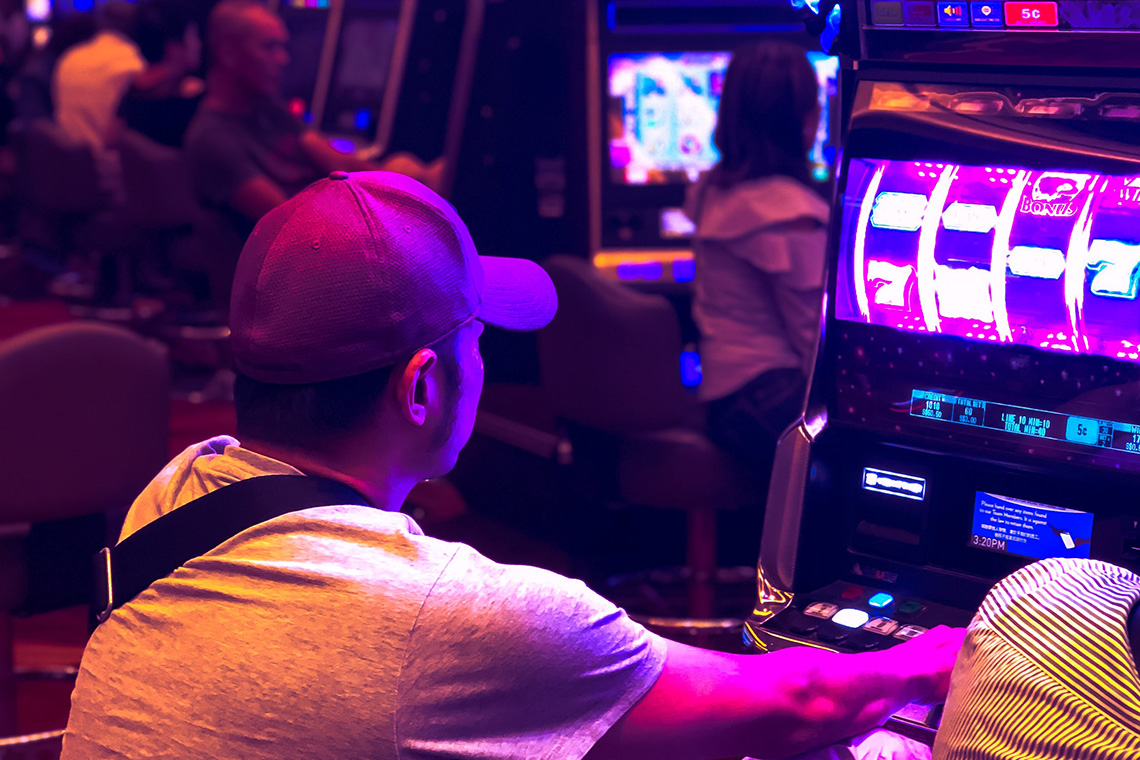 Malaysian authorities are serious about keeping illegal gambling out of the country. Recently authorities worked to stop crooked officers who were protecting the illegal operators. In 2020, police arrested 37 suspects who allegedly provided technical support for online gambling operations. The following week, Malaysia's Anti-Corruption Commission arrested senior police officers accused of protecting illegal gambling run by the cartel. Some reports noted that the officers were only questioned, not arrested.
Laws
Three frameworks govern gambling in Malaysia, including the 1953 Betting Act, the 1953 Gaming Houses Act, and Shariah law. The Betting Act bans gambling without a legal, operational licence. Punishment for violating the Act is severe. With guilty parties operating or betting in an illegal gambling establishment facing up to five years in jail and extensive fines. The 1953 Gaming Houses Act penalises violators with a minimal six-month jail sentence and fines. Malaysia also recognises Islam's Sharia law in Sharia courts. Sharia law prohibits all gambling.
Studies
Limited gambling research provides insight into the market. Companies interested in moving gambling operations to Malaysia are studying the region to determine the feasibility of operations. Social factors are indicators of intense gambling and monetary expenditures in the market. Young Chinese from paternal-led homes tend to spend more money, according to studies. High marketing activity tended to influence bettors in these categories to exhibit greater gambling activity. Another study noted that more than 4 percent of Malaysians struggle with gambling addiction.
As the region has no structure for gambling treatment, addicts may frequent private centres, which offer out-patient assistance for problem gambling. No Gambler's Anonymous exists offline in Malaysia. Since the government prohibits online gambling, it's taken few steps to address problem gambling, which is a result of illegal online betting. The country is not currently set up to address problem gambling on a large scale, leaving those with problems to go untreated and dealing with issues related to at-risk, addictive behaviour alone.
Malaysia's dual legal system, which recognises Sharia law, is bound to provide challenges to any company seeking to operate in the region legally. However, as gambling continues to grow in popularity in Asia, it's unlikely that major players will continue to stay out of the Malaysia entirely. Affordability is a major attraction for online gambling operators. However, the main draw lies in the 30 million population, which is currently protected from local online gambling operations by Malaysia's stringent legal framework regarding online gambling.
Subscribe now to never miss a post!
Subscribe to our email updates or join us on our Facebook page, right now!
Travel related questions can be asked in our Telegram channel or in our Travel community.