Whether you're a resident of Malaysia or visiting this wonderful country as a tourist, reliable mobile connectivity is an important part of the day-to-day experience. Thankfully, local networks have continued to invest heavily in key infrastructure improvements, meaning that wherever we travel throughout this remarkable Southeast Asian location, getting connected to online services is much easier than in the past.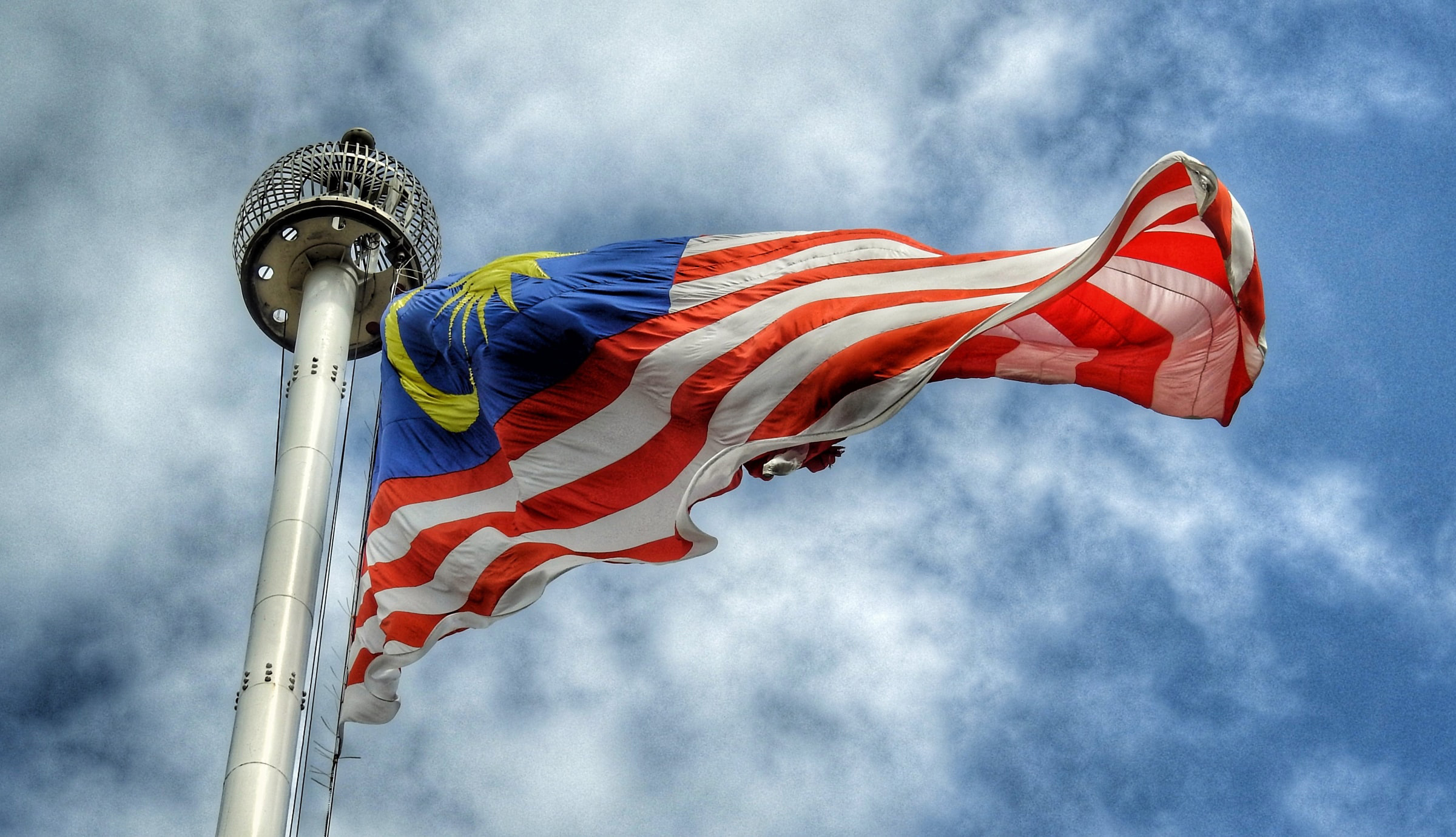 Leading networks based on various metrics
Although the quality of connections can vary significantly, depending upon which region of Malaysia you are based or visiting, across the board, service quality has improved significantly in recent years. Producing one of the most comprehensive reports on Malaysian service providers, Open Signal is internationally renowned, given they provide detailed analysis for mobile and internet connectivity around the globe.
Various metrics are carefully reviewed for quality of service, then rated with a score our of 100 for each of the local networks. These metrics include experiences when using applications for voice and video, plus games. Likewise, ratings are given for the performance of downloading and uploading data with each network, accompanied by the availability and coverage of 4G connections. This will undoubtedly adapt to incorporate 5G connectivity in the near future.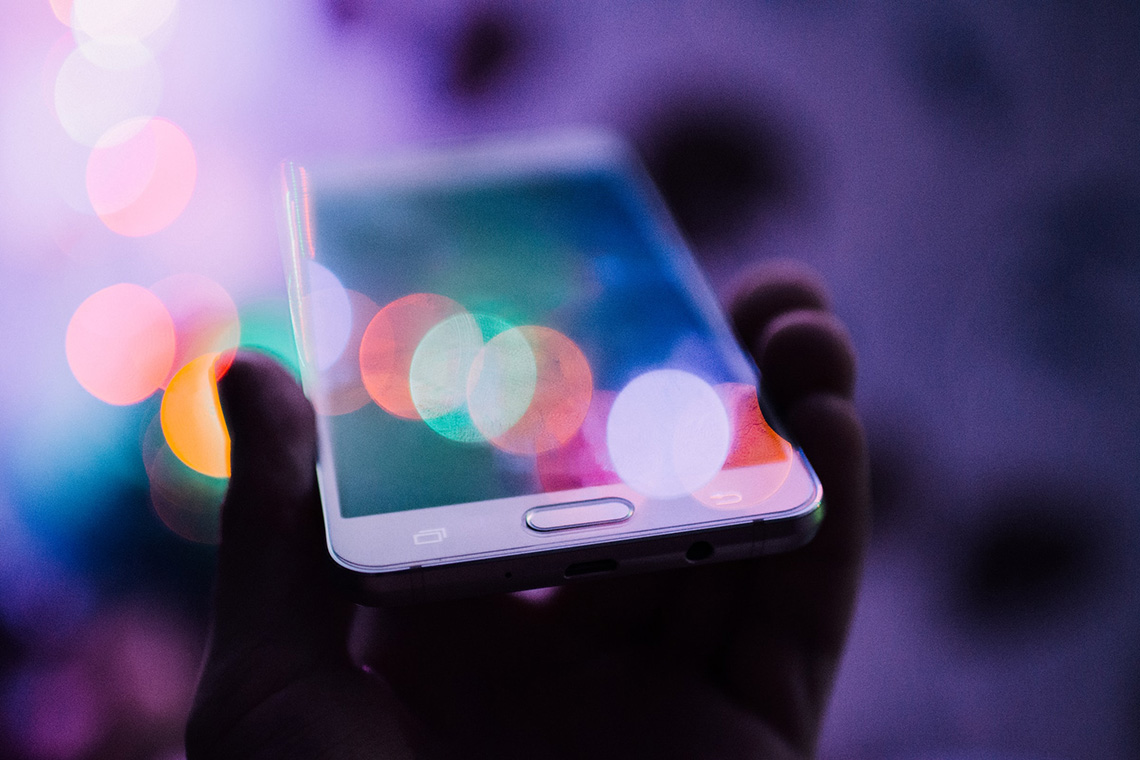 Insofar as the results were concerned each of the five main Malaysian networks, each were strong in different elements of service quality. Celcom offered the best 4G coverage experience, while also sharing the joint-best 4G availability with Unifi. Video streaming quality was comparable across all networks, although DiGi rated as the best by a slender margin, and voice app experience was pretty even for all networks.
Performing best in three different metrics was U Mobile, ranking highest for their upload speeds, voice app experience, and the quality of connectivity to online games. Maxis also rated as the joint-best provider for quality access to online gaming, along with ranking just below the highest rated networks in all the other metrics. However, the biggest issue for online gaming in Malaysia relates to latency, jitter and packet loss.
Each of the five major mobile networks in Malaysia have all improved, since the last analysis performed by Open Signal, which is great news for locals and tourists alike. Likewise, the greatest demand for improvements has been driven by two key areas of usage, given the high uptake for access to social networks and online gaming. Both will benefit from the rollout of 5G networks, although it could take some time for countrywide access.
Increased ease of access to online gaming
Recent statistics are quite revealing when it comes to the popularity of online gaming. Like many other countries around the world, there are no surprises regarding the younger generations widely embracing the global online gaming scene, interestingly, older generations also account for notable percentages of participants, according to data published in 2020 by Statista.
During a series of extensive consumer surveys undertaken in March 2020 by Rakuten Insight, who are part of the massive Japanese electronic commerce and online retailing company, younger generations account for the largest share of online gamers. Around 73% of people aged 16 to 24 years play games via their internet or mobile connections every day, while 64% of daily gamers are aged from 25 to 34 years, along with 50% of those aged 35 to 44 years.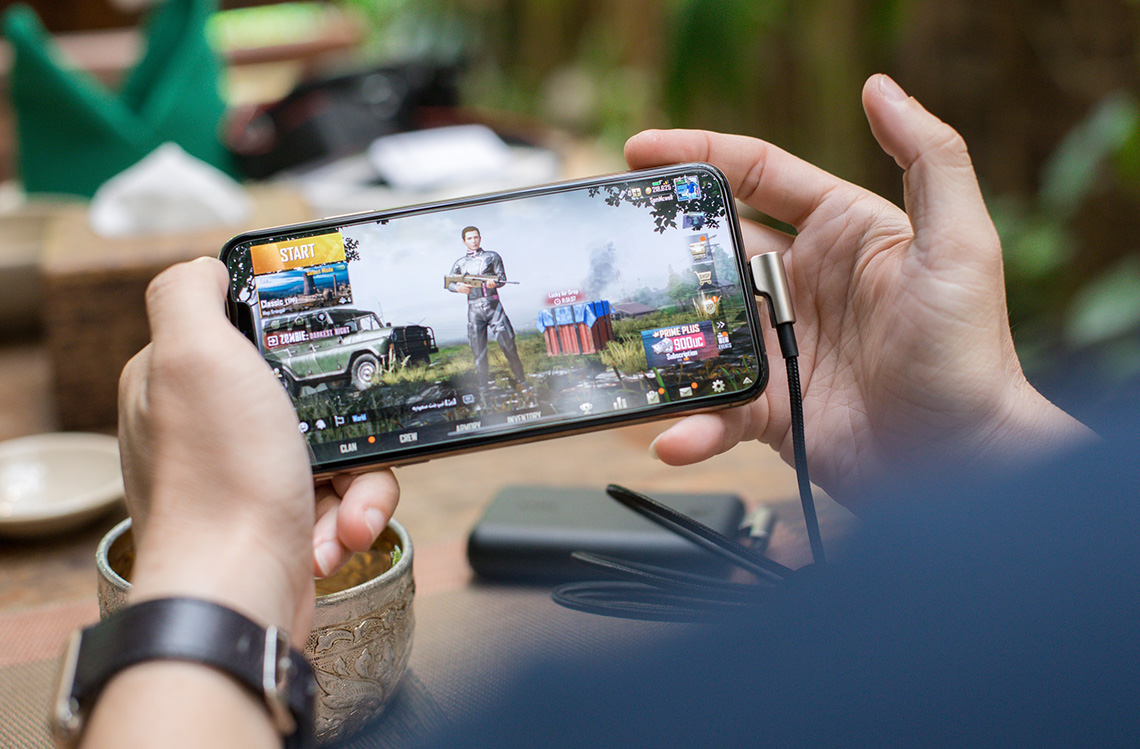 However, the uptake of online gaming amongst older generations is quite high, compared to other countries around the world. Responding to the survey, 37% of people aged 45 to 54 years admitted to playing online gaming daily, although most surprising was 28% of people aged 55+ acknowledging online gaming as being part of their daily lives. This indicates that Malaysian people have kept pace with online technology growth, during the last 20 years.
Throughout the last two decades, internet and mobile gaming has also incorporated online casino gaming and sports betting, which have both enjoyed phenomenal growth in this timespan. Both are also hugely popular pastimes amongst Malaysian participants, as casino and betting operators provide services in their own language and currency. Nevertheless, reading detailed reviews and guides is always recommended.
As the popularity of casino gaming and sports betting continues to grow in Asia, those utilising these services should always check that sites are 100% safe and secure, licensed and registered with reputable gaming associations, whilst offering top quality customer service. This can always be confirmed by doing some research before signing up, which is an essential part of wagering responsibly.
The Malaysian Connectivity Conclusion
At present, the 4G network is widespread throughout Malaysia and offers reasonable quality access. Of course, the larger urban cities and towns enjoy the best quality mobile connectivity, while many of the most remote rural areas are lagging behind. Issues with transparency and pricing have delayed the 5G rollout, due to disagreements between the government and network providers. Hopefully, these issues will be resolved in the coming months, therefore speeding up the process of providing access to 5G across the whole country.
Subscribe now to never miss a post!
Subscribe to our email updates or join us on our Facebook page, right now!
Travel related questions can be asked in our Telegram channel or in our Travel community.