The fully air-conditioned pedestrian walkway at KLCC (Kuala Lumpur City Centre) has been opened to public. The walkway, which links the KLCC area to the Bukit Bintang area, provides a direct passage between the two popular shopping sites of the city. The elevated walkway is a 562-m stretch and spans 5m wide which goes across Jalan Pinang, Jalan Perak and Jalan Raja Chulan with entry and exit points at a few convenient locations. The walkway is a RM100 million project financed by Petronas as part of its social contribution programme.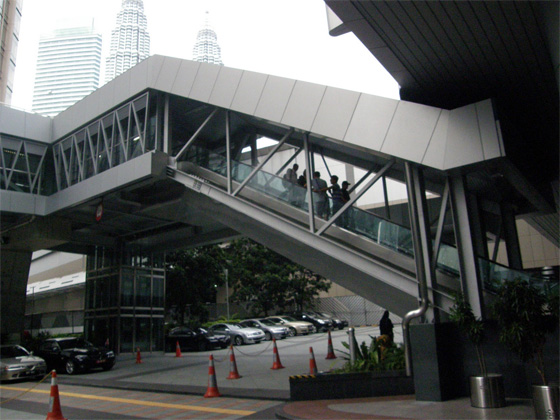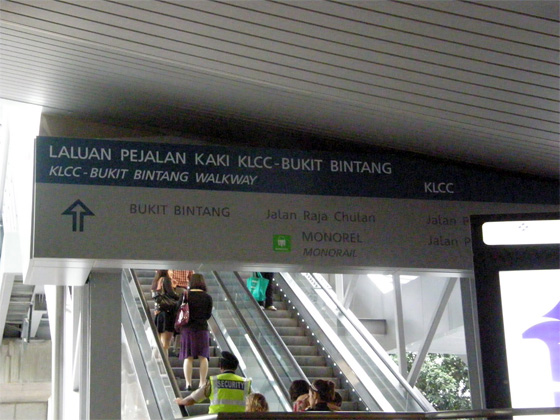 One of the reasons to build this elevated pedestrian walkway is because the area between KLCC and Bukit Bintang was known as a dangerous spot with many pickpockets on the lookout for tourists (and locals). There were many cases where tourists were robbed of their possessions, some even suffered major injuries as a result. This new walkway finally offers a safe solution for tourists, shoppers and locals alike as they can now travel between the two areas in a safe way. There are guards keeping an eye out on everyone.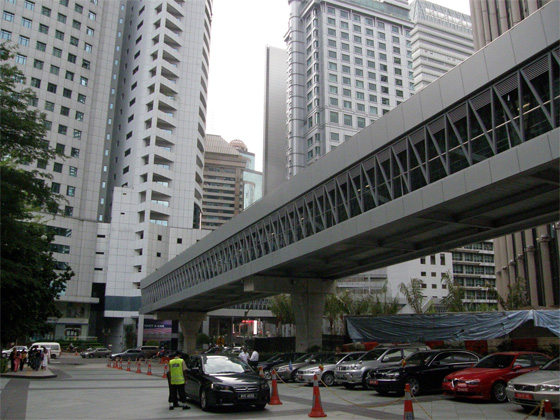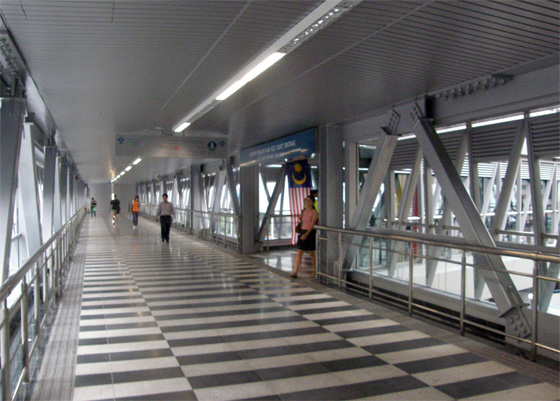 The walkway also provides better connectivity between the various public transport services. People could now walk from Bukit Bintang and the Raja Chulan monorail station to the KLCC LRT station through Suria KLCC, which is also linked to the KL Convention Centre by an underground passageway, in the comfort of the air-conditioned covered walkway and tunnels.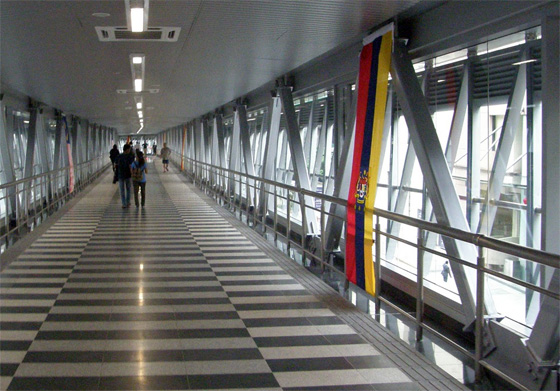 Subscribe now to never miss a post!
Subscribe to our email updates or join us on our Facebook page, right now!
Travel related questions can be asked in our Telegram channel or in our Travel community.