When it comes to travel destinations in Southeast Asia, Malaysia often takes a backseat to its more popular neighbors like Thailand and Indonesia. However, this diverse and culturally rich country has a lot to offer adventurous travelers willing to step off the beaten path. Take a break from playing online slot machines for real money and discover these hidden gems. From breathtaking natural wonders to hidden gems steeped in history, here are some of the most underrated spots to visit in Malaysia.
Kuching, Sarawak
Located on the island of Borneo, Kuching is the capital city of the state of Sarawak. Often overshadowed by the bustling metropolises of Kuala Lumpur and Penang, Kuching offers a quieter and more authentic experience. Known as the "Cat City," Kuching boasts a vibrant mix of Chinese, Malay, and indigenous cultures. Explore the picturesque waterfront, visit the Sarawak Cultural Village to learn about the local traditions, and don't miss the Semenggoh Wildlife Centre, where you can witness orangutans up close in their natural habitat.
George Town, Penang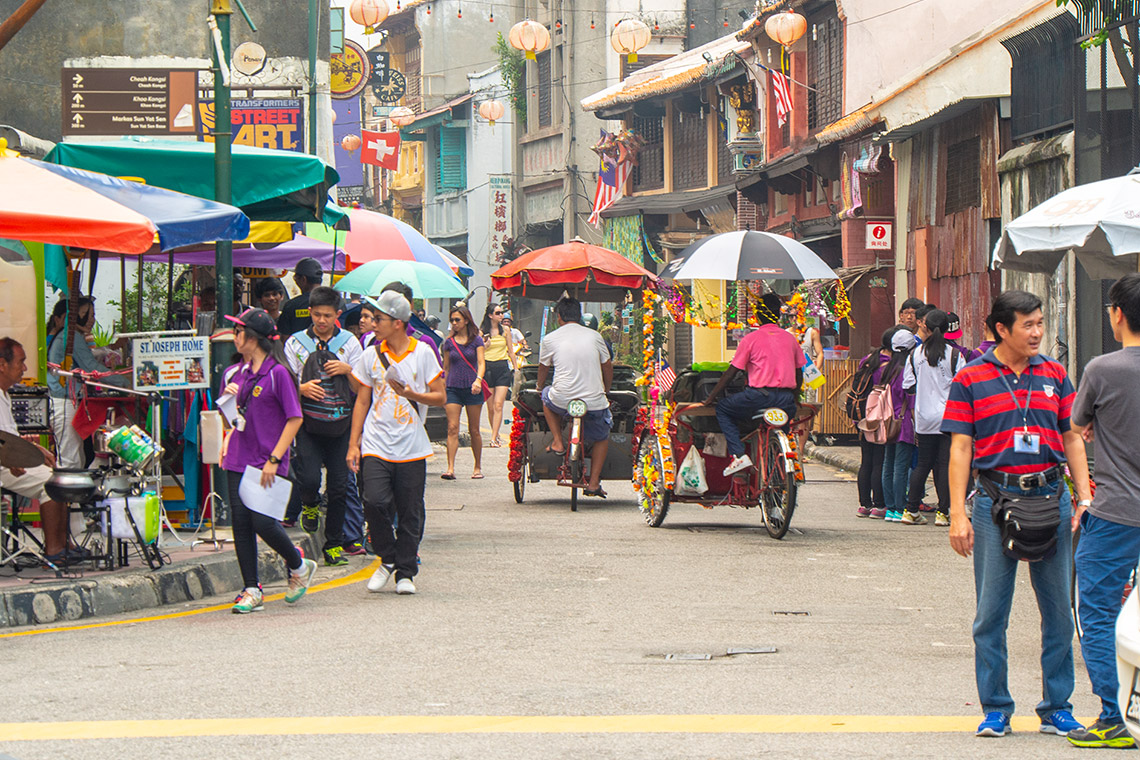 While Penang is becoming increasingly popular among tourists, George Town still remains somewhat underrated. This UNESCO World Heritage Site is a melting pot of cultures, with its historic streets lined with colorful colonial buildings, temples, and mosques. Indulge in Penang's famous street food, explore the vibrant street art scene, and visit the Clan Jetties, traditional Chinese settlements built on stilts over the water.
Cameron Highlands
Escape the heat and explore the cooler climate of the Cameron Highlands. Situated in the Titiwangsa Mountains, this scenic region is known for its sprawling tea plantations, strawberry farms, and picturesque hiking trails. Visit the BOH Tea Plantation, go on a guided tour of the Mossy Forest, and enjoy a cup of freshly brewed tea while taking in the breathtaking panoramic views.
Langkawi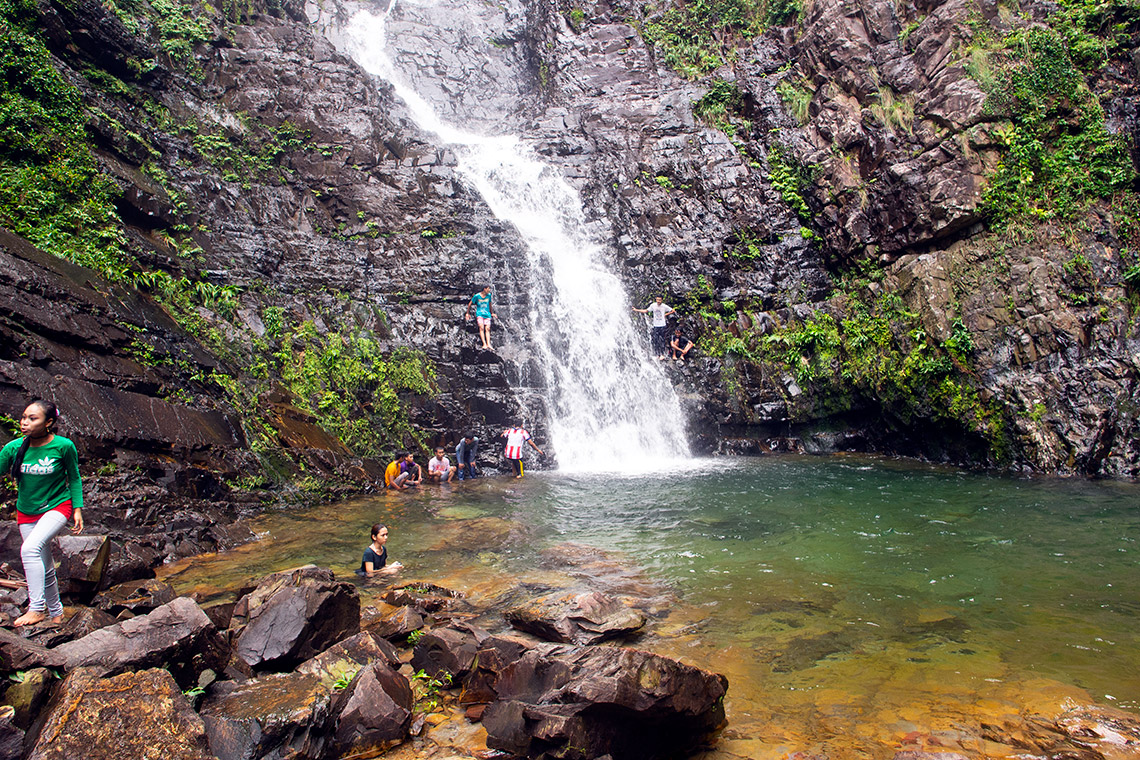 Often overshadowed by popular beach destinations like Bali and Phuket, Langkawi is an archipelago of 99 islands on Malaysia's west coast. With its pristine white sandy beaches, crystal-clear waters, and lush rainforests, Langkawi is a paradise waiting to be discovered. Take a cable car ride to the top of Mount Mat Cincang for breathtaking views, explore the mangrove forests on a boat tour, or simply relax on the idyllic Pantai Cenang beach.
Mulu Caves, Sarawak
Located in Gunung Mulu National Park, the Mulu Caves are a hidden treasure for adventure seekers. This UNESCO World Heritage Site boasts an extensive network of caves, including the world's largest cave chamber, the Sarawak Chamber. Explore the stunning formations of stalactites and stalagmites, witness the enchanting bat exodus at dusk, and take a guided tour to the awe-inspiring Clearwater and Deer Caves. Mulu Caves offer a unique and thrilling underground experience.
Perhentian Islands
For those seeking an unspoiled tropical paradise, the Perhentian Islands are a must-visit. Located off the northeastern coast of Malaysia, these idyllic islands boast powdery white sand beaches, crystal-clear turquoise waters, and vibrant coral reefs teeming with marine life. Snorkel or dive in the pristine waters, relax on secluded beaches, and immerse yourself in the laid-back island atmosphere.
Taman Negara National Park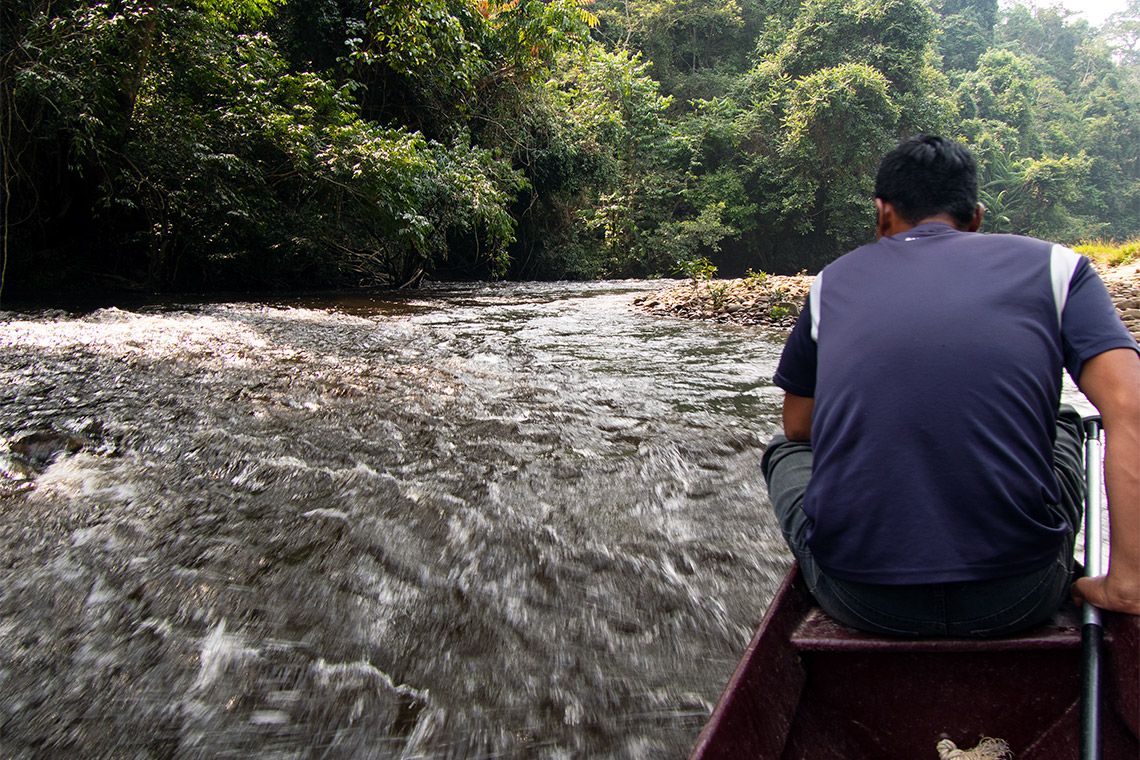 For nature lovers, Taman Negara National Park is a hidden gem. Located in the heart of peninsular Malaysia, this ancient rainforest is one of the oldest in the world, estimated to be over 130 million years old. Trek through the lush jungle, spot diverse wildlife including tigers, elephants, and exotic bird species, and experience the thrill of canopy walks and river cruises. Taman Negara offers a truly immersive and off-the-beaten-path adventure.
Taiping
Often overlooked in favor of its neighboring cities, Taiping is a charming town with a rich history. Located in the state of Perak, Taiping is known for its well-preserved colonial architecture and peaceful atmosphere. Visit the beautiful Taiping Lake Gardens, explore the Taiping Zoo, which is one of the oldest in Malaysia, and discover the fascinating Perak Museum. Taiping offers a delightful blend of natural beauty and cultural heritage.
Bako National Park, Sarawak
For a truly off-the-beaten-path adventure, head to Bako National Park. Located in Sarawak, Bako is a compact and diverse park that showcases the best of Borneo's wildlife and landscapes. Trek through dense rainforest trails, spot proboscis monkeys and bearded pigs, and marvel at the dramatic sea stacks along the rugged coastline. Bako National Park is a hidden gem for nature enthusiasts and photographers.
Kota Bharu, Kelantan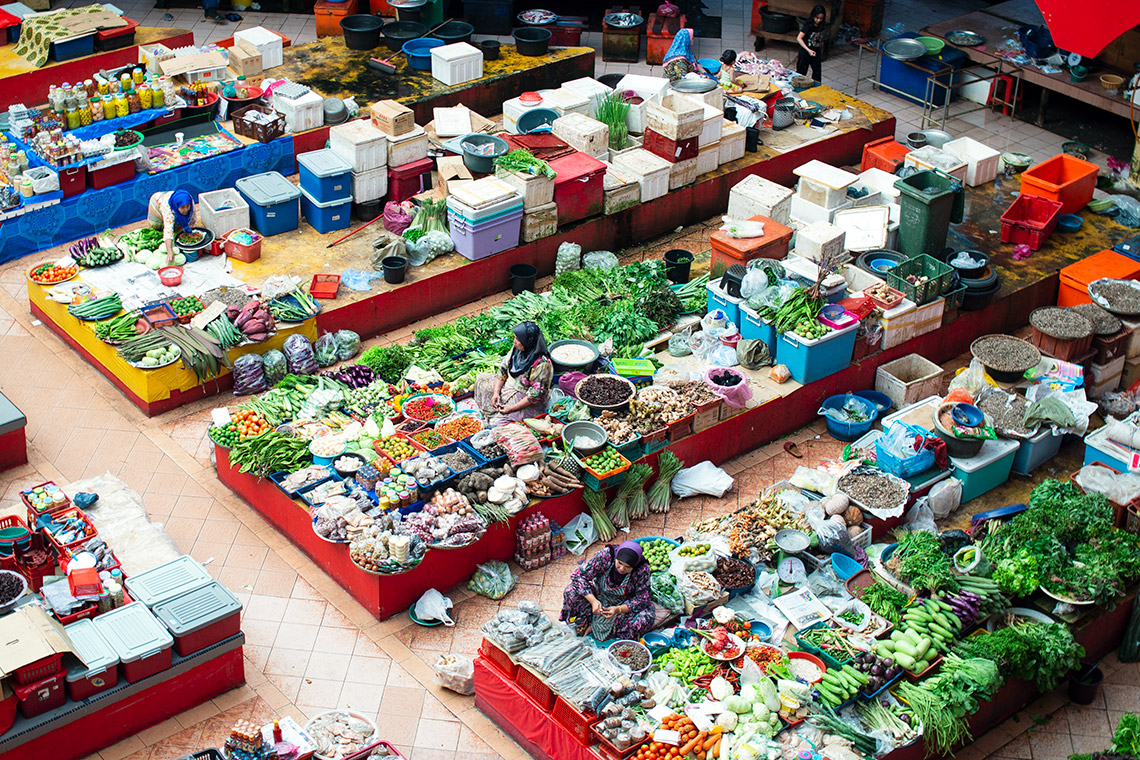 Kota Bharu, the capital of the Kelantan state, offers a unique blend of history, culture, and traditions. This conservative city is known for its rich Malay heritage and Islamic architecture. Visit the fascinating Istana Jahar museum, explore the bustling Pasar Siti Khadijah market, and immerse yourself in traditional arts and crafts. Don't miss the opportunity to try Kelantanese delicacies such as nasi kerabu and ayam percik.
Subscribe now to never miss a post!
Subscribe to our email updates or join us on our Facebook page, right now!
Travel related questions can be asked in our Telegram channel or in our Travel community.