Malaysia is a country in Southeast Asia; it is a multi-ethnic and multicultural country that has so much to offer for every single tourist, whether they want to enjoy the fantastic nightlife, delicious cuisine, or something else. It is granted that you will find something fun and exciting to do or see in this country, and all of that is on the budget. Malaysia is a country with beautiful nature, colonial architecture, contemporary skyscrapers, and much more.
If you are planning your trip to Malaysia, here are places you do not want to miss:
Resorts World Genting
Resorts World Genting is a group of seven hotels with shopping malls, theme parks, and casinos. Resorts World Genting has three theme parks for now, and these include the most popular Genting SkyWorlds, Skytropolis Funland, and Indoor Theme Park.
The best part, you will find here the only legally-operating Malaysian brick-and-mortar casino. More specifically, visitors get to play high-stakes casino games at two different gambling outlets. Genting Casino and SkyCasino. Resorts World Genting has five shopping malls Awana Sky Central, First World Plaza, Genting Highlands, Grand Complex, and SkyAvenue.
The resort was a host to many events, such as awards ceremonies, concerts, and different kinds of competitions. This resort is an excellent and safe place for you and your family to stay for a holiday. It has many attractions, and you can rest assured that there is no place for boredom.
If land-based gambling fun is not for you, check out Malaysian gambling sites for different choices.
Kuala Lumpur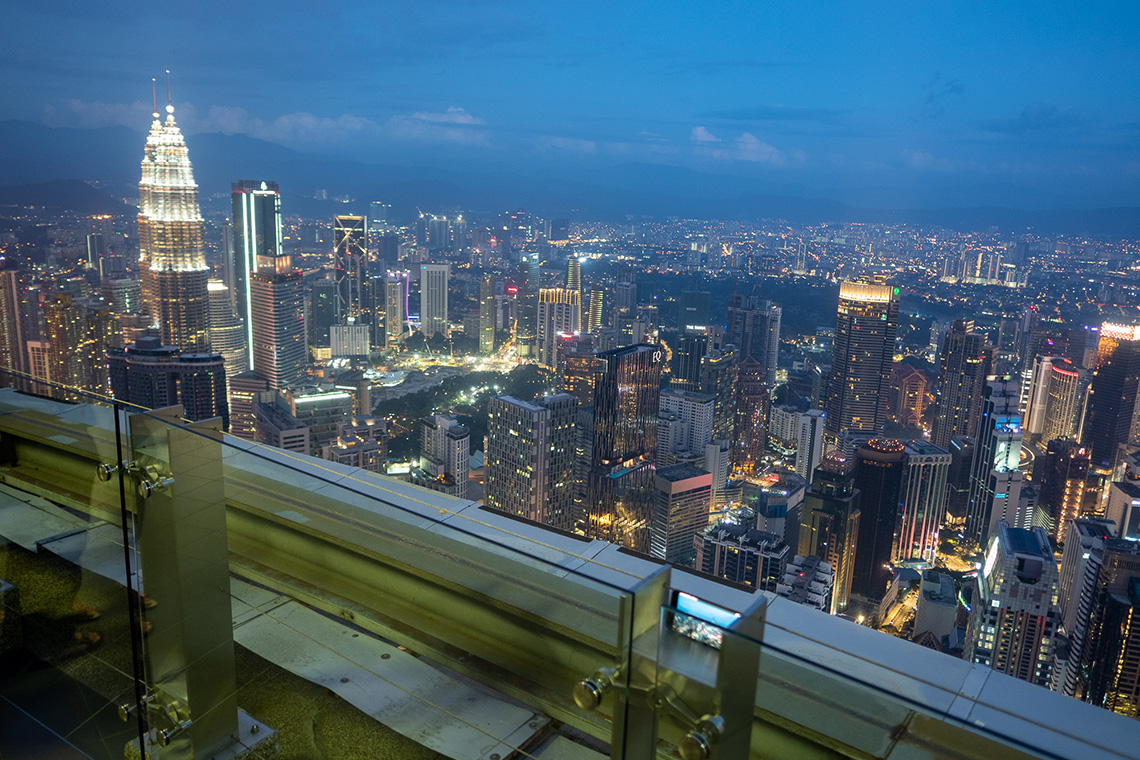 Kuala Lumpur is Malaysia's capital, and it has so much to offer to visitors. Kuala Lumpur is very popular because of the Petronas Twin Towers, which is the world's tallest twin tower, and it makes the list of the top 10 most visited cities in the world.
The city has a unique look, which is not common in Asia, because of many different architectural styles. The National Palace and the House of Parliament represent the beautiful architecture of Kuala Lumpur, which you must visit! Kuala Lumpur is one of the most visited shopping destinations in this part of Asia. Imagine a city with over seventy shopping malls; well, this is Kuala Lumpur.
Batu Caves, Selangor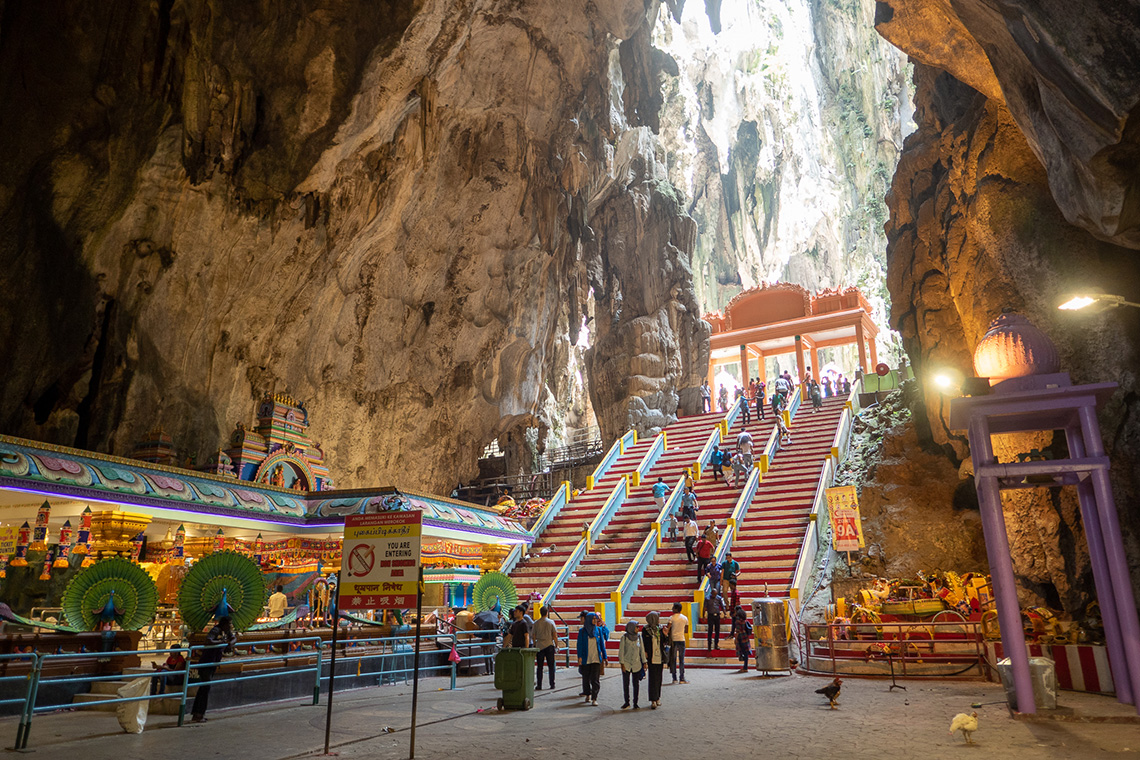 Batu caves are located near Kuala Lumpur. The caves are one of the country's biggest tourist attractions. The Batu Caves complex has three main caves and a series of smaller ones. Inside those caves, there are 100-years-old statues, and needless to say, these caves are among the most visited places in the country.
At the main cave, you will find yourself in a place of serenity with centuries-old artifacts. Also, visitors are welcomed on board by a statue of Lord Murugan. Visitors can explore Batu Caves on their own or join a guided tour.
George Town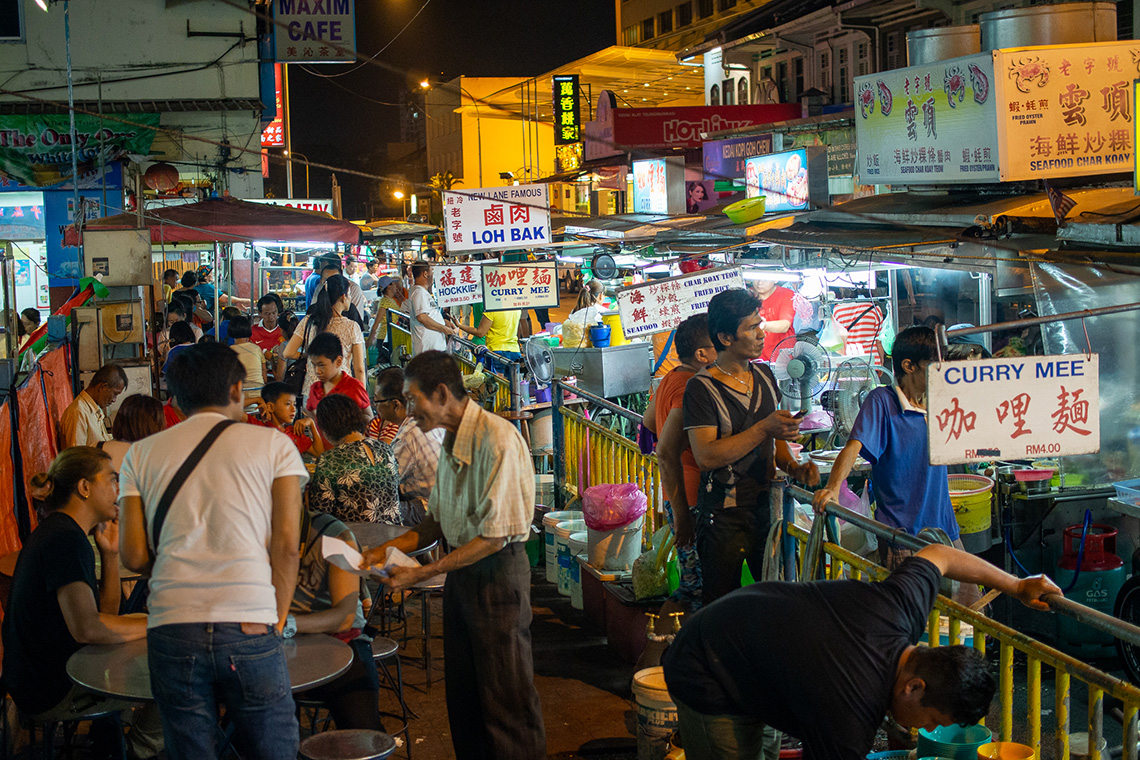 George Town, the second-largest city, is known as "the food capital of Malaysia." This city is a well-known tourist attraction because tourists can taste famous Malaysian specialties made in the best way. George Town is also renowned because of its unique architecture.
The Rainbow Skywalk is also worth visiting if you are not afraid of heights. Keep in mind that this is the tallest structure of this kind in the world. Another awesome attraction is The Habitat on top of Penang Hill with the Curtis Crest Tree Top Walk as absolute highlight.
To get to the top of Penang Hill, you can use the Penang Hill Railway. When you get to the top, you can enjoy fantastic views, walk through the forest, go to 40 meters long zipline, and much more.
Gunung Mulu National Park
If you are an adventure seeker, Gunung Mulu National Park is the place to be. Visitors from all over the world come to this national park to enjoy some beautiful vistas, mountain biking, hiking, and everything an actual nature lover needs.
The park has a lot of caves which are the main attraction here. It is also interesting to note that the national park is home to the most spectacular cave system not only in the country but in the world.
Sipadan Island
Sipadan Island is home to one of the most spectacular marine habitats in this part of the globe. The island and the water around houses whale sharks, monitor lizards, hawksbill turtles, and many other endemic animals you cannot come across in any other place.
If you are interested in diving, this place is perfect for you because Sipadan Island does not lack excellent diving spots, even for the most experienced divers out there.
It is effortless to explore the island on foot. But the visitors can stay only one day because of environmental protection laws. Hence, visitors who arrive early in the morning have a full day to enjoy this beautiful island.
Cameron Highlands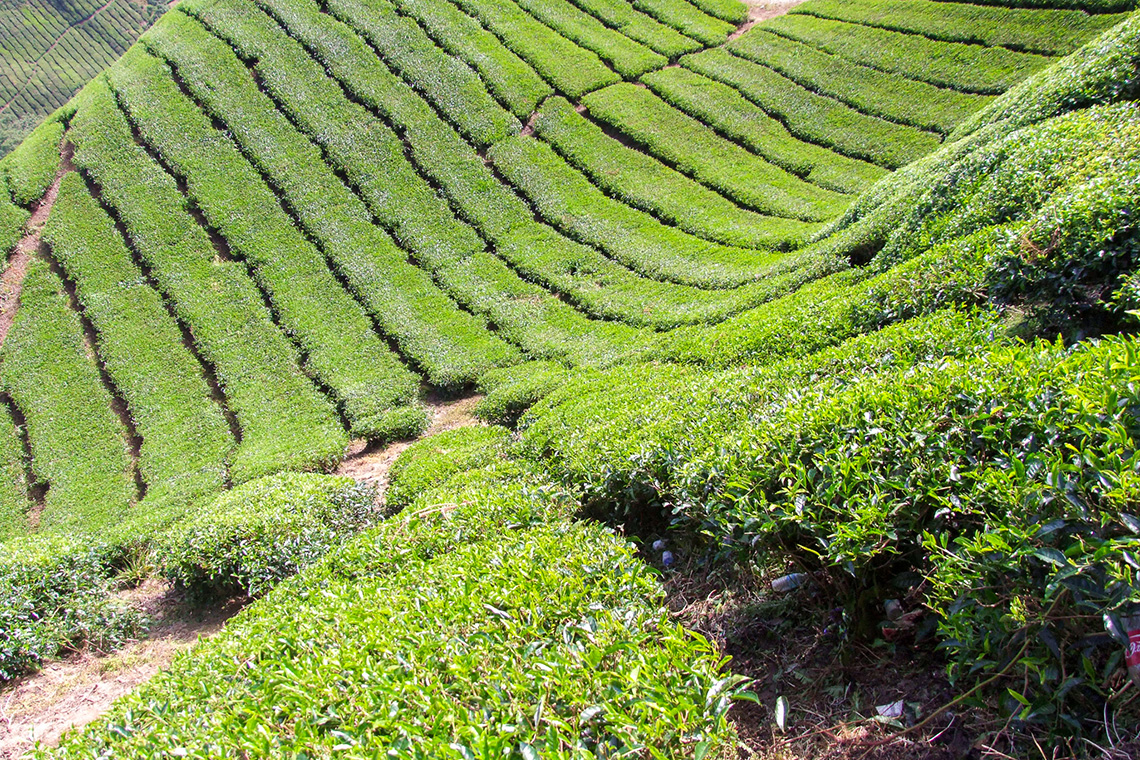 Cameron Highlands is a tea plantation that has a long tradition of tea growing. Tea plantations are still a major attraction for most tourists. Not only that they can enjoy beautiful views and take nice pictures, but tourists can also see the process of making the world-famous tea.
They can visit the gift shop and explore one of the many hiking trails that this area is known for.
Kota Kinabalu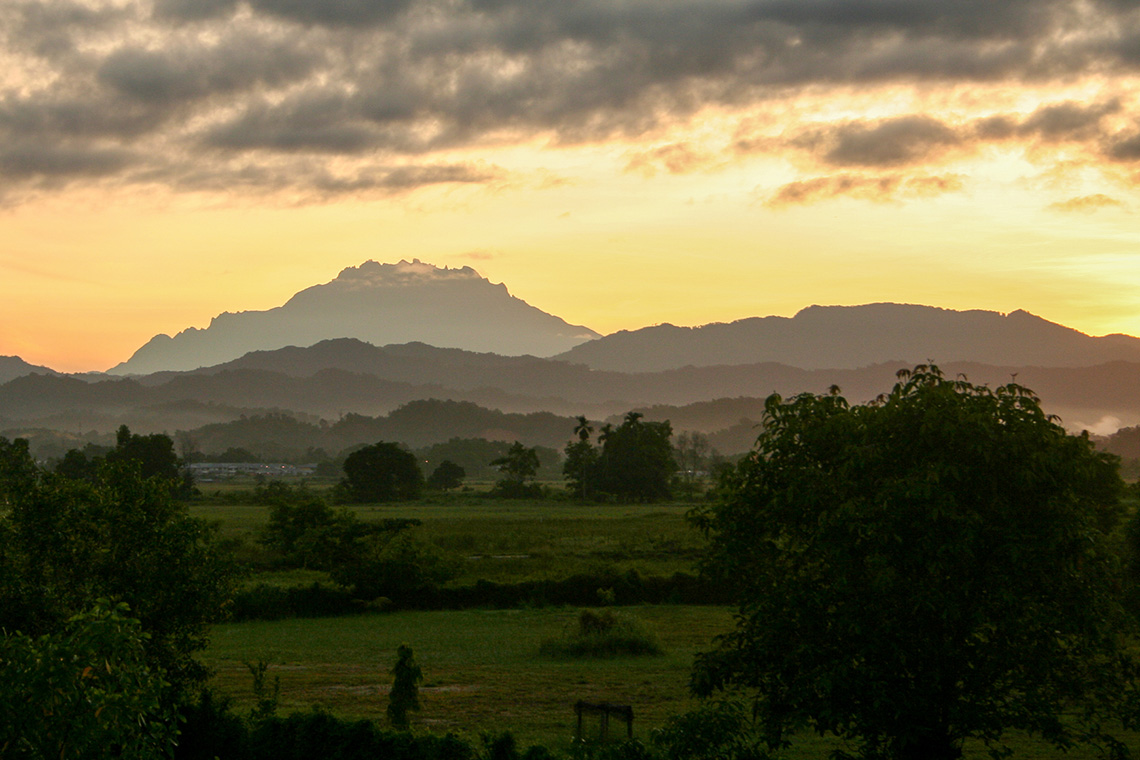 Kota Kinabalu is located against the South China Sea. The city is located under the Nearby Mount Kinabalu, which is Malaysia's highest mountain. The Nearby Mount Kinabalu is a famous climbing destination, but climbing is only possible in the company of park rangers.
The Tunku Abdul Rahman National Park is another popular tourist attraction. It allows visitors to enjoy the white, sandy beach and explore the coral reefs, or if you are a fan of hiking, you can take hiking trails that cut through the tropical forest.
Ipoh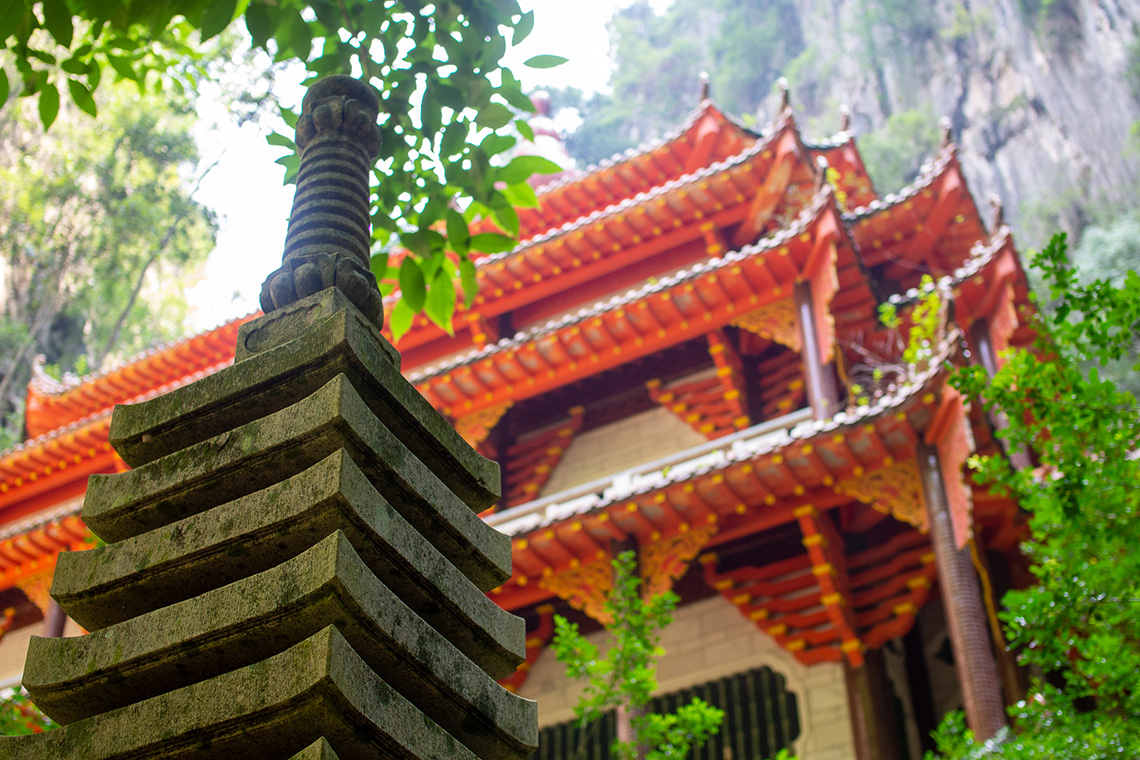 Next, we have Ipoh, and like most other old towns in Malaysia, this is a picturesque place famous around the world for its fantastic nightlife, breathtaking architecture, and most importantly, delicious traditional cuisine. The old town is near the Kinta River, and it is a great place to enjoy Chinese specialties or visit some gift shops.
Ipoh is very famous because of street art. On almost every building, we can see large murals. If you want to take some good pictures, you should definitely visit Birch Memorial Clock Tower.
Malacca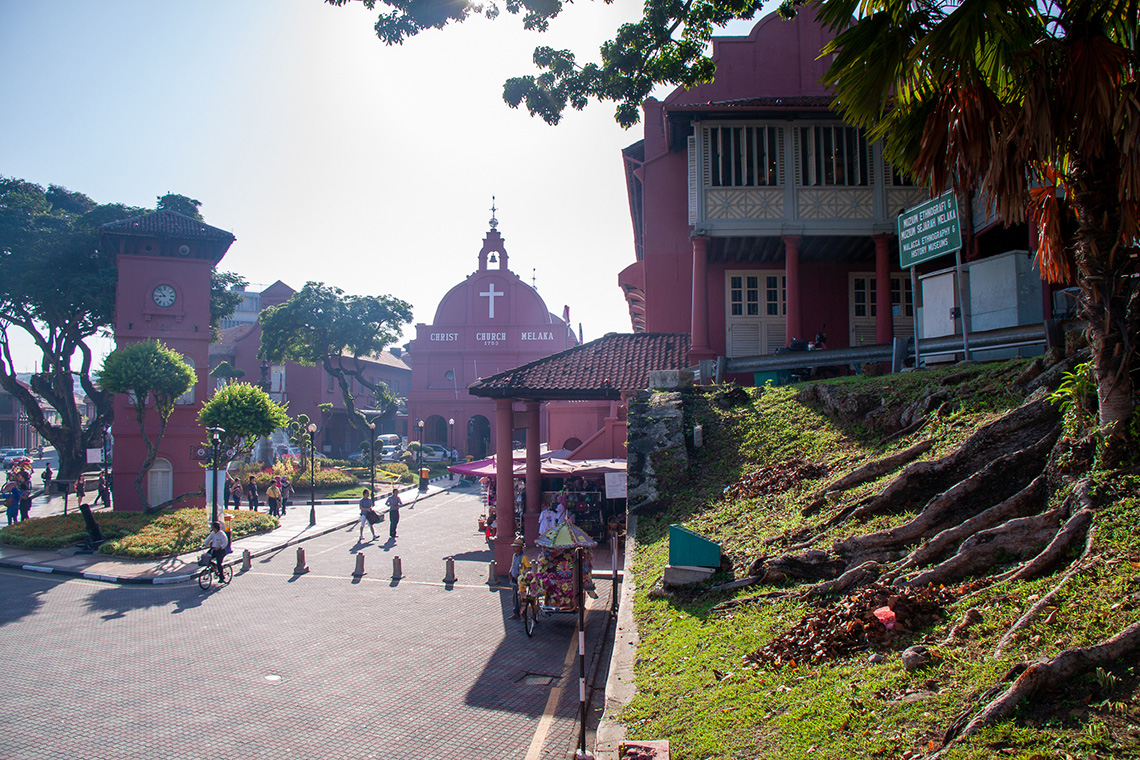 Malacca City is best known for its hybrid architecture. The best way to explore the city is on foot. Malacca's main attraction is its central waterfront, located near cafés and quite a few entertainment venues. Jonker Street is probably best known for its amazing nightlife scene that is especially busy on weekends.
Subscribe now to never miss a post!
Subscribe to our email updates or join us on our Facebook page, right now!
Travel related questions can be asked in our Telegram channel or in our Travel community.