A city break in its own right, Kuala Lumpur boasts dozens of cultural landmarks, vibrant holy places, and shopping venues. First-time visitors to the capital might climb up the Petronas Towers to get a bird's eye view over the metropolis or indulge in a foodie tour around Alor Street. But while KL has much to offer in terms of cool attractions, tourists may also use the city as a base to explore the region. And the good news is, many Malaysian gems are within close distance. So, here are four suggestions for an exciting day trip less than three hours away from Kuala Lumpur.
Kuala Gandah Elephant Sanctuary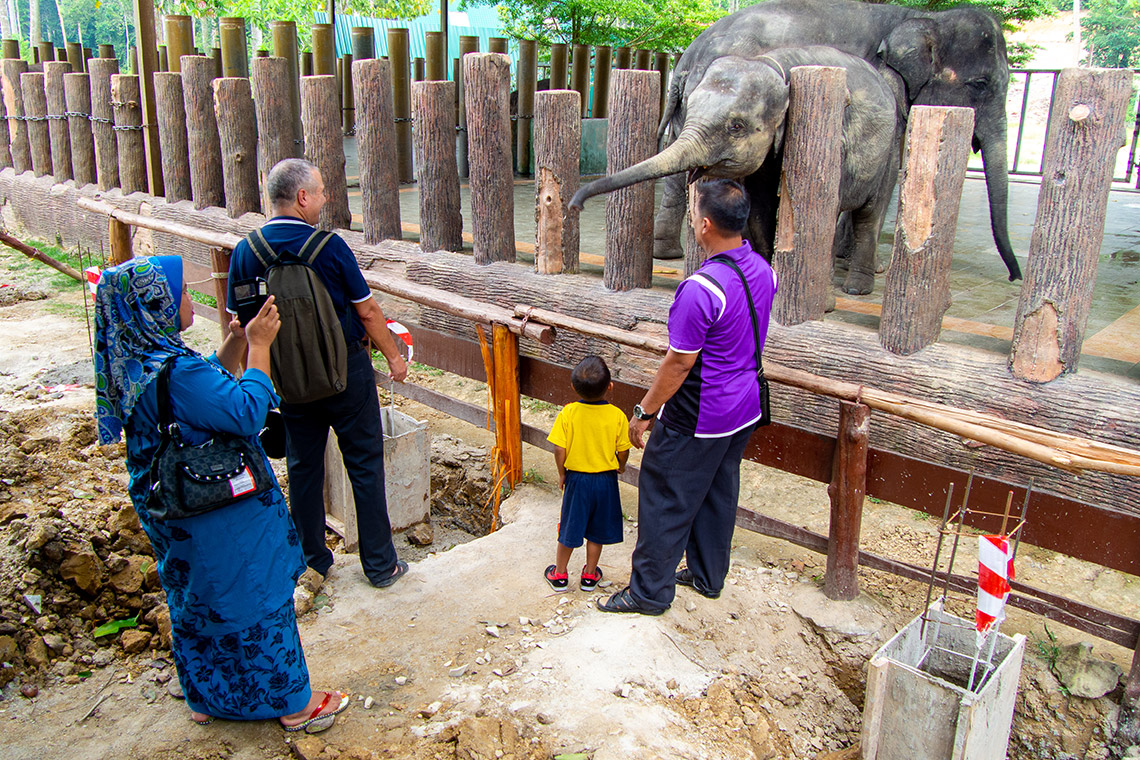 Have you ever dreamt of seeing majestic elephants up close? The Kuala Gandah Elephant Sanctuary is the closest you may get. Located within the Krau Game Reserve, this government-run sanctuary provides shelter to orphaned elephants. Visitors may learn more about these gentle giants by visiting the educational center before seeing them showered and fed.
Tickets are best reserved in advance due to daily visitor quotas. Public transportation might be a stretch for tourists staying in Kuala Lumpur, however. The easiest means of accessing the conservation center usually boils down to booking a tour, which might include a stopover at the Batu Caves. Another infamous trip from KL, the Batu Caves are home to impressive limestone Hindu temples. This atmospheric place of worship gets even more daunting during the yearly festival of Thaipusam, which takes place in January/February.
Kuala Selangor Nature Park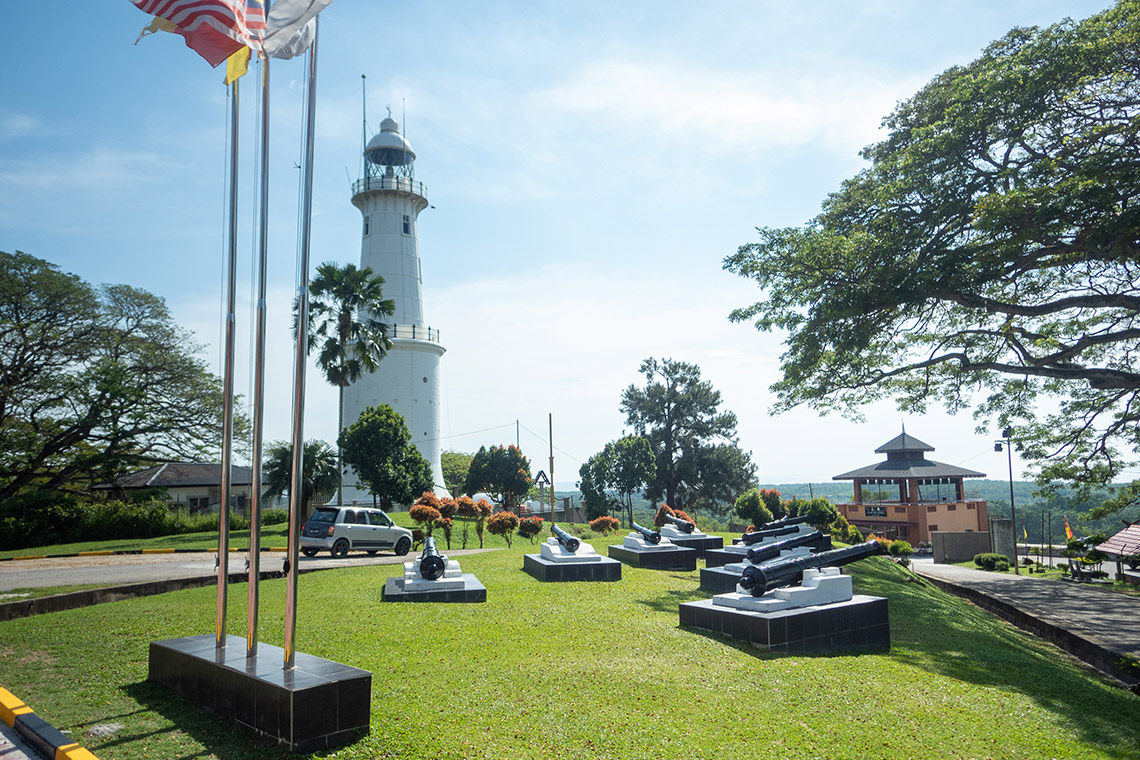 Outdoor adventures are just a day trip away from Kuala Lumpur. The hiking trails of Fraser's Hill are popular with locals and tourists alike. If you're looking for a less crowded experience, though, you may head west instead. Spanning 296 hectares, Kuala Selangor Nature Park is divided into a tropical rainforest and a mangrove swamp forest. Three hiking trails await within the park, all of which cater to beginners and families. Do not forget to pack a camera, as you may encounter as many bird species as iguanas and monkeys in this wildlife sanctuary.
Silvered leaf monkeys can also be observed in nearby Bukit Melawati, which tourists often visit after a nature walk in the park. This historical town boasts the ruins of an ancient fort erected by the Malacca Sultanate, as well as a Dutch lighthouse offering a gorgeous view of the coastline. Both landmarks can be reached in about two hours from Kuala Lumpur by bus, unless you'd rather rent a car for the day.
Genting Highlands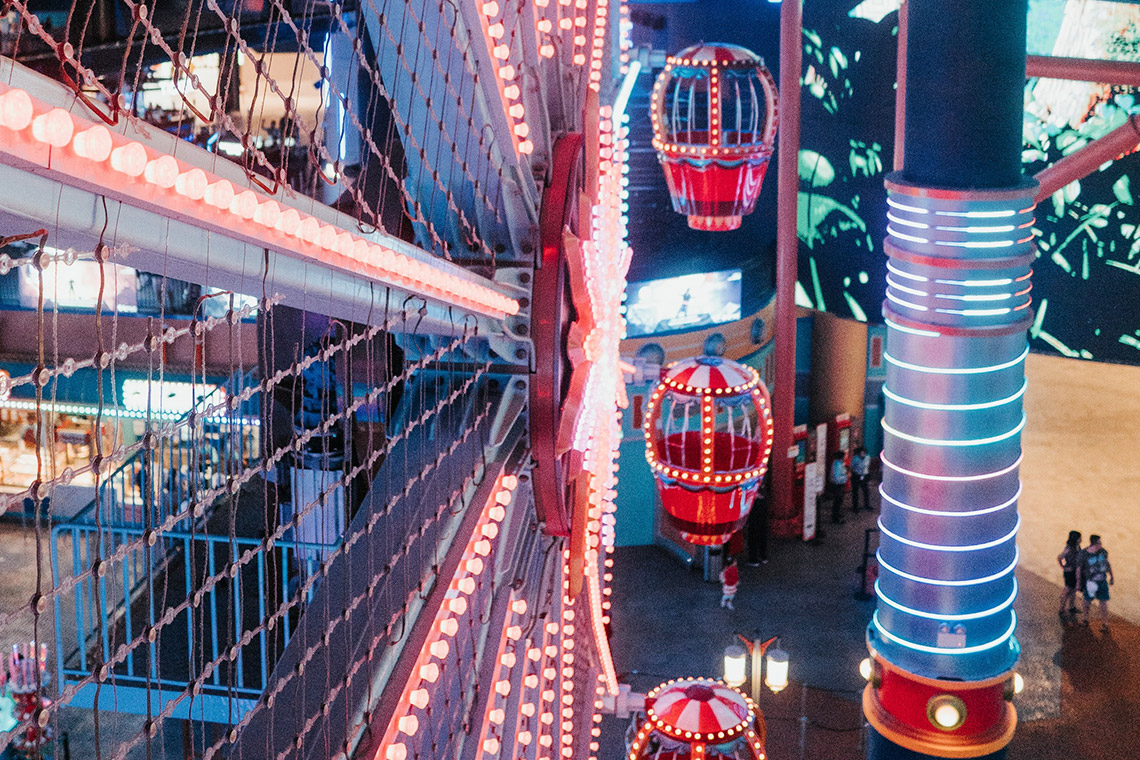 Theme parks, interactive museums, roller coasters, Genting Highlands has it all for an adrenaline-pumping day trip outside Kuala Lumpur. Situated atop a hill north of the capital, this premium recreational area even boasts the longest cable car in Asia to grab unforgettable views over the lush mountains below. You may also roll the dice at Malaysia's only casino resort.
If you want luck to be on your side, online casinos might help you hone your skills before your trip. And top platforms offer juicy casino welcome bonuses for newcomers to fund a bankroll. Such offers range from free spins to cashback deals and no deposit bonuses. Players may then enjoy an array of top-notch machine slots and table games. Immersive live dealer sessions may also keep travelers busy during the hour-and-fifteen-minute-long bus ride to Genting Highlands.
Malacca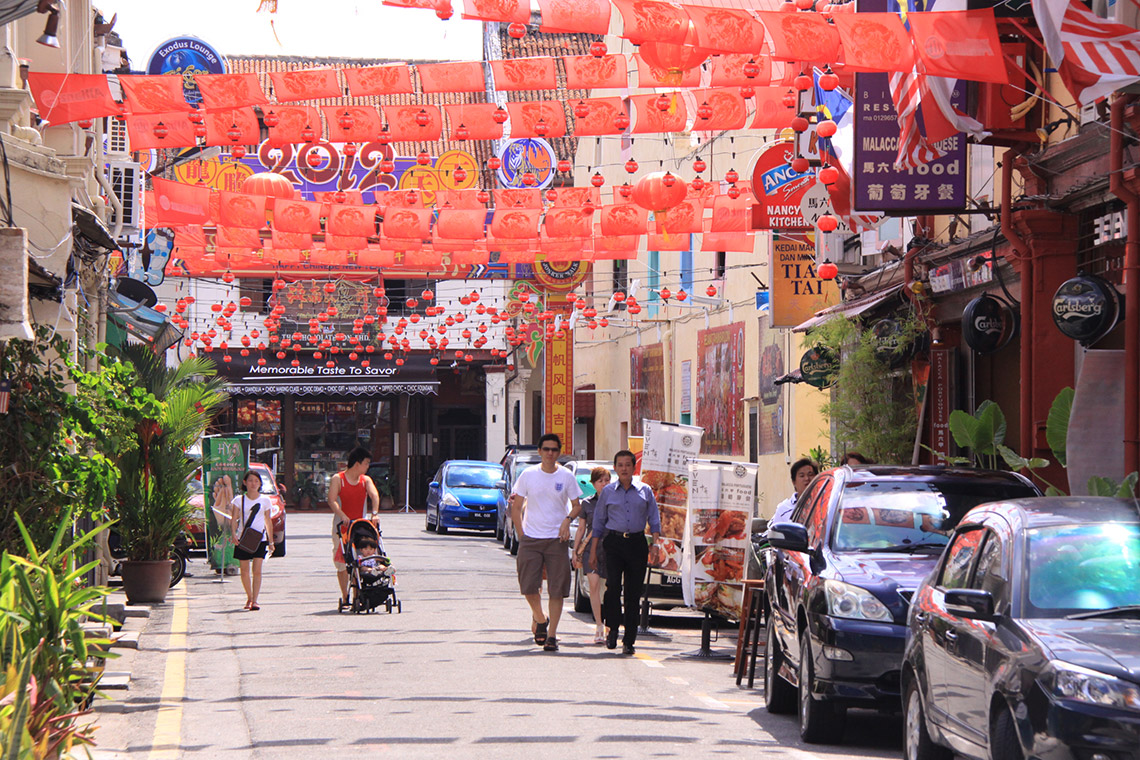 If you crave a break from the chaotic big city life, Malacca is a sweet escape you might want to put on your Malaysian bucket list. 145 km south of the capital, this ancient trading post boasts a long and prosperous history. Its strategic location drew the attention of many international merchants, and the city fell under foreign influence multiple times, from the Portuguese to the Dutch. Heritage sites are rife, thus, in this multicultural hub with the feel of an open-air museum.
Thanks to Malacca's relatively small size, most landmarks are within walking distance. Visitors usually kick off on the Dutch Square before admiring a commanding view at the A Formosa fortress. History buffs may visit the Baba and Nyonya Heritage Museum and the Sultanate Palace Museum to learn more about local culture. Foodies can have a field day strolling down Jonker Street in Chinatown, savoring some infamous rice chicken balls along the way. And it only takes a two-and-a-half-hour-long bus trip to discover this UNESCO-listed gem from Kuala Lumpur.
Subscribe now to never miss a post!
Subscribe to our email updates or join us on our Facebook page, right now!
Travel related questions can be asked in our Telegram channel or in our Travel community.