While recycling is very common in Europe, it is not that popular yet in many other places in the world. It is good to recycle, because it reduces waste piles and besides; things you do not like anymore could still be of value to others right?
For example, within the expat community areas there is the Damansara recycling center:
Recycling Center at Damansara Jaya, PJ
Open: every Sunday for 2 hours, 10am – 12 pm
Location: Jln. SS22/47, SL 47400, Damansara Jaya (behind Sekolah Kebangsaan Damansara Jaya 1)
3° 7′ 21.828″ N, 101° 36′ 59.2524″ E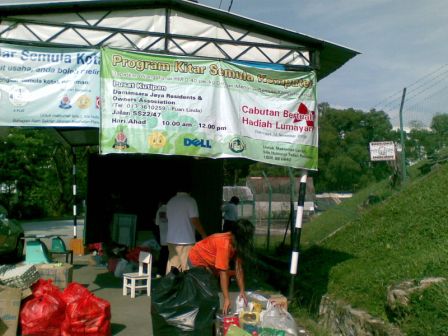 There is also a recycle center at Ikano Power Center, Mutiara Damansara, Petaling Jaya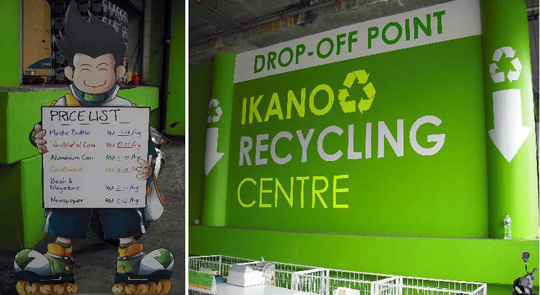 Below a link to all recycle centers in Kuala Lumpur:
Map to the Damansara Recycle Center:
Subscribe now to never miss a post!
Subscribe to our email updates or join us on our Facebook page, right now!
Travel related questions can be asked in our Telegram channel or in our Travel community.