Ever considered using Uber when taking a taxi in Kuala Lumpur? Of course grabbing a taxi in Malaysia's capital is cheap, but it can often be quite a hassle. Sometimes the car is old, sometimes the driver drives bad, sometimes the driver doesn't want to use the meter, sometimes you are offered a ridiculously high fixed price.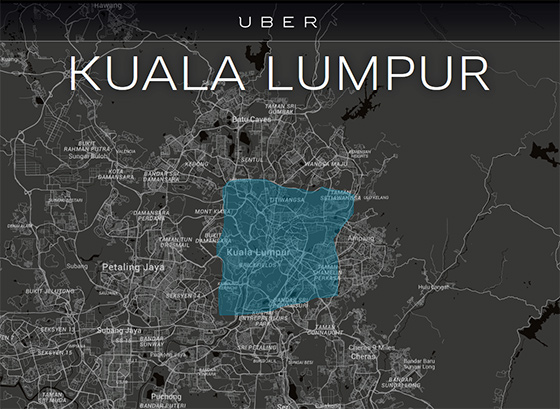 Uber is a great and often cheaper alternative. With the easy-to-use Uber app (available on all popular mobile phone platforms) you can order a taxi when you are still chilling in your favorite coffee place.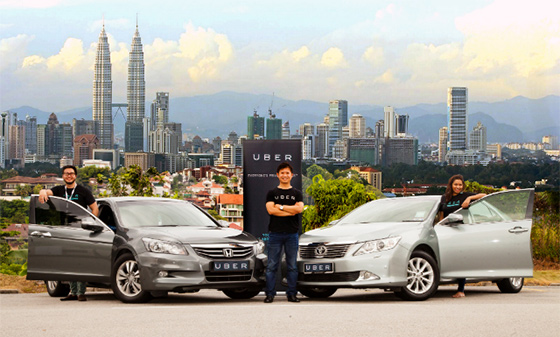 Download the Uber app here: iTunes / Android / Windows
Want to become an Uber driver? Follow this link to apply in Malaysia or in Singapore…..
Happy travels!
UPDATE: The code was valid until 31-12-2015
Subscribe now to never miss a post!
Subscribe to our email updates or join us on our Facebook page, right now!
Travel related questions can be asked in our Telegram channel or in our Travel community.