Malaysia is among the top holiday destinations for many tourists worldwide. It has interesting cultures and unique sceneries that are suitable for indoor and outdoor activities. However, many people struggle to choose the right sport for their vacation. Here are seven top sport activities to enjoy while on a vacation in Malaysia.
1. Bungee Jumping
New Zealand is the most popular bungee jumping destination in the world. However, guest can bungee jump in the Sunway Lagoon in Selangor, Malaysia. It is 22 meters deep. However, it is important to register at the Sunway theme park and pay $35 to jump. The lagoon is among the best adventure sites in the country.
2. Parasailing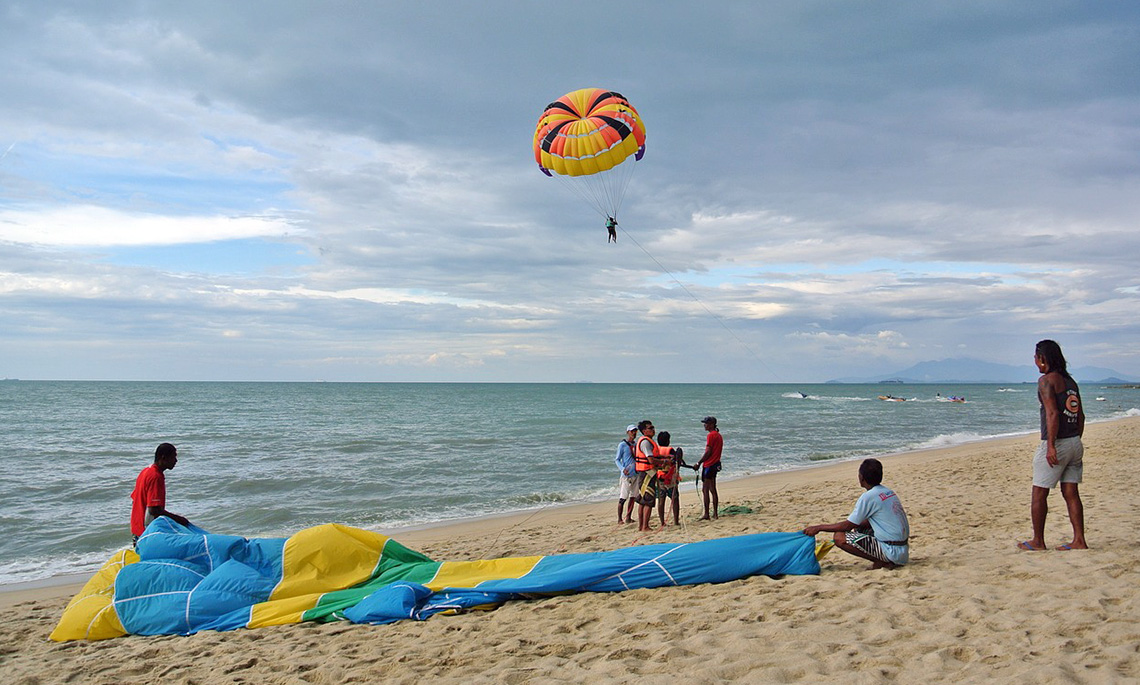 Some tourists like parasailing when they visit certain Malaysian beaches. Parasailing entails being flown while you are hooked up to a parachute which is fixed on a sailing boat. The sport isn't ideal for the faint hearted. Generally, it costs RM80 to parasail for three kilometers on the beach. You can also parasail on a boat for RM180 per eight kilometers.
3. Paragliding
Many adventurous visitors are interested in the Sabah and Selangor paragliding sites. You can participate in tandem paragliding in Selangor. Most paragliding packages cost about $56. You can choose a suitable package from different firms. However, it is advisable to inquire about it in advance. Paragliders in Sabah fly above vast tea farms and tall mountains.
4. Flyboarding
Flyboarding is not a popular sport activity in Malaysia. It involves standing on a board with a high-pressure water jetpack at the back. Water jets propel you upwards at a high speed. Putrajaya is an ideal flyboarding zone. Nevertheless, it operates during public holidays and on weekends only. Make a reservation in advance for a flyboarding session.
5. White Water Rafting
Malaysia intensively campaigned for Perak in 2017. It is located in western Malaysia. Currently, holidaymakers can easily access the green state. The Kampar River has 14 rapids with varying difficulties. You can raft through dense forests to see different animals including monkeys. Perak has several white water rafting opportunities. A standard caving and rafting package costs $54.
6. Scuba Diving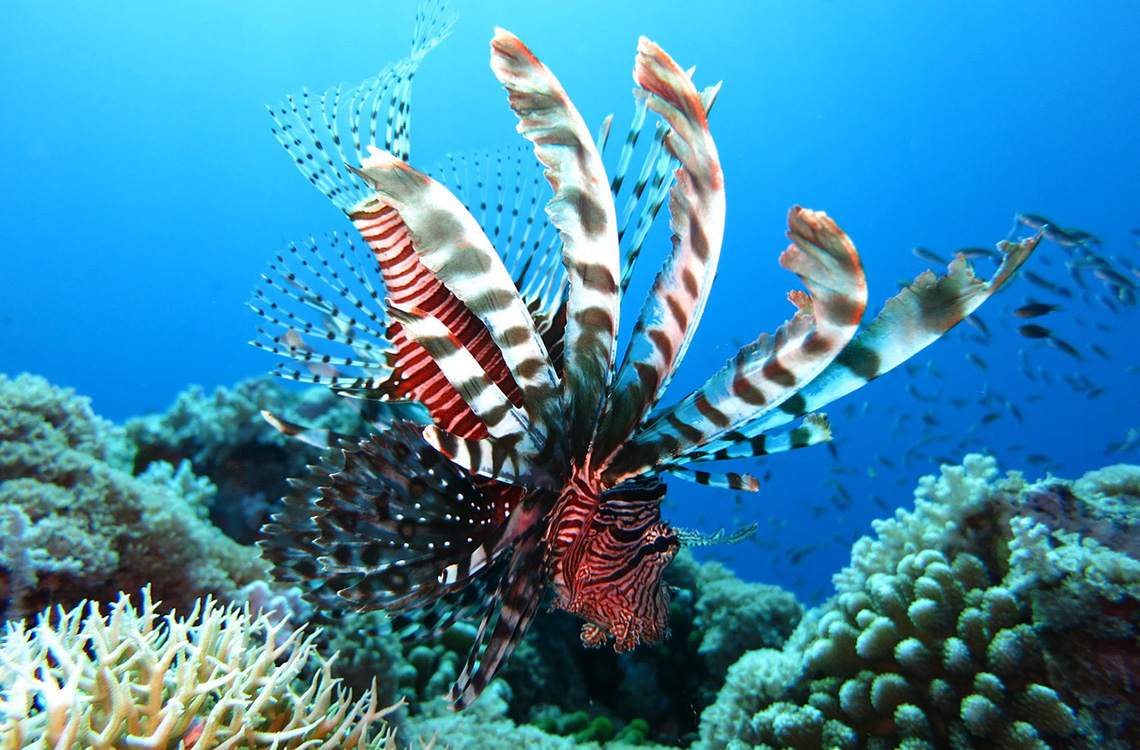 Scuba diving is a renowned water-based sports activity in Malaysia. It is a nice way to explore the rich marine life in the Asian nation. Furthermore, tourists can scuba dive throughout the year. Mabul Island, Mataking Island and Sipadan Island are the best scuba diving sites
7. Hiking
Mountain climbers can have a wonderful experience hiking at Mount Kinabalu and Mount Tahan which is 2187 meters above sea level. It is located in the Negara forest. You could take up to seven days to pass through the rivers, forests, and mountains to reach the Pahang summit. It is vital to exercise before you hike the mountain.
What else?
Participate at one of esports events Malaysia has to offer. Malaysia's vision to become a major regional esports hub is starting to take shape with fans and gamers eagerly awaiting to show off their skills. The government has also been supportive towards the esports industry as Malaysia has all the essential factors to become an esports hub, with good facilities, passionate gamers, adequate spending power, and tourist friendly policies. Did you know that several esports gaming platforms offer wagers on esports which makes the whole experience even more exciting? Of course you could also try your luck at sports betting networks, for example at SBOBET!
Malaysia is a delightful holiday destination for individuals and families. The country boasts of rich culture and biodiversity. Many Malaysian tourism centers offer a wide variety of foodstuffs. You can indulge in adventure activities such as scuba diving, skiing, surfing, kayaking and once you had enough, you can head back to your luxurious resort for some time to relax. Go Visit Malaysia and make sure you enjoy a few of these fun outdoor activities for a memorable holiday experience!
Subscribe now to never miss a post!
Subscribe to our email updates or join us on our Facebook page, right now!
Travel related questions can be asked in our Telegram channel or in our Travel community.