With many junior soccer teams, Malaysia makes a great destination for football tours. The local teams are dedicated to mentoring young talent, and the players are always eager to test their skills against school teams and amateur football clubs.
In Malaysia, football is arguably the most popular sport, and the fans are crazy about the premiership and European soccer. Major cities like Penang and Kuala Lumpur are homes to tens and hundreds of professional and amateur football, with suitable fixtures organized at all levels. You can browse footballfans for the latest news about the local teams and players.
Here's everything you'll want to know before you buy a ticket to Malaysia for your next football tour.
Places to Visit
Kuala Lumpur City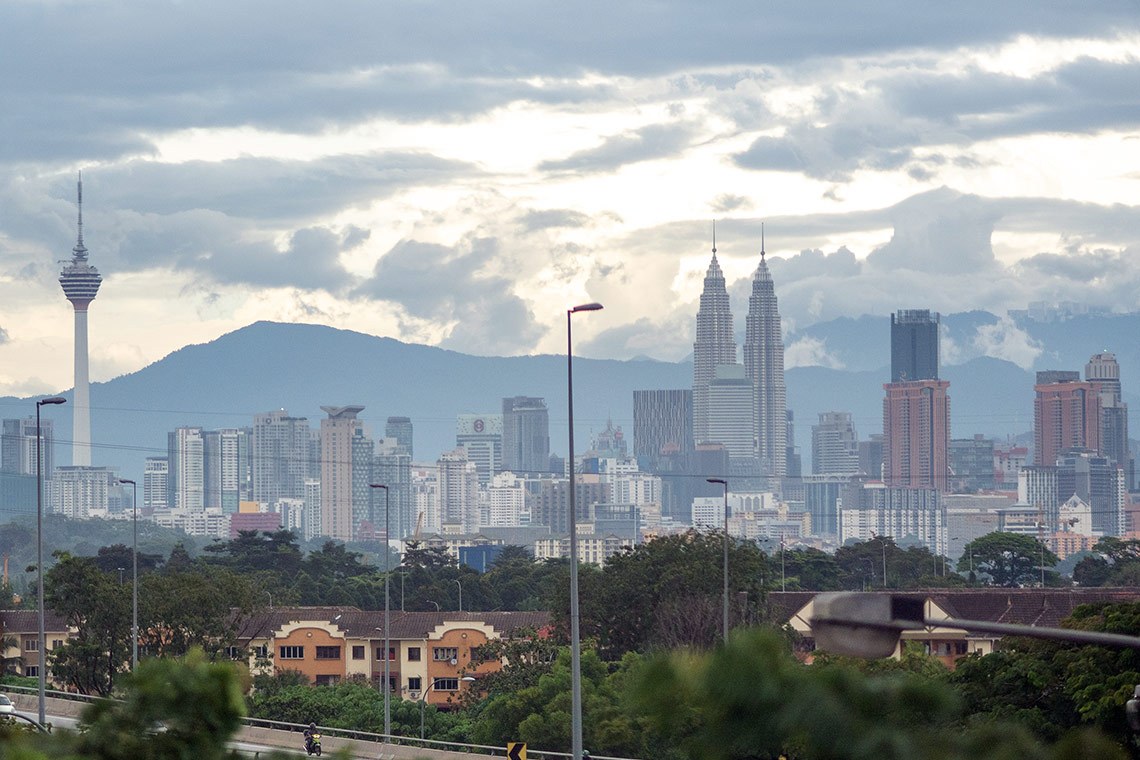 Besides being the home to lots of amateur football teams, there's a lot of things to enjoy in Kuala Lumpur. This modern and exotic Malaysian city offers a glamorous lifestyle for shoppers, with pristine beaches and world-class cuisines. Even better, the city has a pulsating nightlife, and you can enjoy amateur matches all over the city during the day.
Kuala Lumpur is a hidden treasure for many holidaymakers and travelers, with a lot of history hidden behind its rich natural beauty. The city also has a multitude of other attractions, and the quantity of activities to enjoy is impressive. Additionally, it offers unparalleled opportunities for you to relax and recharge luxuriously.
While walking around the city, you can enjoy looking at Malaysia's finest architectural marvels like the iconic Petronas Twin Towers. For a dose of the city's history, a quick detour to the Kuala Lumpur Museum will worth your time or visit the Kuala Lumpur bird park to watch a dizzying collection of beautiful birds.
Batu Caves and Temple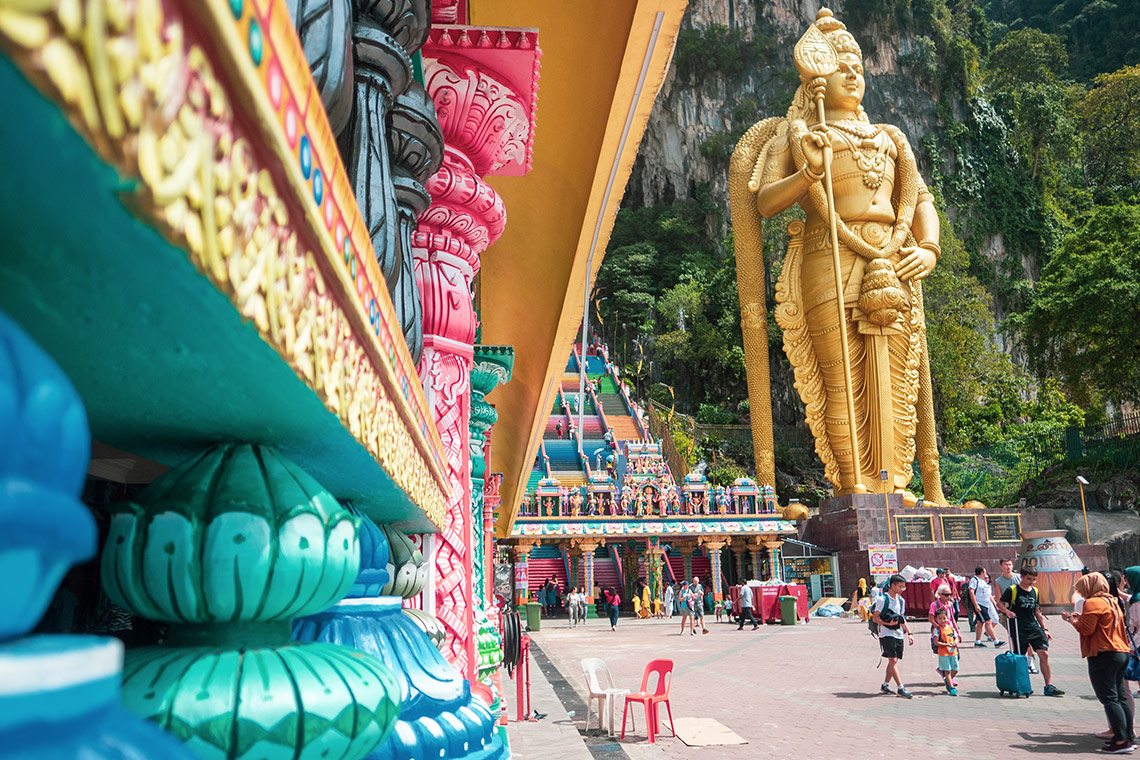 The Batu Caves are among the most frequented tourist attractions in Kuala Lumpur. As such, it's only logical that you'd want to take a quick tour inside this massive limestone outcrop when you're around the city. The caves and Hindu temple are located about 11 kilometers north of Kuala Lumpur, housing statues and idols over 100 years old.
Every year, Hindu faithful organize the Thaipusam festival, with the Batu Caves being the focal point. The festival attracts thousands of Hindu devotees and tourists, though it's normally held towards the end of January.
Important things to remember during your tour
As a football fan trying to experience the Malaysia talent pool in the game, it's worth watching amateur games around the city. The fixtures are available almost every weekend, and you can also take a tour to the Bukit Jalil stadium for a change of scenery. The Bukit Jalil stadium is the eighth largest soccer stadium in the world, and it's where the national team plays their international games.
Getting around the city is easy, as there are several modes of transport, including trains and the LRT metro. However, if you prefer driving around for your own convenience, you can catch a Grab or use your international driving license to get a rental. However, you might need to wear something decent due to the rich Muslim culture present in the country.
Subscribe now to never miss a post!
Subscribe to our email updates or join us on our Facebook page, right now!
Travel related questions can be asked in our Telegram channel or in our Travel community.