Brickfields is situated within Kuala Lumpur. The area is the biggest Little India in Malaysia, and its streets are filled with Indian shops that sell Indian clothing, provisions and food. This Little India of the federal capital has a high percentage of Indian residents and businesses, contributing to its name. Brickfields is emerging as a hot property area due to the construction of KL Sentral.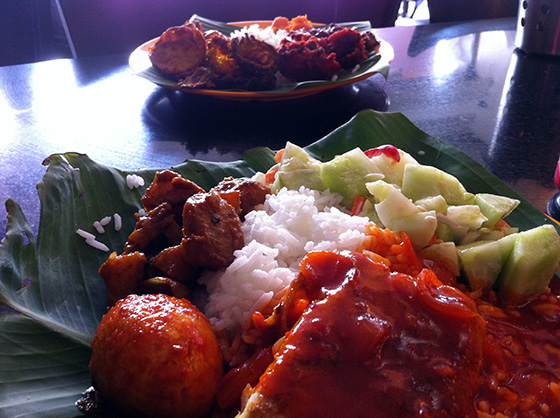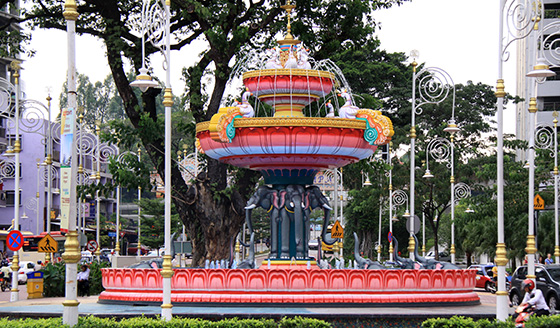 What you can do here
One of the attractions here is the Thean Hou Temple. It is a photogenic place visited by many devoted Taoists and travellers. The temple is a bustle during celebrations such as the Lantern Festival and Chinese New Year. It is one of the largest Chinese temples in Southeast Asia, dedicated to The Heavenly Mother. The temple is located off Jalan Syed Putra.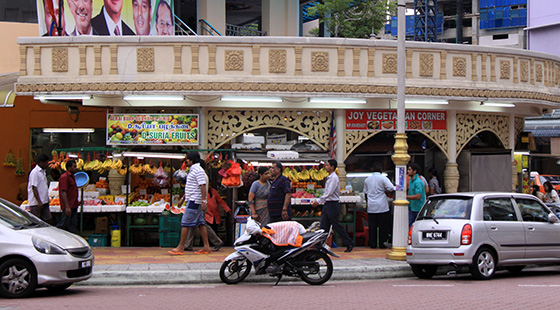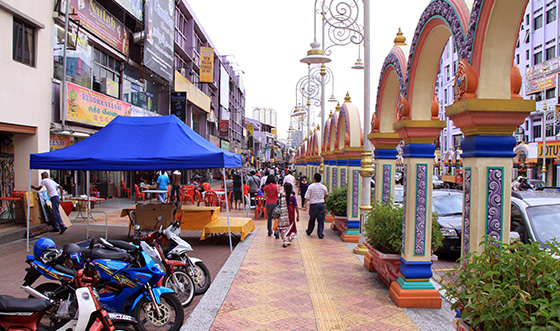 Brickfields also has a number of beautiful century-old churches, including the Tamil Methodist Church that was established in 1896, the Evangelical Lutheran Church – a Tamil Lutheran church – established in 1907, and the Church of the Holy Rosary established in 1903. The last has Chinese inscriptions on its building structure that made it stand out among other. These churches are popular wedding church destinations as they also make exceptionally amazing photo shooting venues.
Besides sightseeing, you may also stock up on Indian textiles and spices here. Jalan Tun Sambanthan is lined up with shop after shop of Indian businesses selling a great variety of stuff. Whether it is sari, flower garlands, spices or thosai, Little India will not disappoint you.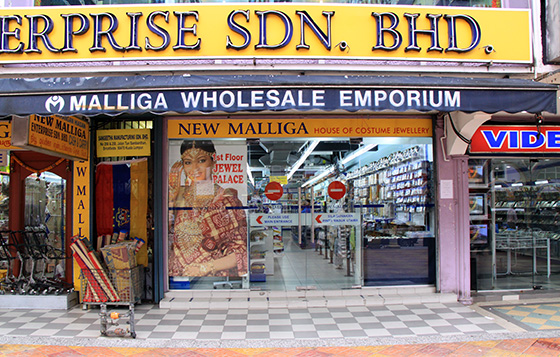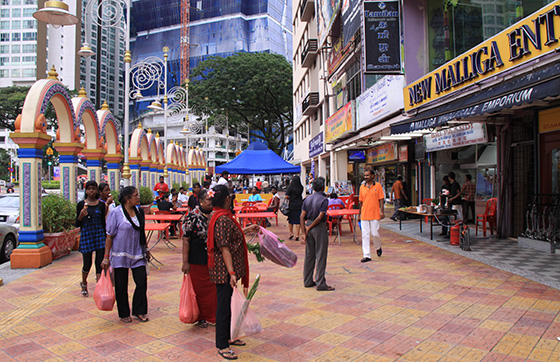 Of course, don't miss out on the authentic Indian banana leaf rice. The traditional food stalls are also a must-try. To drink, lassi would be a wonderful thirst-quenching beverage on a regular summer day in Malaysia.
Visit Brickfields and try blind massage sessions offered by Super Blind Traditional Massage Centre. Trained blind masseurs are here to relieve your muscle sores from a long travel.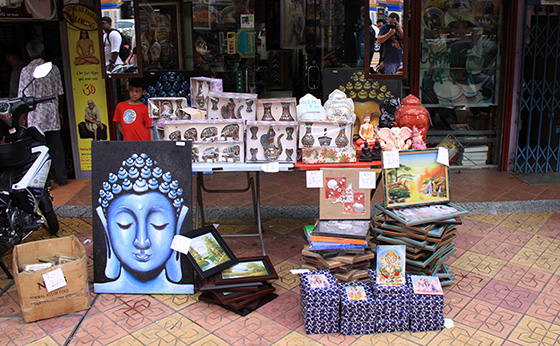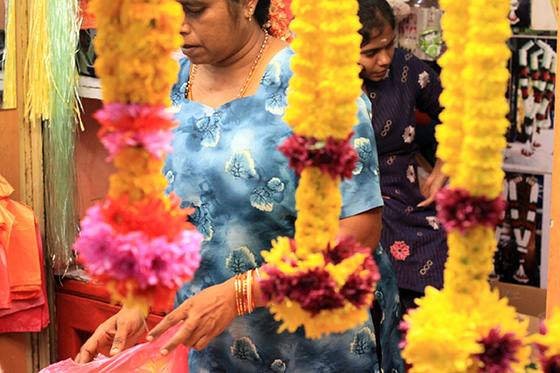 Getting there
Brickfields is easily accessible. Its main road is Jalan Tun Sambanthan, or formerly known as Brickfields Road. Travellers can access to Brickfields by car, bus or train.
i. Train
To get here by train, you can hop onto KTM Komuter, monorail station, or Kelana Jaya light rail transit (LRT) line and get off at the KL Sentral station.
Coming from the Kuala Lumpur International Airport (KLIA), you can hop onto the KLIA Ekspres or KLIA Transit to KL Sentral station too.
ii. Bus
Many public buses, especially Rapid KL buses, go through Brickfields. You may also choose to hop off at the KL Sentral station and walk to Brickfields.
Map
Suggestions?
Got any good tips to share with us? Do you know of any great things to do in Kuala Lumpur, or tips on the best places to eat? Let us know by leaving a reply below!
Subscribe now to never miss a post!
Subscribe to our email updates or join us on our Facebook page, right now!
Travel related questions can be asked in our Telegram channel or in our Travel community.