Planning a trip to Genting Highlands is a great way for you and your family or friends to have fun and enjoy each other's company. So whether you're looking to tick an item off your casino bucket list or are looking to enjoy some stunning scenery, there's something for everyone here.
Here, in this guide, you'll find all the information you need to have an unforgettable time in Genting Highlands and see the highlights of what this place has to offer. If you have been there before and are looking for something new, or if you're new to it and are planning your first trip, you'll find something that interests you in the information included in this guide.
Day trip or overnight?
You have two options: You can go for the day, or you can stay overnight. If you're just going for the day, it's best to get an early start so you can enjoy all the attractions on offer. Genting Highlands is about 30 miles north of Kuala Lumpur, and if you drive yourself, it will take approximately an hour, depending on traffic. So, a day trip is definitely possible if you're basing yourself in Kuala Lumpur for the rest of your vacation.
If you want to stay overnight, there are a variety of hotels in the resort area to choose from. You could opt for one of the stunning yet affordable hotels like Grand Ion Delemen Hotel or Swiss-Garden Hotel & Residences, or book a stay at Crockfords Resorts World Genting if you want a luxury experience.
Attractions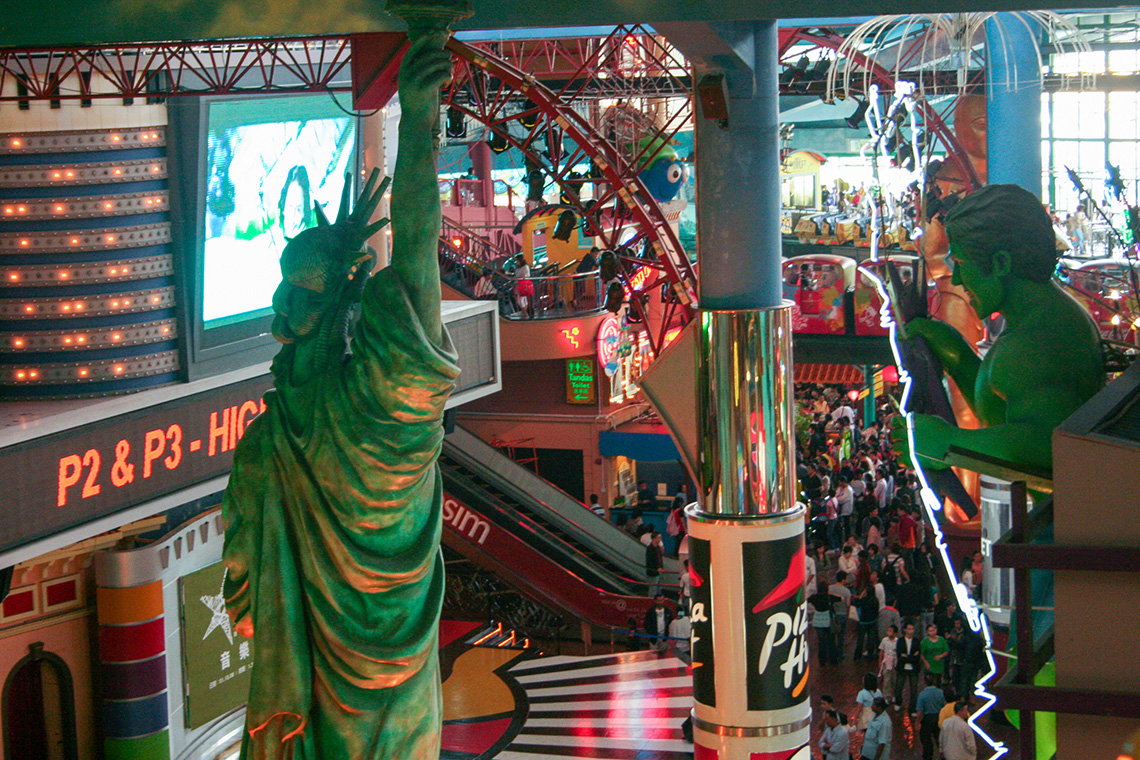 You're never going to be bored on your trip to Genting Highlands! Just some of the things you can do in the area include
Indoor theme park, with not just rides but a whole host of attractions for everyone to enjoy. From indoor skydiving to a climbing wall, you could spend the whole day here! There are also arcade games to enjoy if you prefer thrills with a little less adrenaline.
Outdoor theme park, featuring rides and attractions for the whole family. Try the Flying Coaster if you are feeling really brave!
SkyAvenue, a five-story mall that is the tallest in Malaysia.
SkySymphony, a stunning light and sound installation.
Awana Skyway, a cable car that takes you 600m in the air!
Genting Highlands Premium Outlets, a mall packed with outlets from some of the world's most famous brands and an incredible food court.
Genting Strawberry Farm, where you can pick your own strawberries when they are in season or explore the beautiful gardens during the off-season.
Nightlife & entertainment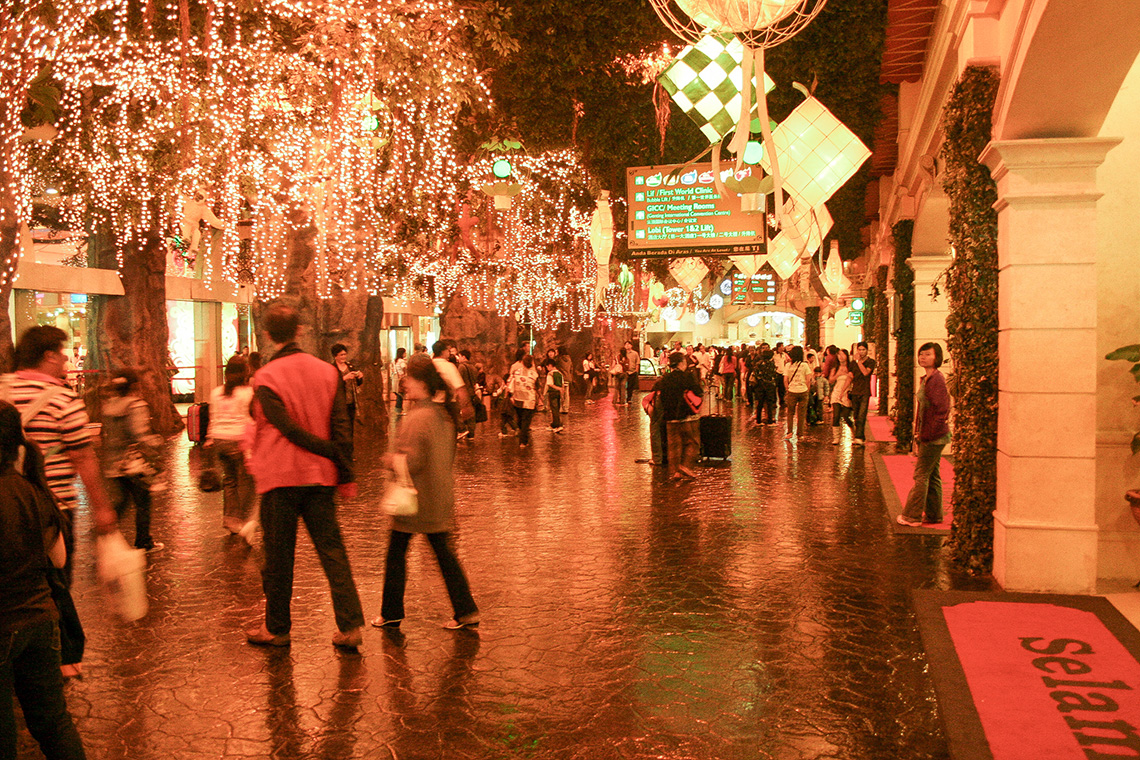 What better way to end a week of thrills than with a night on the town?
In Genting Highlands, there are plenty of places to get your groove on! Some consider it a vibrant place for locals and tourists alike. It has a blend of everything; great live entertainment, sprawling shopping malls, and tons of resorts.
Zouk Genting and Cloud 9 are some of the hottest party spots in the area. The former occupies a massive 35,000 sq. ft. space in Resort World Genting, meaning there's space for over 1000 partygoers to dance the night away! With a 54 x 20 sq. ft. screen, you can be sure the visuals are out-of-this-world.
The region is also famous for its casinos – why not try your luck on one of the hundreds of slot machines or table games?
Walking trails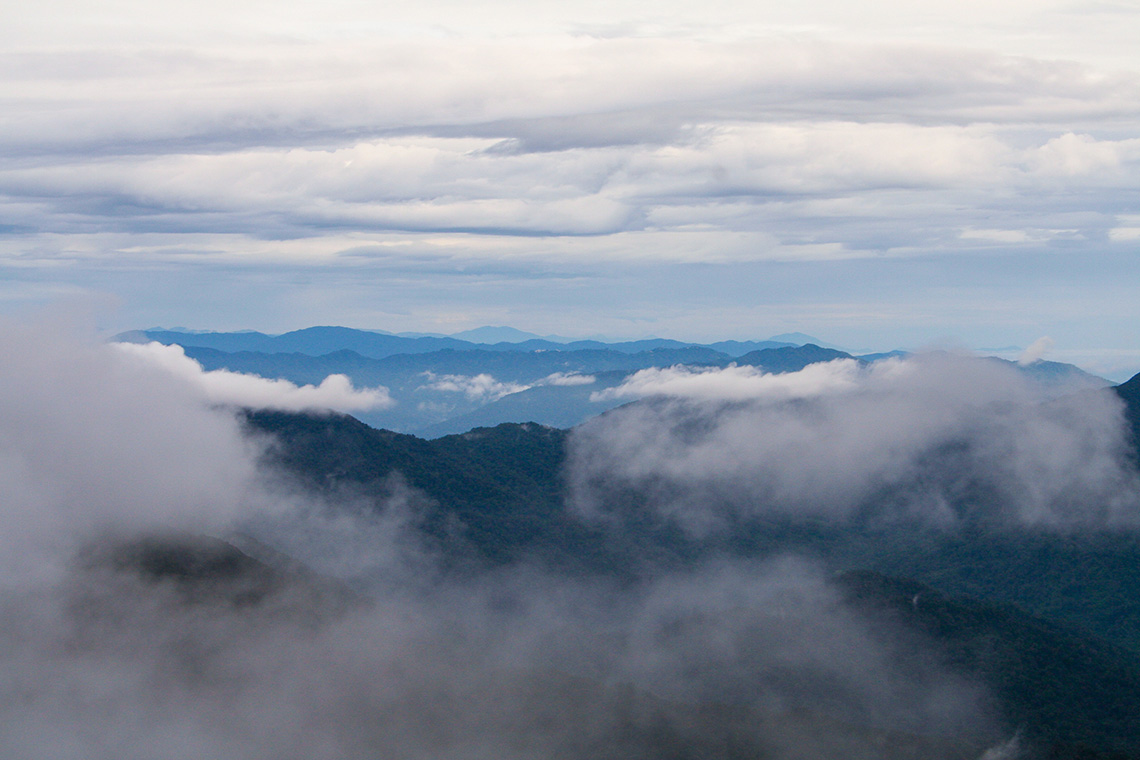 If you have time, be sure to include some time in your itinerary for outdoor activities such as mountain climbing or rainforest hiking trips which are available from most hotels.
A trek through the park is a fantastic way to discover nature and learn more about the flora and fauna of Genting Highlands. There are many different treks available, each with a different level of difficulty and duration.
There are some shorter, more leisurely walks like Gunung Rawang Mata Hari, or if you are up for the challenge, try the 7.5-mile trek around the Sungai Tua forest – Mount Bunga Buah.
Subscribe now to never miss a post!
Subscribe to our email updates or join us on our Facebook page, right now!
Travel related questions can be asked in our Telegram channel or in our Travel community.