Just off the shore of Mersing in the state of Johor Bahru, you can find yourself on a 30-minute boat ride to Malaysia's hidden jewel, Alang's Rawa. This island, along with the whitest sand you'll have ever stepped foot on, has the clearest blue water and the most inner-peace and calm vibe when the word 'island' pops into mind. You'll be able to find good rates on bus rides from Kuala Lumpur including the ferry rides to the island.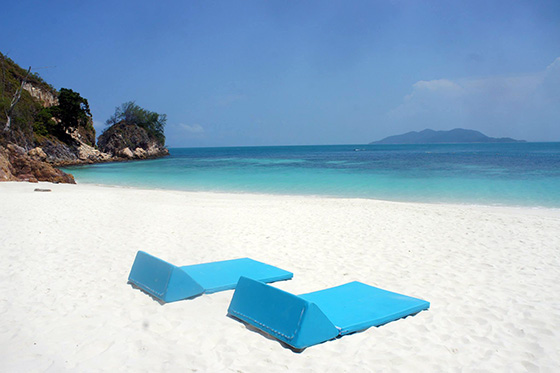 Although it might be a bit of an impatient struggle to have to book three months in advance, because that's how long you have to wait for the good things in life, it is definitely worth every single cent, so start saving up money and put aside a piggy bank now! Rawa might not be your usual backpacker's traveling spot, but do not be fooled as it is a magnet for expats; usually fresh off the boat from Singapore and still in their Friday work-clothes!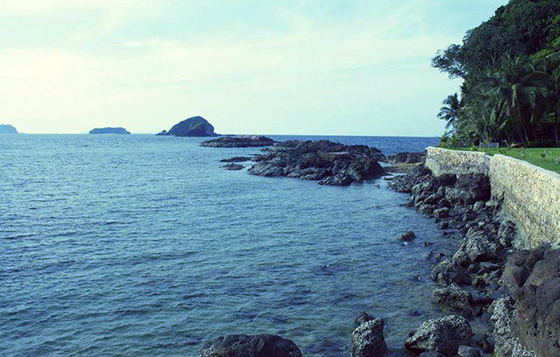 With the whitest sands as soft as snow surrounding the private chalets and newly built resort on Alang's Rawa with an uncannily similar resemblance to the architecture of Santorini in Greece, it's unnecessary to wear shoes, as it's the biggest pleasure you can possible imagine, taking walks around the small yet breathtaking island. Adding to the white, powdery sand; is the sea, clear as can be and a warm delight to take a dip in at any given time during the day. One of the main attractions of Rawa is snorkeling, and some great snorkeling packages can be found online as you search for bookings for this island.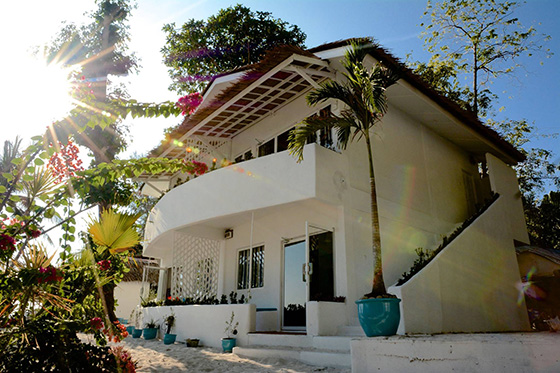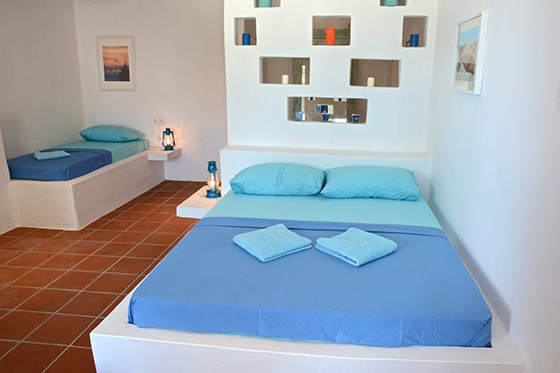 Another main attraction on Alang's Rawa is the food, and everything made there is fresh. Included in the bookings are buffets for breakfast, lunch and dinner, all fresh food and juices made by the incredibly kind and fun staff. Apart from indulging in the food, you get to enjoy alcohol served at the bar just a few steps away from the ocean and listen to music as you take in the beauty of the sun, sand and sea.
Unlike most common beaches and islands around South East Asia, no roads can be found in Rawa, at nature's best. This is definitely the place to get in touch with the adventurous person in you. There is a small hidden path to walk up the mountains, if you dare to take the hike you will be able to have the satisfaction in watching the orange rays fill the landscape as the sun goes down. Peacocks, amongst many other exotic bird species can be seen in Alang's Rawa, but nothing compares to the island beagle, Daisy, one of the cutest dogs who was born-and-bred on the island itself!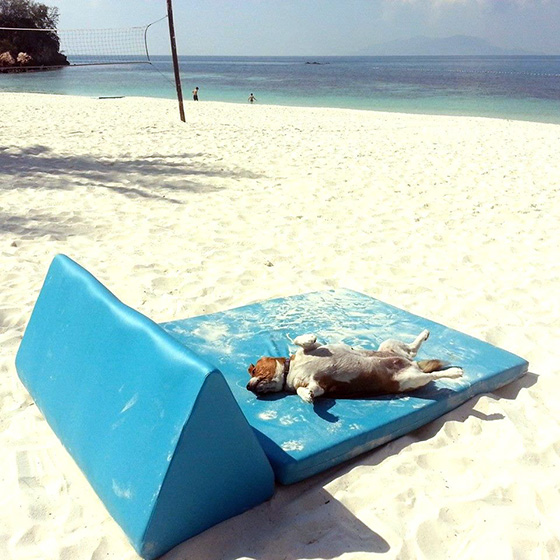 Other activities to do on the island would be to partake in beach sports such as volleyball, football, Frisbee, etc. Furthermore, if you are a tourist and have the need to see more of Malaysia's beaches, nearby islands of Sibu and Tioman are only half an hour boat's ride away.
It is easy to see why people swarm back to Rawa like bees for honey, either be it a romantic getaway, a business retreat, a party or just simply exploring, Alang's Rawa is definitely an island you would want to have written down on your bucket list! Alang's Rawa can be both categorized as a family ambience, a romantic getaway or a group-organized party, suitable for anyone of all ages to go and just enjoy the island itself. I hope this article has been useful and convincing to you readers, any questions and inquiries for specific details can be easily found online. Enjoy Pulau Rawa!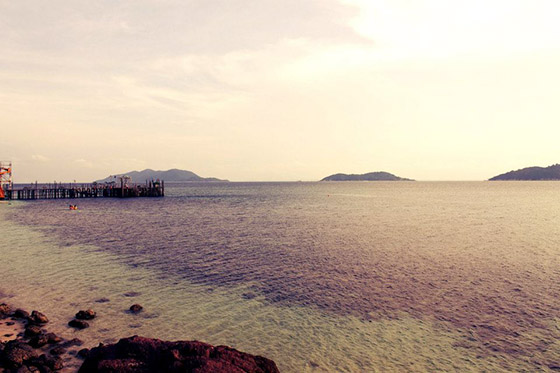 Map of Pulau Rawa
About the author
Amanda Chini was born in Kuala Lumpur, lived in Mexico for 12 years, is culturally diverse and a third-cultured kid who's been to Greece, Spain, England, Ireland, LA, NY, San Antonio, Colorado, Mexico, Aruba, Tenerife, Singapore and plans to travel to many more! Amanda is fluent in both English and Spanish, and her interests include photography, reading, writing and good food.
Subscribe now to never miss a post!
Subscribe to our email updates or join us on our Facebook page, right now!
Travel related questions can be asked in our Telegram channel or in our Travel community.