It is safe to say that over the past year we have become regulars at family-run restaurant Simply Mel's. We could easily be one of their first customers ever, and have visited the restaurant almost weekly since they started their business at The Sphere. Whenever relatives from The Netherlands are visiting us we bring them to Simply Mel's. We also often bring our friends to the restaurant, just so they can try out the genuine Malacca Portuguese cuisine, usually for the first time in their lives.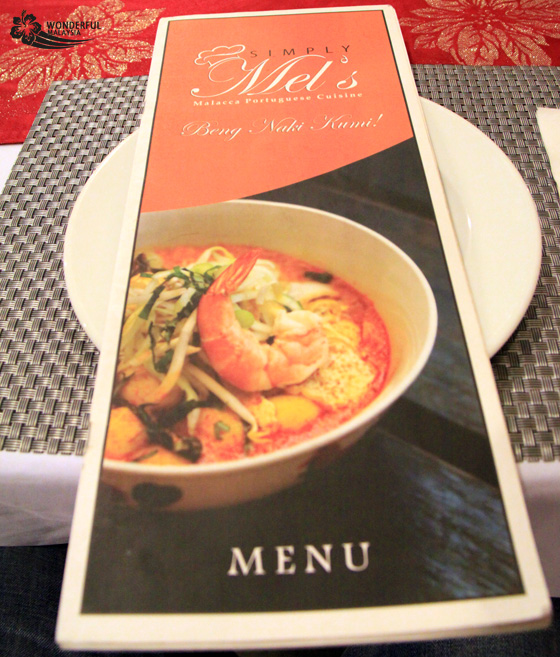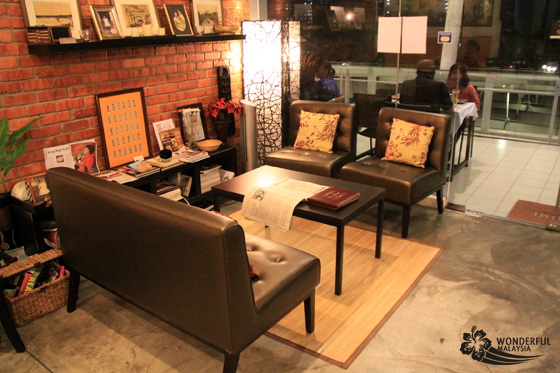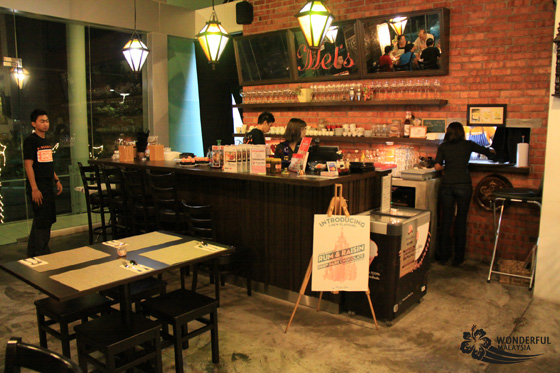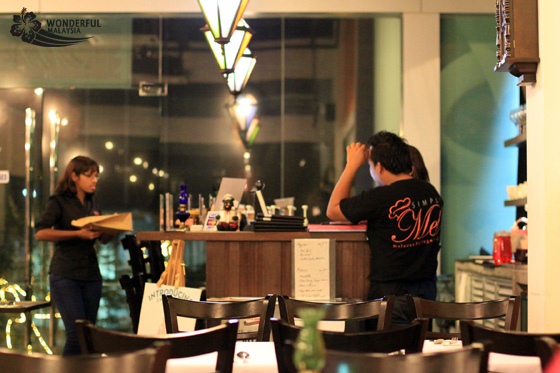 Simply Mel's is located within The Sphere in an area called Bangsar South. We happen to live in Bangsar South, we were within the first to receive our keys of one of the units at Begonia Park Residences. We dropped by The Sphere once or two times a week to have a nice dinner at one of the restaurants. The office blocks behind The Sphere weren't constructed at the time. Simply Mel's was one of the last restaurants to open in The Sphere, but they were very quick in gaining attention. Not only did I notice many other raving reviews (mostly of food bloggers, but also from culinary magazines), Simply Mel's was nominated at the Time Out KL Food Awards 2011.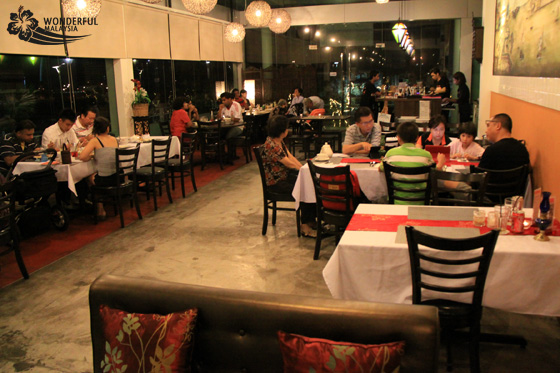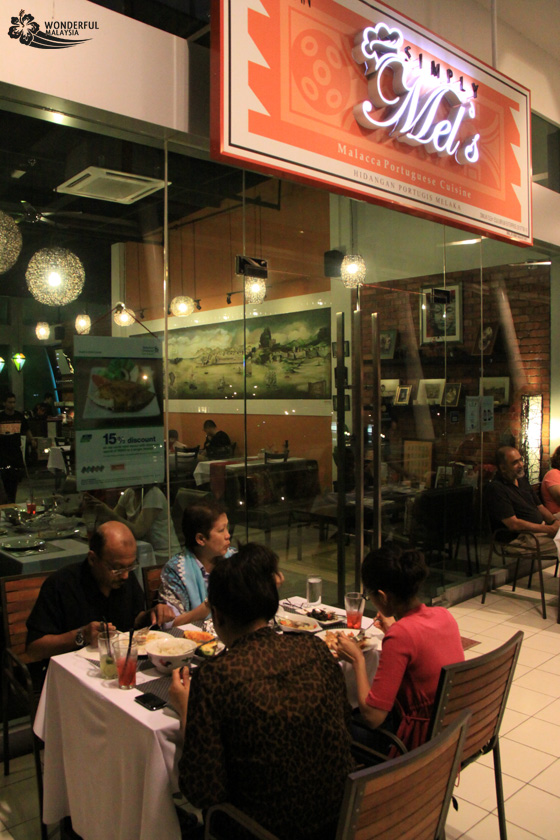 One of the reviews I read previously was actually from one of Mel's daughters (she has three daughters that work at the restaurant, all of them always greeting you with warm smiles). I couldn't agree more with what she wrote there:
The restaurant is a family effort, but it's really my mum's… Melba Majella Nunis. It's her food, her personality, her passion for cooking, her desire to keep our Eurasian family recipes alive…
In a nutshell, it's just her. It's Simply Mel's.
Her mother Mel is such a kind woman. Whenever she has some spare time (as she usually is cooking round the clock) she comes in and chats with everybody.
As I mentioned we often bring friends or relatives (when they are over) to Simply Mel's. This is also great for us, as we are then able to try out numerous dishes we would otherwise skip. When we have our regular dinner at Mel's we often go for our most favorite dishes. Over time we've come to love certain dishes, like the Devil's Curry (RM12.90), the Mama Mercy's Fish Croquettes (RM9.90), French Beans (10.90) and the Beef Curry Ladir (RM16.90).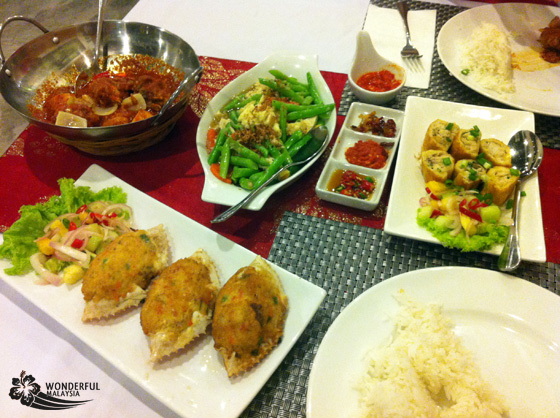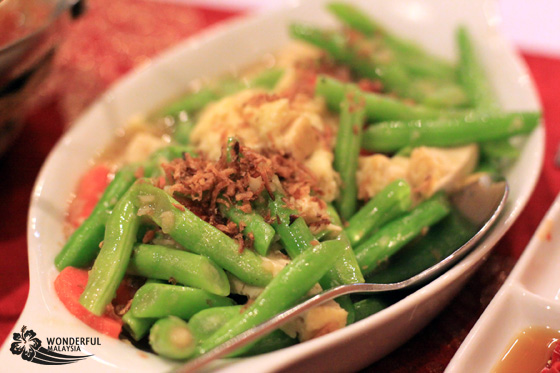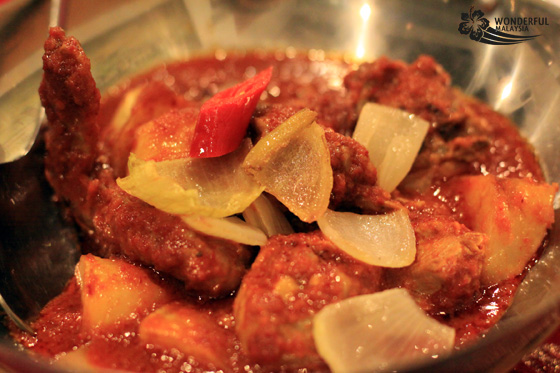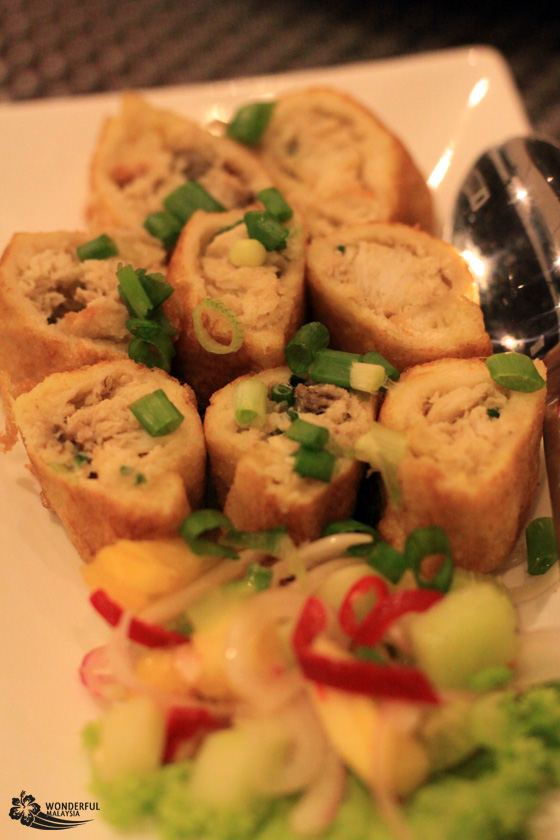 Other dishes we like are Chicken Curry Captain (RM12.90), Chicken Seybah (RM16.90), Beef Semur (RM16.90), Pinapple Prawn Sambal (RM17.90) and the absolutely delicious Crab Stuffing (RM21.90). Even after visiting Mel's for almost a year now, there are still dishes we haven't tried yet. We certainly will eventually.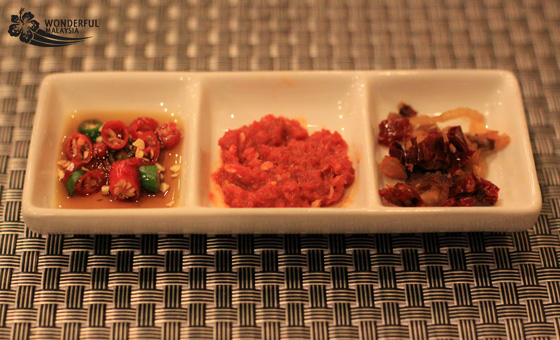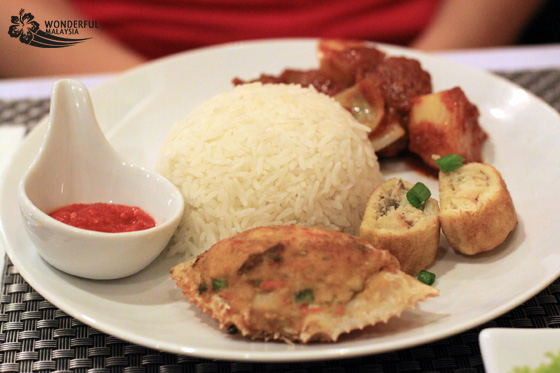 My friends usually go for the Bubur Pulut Hitam, the Cendol or for the ice cream. Mel often has freshly baked cakes, like Sugee Cake or Chocolate Cake, but though they too are delicious I always end up choosing my favorite dessert; Sago Biji Gula Melaka. One other thing why we love this place so much; they serve a great cup of Illy coffee.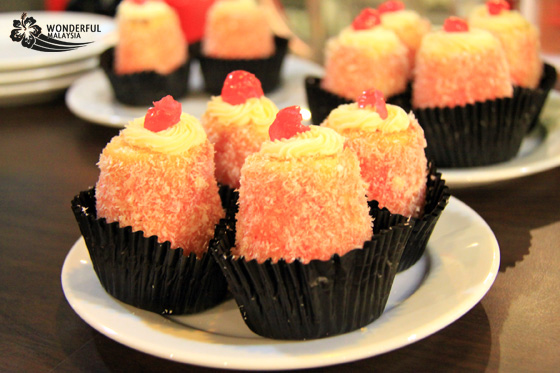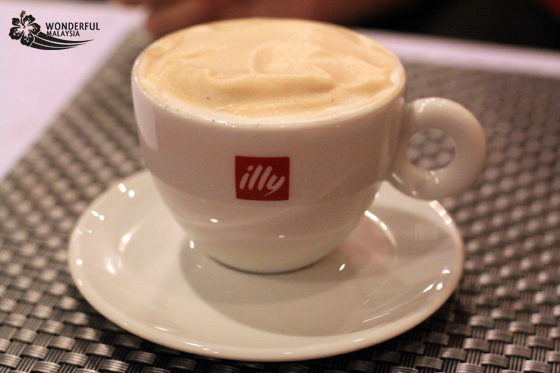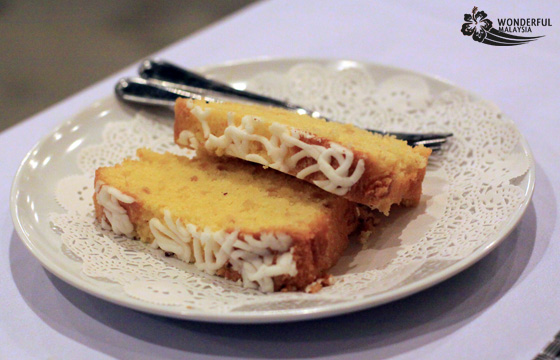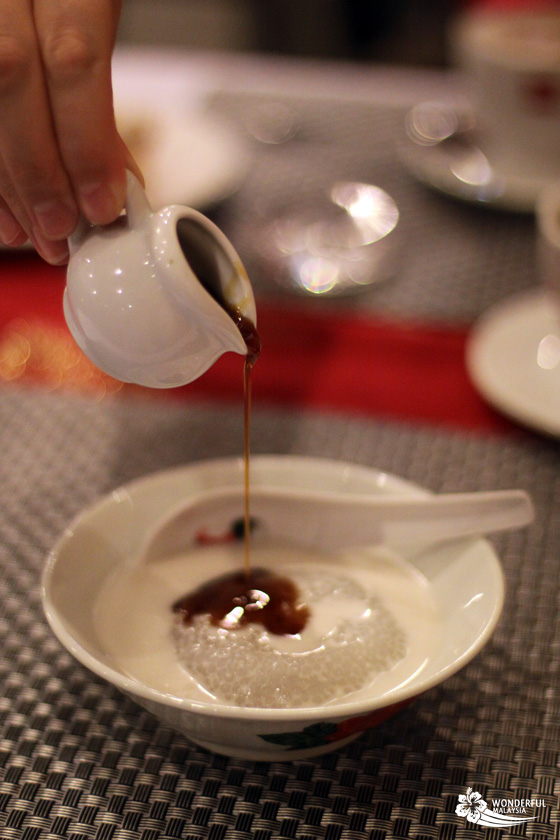 Location and contact details Simply Mel's
Unit 1-1A, 1st Floor, The Sphere,
No. 1, Avenue 1, Bangsar South,
No. 8 Jalan Kerinchi 59200 Kuala Lumpur
Phone: +6 03 2241 4525
Email: [email protected]
Website: http://www.simplymels.com
You can also contact them via Facebook or Twitter.
Opening hours are daily from 10am to 10pm. It's a pork-free restaurant.
How to get to Simply Mel's & The Sphere
If you are driving on the Federal Highway, take the exit into Kampung Kerinchi and drive onto Jalan Kerinchi (exit at University LRT). Follow Jalan Kerinchi until you see the office buildings of The Horizon at your left. Right in front is The Sphere. Simply Mel's is easily recognizable at the upper left side of the building.
If you are using public transport then exit at Kerinchi LRT station and use the overpass that leads to The Horizon (office buildings) and walk towards The Sphere.
Map Simply Mel's
Subscribe now to never miss a post!
Subscribe to our email updates or join us on our Facebook page, right now!
Travel related questions can be asked in our Telegram channel or in our Travel community.