When visiting Malaysia, besides popular tourist attractions, you have much more activities to choose from. If you are an enthusiast of active relaxation and prefer to move your body instead of lying on the beach, Malaysia will have much to offer. There are numerous sports that you might try, and if you are rather a passive fan, there are sports events that you might attend. Find out what you need to know about sports in Malaysia.
The most popular sports in Malaysia
Depending on what criteria you will apply, a different sport would be at the top of the list of the most popular activities. Some claim that the national sport is Sepak takraw, while others would say that it's football. Let's take a closer look at some of the most popular activities around the country.
Sepak takraw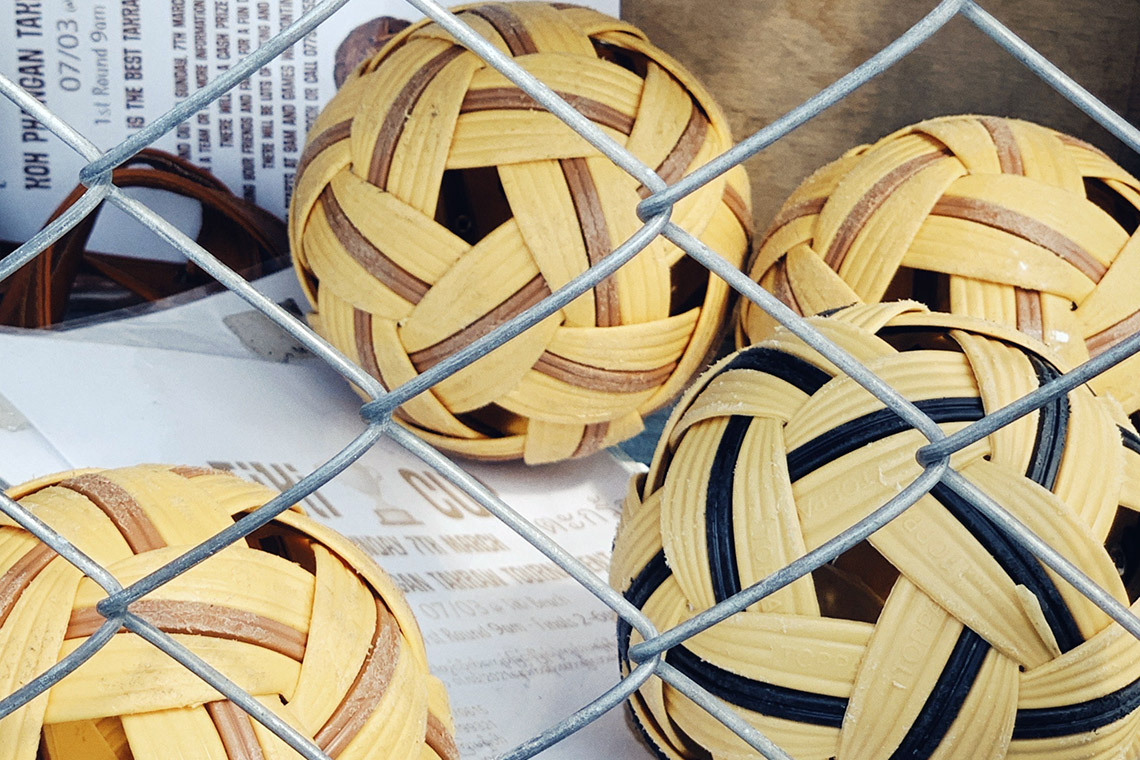 Let's start by explaining what Sepak takraw is. It is a team sport, sometimes called kick volleyball. It originated in 1960 when officials from Malaysia and a few other countries developed and standardized the game. The rules of Sepak takraw are simple. It is played with the use of a rattan ball (sometimes it is made of synthetic plastic), and two teams of players can only touch it with their feet or knees, their head, chest, or shoulders, no hands used. Each team can consist of two to four players. If you have never heard of Sepak takraw, or kick volleyball, visiting Malaysia might be the best chance to see the game, and maybe even try it yourself.
Football
The Malaysians calle football Bola Sepak. It is one of the most popular sports in the country, and there are numerous fans, among both men and women of Malaysia. There is, of course, a national football team, so if you are a fan of this sport as well, you will have no trouble finding a match to see. The national team is called Malayan Tigers (or Harimau Malaya in Malay). Although they have never managed to get qualified for the world cup, you can still attend some exciting matches on a professional level. Football is highly popular across the country, and people there put their hearts and souls into the game. Both as players and fans. Besides playing and cheering for their favorite teams, they are eagerly betting on football players and sports clubs. If you want to place an online sports bet in Malaysia, you can easily do so through the use of online betting sites. If you choose the right one, like SBO, you can be sure that your money and personal data are safe, and if you will be lucky with your guess, you will win real money.
Badminton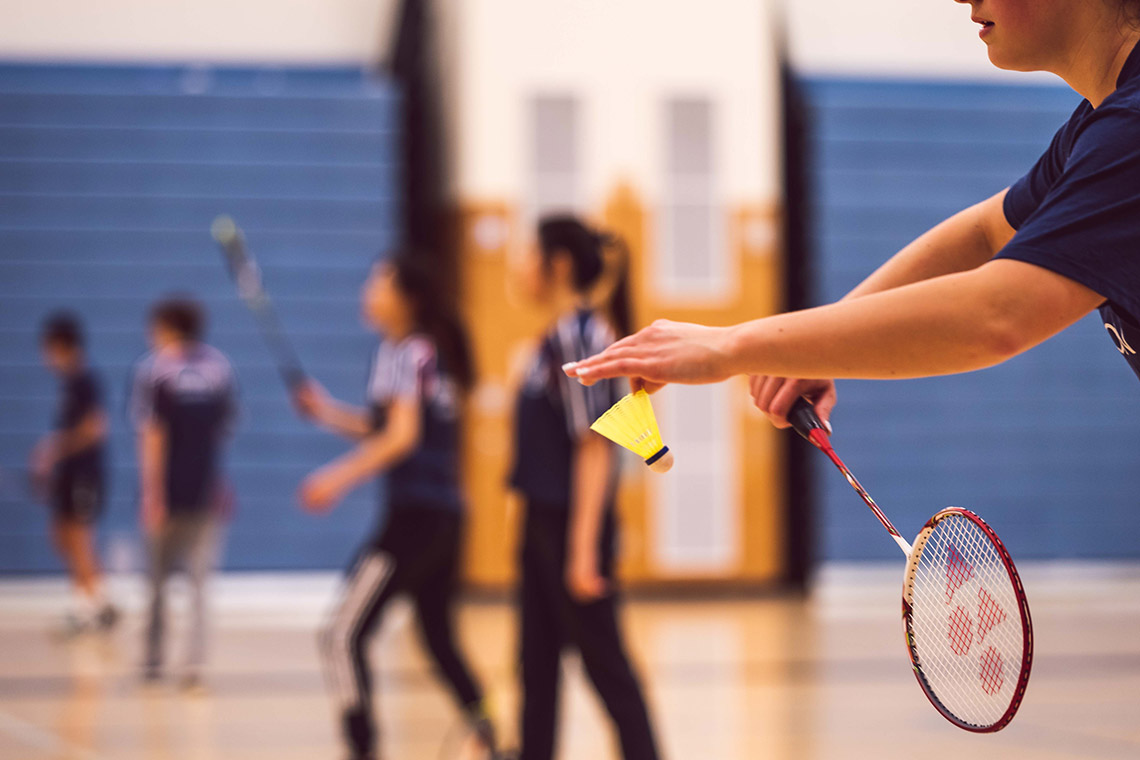 There is nothing surprising about the fact that badminton is one of the most popular sports in Malaysia, if even the national sport, Sepak takraw, is played on a badminton court. What is more, out of 13 medals won at the Olympics by the Malaysians, nine were won in a badminton game.
Among the most successful players in badminton, you will find such names as Lee Chong Wei, Tan Wee Kion, and Chan Peng Soon. The first of the three is an icon in Malaysia, as he was the one who managed to win an Olympic medal for the country for the first time after 12 years. Although he has already retired, there are others who are as promising as the legend himself, so there is definitely something to watch as a fan.
Rugby
Much less popular than the ones mentioned above, but still a common sport in Malaysia, is rugby. It is related to football, so it is not a surprise that it become a common game here. It has quite a history in the country, longer than you would expect, as it dates back to the 19th century, and now, there are around 300 clubs and two times more schools where you can be taught to play rugby. If you are a fan of this game, Malaysia has certainly something to offer in this matter, you can watch a game or try your skills at the game in one of the local teams — if they have you.
Subscribe now to never miss a post!
Subscribe to our email updates or join us on our Facebook page, right now!
Travel related questions can be asked in our Telegram channel or in our Travel community.