There are plenty of special countries in the world, all of which have some unique features that make them stand out and are worth a visit. However, if you are looking for something completely new, then Malaysia is something that we would strongly recommend. It is a country known for its diversity of races, religions, and cultures.
As a result of that, Malaysia has something special that no other country has. So, let's take a closer look at some of the fine details that make Malaysia so unique.
Mixed, But Unified Races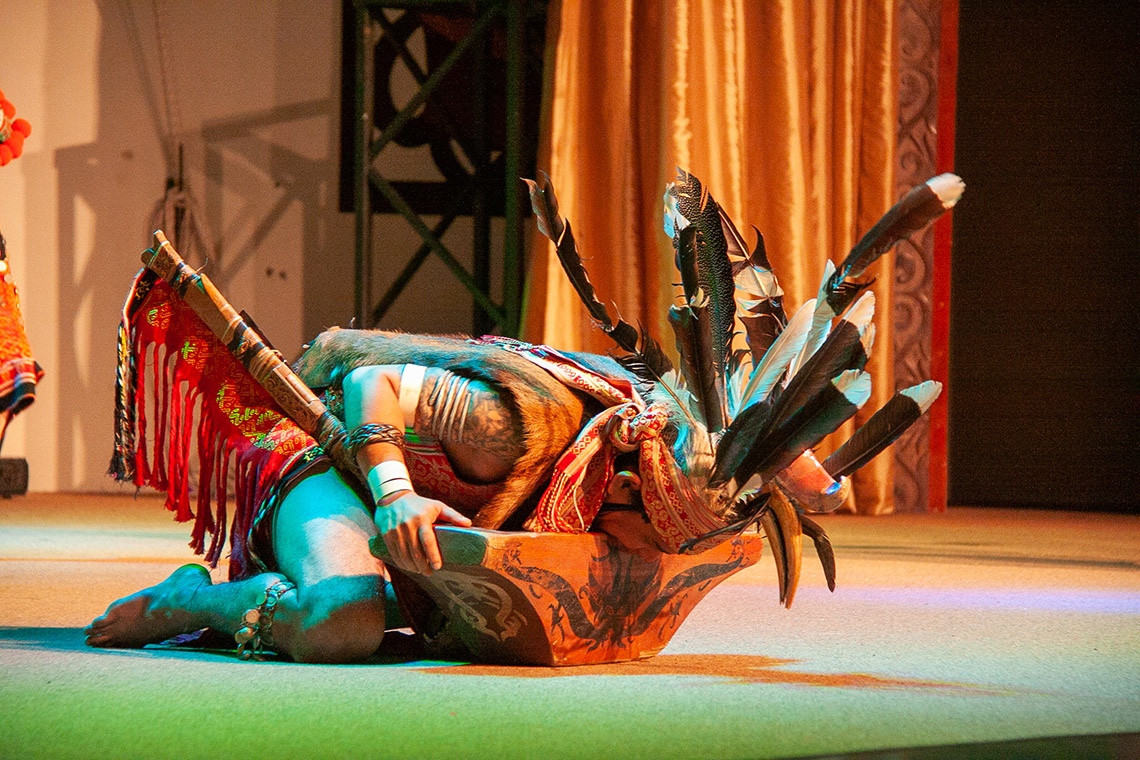 First off, we need to mention that Malaysia is a multiracial country, with the main races being Malay, Chinese and Indian. However, there are also plenty of minor races such as the Iban, Dayak and Kadazan. What is tremendous here is that all of them live in a very harmonious environment. Everyone in the country seems to embrace and respect each other's culture and religion, and they all celebrate cultural festivals such as Hari Raya, Chinese New Year and Deepavali.
Amazing Food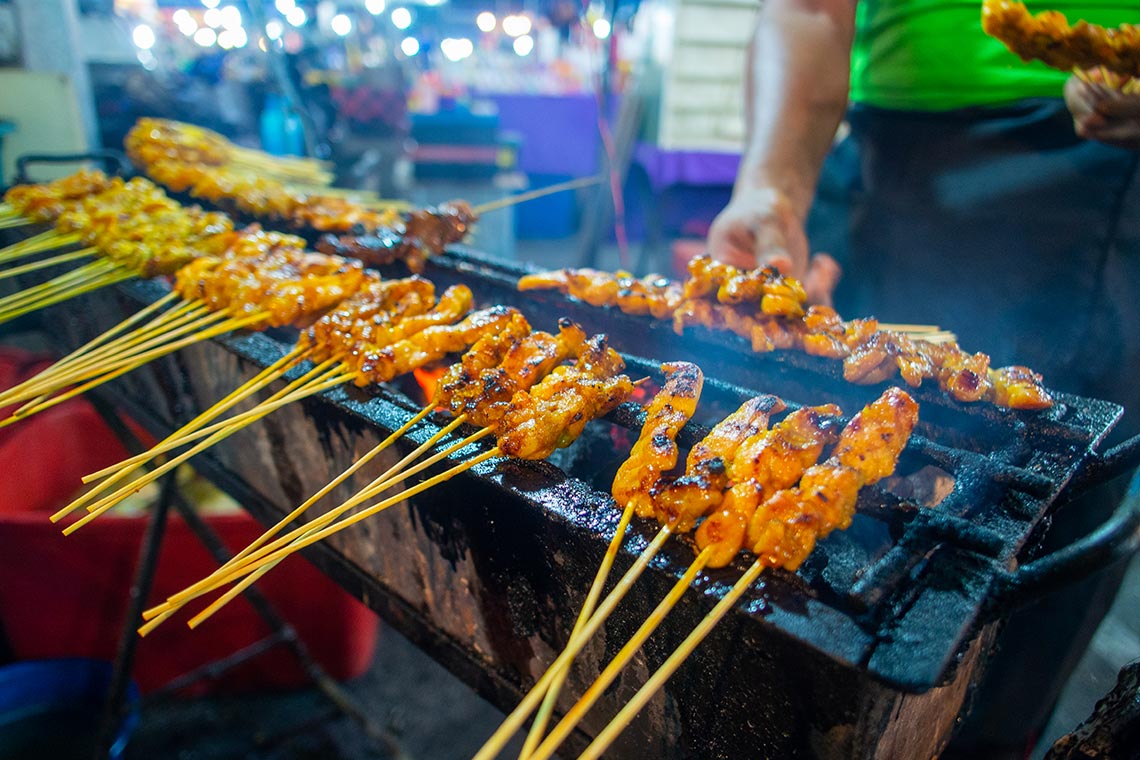 Food and culture always go hand in hand. If a country has various races and cultures, it means that there are plenty of different foods you can try. Malaysian food is so unique thanks to the fact that people there like to mix two or more recipes to combine a stunning meal. Malaysia is probably the only country where you can find all the traditional cuisine from so many different cultures.
The Coastal Landscape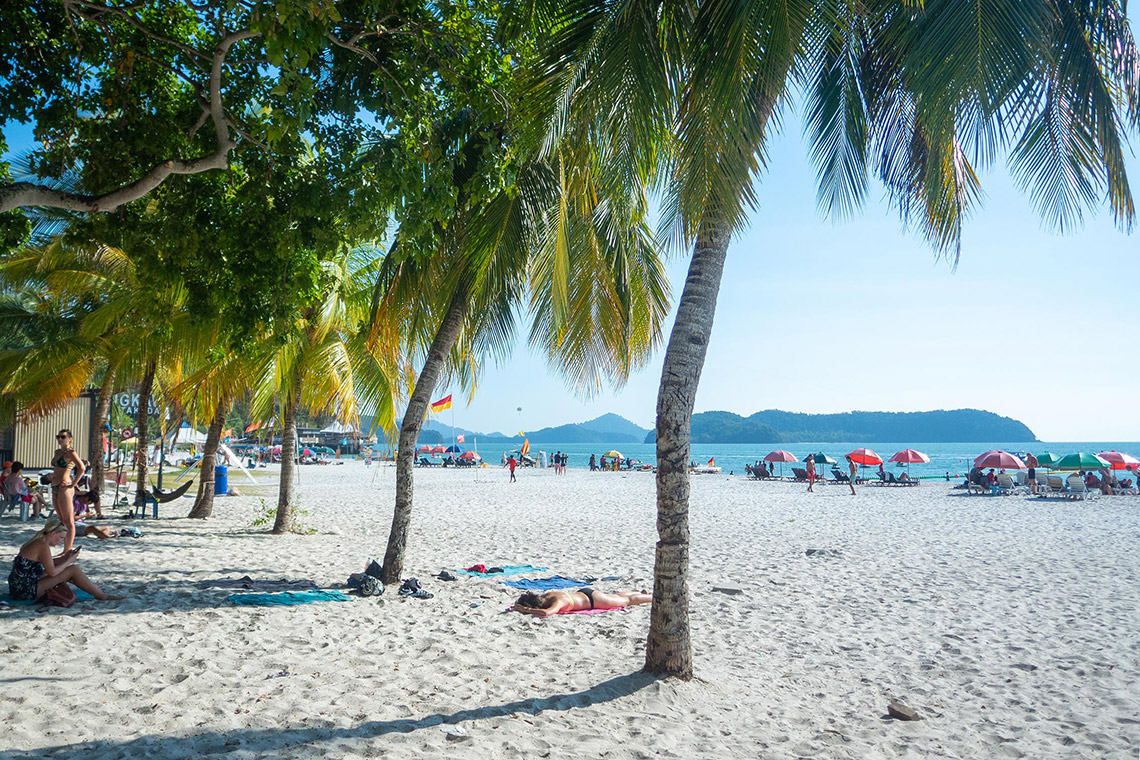 Moving on, Malaysia is not just known for its cultural charm and amazing cuisine. If you decide to visit the country, you can look forward to various stunning coastal areas. Malaysia is surrounded by water it has hundreds of islands. Not all of them are habitable, but the vast majority of them are stunning and worth a visit during your vacation. One of the most popular destinations in Malaysia is Langkawi, with it full of pristine white sand beaches and stunning rainforests, making it a tropical heaven.
Gunung Mulu National Park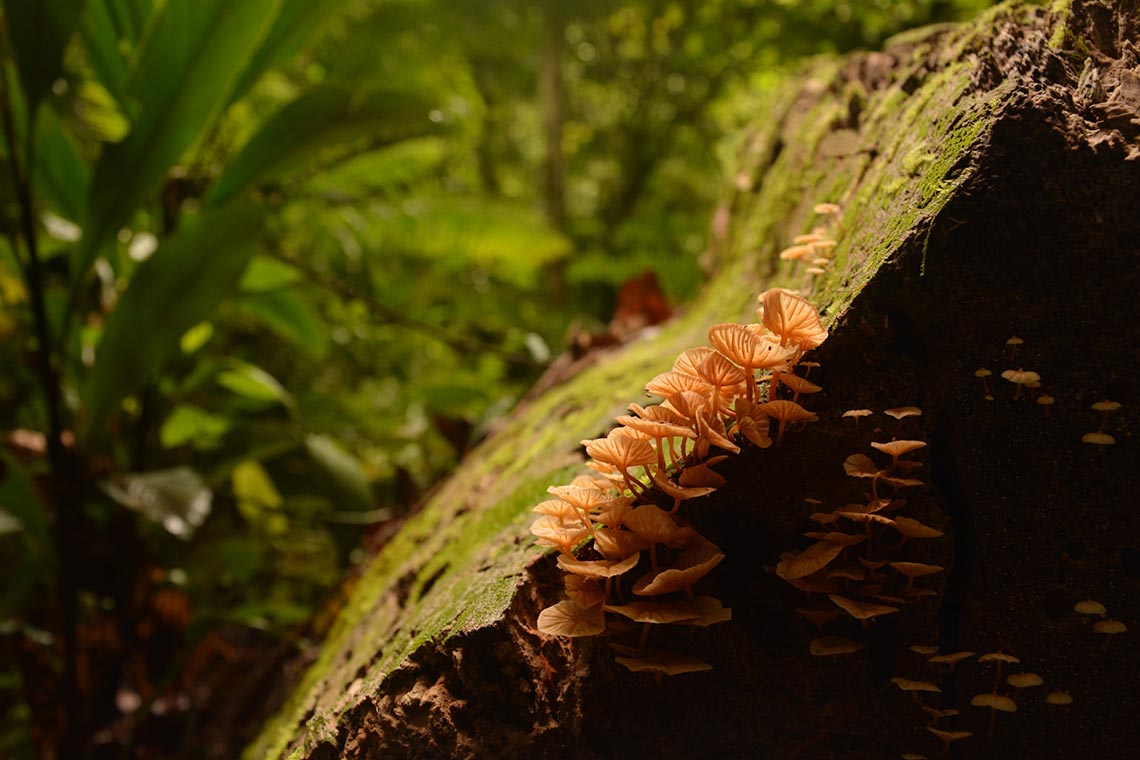 One of the most jaw-dropping areas in Malaysia is the Gunung Mulu National Park. It consists of 52,865 acres of natural beauty, with three mountains surrounding it:
This national park is something you won't see in any other place in the world, so it is a worthy inclusion of the unique Malaysian features.
Casino Fun at Genting Highlands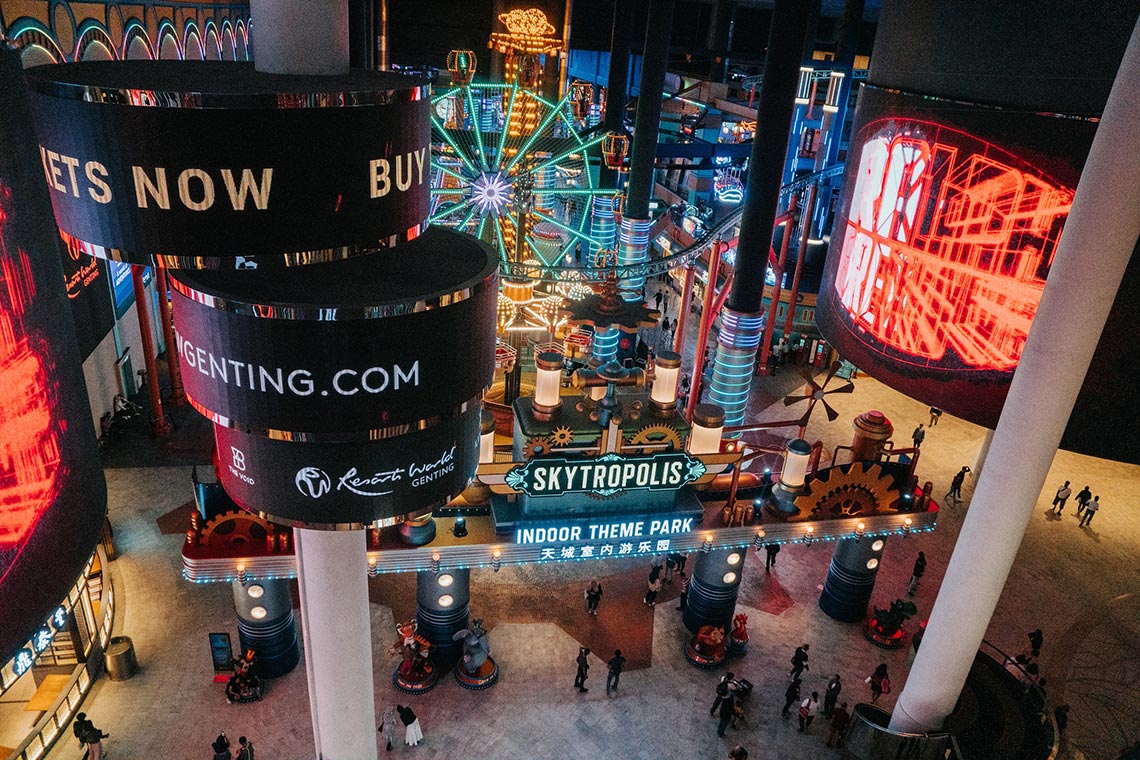 Finally, gambling is a very popular pastime activity in Malaysia. The country is home to one of the best casino resorts in the world – Casino de Genting. Locals there also love to place wagers on international real money casino Amazon Slots regulated in the UK, but if you are a tourist, then Casino de Genting is a must-visit. It is a mountain drop casino resort that is around 50km away from Kuala Lumpur. There are over 3,000 slot machines and over 400 tables, guaranteeing a stunning casino experience. If you wish to stay over at the resort, you have more than 10,000 guest rooms available, with plenty of restaurants, amusement parks and bars that will make sure you are never bored when you decide to take a break from gambling.
Subscribe now to never miss a post!
Subscribe to our email updates or join us on our Facebook page, right now!
Travel related questions can be asked in our Telegram channel or in our Travel community.