Malaysia is a great country for anyone looking for a flexible trading-traveling lifestyle. Many people dream of that lifestyle that allows them to earn money without working a traditional office job and still afford to travel anywhere. If you've always had that dream, forex trading could be your ticket to earning and traveling in Malaysia. Hundreds of traders live in Malaysia, enjoying financial freedom to explore the beautiful country while trading and making money when they want. You, too, can have that life, and that's what this guide explains.
What is Forex Trading?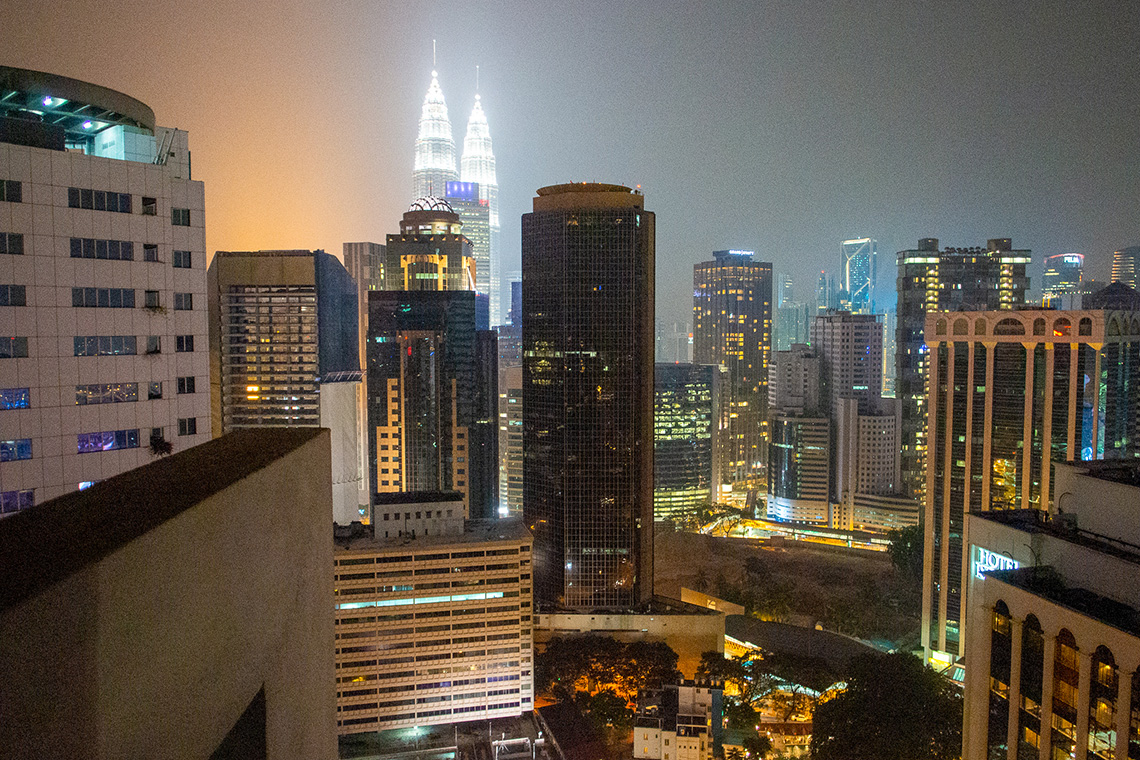 Foreign exchange, or forex trading, generally describes the buying and selling of foreign currencies on the global forex market. Every country has a unique currency with a value relative to others. The relative value of currencies means that one can be exchanged for another or bought or sold to exchange value. In international trading, countries usually exchange their currencies to buy the goods or services of their trading partners. Financial institutions such as banks and investment companies also perform large currency trading volumes to facilitate trading. But today, anyone can join in global forex trading from the comfort of their mobile devices or computers. You can also trade forex at home or anywhere with an internet connection, which is why forex trading is a great option to earn while you travel around Malaysia.
How Profitable is Forex Trading?
The profitability of forex trading is one important factor that you must consider to create a flexible lifestyle for traveling and trading. Malaysia is undoubtedly an exciting country, and while affordable, you need to earn enough to live comfortably and enjoy some of the premium comforts. Can you earn enough from forex to cover your traveling lifestyle? The short answer is yes, you can. The global currency market is the largest financial market, with a daily trading volume north of $5 trillion. Several factors will determine your profits, including your trading capital, trading skills, and portfolio management. You'll gradually become a profitable forex trader if you get everything right.
How To Trade Forex in Malaysia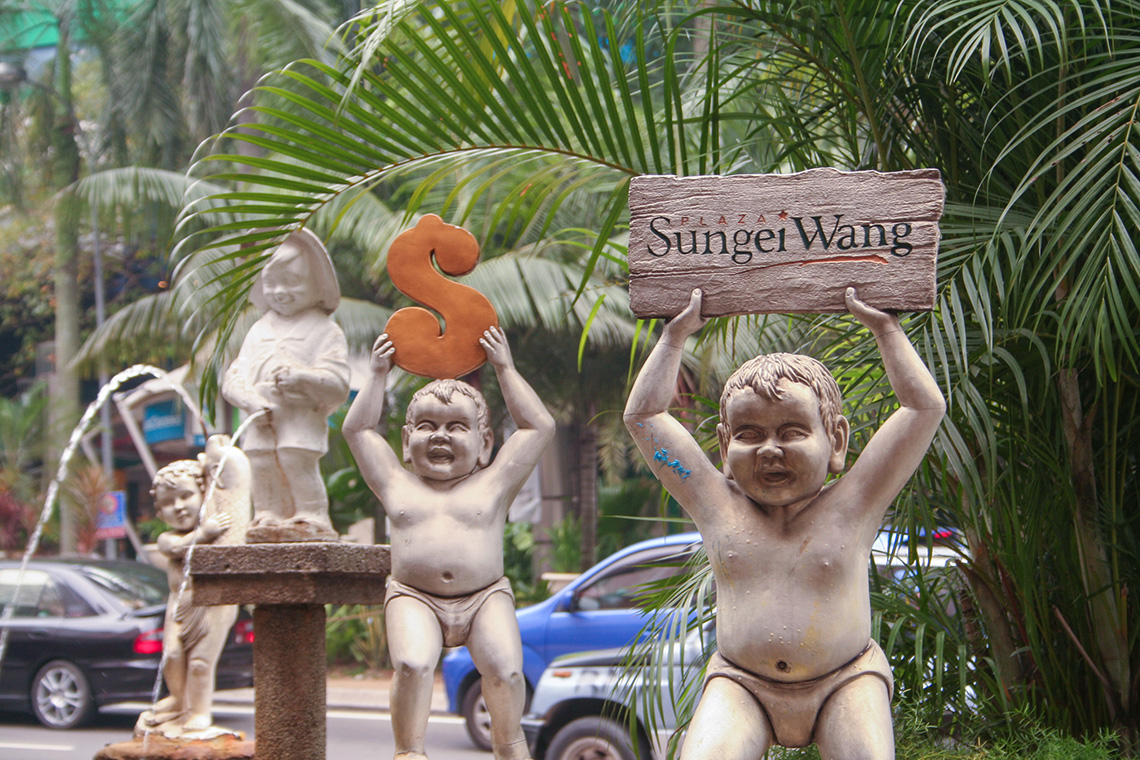 Forex trading is a straightforward process that requires dedication and focus. Going from a new to a profitable trader will not happen within a short time. The country's central bank regulates forex trading in Malaysia, and all brokers must meet specific regulations to get an operating license. Many brokers also offer Islamic swap-free accounts for those who prefer them. Here's how to trade forex in Malaysia:
Learn how to trade forex first: you must learn forex trading, analysis, and other skills. You can learn forex trading online and track your progress.
Choose a licensed broker: ensure that the broker is permitted to operate within Malaysia and that they provide trading conditions that benefit traders from anywhere. Go for brokers with proven services.
Choose a trading pair that you're comfortable with. You can trade popular currencies such as USD, GBP, EUR, JPY, and other exotics. You can also trade the Malaysian ringgit if it is listed as a pair.
Analyze the currency pair and choose your entry and exit points. Make sure to secure profits as you trade.
Manage your trading portfolio properly as you trade. Portfolio management is key to growing your capital and funding your traveling lifestyle.
Malaysia's Travel and Tourism
Malaysia's travel and tourism sector generates enormous revenue for the country. Although Malaysia's oil led the economic revolution, the country has become a science, technology, and tourism hub. Malaysia boasts some of the world's most beautiful structures and locations, attracting millions of tourists yearly. The country is one of Asia's biggest commerce centers and encourages visitors to work, live, and invest. In 2021, thousands of immigrants went to Malaysia to live and work. You can experience the richness of Malaysia through a flexible work-travel lifestyle funded by forex trading.
Can You Combine Trading With Traveling?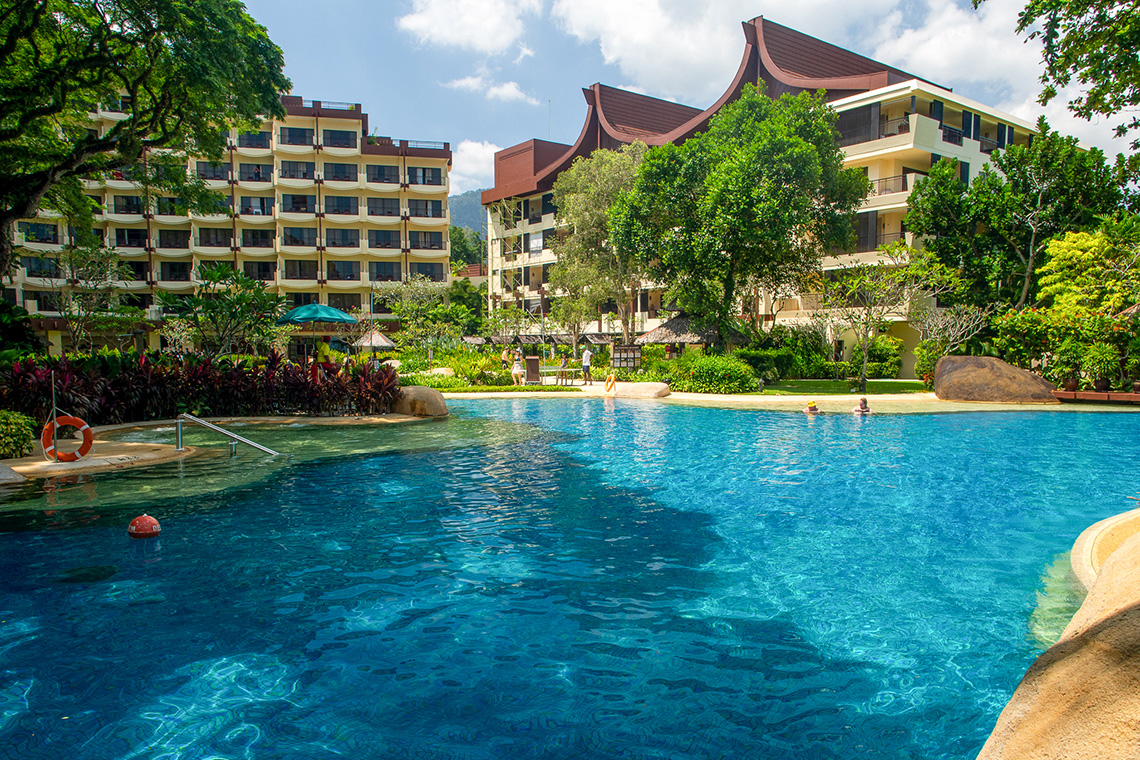 Yes, you can combine the lifestyle of traveling with trading. Forex trading is not a traditional job that demands your physical presence at an office or spending countless hours poring over charts. Thanks to features such as take-profit and market orders, you can instruct your broker to enter or exit trades even when you are offline. You can travel as much as you want, visit different places, and make new memories while earning from the forex market. Of course, you'll have to analyze the market before trading, but you don't have to spend all day doing that. The flexibility of forex trading permits you to live anywhere without stopping your trading.
How to Create a Flexible Lifestyle of Trading and Traveling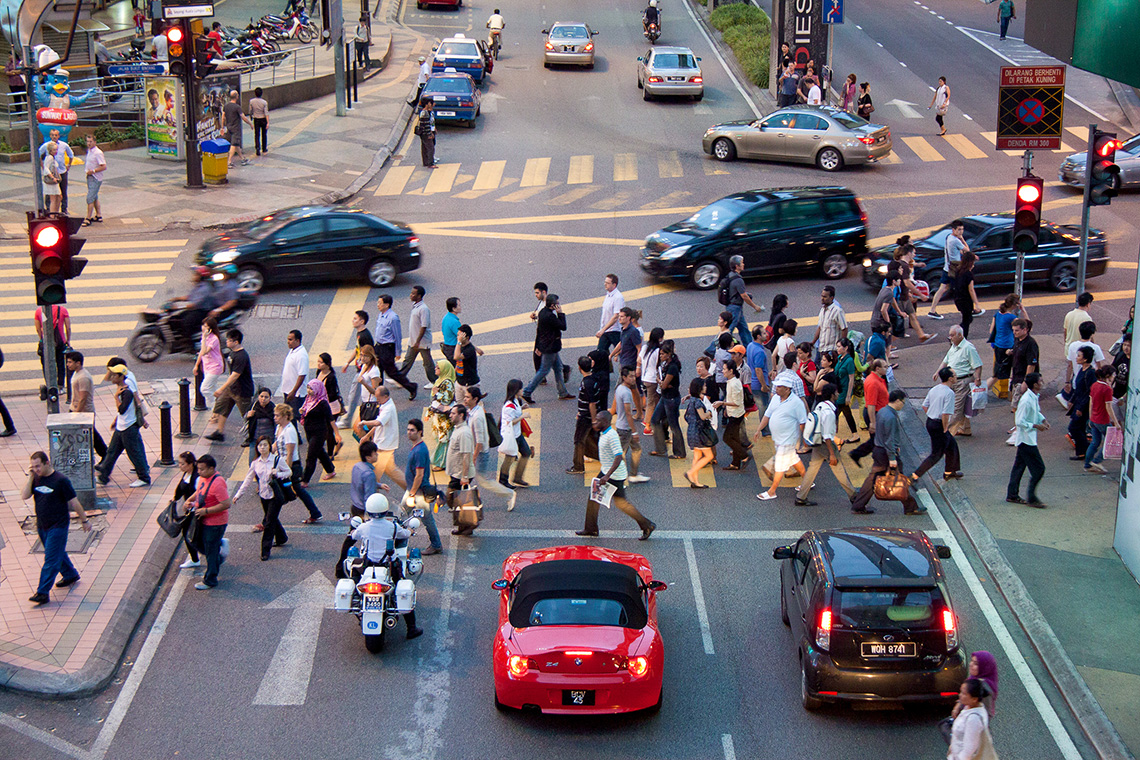 Like every other thing in life, you must carefully create and implement a plan. There are two possible paths with one destination:
If you already have enough funds to travel around Malaysia and enjoy the country, you may only need to learn forex and start trading when you gain competence. It is easy to set up your trading capital and start living off your profits as they roll in.
If you are short of funds to travel around Malaysia, you can learn forex and start trading to grow your financial portfolio gradually.
The key to creating a flexible trading-traveling lifestyle is to create a plan and stick with it. Draw a timeline for your trading activities and calculate your expected profits as you trade. Keep a trading journal to detail your experiences and manage your portfolio.
Final Words
Malaysia is a popular tourist destination, but more people are moving there to live and work. You too can travel around the country living on your terms. That flexible lifestyle where you answer to no one but yourself is possible through forex trading.
Subscribe now to never miss a post!
Subscribe to our email updates or join us on our Facebook page, right now!
Travel related questions can be asked in our Telegram channel or in our Travel community.