When we think of the Malaysian capital, what comes to mind? Perhaps it's the majestic Petronas Towers, Petaling Street or even the ancient Batu Caves. However, according to a recent article by Violet Kim of CNN, fashion is now one of the things we should be considering when we think about Kuala Lumpur. In the article, Kim pronounced KL to be the fourth most important shopping city in the world, just behind London but ahead of Paris.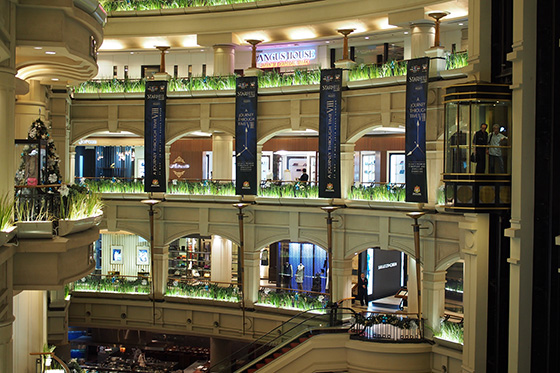 Fashion industry leaders Louis Vuitton, Burberry, and Versace have all established flagship stores in KL in the past decade. In fact, Malaysia as a whole, is home to over 350 shopping malls with command over 100 million square feet of retail space. The complex gaining significant prestige right now is 'The Curve'. The hugely popular mall is located in the district of Mont Kiara and boasts over 250 shops on three floors. Found just outside the city center, it is not only equipped with the finest threads the industry has to offer, but it's also easy on the eye itself.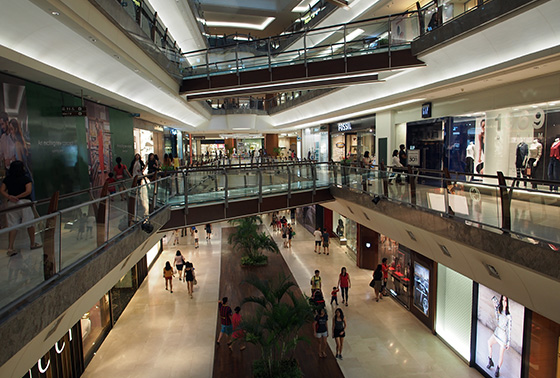 Once considered an emerging fashion location, KL can now safely consider itself fully hatched. Alongside the prolific shopping scene, Kuala Lumpur now has its very own fashion week. The week takes place around the start of August every year and generally lasts for five days. International fashion collections are offered to buyers, the media, and members of the public throughout the week. Rapidly gathering critical acclaim, the event is now regarded amongst critics to be as important as the fashion weeks in Berlin, Paris, New York, and London. The event showcases both international and domestic talent with a focus on ready-to-wear garments and attracts the biggest names in the industry.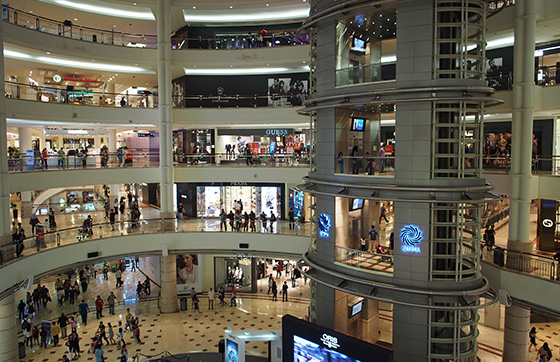 Another vital component to Kuala Lumpur's recent fashion success is its lure as a city in its own right. People love attending KL's fashion week from all over the world due to its radiant beauty and climate. In addition, if you are visiting from overseas, be sure to dress appropriately to respect culture and the heat, such as these dresses seen in a recent Peter Hahn blog post: Dress up this summer!
In recent years a steady continuum of popularity amongst tourists for the Malaysian capital as emerged. The previous two decades have seen Malaysia run an elaborate marketing campaign to encourage tourists to visit its shores, billing itself as the ultimate Asian destination. And with no end to the prosperous period being enjoyed by Malaysia/Kuala Lumpur on the horizon, we can only expect KL to continue to assert itself on the fashion map.
Subscribe now to never miss a post!
Subscribe to our email updates or join us on our Facebook page, right now!
Travel related questions can be asked in our Telegram channel or in our Travel community.