The 2020 Olympics, popularly known as Tokyo 2020, are summer Olympics that will be taking place in Tokyo, Japan, from July 2021 until the first week of August. Initially, the Olympics were to take place in the summer of 2020 but got postponed due to the pandemic. Many countries are expected to perform at the Olympics, including Malaysia. The nation will be represented across 10 sports with 32 athletes, teams comprise of 15 women and 17 men prepared to walk back home victorious.
To put things in perspective, from the surrounding countries that are in the Olympics, Australia for example, will be represented by a total of 474 athletes – 218 men and 256 women, and participate in all sports except for wrestling, baseball, handball and fencing. Australians are among the favorites by providers of online betting in Australia, and are expected to finish in top 10 of most won medals only behind giants such as the USA, China and Russia to name a few.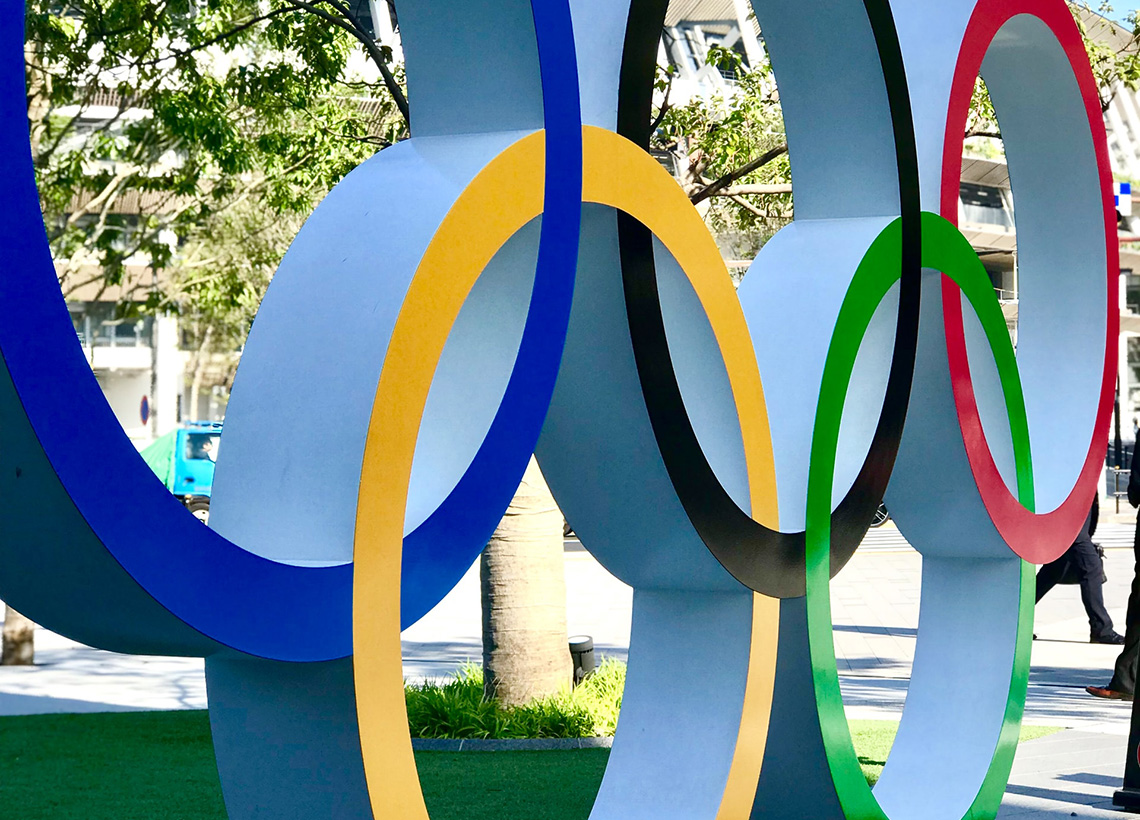 Malaysia Olympics History
Malaysia first appeared in the Olympics in 1956 while it was still going by the name Malaya. Since then, Malaysia has appeared in the Olympics. However, despite making its debut in the mid-1950s, Malaysia took 36 years to win its first gold medal, according to the NOC profile.
Malaysia is known to prevail only in men's badminton, with most of its Olympic medals coming from the discipline. In 2012, Malaysia scooped its first non-badminton medal after Pandelela Rinong walked away with a bronze medal in a women's diving event.
Ever since the 2012 non-badminton medal, Malaysia has continued to win different medals in different events over the years. In 2016 at the Rio de Janeiro Olympics, Malaysia presented 32 teams in 10 sporting events. The flag bearer was Lee Chong Wei, a former accomplished Malaysian badminton player. During the Rio Olympics, Malaysia won 5 medals which comprised four bronze and one silver. The country ended up appearing in position 60 right below Tajikistan.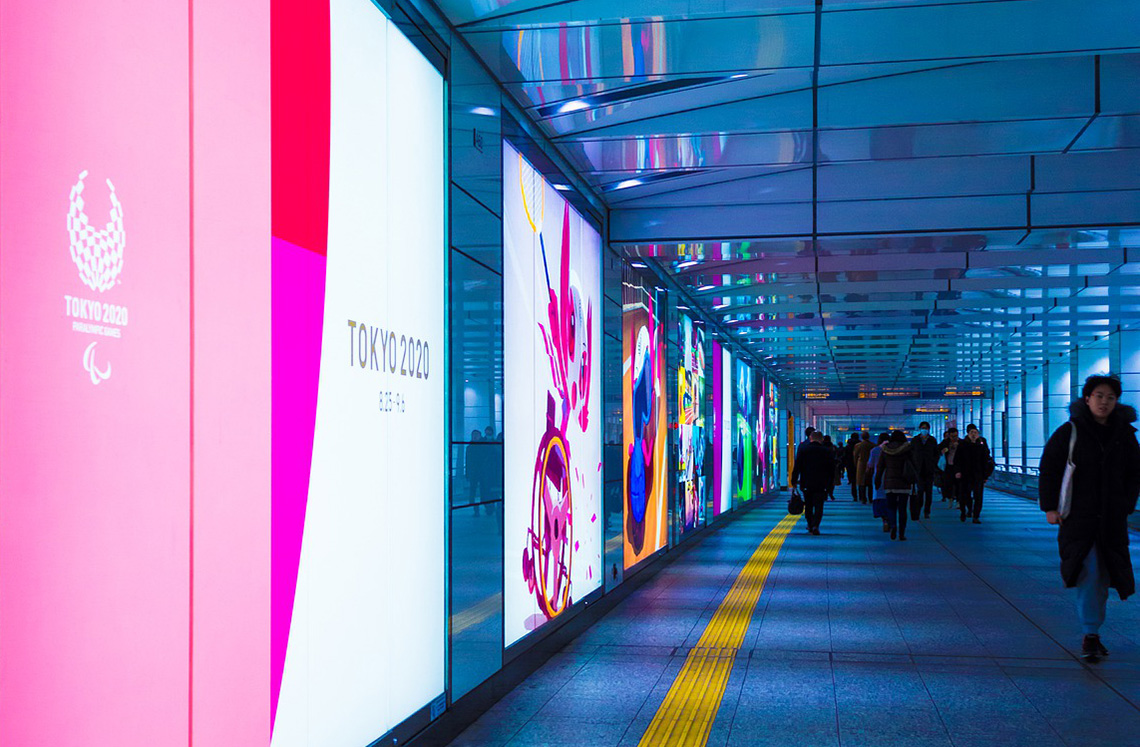 Malaysia Tokyo 2020 Participation
Like in the 2016 Rio Olympics, Malaysia will fly 32 athletes to Tokyo to compete in the prestigious Tokyo 2020 Olympics. Some of the disciplines Malaysia will be participating in include cycling track, diving, and archery. They will also be participating in sailing and shooting, not to mention in badminton which has proven rewarding over the years.
That is after Malaysia qualified eight badminton players; four males and four females. Among the current badminton players is Lee Zii Jia, who won the 2021 England Open Badminton Championship.
According to statistics, Team Malaysia is likely to win more medals in the 2020 summer Olympics, considering Nur Shazrin Mohd Latif and Azizulhasni Awang will be among the individuals representing the country.
Nur Shazrin Mohd Latif competed in the 2015 Southeast Asia games and won two gold medals in sailing. On the other hand, Azizulhasni Awang is the first Malaysian to win a cycling track medal at the Olympics. Many more accomplished Malaysian athletes will be competing, which is why the country expects more medals at the end of the Summer 2020 Olympics.
Malaysia is considered a highly competitive team with a spirit to win. In the last Olympics, Malaysia broke the record by winning five medals, three more than the 2012 Olympics, which saw them walk away with only two medals, one silver, and one gold. The country is expected to perform even better with more professional players joining Team Malaysia.
Subscribe now to never miss a post!
Subscribe to our email updates or join us on our Facebook page, right now!
Travel related questions can be asked in our Telegram channel or in our Travel community.