The Federal Government of Malaysia imposed a strict Movement Control Order in March 2020 – usually referred to by the locals as "lockdown" or "partial lockdown" – that limited the movement of the population both within the country's borders and across them. It was pretty similar to what other governments around the world imposed, restricting travel to and from certain destinations and ordering citizens to restrict their domestic travel to essential matters only.
Many of the restrictions were eased since then, with the Recovery Movement Control Order (RMCO), imposed on June 10th, allowing many activities to resume – but tourists still weren't allowed entry into the country. Originally, the RMCO was supposed to expire on August 31 but a few days before its expiration date, Prime Minister Muhyiddin Yassin expanded it by four months, until the end of December.
Strict controls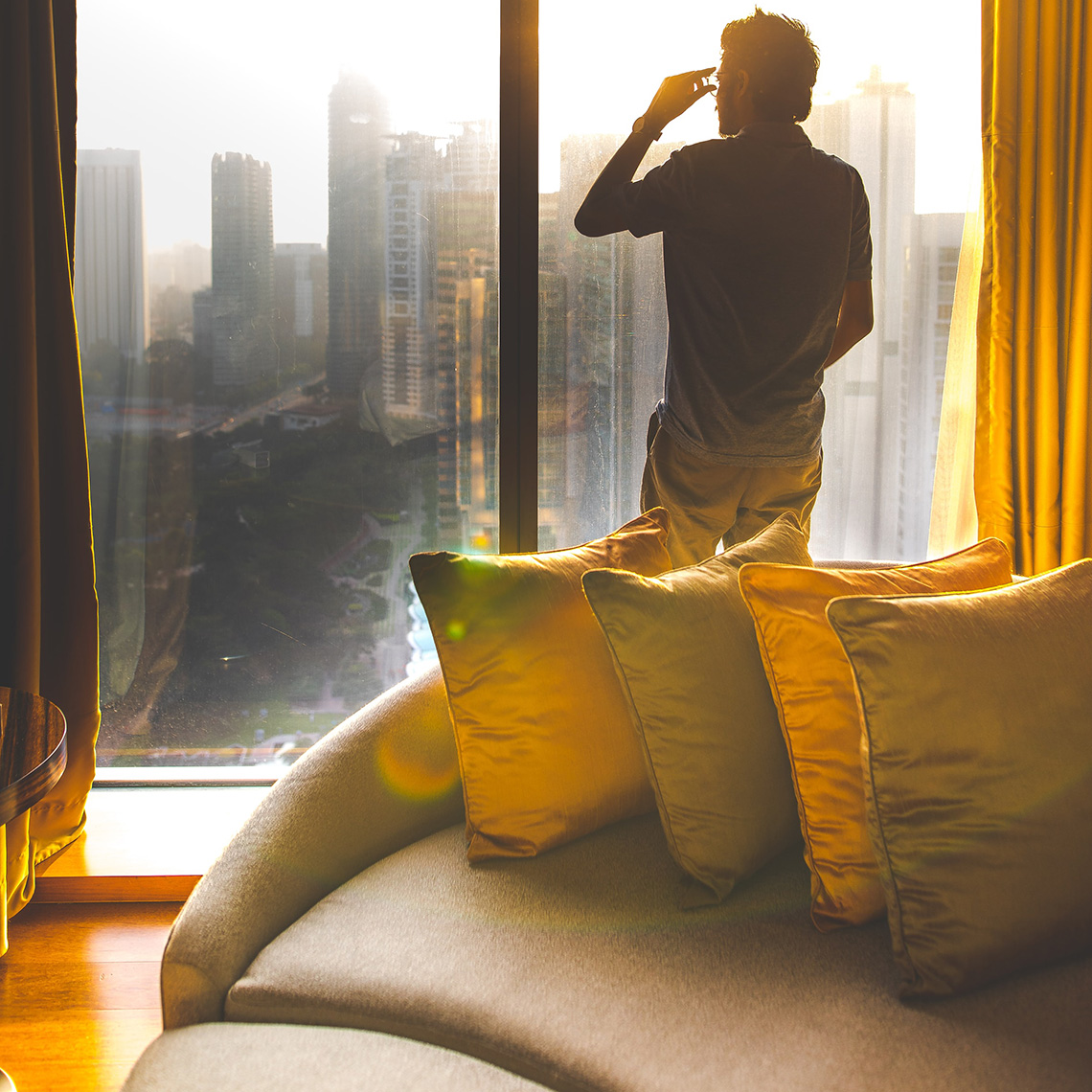 As long as the RMCO is in force, leisure travellers from outside the country won't be allowed to visit Malaysia. Essential travel like business and investment activities is still permitted, and those who have families in the country will still be allowed to enter. But everyone entering the country from abroad will have to be prepared to spend two weeks watching TV or playing Lucky Nugget online pokies in isolation.
A serious effect on tourism and hospitality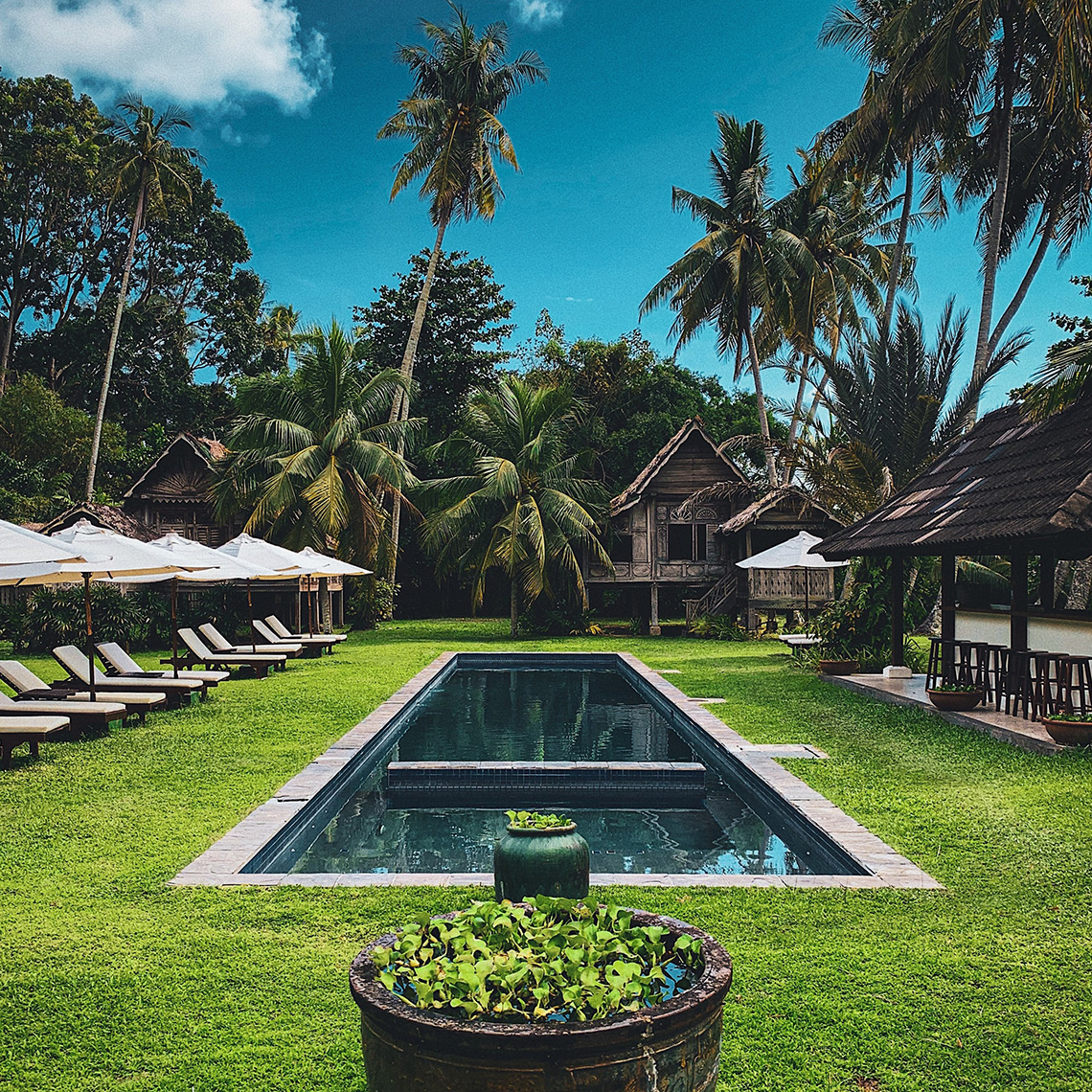 The "Visit Malaysia" campaign was seriously affected by the outbreak, considering that about half of the tourists coming to Malaysia were from Singapore and China. To ease the effects, Ministry of Tourism, Arts and Culture planned to introduce a new, long-term campaign to help the tourism and hospitality industries recover from the losses suffered this year – estimated to have reached RM9 billion in the first quarter alone. The new campaign "Malaysia, Truly Asia", focuses on Malaysia's unique multiculturalism and diversity when it comes to food, culture, and traditions.
How other countries are doing
In the age of COVID-19, travel restrictions and strict conditions for visitors are not a rarity. And they seem to be working: the countries with the best track record in fighting the spread of the disease have all implemented them at some point. New Zealand, for example, only allows its own citizens, residents, diplomats, and some other categories of travellers to go to the country without a special request. All others must have a "critical purpose" reason and request a travel permit to enter the country. These restrictions, along with the quick and decisive action taken by the government at the first sign of an outbreak, has kept the country's case count very low.
On the opposite end of the spectrum, we find countries that have reopened their borders for tourists and other visitors to salvage their tourist season. Croatia, for example, has seen its COVID-19 cases explode as a result of its tourist destinations reopening.
Subscribe now to never miss a post!
Subscribe to our email updates or join us on our Facebook page, right now!
Travel related questions can be asked in our Telegram channel or in our Travel community.