During the coronavirus several countries have been affected in many different ways by a national lockdown resulting in lost jobs, severe financial problems along with other continuously upcoming obstacles. But while some industries have suffered others are experiencing a boom in their business activities. Lockdown means more freetime, which results in more time spent on the couch. This has had a big impact especially on the betting industry worldwide. Many businesses have also been forced to rethink and restructure how they run their company. This has led to some unfortunate illegal associations, especially in Malaysia, Singapore and other Asian countries.
The coronavirus situation currently worldwide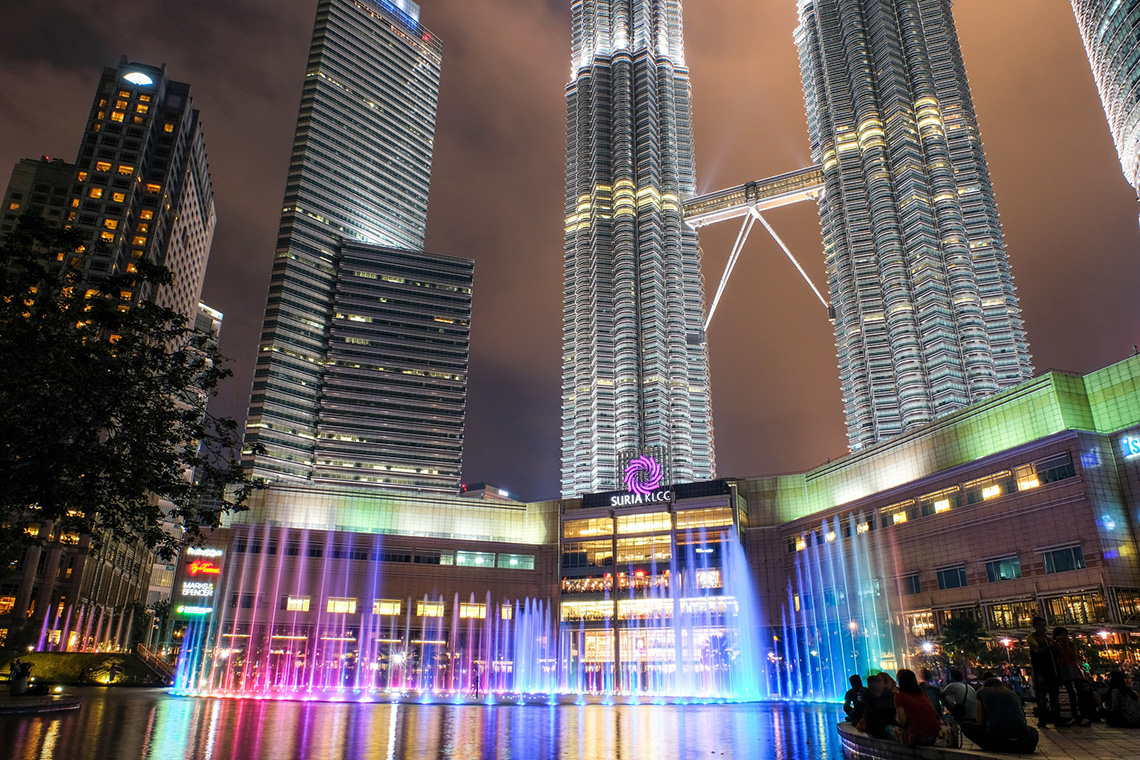 As of today over 63 million people have been infected with COVID-19. Some countries have more infected than others. Europe is particularly bad affected at the moment. Worldwide more than 1,5 million people have lost the fight against the pandemic. But fortunately many countries have turned the negative curves and are currently experiencing less hospitalized patients which eases the stress und health workers. Currently over 40,1 million people are reported cured and without symptoms.
Almost every country in Europe has introduced restrictions, many of them which are still applicable. For many European citizens this means a restrictive curfew, closed restaurants, face mask restrictions and the banning of any social gathering. With all these restrictions one would think that all industries would suffer a massive loss, but this is not the case.
COVID-19 and the effect on the gambling industry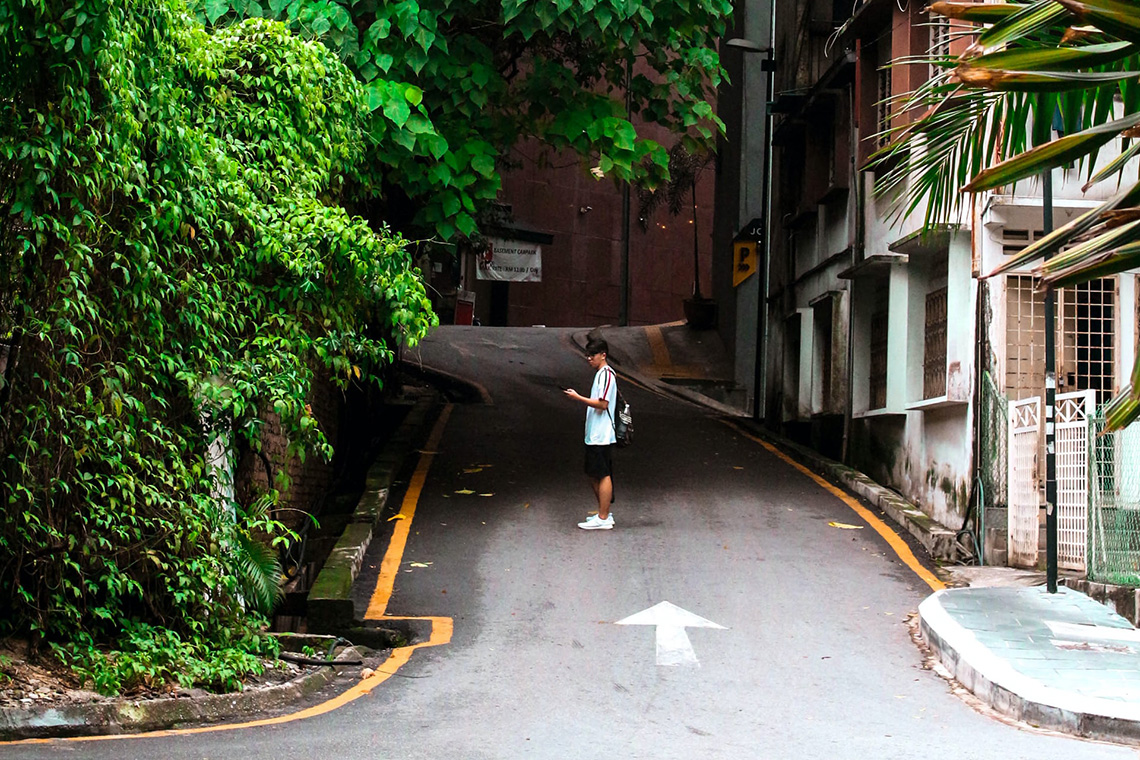 Currently the COVID-19 pandemic is affecting a lot of countries and industries. Some industries have lost their glory times while others can lean back and watch their empire grow. While many casinos, lottery outlets and gambling venues have closed over the past months.As an example Singapore have suspended their draws along with Finland, Spain, Italy and others.
However, an increasing number of gambling websites are experiencing an extreme interest in gambling and betting. This could possibly be explained by the increase of time people now spent on their couch instead of going out in the public.
The current situation in Asia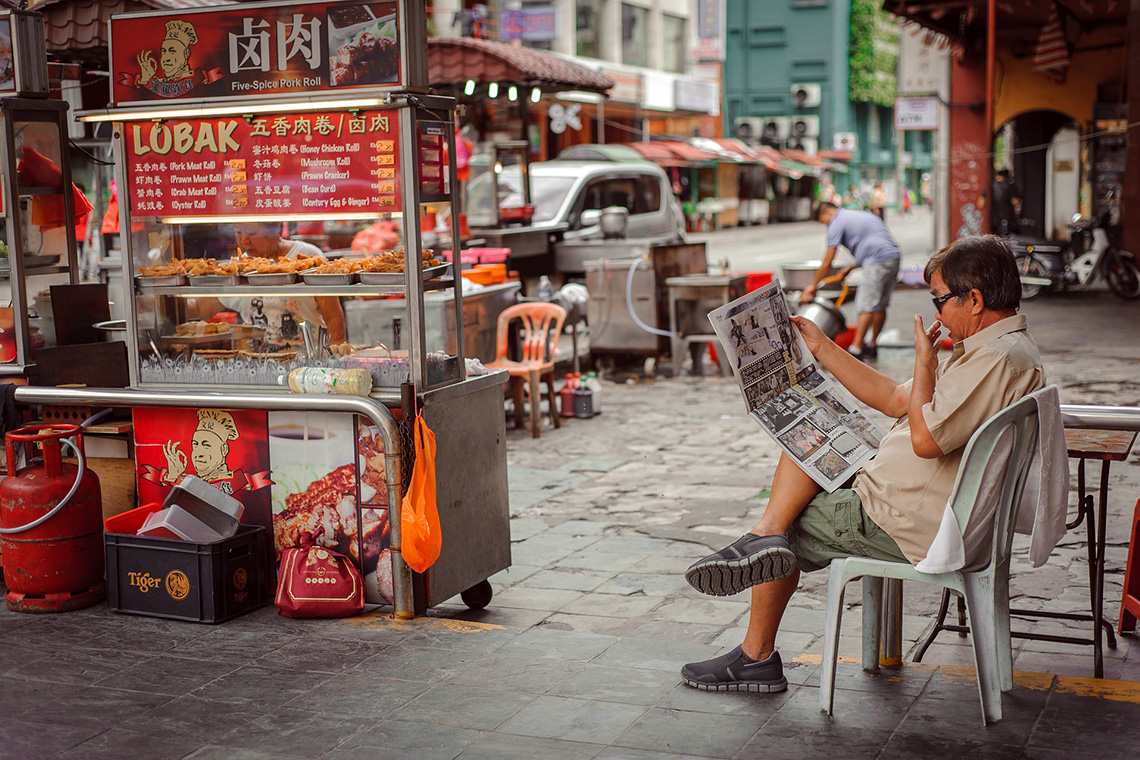 Malaysia still manages to remain a fairly low number of new COVID-19 cases each day. However, the community is still very much affected by the raging pandemic. Many different activities and shops have been forced to close. But this hasn't stopped one particular business – the gambling business. All of the physical casinos and betting venues in Genting Highlands were closed as a part of the national lockdown in April. Starting April 7th and throughout most of may, the streets of Malaysia were as quiet as ever. This has led to the blossom of an entire new industry especially in Malaysia and Singapore. After the lockdown in April we have seen an entire new and upcoming industry in the Asian country.
Several – mainly illegal -, gambling companies in Malaysia have taken advantage of the lockdown situation. More free time means more time for online gambling and it is only natural for a country hosting two of the world's most popular casinos. For example you are now able to bet on the number of daily new cases of COVID-19. Moreover, the emergence of betting in connection with the health crisis, leads the e-sport sector to experience an increase in the number of consumers who are interested in this form of gambling as an object of betting.
The question is now whether the industry will be able to keep up with the increasing income from new gambling members. Or will they go back to the starting point once a vaccine is introduced to the market?
Subscribe now to never miss a post!
Subscribe to our email updates or join us on our Facebook page, right now!
Travel related questions can be asked in our Telegram channel or in our Travel community.