Malaysia has introduced a blanket ban on anyone travelling to the country in March in an effort to prevent "imported cases" from causing flare-ups of the disease. This, along with the other measures imposed by the authorities, has led to a pretty good situation in the country – according to various reports, the number of active cases and casualties in the country is low. The Health Ministry has recently reported 25 new cases, with 19 of them imported.
The travel ban on foreign visitors will remain in place at least until the end of August, meaning that Kuala Lumpur, one of the most popular tourist cities in the world, will have to wait further for a new influx of tourists at least until then.
But how are other countries doing, those who have lifted their restrictions on incoming vacationers?
Lifting the bans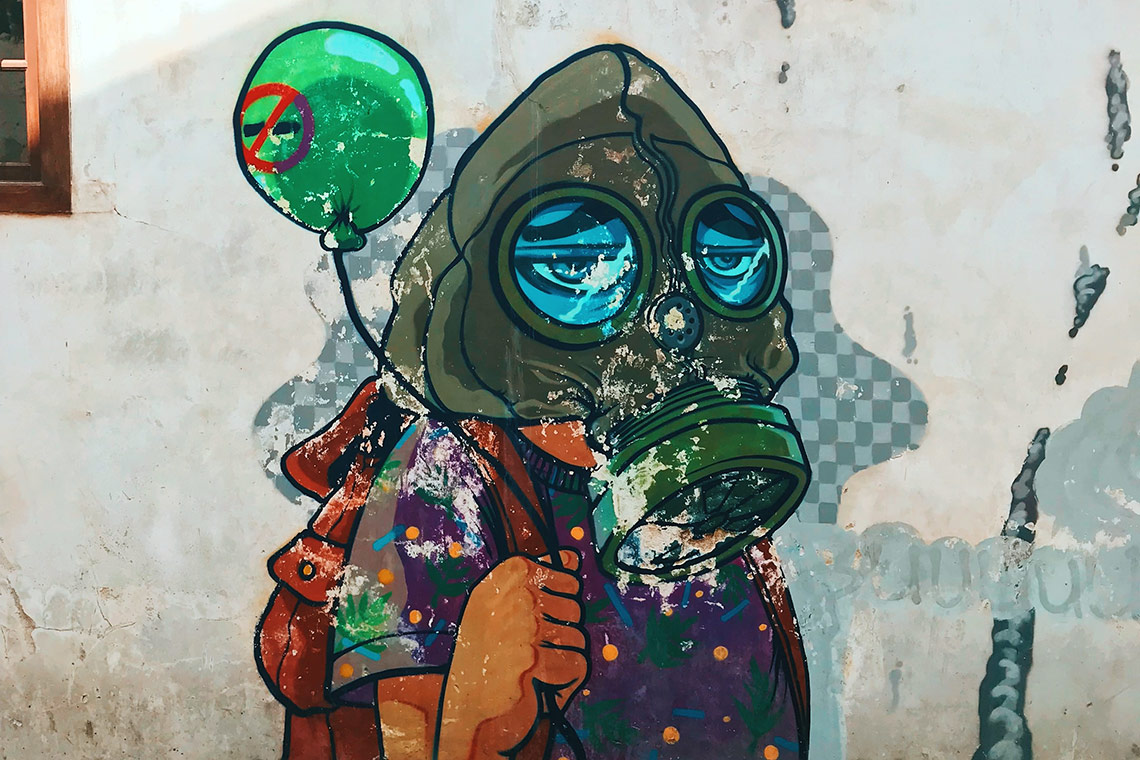 Several European countries – even hard-hit ones like Spain and Italy – have decided to reopen their borders to foreign visitors to salvage as much as possible of the 2020 tourist season. After all, tourism represents an important part of their economy.
Croatia was among the first to open its resorts, requiring incoming tourist to have proof of accommodation on them when arriving in the country. Greece was eager to allow visitors to enter, and so was Spain, initially reopening only its coastal areas, with some of its major cities remaining off-limits for tourists.
Some countries struck deals with each other, creating so-called "travel bubbles", only reopening for visitors from certain areas with similar epidemiological profiles. Of course, every vacationer had to observe strict measures meant to prevent the spread of the virus.
How did it work out?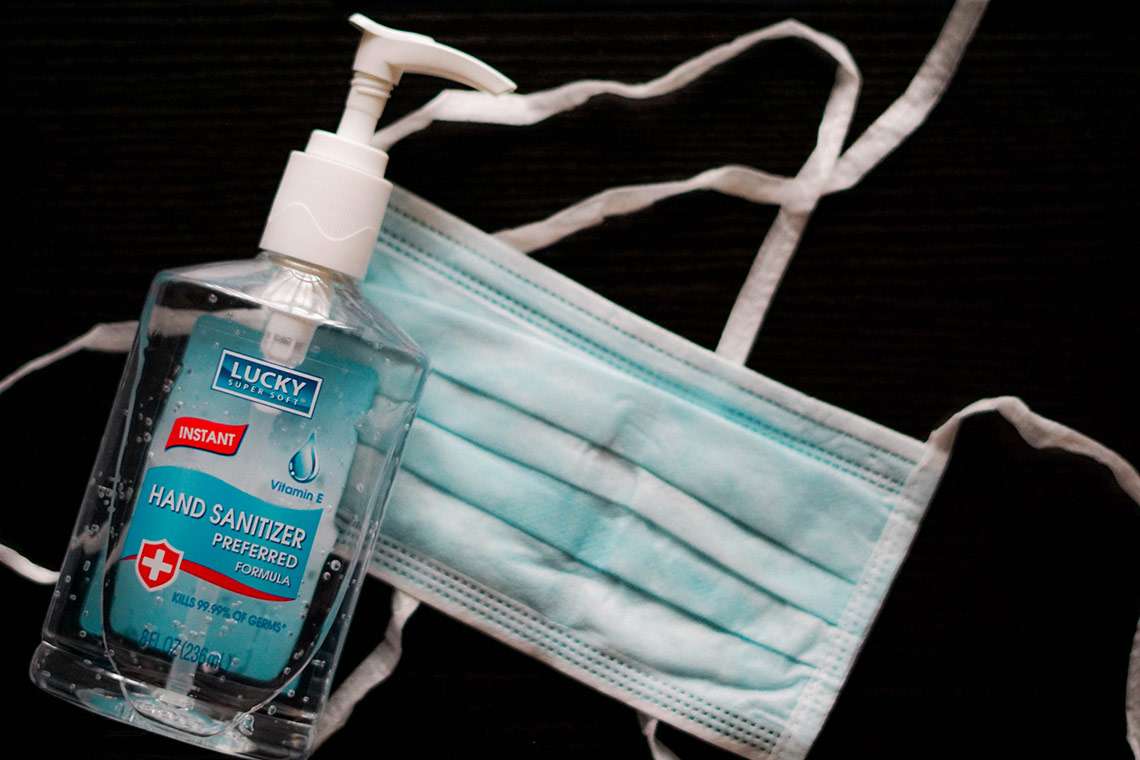 After spending weeks, perhaps months stuck at home, people were understandably eager to finally enjoy the great outdoors. Unfortunately, their enthusiasm sometimes had negative consequences.
Croatia, that successfully "flattened the curve" by mid-June has seen a rise in daily cases by mid-August. Spain, one of the countries hit hardest by the disease in Europe, is now reporting daily new cases by the thousands. Greece, which did pretty well during the first wave of the pandemic is now reporting daily cases – most of them imported or that can be traced back to foreign visitors – in higher numbers than ever. And Italy, the country that was the scene of a true horror story during the first wave, is now reporting another small rise in cases that has prompted the introduction of new restrictions to prevent the spread of the virus.
The novel coronavirus has taken the world by storm this year, and the authorities are taking all the measures they think is appropriate to stop the spread of the virus – Malaysia is not an exception. When its borders reopen for international visitors, expect strict measures – from wearing a mask to perhaps presenting a recent virus test – on arrival. Make sure to consult the official news sources about any potential changes and updates about the situation in the country. Same goes for airlines, always keep an eye out on (adjusted) flight times or flight cancellations. Also, make sure to check your health and travel insurance, to find out if your treatment abroad is fully reimbursed.
Subscribe now to never miss a post!
Subscribe to our email updates or join us on our Facebook page, right now!
Travel related questions can be asked in our Telegram channel or in our Travel community.