Malaysia, truly Asia, right? But how many of us are quick to book flight tickets halfway around the world because that's more exotic and the cooler thing to do. Did you know we're blessed with some of the more beautiful islands (think Perhentian or Pulau Kapas), fascinating wildlife including the endangered Orangutans, great hiking spots amidst natural landscapes, and an array of delicious food sprawled across the different states.
If you're on a tight budget but that itch for travel still presses you on, consider these tips to satisfy your travel cravings and explore the beauty of Malaysia.
1. Find Great Budget Flights on Local Airline Operators
AirAsia, Firefly and Malindo Air offer extremely cheap domestic flight tickets and if you time it right, you can practically get free flights when these operators are having a massive sale. Don't forget to check the number of airmiles points you have accumulated on your card and then using these to redeem your flights!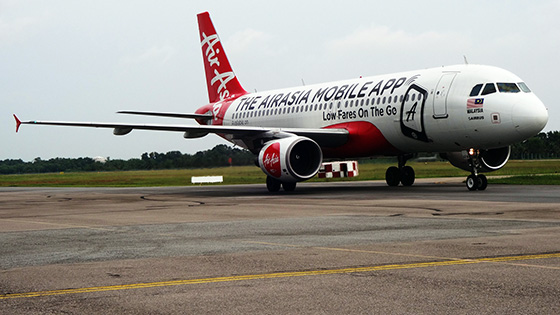 But, if you'll like to go really budget, skip the air flights and opt for a bus, a train. We recommend you do research first though, compare prices of all transports before you buy your ticket.
2. Backpacking Accommodation
If you're open to cutting costs and skipping those 4-5 star rated hotels, you could save a lot of money when you opt for a backpacker's lodge. You could find yourself spending anywhere between RM30 – RM100 per night, depending on your room preference.
3. Enjoy the Flavours of Street Food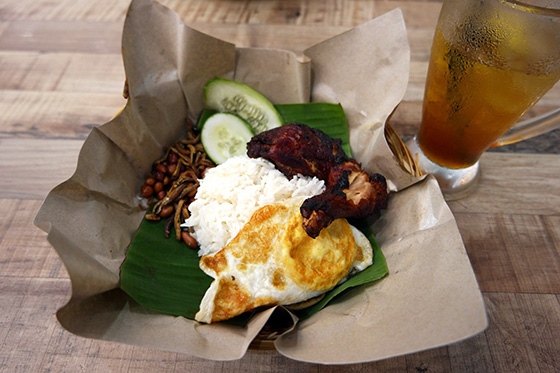 So many travel to Malaysia to sample the local street food that you find at night markets or hawker stalls and we shouldn't take that for granted. We all know a steaming hot bowl of assam laksa is so much better on the side of the street. Or how about a delicious Nasi Lemak. So, skip the fine dining and indulge in cheap eats!
4. Get Yourself an Airmiles Credit Card
This is pretty basic but it's amazing how many of us avid travelers fail to acknowledge the value of an airmiles credit card. Not only do you gain points every time you spend locally and overseas, but your also enjoy credit card travel rewards including complimentary in-flight meals with AirAsia-Citi Gold Visa card, or even car rental discounts with the Standard Chartered WorldMiles MasterCard. What can you do with these airmiles points? Convert them into miles with your preferred airline operator and redeem more flight tickets!
5. Visit the Islands, Discover Hiking Spots and Rent a Bicycle Around our Local Cities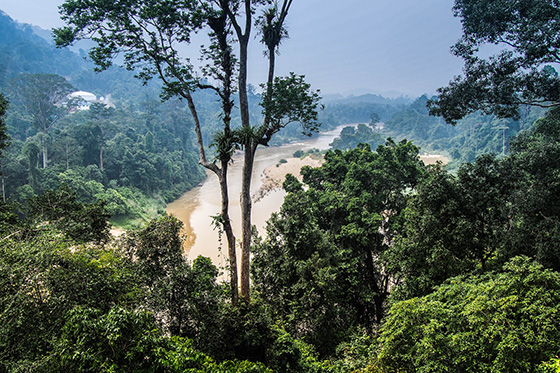 Perhentian Island never fails especially if you're into diving or if you're into hiking, we're home to a few hiking spots (Tabur West and Tabur East or Broga Hill).
You can even choose to be adventurous in Taman Negara, or enjoy the sights of Lake Garden. Make a short trip to Cameron Highlands, or enjoy the Mount Kinabalu National Park. Don't forget our local cities like Ipoh, Penang and Melaka where you can easily rent a bicycle for as little as RM8 per hour and tour the local sites including the lovely mural and street art displays while also making quick pit stops to excite your taste buds in local cuisine.
Subscribe now to never miss a post!
Subscribe to our email updates or join us on our Facebook page, right now!
Travel related questions can be asked in our Telegram channel or in our Travel community.