If you're considering packing your bags and traveling for medical care, you will find that Malaysia offers a wide range of attractions and experiences for you to enjoy before, during or after your treatment.
Choose to explore Malaysia's lush tropical jungle or visit multiple islands in the immediate vicinity. Diving and snorkeling are among the most popular activities in Malaysia, but this beautiful country does offer a myriad of other things to see and do, whether it's sipping cocktails by a pool or trekking through the steamy rainforest.
Completely safe and politically stable, Malaysia offers a diverse selection of accommodations ‐ from a quaint cabin off‐the‐beaten track to 5‐star luxury in the heart of the city. There is something to suit everyone, and as a medical tourist you'll find excellent services and amenities to make your stay more than comfortable.
Planning a Trip to Malaysia for Medical Tourism
● When planning to travel to Malaysia for medical or dental treatment, it's a good idea to make sure you organize your trip well in advance, including researching doctors and dentists in Malaysia. Working with an agency that specializes in researching facilities providing medical tourism services is a great place to start. Always make sure you conduct research online. Look for facilities that have been reviewed by real patients and that provide information about practitioner training and qualifications. Take the time to find out as much information as you can regarding a treatment plan as well as the timeframe for treatment and total costs.
● Keep your airfare flexible in case you may need to stay longer in Malaysia than planned. Make sure you allow a sufficient amount of time to enjoy Malaysia's many attractions and sights, ranging from shopping malls to historic buildings and lush green forests to beautiful beaches.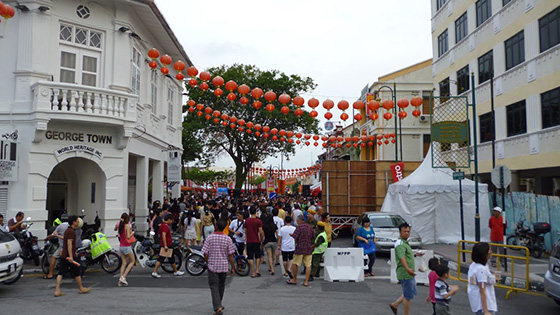 Why get Medical or Dental Treatment in Malaysia?
COST
One of the major factors for Malaysia's popularity as a medical and dental tourist destination is the cost. Savings can be around 60%, and even if you visit a Malaysia dentist just for a simple filling you can often save upwards of 80% compared to back home.
EXPERTISE & QUALIFICATIONS OF MEDICAL STAFF
There is no need to worry about the skills of the medical staff as Malaysia's healthcare services are excellent. Cheap global travel and cross‐border training also means that many of the country's doctors have trained overseas too, often at prestigious facilities in the US, UK or Australia.
QUALITY OF FACILITIES
Medical tourism facilities are often modern and state‐of‐the‐art. In order for medical tourism to be viable standards must be high or patients just would not come.
ENGLISH SPEAKING
A former British colony, English is widely spoken throughout Malaysia and so there will be no communication problems.
EASY VISA PROCESS
Handling travel arrangements for coming to Malaysia for medical treatment is fairly simple and straightforward. If you are traveling from a Western country, you will be able to receive a 3‐month Visa once you arrive in Malaysia. Consequently, there is no need to apply for a Visa before traveling. You can obtain a letter from the medical center providing your treatment that will allow you to extend your Visa for up to 6 months.
Malaysia is a beautiful country offering excellent facilities and experiences for both traditional and medical travelers so make sure it is on your shortlist if you are looking to book your medical or dental holiday.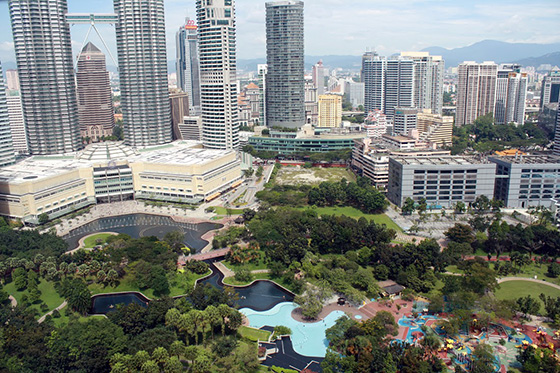 Author Bio
Amanda Duffy is an expert in the field of dental tourism and has been writing on the subject for a number of years. She is currently a key figure in the editorial team at Dental Departures, a company specializing in dental tourism that help patients save money on their dental care by matching them up with the right clinic.
Subscribe now to never miss a post!
Subscribe to our email updates or join us on our Facebook page, right now!
Travel related questions can be asked in our Telegram channel or in our Travel community.