Whenever and wherever you travel, there's one hard and fast rule that you just have to stick to: always take the time to research your accommodation and choose where you're going to stay wisely. It's all too easy to get over-excited and pick all your bucket-list hotspots and experiences before you've actually sorted out where you're going to be staying. The last thing you want is an uncomfortable bed or a grimy room!
What you need is to ensure that you've got somewhere to stay at which you can properly relax in the evenings. It might sound obvious, but if you're out sight-seeing and you're on your feet all day, or even if you're just relaxing on the beach for that matter, it's really important to have a calm space to retreat to so you're not overwhelmed. Let's look at some of the best options….
The Danna Langkawi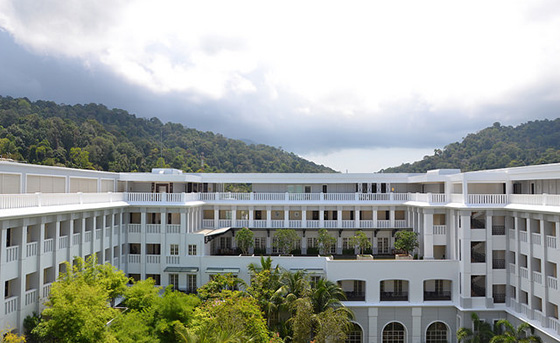 With stunning rooms and an idyllic beachfront location, this hotel really stands out from the crowd. The style channels the colonial period but is kept up to date with modern influences. The hospitality here, which includes a free welcoming shoulder massage when you check in, is only trumped by the swimming pool, which can boast not two but three tiers! Additionally, all the rooms at The Danna Langkawi have balconies and there's even a cigar room and a billiards table (…that colonial vibe strikes again!)
Mandarin Oriental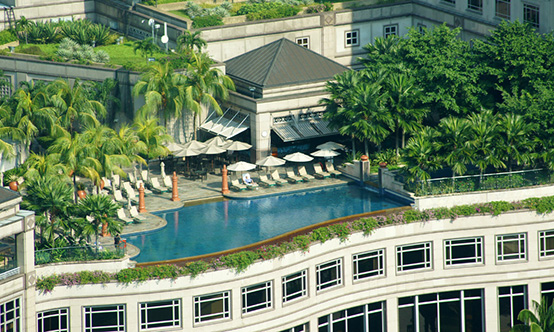 Situated nicely in the capital of Kuala Lumpur, the five-star luxury of this hotel comes through most clearly in its design. Everything here has been thought of and the finishing touches in the rooms and the bathrooms really create a strong impression. In fact this is the sort of hotel that gets in your head and inspires you to do a bit of upgrading when you return home with brand new bedding and cushions, or even smart storage beds from Bedstar. The views on offer from this hotel are really something to write home about and if you're not careful you'll find you never want to leave!
The Andaman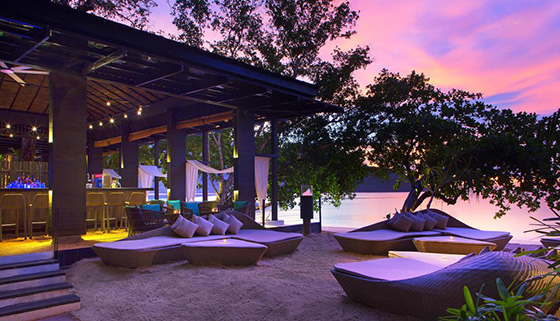 The Andaman manages to combine a laid-back feel with a high-end atmosphere, all with a friendly service. With its luxurious and ever-tempting seafood restaurant, Jala, and two bars, it's not hard to overindulge in this place. Thankfully the lagoon-style pool makes for lovely swimming and the long beach makes for appealing walking, so burning off those calories is certainly a realistic possibility here if you can tear yourself away from the award-winning spa!
Gaya Island Resort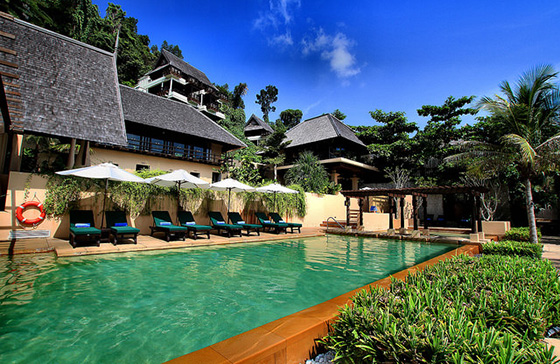 For a hotel that really is the archetypal island retreat you'd be hard-pressed to do better than Gaya Island Resort. The only way to access this place is in fact by boat so there's an element of seclusion from the outset. Rather than ordinary hotel rooms here you can enjoy one of the 120 villas available; and rather than an ordinary hotel gym session you can get involved with one of the spa programs to properly cleanse mind and body and truly unwind.
Subscribe now to never miss a post!
Subscribe to our email updates or join us on our Facebook page, right now!
Travel related questions can be asked in our Telegram channel or in our Travel community.