As exciting as the idea of a holiday can be, it can also understandably be stressful and overwhelming to prepare for, especially with travel rules changing so frequently and with covid testing varying from country to country. There's a lot more to account for, and it's essential to have backup plans in case anything changes at the last minute.
Despite the stress, it'll all be worth it as soon as you're on the plane, all checked in, and ready to relax before your destination! Malaysia is a particularly beautiful spot, with its diversity of climates and architecture. From stunning cities to breathtaking forests and mouthwatering food, it really is the perfect spot for both city lovers and those looking for a bit of an escape into nature. To help you plan your journey and make the most out of your trip, here are some of the top things we'd recommend you have organized before you fly off!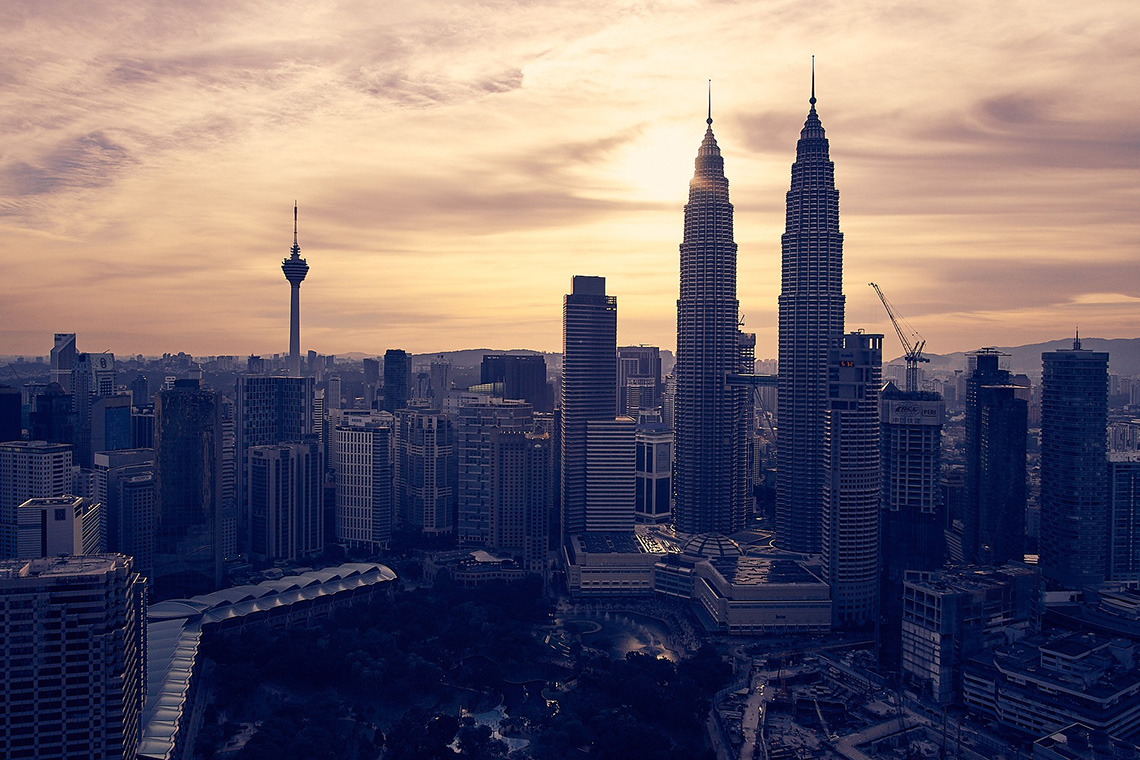 Prepare for the Weather
It only makes sense to pack appropriately depending on the weather of your chosen destination, and Malaysia is no different. Although the temperature remains relatively consistent throughout the year (around 26 degrees Celsius), because of the humidity of the area, these temperatures can actually feel a lot higher when you're there. So we'd recommend packing clothes that are suited for warmer temperatures.
Keeping in mind that the weather is also tropical, rainfall could occur at any point, so it would be wise to pack a raincoat and adequate coverage for your bag to make sure that none of your possessions is damaged.
Check Vaccination Requirements
Something else that is also dependent on the country is the requirement for vaccinations. Although you can never really guarantee that you won't get sick while you're on holiday, and it sucks if it happens, you can definitely minimize the chances by ensuring that you have the necessary precautions in place.
COVID vaccines are more or less a given requirement to travel anywhere in the world. Some countries may ask for specific proof of vaccination, so it's worth checking in with your GP and making sure that your medical records are all up to date and you have a copy of it on hand.
Visa Requirements
Another necessary step before your trip is to check whether or not you need a visa to enter Malaysia. Although it is a simple process, with over 60 nationalities being able to enter Malaysia without a visa for up to 90 days and over 90 nationalities being able to enter visa-free and stay for up to 30 days, it is still worth checking whether you come under that list. Your local Malaysian embassy will have all the details, and you can also check for that sort of information online.
Essential Packing List
No matter how many times you travel or how frequent a flier you are, there's always one thing or another that gets left behind. Well, we're here to make sure that it doesn't happen again, so keep this as a reminder you can keep referring back to whenever you need it!
Power Bank
The absolute worst thing that could happen while you're enjoying yourself out and about on your holiday is for your phone to run out of charge. And in a foreign country where you aren't too familiar with your surroundings, chances are you'll be more reliant on your phone than ever before. Make sure you don't get lost because of an out-of-power phone, and pack a power bank!
Local Currency
Malaysian ringgit is the country's official currency, and you'd only be helping yourself if you already have some converted cash before you land. It'll save you a lot of time, and as soon as you step out of the airport, you may be in need of a taxi to get to your hotel room. Once you've settled in, you can always convert more later on. But for day one, we'd recommend you have some converted currency on hand.
Travel Adapter
Like the power bank situation, a travel adaptor will save you a lot of hassle on your trip because you won't be panicking to buy an adaptor as soon as you land. Instead, you can head to your hotel very calmly and peacefully, knowing that you've packed the correct adapter to charge your phone and other electronic devices!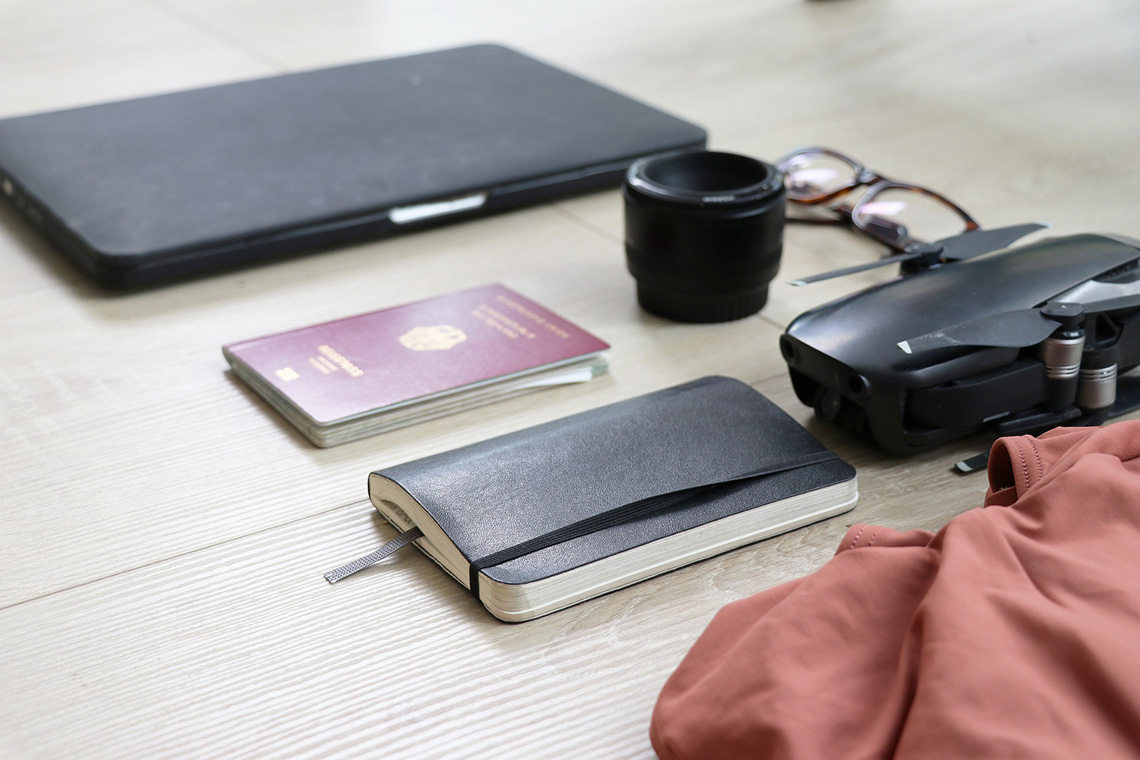 Things to Do
Although the above steps are crucial, we're sure you want to hear more about what you could do once you've reached Malaysia. You'll be really spoilt for choice!
Genting Highlands
If this is a trip with your friends, we can't stress enough how much we'd recommend you visit the Genting Highlands. Not only is it located at the peak of Mount Ulu Kali at 1800 meters, meaning you'd have a gorgeous view, but it is also home to the Genting Highlands, a hill resort that is made up of some of the best casinos and theme parks in the country.
We'd definitely dedicate a few days to the integrated resort and spend a bit of time at both the casinos and the Genting Skyworlds theme park with 26 rides to experience!
PETRONAS Towers
As a city lover, you can't miss the capital city and all its wonders! The iconic PETRONAS Towers are unmissable, the tallest twin towers in the world, and you can even take a walk between the two across the sky bridge as you gaze over the entirety of Kuala Lumpur down below!
Borneo Rainforest
If you're more of a nature person, then Borneo Rainforest is the place for you. This particular rainforest is considered to be one of the oldest in the world. It is thought to be around 130 million years old, and even more impressively, the rainforest alone is twice the size of Germany!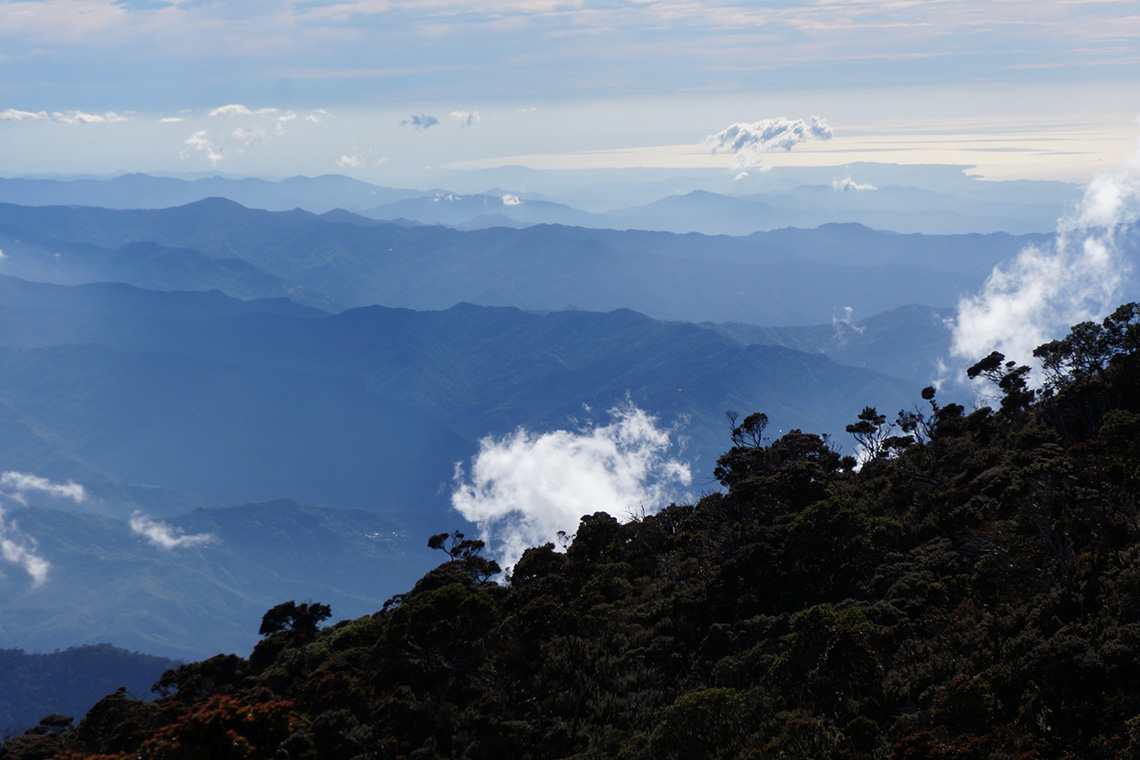 Subscribe now to never miss a post!
Subscribe to our email updates or join us on our Facebook page, right now!
Travel related questions can be asked in our Telegram channel or in our Travel community.