A whole new experience that can add experience and color to a child's life has been brought to Malaysia. Malaysian kids are now given the chance to experience 'working life' through a role play session which offers up to 90 real-like jobs here at Kuala Lumpur. At KidZania Kuala Lumpur, children from the age of 4 to 14 will spend their time wisely in an indoor entertainment and educational theme park which caters to the ever-curious minds of children.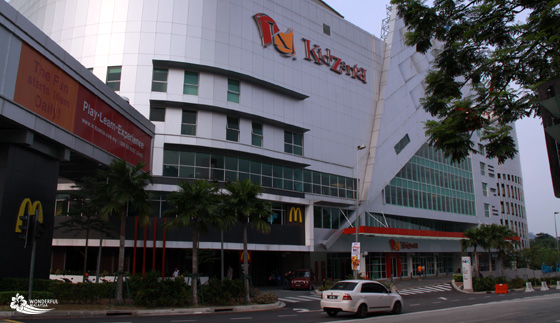 "What do you want to be when you grow up? A pilot? A newscaster? At KidZania Kuala Lumpur you can fly a plane, read the news or both! In this world, there's over 90 things you and your friends can do."
With the price of RM55 for MyKad holders or RM75 for non-MyKad holders, kids will be able to 'work' as a fireman, chef, painter, actor or even a magician. Whatever profession that you can think of, they would have it at the newly opened Kidzania, which is located directly opposite popular The Curve shopping mall at Mutiara Damansara.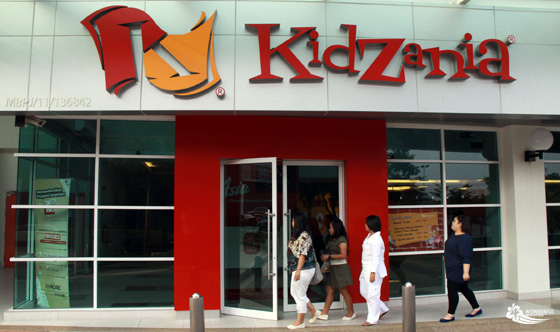 The first KidZania was built in 1996 at Mexico by Xavier Lopez with a dream to provide children a playground to have fun while participating in the real life working environment. He has a vision to create a play room that can inspire the younglings. Upon entering the 'corporate world', a child will be presented with a boarding pass, a map and a cheque of 50 KidZos (i.e KidZania currency). With that, he/she will then pick an occupation by learning and performing the tasks dressed in the uniform equipped with needed 'gear'.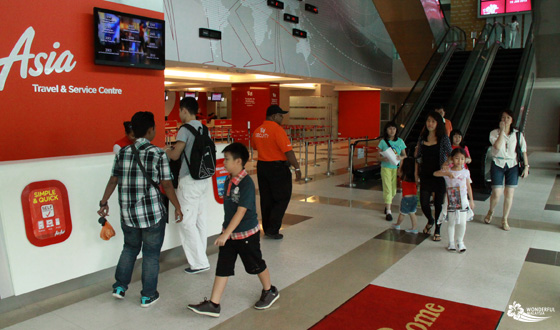 Everything is surreal at KidZania. Real-life stimulation are presented to the children so that they will experience the challenges of the position, just as those faced by the adults in the job. Children can expect to be putting out a fire should they wish to be a fireman, perform surgery on a patient if they desire to be a surgeon or pilot an airplane if flying is what they want. Creating an interior design piece or even hosting a television or radio program is possible too; as mentioned, almost possible occupation thought of is available for role-playing at KidZania.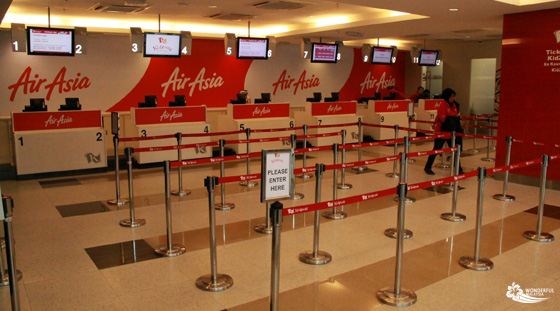 KidZania was not set up with the intention of gearing and grooming children to be doctors, lawyers and engineers as their parents would want them to be. Instead, KidZania places its main focus on creating a fun playground with sufficient freedom for the children to develop their abilities so that they will have more insights on his/her preference and interest. It is certainly wonderful to expose the children to available opportunities; after all, it is at this young age that perceptions and interests are formed. The children's growth and development are stimulated too through the instilling of confidence and promotion of creativity and innovation.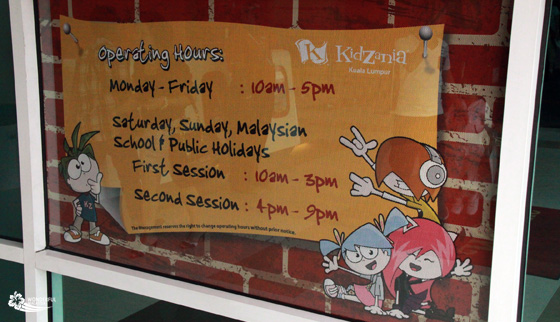 Opening hours of KidZania
A spacious playroom that can cater up to 1,700 people at a time is where you'd want your kids to be. KidZania is open daily from 10am to 5pm Mondays to Fridays. On weekends, school holidays and public holidays, they are open for a longer time until 9 p.m., giving your children ample time to learn about their desired profession. KidZania is indeed something different for the kids to do, unlike the regular play centre where they would just tire themselves out running up slides and swinging about.
Mon – Fri: 10am to 5pm
Sat / Sun / Public Holidays / School Holidays: 10am to 3pm (Session 1) and 4pm to 9pm (Session 2)
Entrance fees KidZania
Baby (aged 0-1): Malaysian/Non-Malaysian (Free)
Toddler (aged 2-3): Malaysian/Non-Malaysian (RM35)
Kid (aged 4-17): Malaysian (RM55) Non-Malaysian (RM75)
Adult (aged 18-59) : Malaysian (RM35) Non-Malaysian (RM50)
Senior Citizen (aged 60 & above) : Malaysian/Non-Malaysian (RM30)
Contact details & address KidZania
KidZania Petaling Jaya
Curve NX
Mutiara Damansara
47810 Petaling Jaya
Tel: 1300 88 KIDZ (5439)
Fax: + 603 7839 9488
Email: [email protected]
Website: http://www.kidzania.com.my
How to get to KidZania
KidZania is located at the intersection between Ikea, The Curve and the big Tesco. There is ample parking space in the area (you can park easily at Ikea and cross the road, or park within the building). Every taxi driver knows the way to IPC Shopping Centre (formerly known as Ikano Power Centre). Getting a taxi back to your hotel in the city center of Kuala Lumpur might be tricky, as taxi drivers around IPC are known for charging high prices. Alternatively you can take the LRT to Kelana Jaya and take the (free) shuttle bus to IPC Shopping Centre.
Video KidZania
Map of KidZania
Suggestions?
Got any good tips to share with us? Do you know of any great things to do in Kuala Lumpur, or tips on the best places to eat? Let us know by leaving a reply below!
Subscribe now to never miss a post!
Subscribe to our email updates or join us on our Facebook page, right now!
Travel related questions can be asked in our Telegram channel or in our Travel community.