The Muslim community in Malaysia and all over the world celebrate Hari Raya Aidilfitri, or also known as Hari Raya Puasa, to conclude the Ramadan holy month of fasting. Hari Raya Aidilfitri is regarded as a merry celebration as it marks a person's triumph and success on discipline and self-resistance which symbolizes refinement and rebirth.
It is necessary for Muslims to fast during the month of Ramadan, where they have to maintain their self-resistance in satisfying their basic needs and urges between sunrise till sunset. They abstain from food and drinks, as well as from smoking and sexual relations. It is also important that they keep their minds pure and not harbor any ill thoughts or intentions during this holy month.
The fasting doesn't deter the celebrants from making preparations to welcome Hari Raya Aidilfitri. The excitement builds up way before the first day, where families start to shop for new clothes, delicacies and goodies and furnish their home with new furniture and decoration weeks. Brightly-colored lights, in the common hues of green, yellow and gold, can be seen adorning the mosques and the offices of government agencies.
When the new moon is seen on the evening of the last day of Ramadan, the fasting period comes to an end. Such sightings are made by religious officials at various hilltops throughout the country and when the crescent moon is seen, the following day marks the first day of Hari Raya Aidilfitri.
On the morning of Hari Raya, the men perform prayers at the mosque while children ask for forgiveness from their parents. The little ones will also be given 'duit raya' or gifts of money in small green packets. While the first three days of Hari Raya are usually reserved for catching up with the family, many families hold open houses throughout the month where friends and neighbors of other races are invited to share conversation, laughter and a variety of cookies, candy and traditional delicacies.
Ketupat is one of the must-haves at Hari Raya. It is served together with beef rending (beef cooked with coconut milk and malay spices) together with satay (skewered grilled meat). Other delicious delicates are such as lemang (glutinous rice cooked in bamboo tubes), serunding (dry coconut fried with chilli) and curry chicken.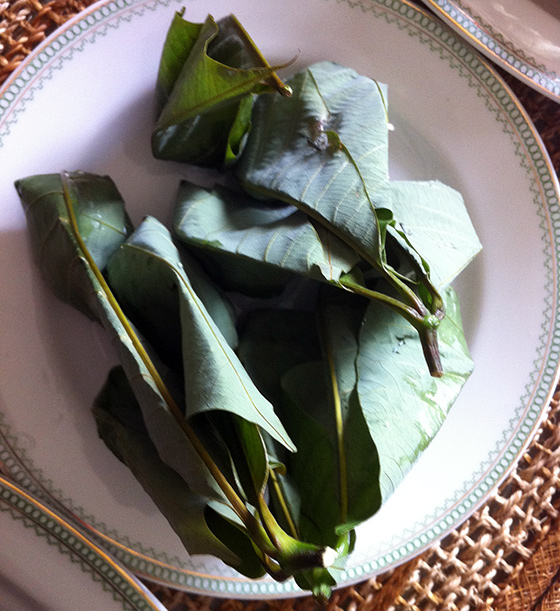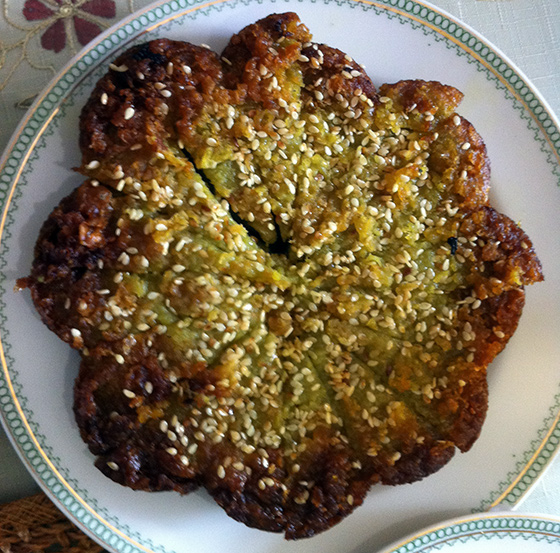 In Malaysia, the first two days are regarded as public holidays but most will take a week off for this celebration. Those working in the cities will return to their hometowns (balik kampung) and reunite with their parents, relatives and old friends in the celebration of Hari Raya Aidilfitri, leaving the cities quiet and empty during the festive season (usually there are very good airline deals in the weeks/months before the Balik Kampung period). Although the cities start to be populated again at the end of the week, the celebration doesn't end there as one month of Hari Raya Aidilfitri celebrations follow a month of fasting. People continue visiting each other's homes and throwing open houses until the festivities approaches its end 30 days later. It isn't often that festivities last for a month long, so take the opportunity to catch up with friends and family while indulging in the various delicacies!
Subscribe now to never miss a post!
Subscribe to our email updates or join us on our Facebook page, right now!
Travel related questions can be asked in our Telegram channel or in our Travel community.