Malaysia is a popular Southeast Asian country that is famous for its many tourist destinations. It is made up of three federal territories and thirteen states. About 25 million tourists visit Malaysia each year, according to the Malaysia Tourism Promotion Board (MTPB). They include connoisseurs, culture enthusiasts, beach and nature lovers. Malaysia has many festivals that reflect its religious tolerance and cultural diversity. In this article, we discuss six summer carnivals in Malaysia that you wouldn't want to miss.
1. Penang Bon Odori Festival
Penang is an exotic holiday destination that comprises Penang Island and Seberang Perai. George Town is the capital of Penang state. Penang has an amazing cultural diversity. Each year, the state hosts the Bon Odori Festival in July. The festival celebrates Japanese culture and it includes fun games, sumptuous Japanese cuisine, and amazing performances.
Normally, fireworks displays start at 10 pm. More than 80 stalls sell Japanese arts, crafts, and food. Taiko drums and Japanese folk dance are some of the best performances in the Penang Bon Odori Festival.
2. George Town Festival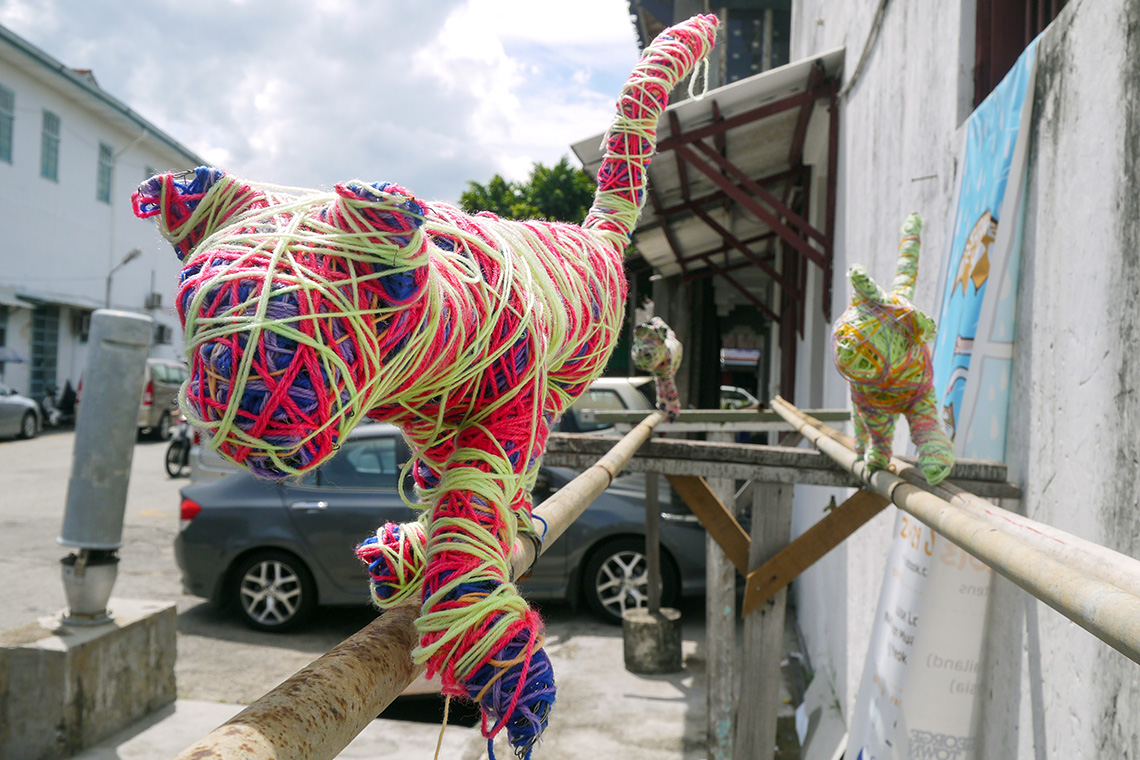 The festival is usually held from mid to late July in George Town. It is a 16 days carnival that was started in 2010 to celebrate the recognition of George Town by UNESCO as a World Heritage Site. The festival attracted 250,000 people in 2015. It perseveres the culture, heritage, and local arts of George Town residents. The festival includes artistic performance, heritage exhibitions, and photography.
3. Gawai Harvest Festival
The festival often takes place on 1st and 2nd June. Iban, Bidayuh, Kayan, and Murut take part in the festival. In the past, Gawai was a pagan festival which has changed to a public party over the years. Sarawakians share drinks and food with family and friends. Some people visit several homes in a day. But, few foreigners attend the festival. Men and women compete in the Kumang and Keling Gawai beauty pageant.
4. Hari Raya Aidilfitri (Eid)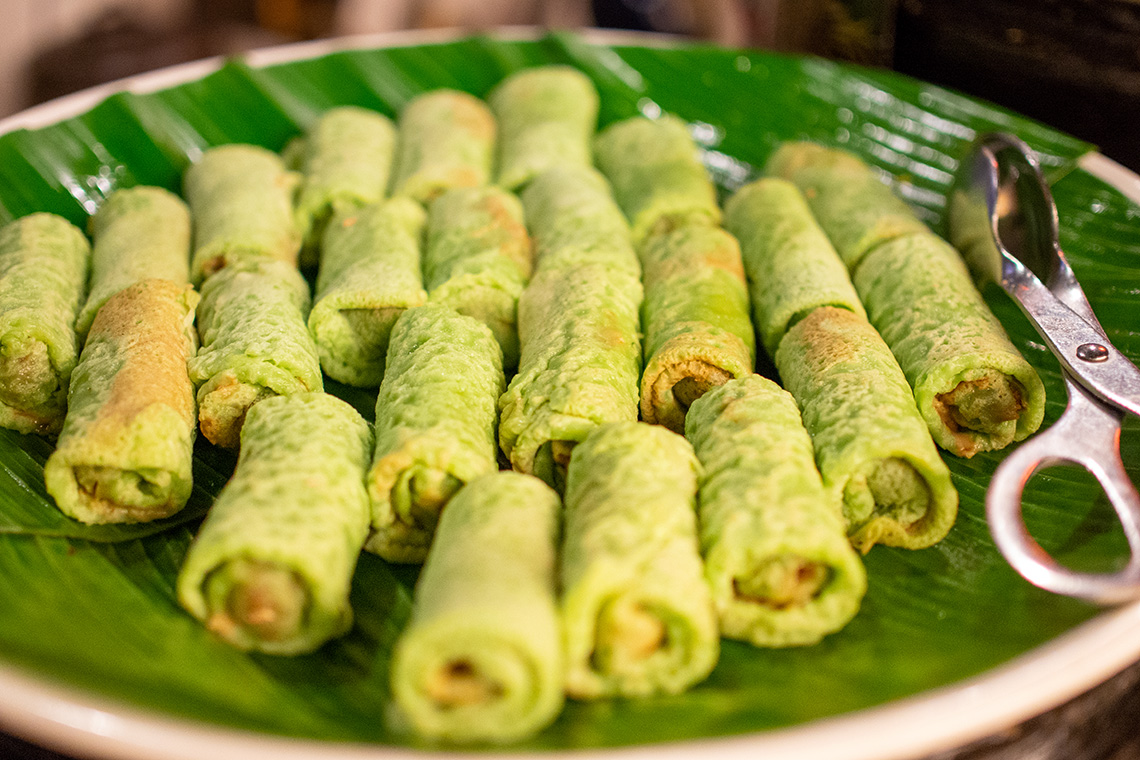 Eid is a popular Muslim celebration in Malaysia. It signified the end of Ramadan. Thousands of Muslims living in cities travel upcountry to take part in special prayers and festivities in mosques. House visits are common during Hari Raya Aidilfitri as family members and friends forgive each other. The Open House is the most interesting part of the festival as Malaysians welcome and treat guests at their homes with desserts and traditional delicacies.
5. Sarawak Gawai Festival
The indigenous Dayak race of Sarawak celebrates the Sarawak Gawai Festival each year. It takes place throughout June and it is one the best international carnivals that Malaysia holds in summer. The Dayak ethnic group wear traditional attire and indulge in a ceremonial offering as they usher in the New Year. Tourists can visit the Dayak home to have a clear view of the Sarawak Gawai Festival. More than 40 families live in these traditional homes.
6. Hungry Ghost Festival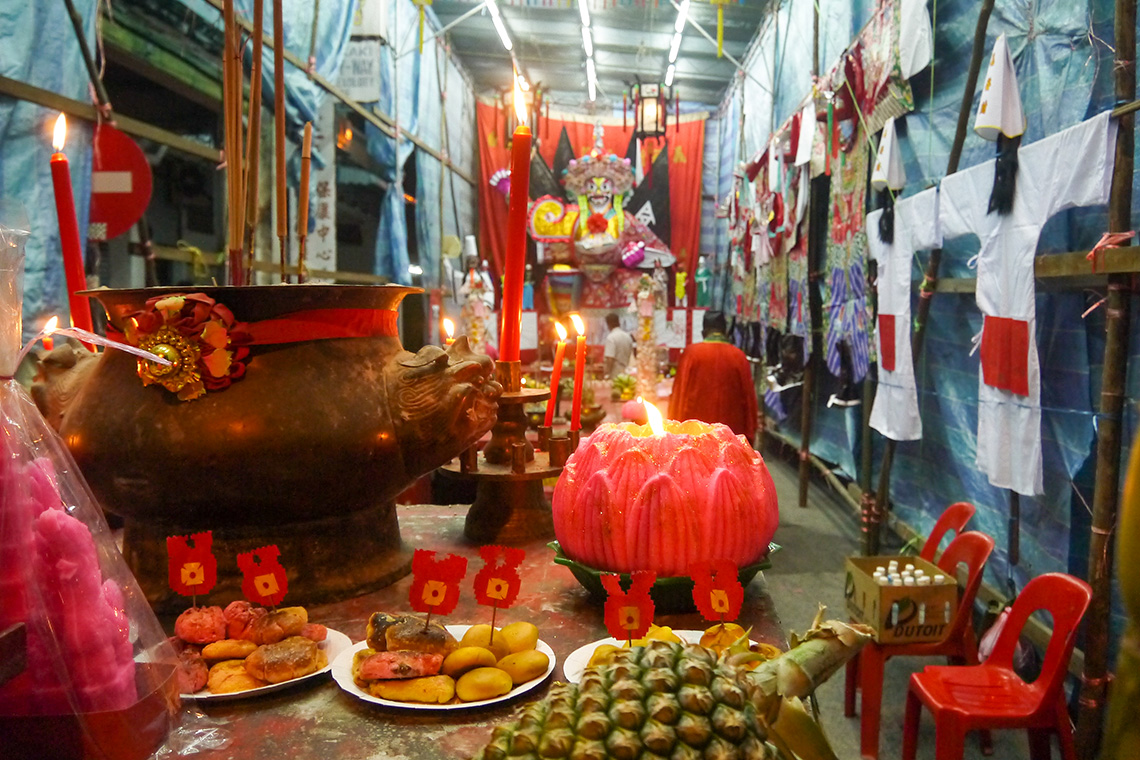 Another exciting event celebrated in Malaysia is the Hungry Ghost Festival. This event is held on the 14th and 15th day of the seventh Lunar month (usually in the summer months), and centers around the special Chinese customs regarding dead people and their ghosts. Details of this wonderful event are burning incense, and preparing food three times that day for the deceased. Remarkeble are the empty sets around the dinner table, where a plate of food is placed for the dead. One the first day of the Hungry Ghost Month, people burn make-believe paper money or other items outside their homes or businesses, along the sides of roads, or in the fields.
Malaysia has a busy calendar of annual events. They include holidays and carnivals such as the Penang Bon Odori Festival, Gawai Harvest Festival, George Town Festival, Sarawak Gawai Festival, Hari Raya Aidilfitri, Rainforest World Music Festival, Hungry Ghost Festival and Hari Merdeka. You can explore many beautiful beaches, caves, islands and national parks in Malaysia. Most tourists visit East Coast islands like Perhentian and Redang, with their stunning and deserted beaches between March and October.
Subscribe now to never miss a post!
Subscribe to our email updates or join us on our Facebook page, right now!
Travel related questions can be asked in our Telegram channel or in our Travel community.