Malaysia is an ideal country to do an internship. Many international students choose to do their internship in Malaysia because of the developing and diversified economy. Other reasons are of course the climate, the language and the ability to travel during their days off. English is well spoken in Malaysia, which makes it a suitable country for students from all over the world.
Search for an internship
There are different ways to search for an internship in Malaysia. The best way is to get in touch with companies through friends or relatives who have done an internship or worked in Malaysia before. If you do not know anyone who has been in Malaysia for an internship, you can try to get information at the International Office or the Internship Coordinator at your University.
But you can also try to find an internship yourself. Big, international companies often have information on their website about the possibilities to do an internship with them. And smaller companies you can reach by email to inquire about the possibilities. Make sure that you start your search on time, because it can take up to six months to find a company. And once you have found one, it is not easy to check from your home country if the company is suitable. You may check with the company if they have supervised (international) interns before and whether you can get in touch with them to ask about their experiences.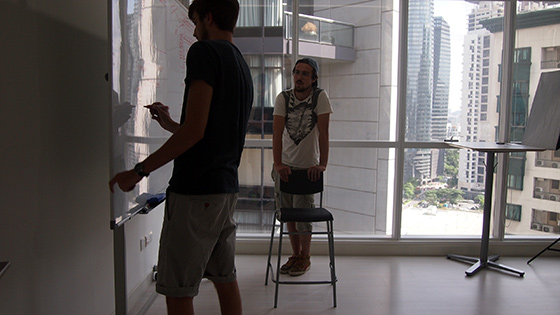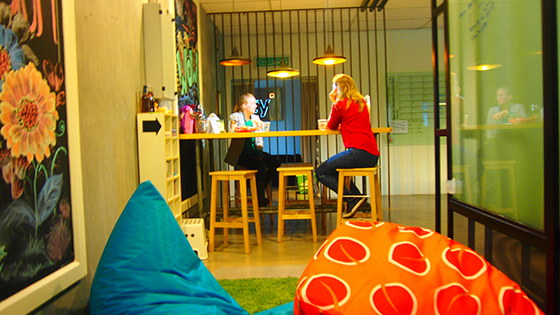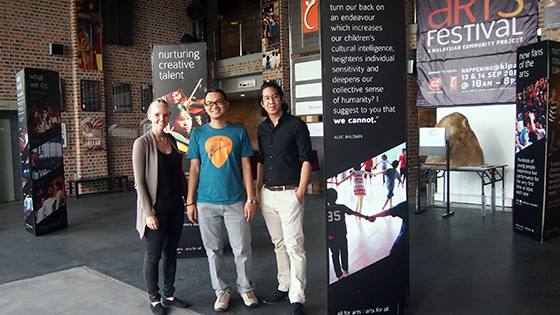 Students who are looking for an internship in the hotel industry can take a look at http://www.hotelinternshipasia.eu, a website for European students. Here you can find available internship positions at various hotels in Malaysia and other Asian countries. You can apply by uploading your motivation letter and CV, your application will directly go to the hotel.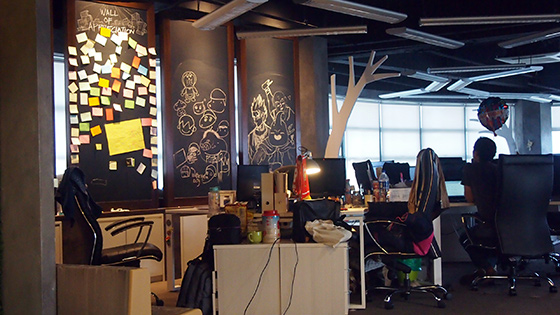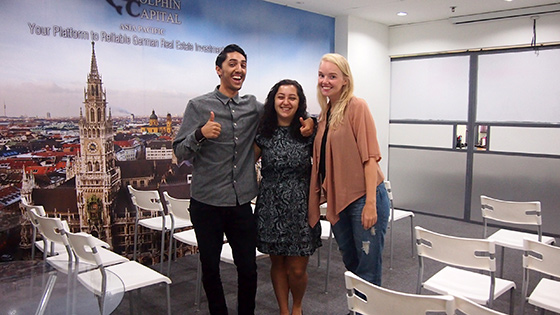 Another way to find an internship in Malaysia, is through an internship agency. Stage in Azië is a Dutch internship agency and internationally they are active as Kong International (http://www.konginternational.nl). This agency was founded by Timothy Kong and Sophia van Huijgevoort from The Netherlands, who both have working experience in Malaysia. Timothy and Sophia know the country and its culture and they work with companies that have solid experience in supervising international interns. Most of the companies they work with are SMEs and are located in or nearby Kuala Lumpur. In addition to arranging the internship, Timothy and Sophia also help you with finding accommodation and they bring you in touch with other students that are going to do their internship in Malaysia.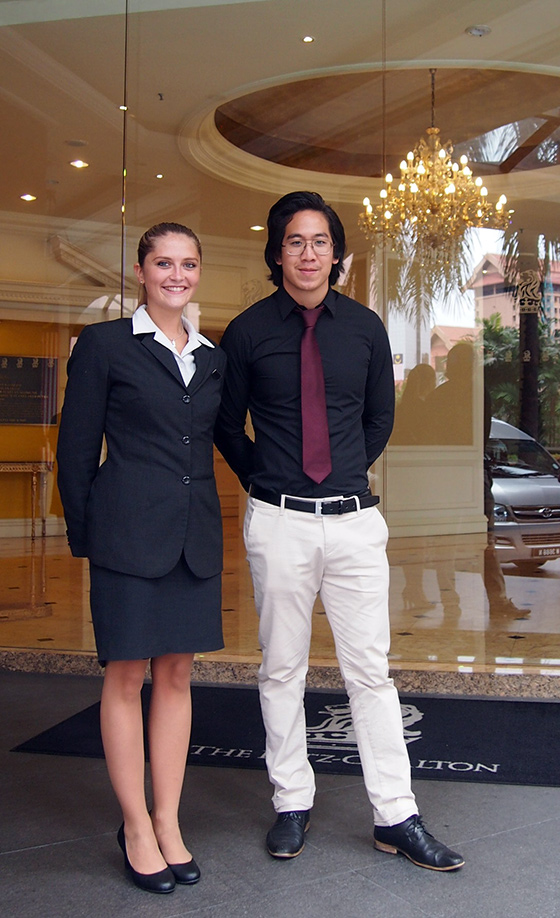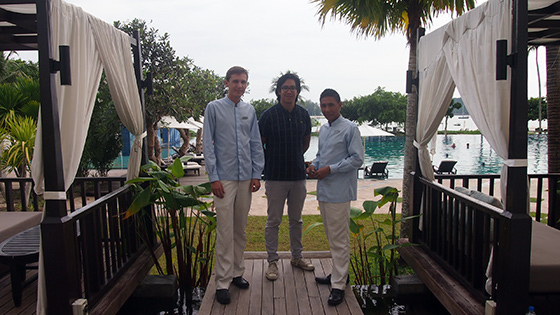 Finance
Some internship companies offer housing and/or a monthly allowance, but there are also a lot of companies that offer neither. The amount of the monthly allowance is different for each company, but mostly between 400 and 1000 Malaysian Ringgit.
 
Housing
It is really easy to find a furnished room or apartment in Kuala Lumpur. Before you go to Malaysia, you can already start looking for housing through websites such as http://www.iproperty.com.my. You can get in contact with landlords via SMS/WhatsApp/email to get more information about the rooms or apartments. But it is recommended not to sign any contracts or do payments before you have seen the property with your own eyes. Once you have arrived in Malaysia, it is easy to view properties and arrange housing within five days. In the meantime you can stay in a hotel. The deposit you have to pay is usually two to three months' rent. It is not possible for foreign interns to open a bank account in Malaysia, therefore speak with the landlord to discuss the possible ways to pay the monthly rental, cash or online.
Visa
The requirements concerning the needed visa for Malaysia are different for each country. For information about this, you should contact the Malaysian embassy in your country or ask your internship company in Malaysia.
Subscribe now to never miss a post!
Subscribe to our email updates or join us on our Facebook page, right now!
Travel related questions can be asked in our Telegram channel or in our Travel community.