It is an undeniable fact that there is always so much to do and so many places to see in Malaysia. BUT, travelling around in Malaysia need not just be about going around different places and coming back to your hotel room exhausted. We have collected 10 ways to enjoy the best of Malaysia by hardly moving your finger.
10. Parks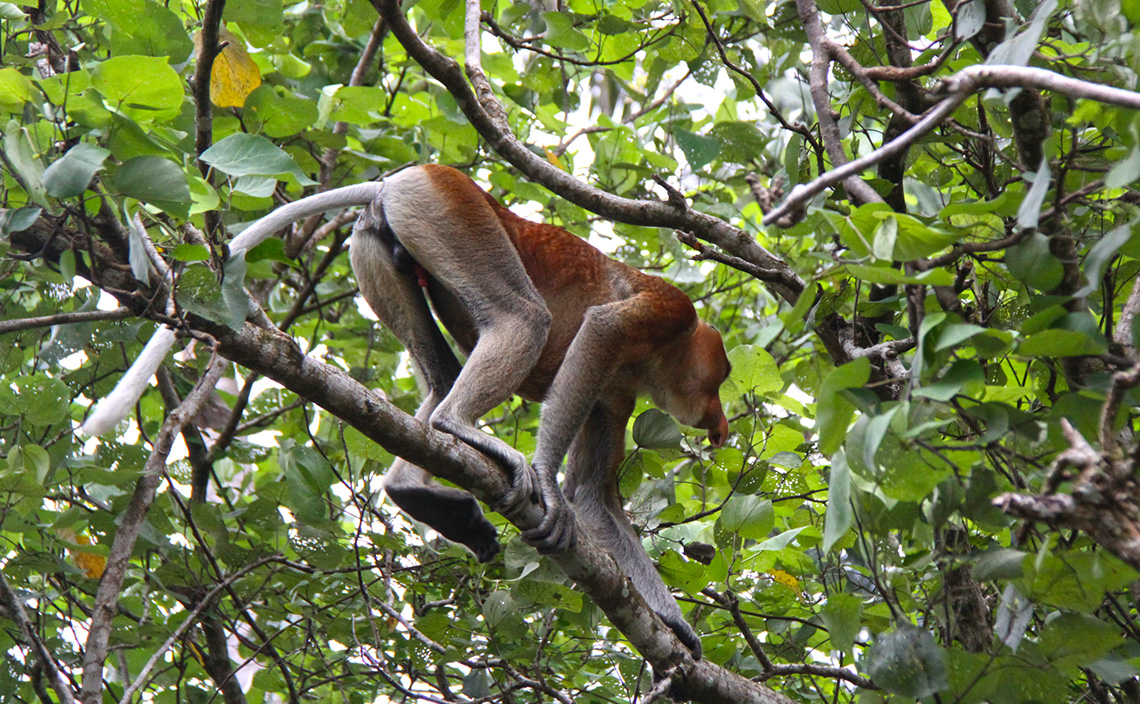 Visiting parks can be adventurous or relaxing. There are many National Parks you can visit in Malaysia for some adventure (if you want). We recommend: Endau Rompin National Park, Bako National Park, Krau Wildlife Reserve and Penang National Park. The other park that you ought to visit is the Legoland. Okay, it does take lot of time and energy to do so but you can always find a corner in Legoland where you can just dream away. Talking about dreams, the best way to live it is to visit Kuala Lumpur's Butterfly Park. A romantic day out or spend the day admiring the colorful butterflies, it's the best way to have a guilt free lazy day.
9. Shopping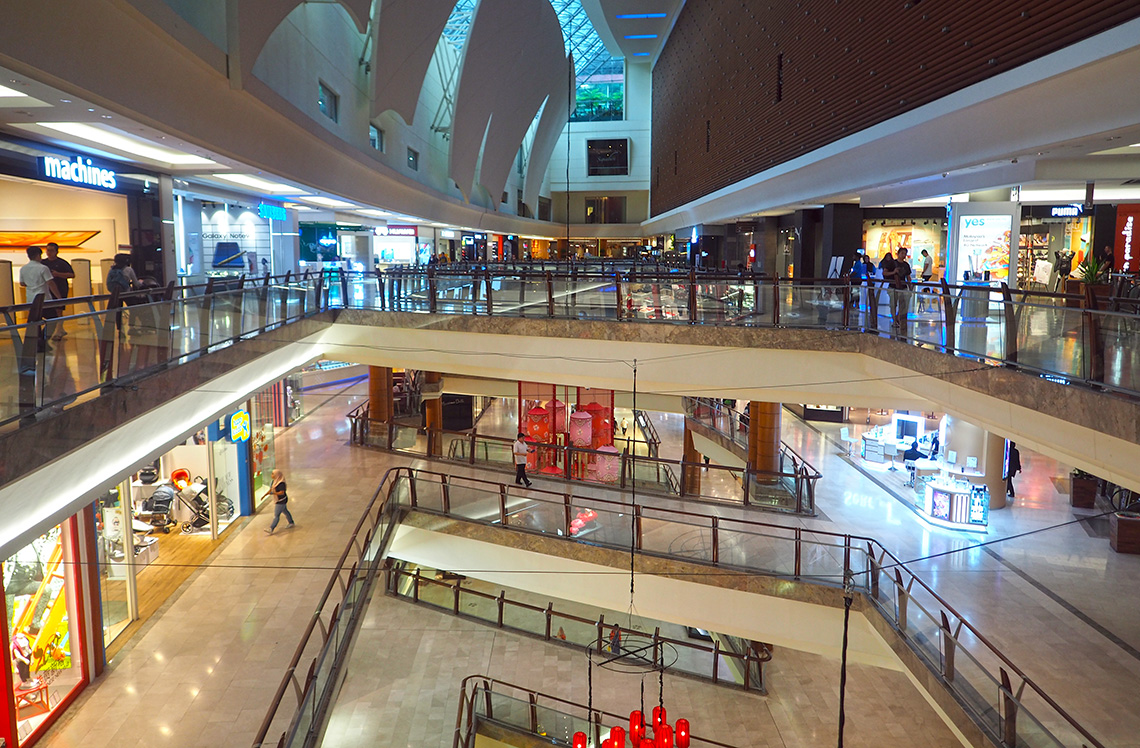 Our article "Shopping malls in Malaysia" gives you detailed information about the endless shopping possibilities in Malaysia. Why did "shopping" make this list? This is especially for travelers who love shopping and do not consider it as a physical activity that leads to exhaustion.
8. Hawker Food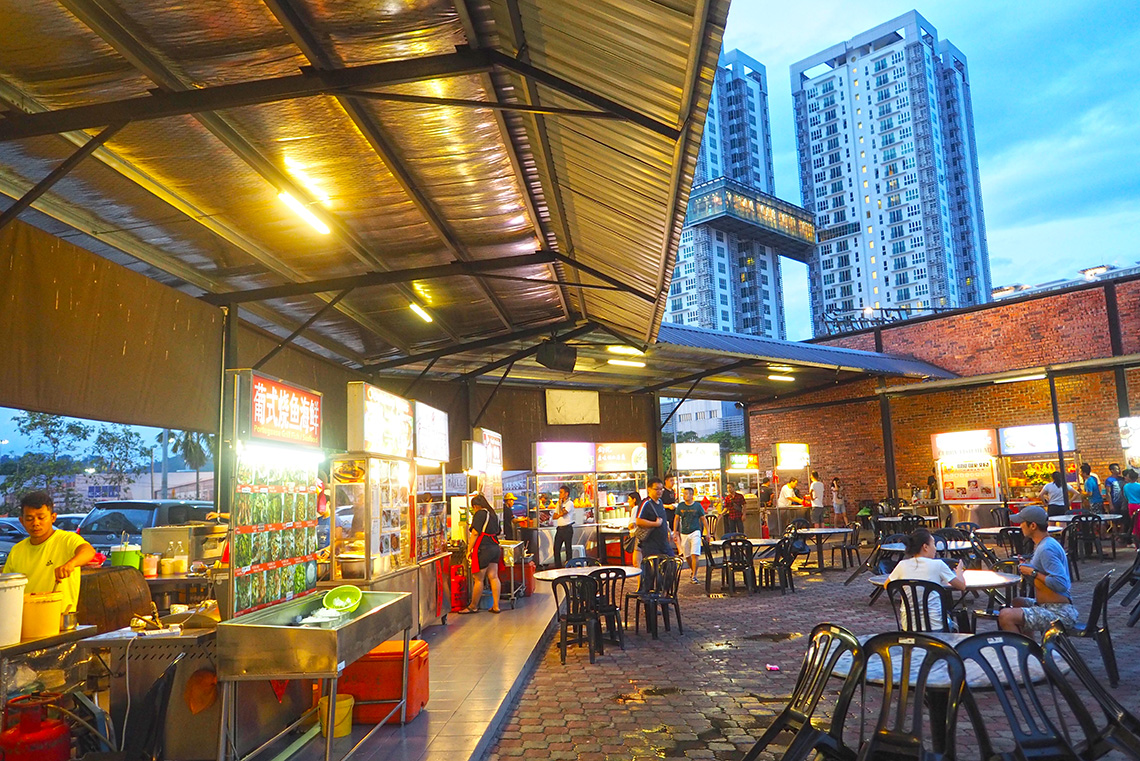 One of the many reasons we travel is to taste the local cuisines. If you are feeling too lazy to visit the restaurant that serves the best Malay food, then walk around a bit and you are bound to come across some hawker food stalls. They do serve some really tasty Malay food. In Penang, you come across one every other corner.
7. Open air and living history places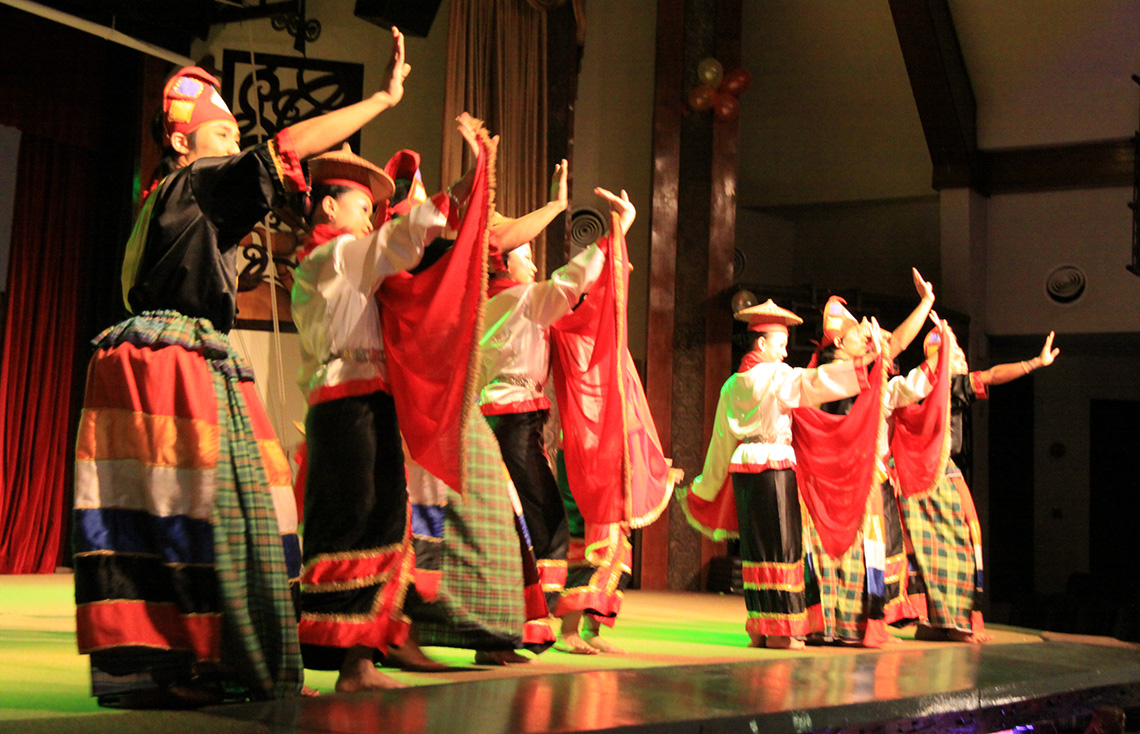 Group tours can get really hectic. The need to wake up early and follow someone else's schedule takes lot of time and concentration. In Malaysia, you are bound to sight historic places where you can learn a lot about Malaysian art and history without spending the whole day at a museum. The Petronas Tower is hard to miss if you are in Kuala Lumpur. We also recommend: Sarawak Cultural Village. Sarawak which is also known as "The land of the Hornbills" is the largest state in Malaysia, where you can find remnants of colonial architectures. You can also enjoy fascinating cultural showcase at Sarawak Cultural Village. The other cool place to enjoy history without travelling much is Japanese Village. You can witness Japanese craftsmanship and very detailed Japanese architecture outside Japan. The next must visit place is the Taman Tamadun Islam (TTI) or Islamic Civilization Park which gives you an insight of Islamic culture and tradition.
6. Cruise
Booking train tickets, taxis, checking maps for directions, blindly trusting GPS: If you want to avoid all this, then cruise is just perfect for you. Be pampered and wake up in a whole new place. Cruise ships have everything you can think of: amazing restaurants, bars, fitness centers, discotheques, live music and so on. You can also take short cruise in Malaysia. Putrajaya cruise takes you around Putrajaya lake where you can sight Putrajaya mosque, bridge and other government administrative buildings. The highly recommended cruise is star cruise which takes you to neighboring countries like Thailand and Indonesia.
5. Order in
Too lazy to even move an inch away from your bed? You can call for room service, but you can extend your options. How so? Just order in. Open your laptop, Google "best restaurant near me" or "what to eat for breakfast" etc. and call that restaurant. Malaysia has lots of international chains from where you can order: Papa Johns, Dominos, Starbucks to name a few. Other online food delivery services include: GrabFood, DeliverEat and Foodpanda. The great thing is that you can even use it when staying in a hotel. In the mean while, as you wait for your food to arrive, you could try your luck at Joker123, perhaps you'll even win back the cost of your dinner and more :).
4. Spa
Be lazy and feel relaxed. Malaysia has numerous spas and healing centers where you can be pampered with delicious fragrance of scented candles and oils.
3. Spiritual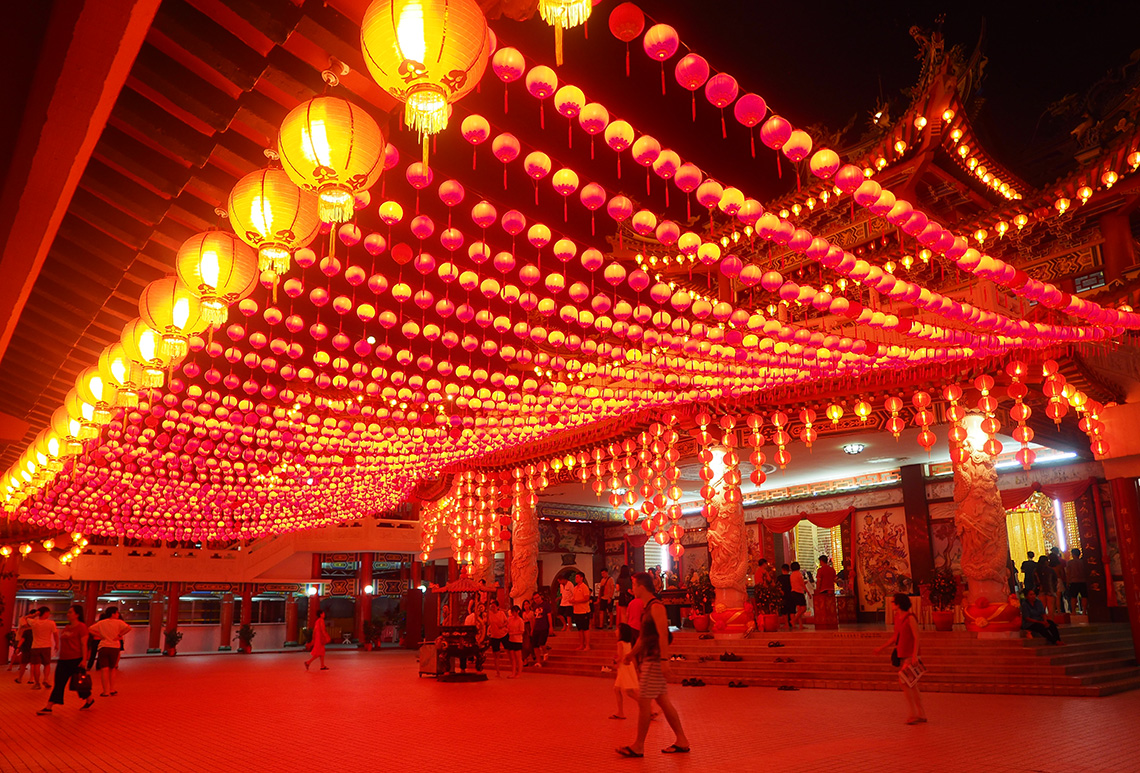 Spend some time at mosque, church, monastery or a temple. You don't have to do much but enjoy the serenity it offers. The popular spiritual destinations in Malaysia are: Thean Hou Temple, Sultan Abu Bakar state Mosque, Kapitan Keling Mosque, Dhammikarama Burmese Buddhist temple, Jamek Mosque, St. George's Church and lots more.
2. Beach Resorts & Books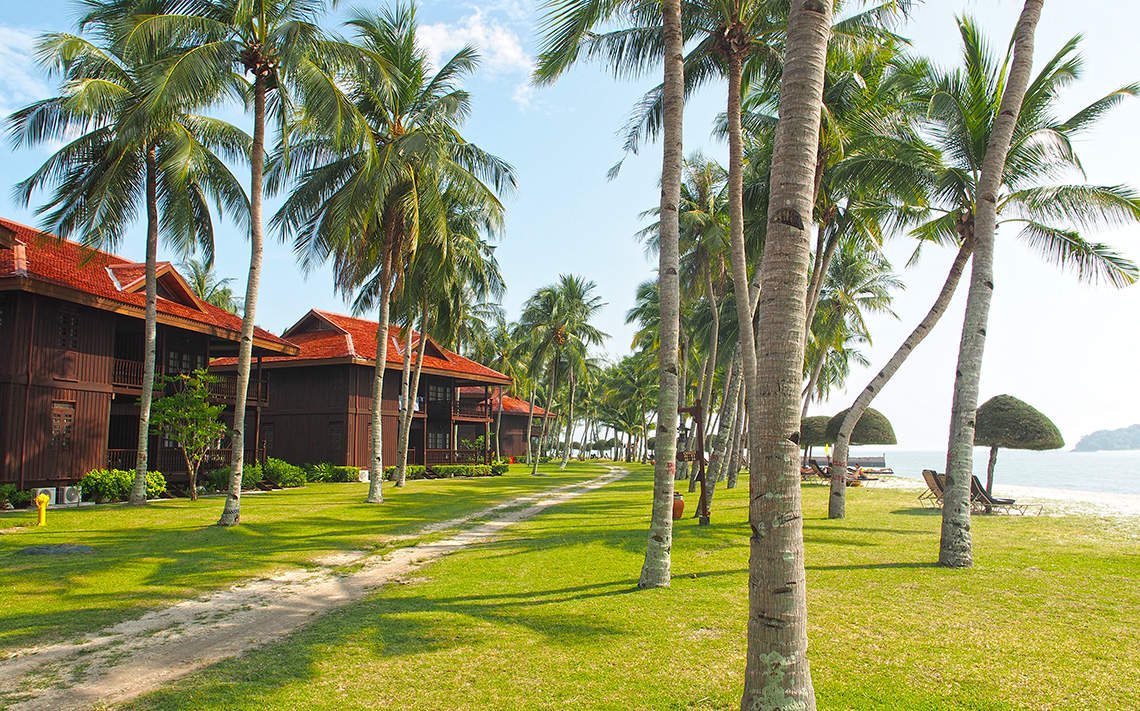 This is probably one of the best ways to relax and enjoy Malaysia. You can soak up the sun on beaches at Langkawi Island or Perhentian Island, sip your favorite cocktail and sail on your dreamboat. The beach resorts have some amazing restaurants where you can taste Malaysian food or any other continental cuisines. The staff at these resorts is very helpful and will make sure you get pampered to the fullest. Another highly recommended and a personal favorite of many people is to read a good book at the beach. Buy books or if they are too heavy to carry around, Amazon Kindle will be just as perfect.
1. Selfies
Selfies – highly recommended and something to keep you busy the whole day. Take selfies from different angles at every place you visit. Believe it or not, in Malaysia, no one will give you strange looks for taking selfies. In fact some might even ask you if they can join you. Oh don't forget to post it on Instagram .
Subscribe now to never miss a post!
Subscribe to our email updates or join us on our Facebook page, right now!
Travel related questions can be asked in our Telegram channel or in our Travel community.