There are at least 5 cool attractions/todo's in Kuala Lumpur. More and more tourists from all over the world are becoming interested in everything that Kuala Lumpur has to offer. People who are interested in less stereotypical traveling destinations have tended to prefer areas like Kuala Lumpur, and there are lots of great places within Kuala Lumpur that they will enjoy.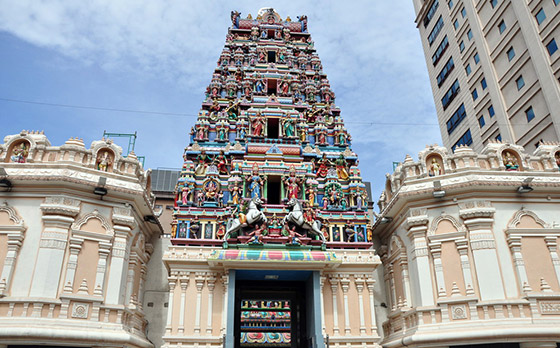 The Sri Mahamariamman Temple is a great attraction for the people who are really interested in the history of the area and who want to have a much more educational and intellectual trip. This is the oldest Hindu temple located within Kuala Lumpur. It's certainly a fascinating place to visit from the outside. People who see this temple will get the opportunity to start learning about the religious and cultural background of the area itself.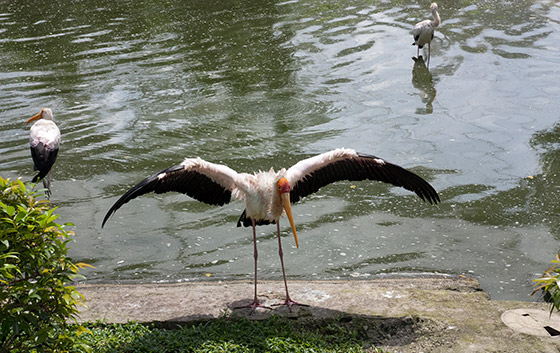 People who really like animals and who want to try some unconventional tourist attractions might enjoy the Kuala Lumpur Bird Park. There are three thousand different birds that people will be able to see here. There aren't a lot of aviaries that are larger than this one. The people who really love birds will absolutely adore the Kuala Lumpur Bird Park. People who visit will certainly learn a lot about the local wildlife in the process.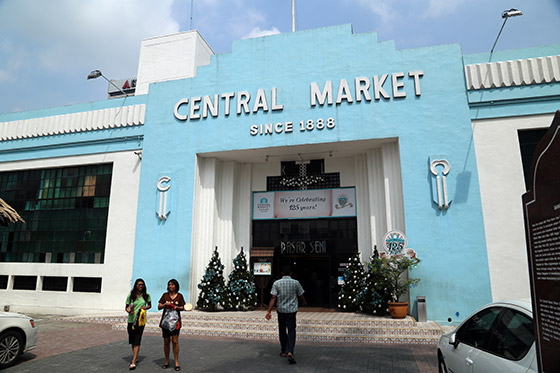 There are lots of people who might be interested in some of the great local shopping opportunities. Going to Central Market can really make a huge difference for a lot of people who want to get all of the best souvenirs. There are lots of great local arts and crafts available in this area. People will manage to learn a lot about the local cultures from Central Market, demonstrating that people do not necessarily need to go to all of the different historical sites of an area in order to learn about what makes it unique.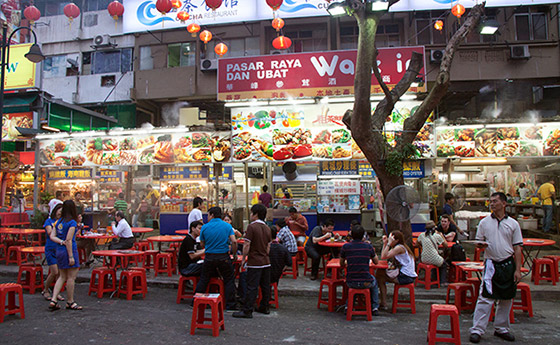 Alor Street is perfect for the people who want to be able to sample the local food of an area. There are many fantastic food vendors in this area. They should be able to give people a sense of the local cuisine, and this is something that will often really help people learn all about a given area.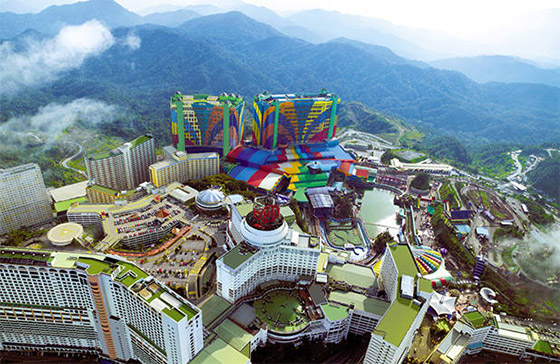 Many people will certainly want to see and visit the Genting Highlands. This hill resort has a great deal to offer almost all travelers from all over the world. People who love theme parks will certainly enjoy the indoor and outdoor attractions that Genting Highlands will have to offer almost anyone. This is a relatively new resort, and yet it has managed to make a huge impression on travelers all over the world in that time.
There are at least 8 travel Apps to make your next flight better, and these will certainly help the people who are planning a great trip to Kuala Lumpur. There are certainly some apps that are fairly specific to the area, and people can use these in order to make more informed traveling decisions in general. These apps will help bring Kuala Lumpur to life.
Subscribe now to never miss a post!
Subscribe to our email updates or join us on our Facebook page, right now!
Travel related questions can be asked in our Telegram channel or in our Travel community.