You can't come to Malaysia and not make a stop at one of the most famous postcodes in the city centre of Kuala Lumpur, which is the Bukit Bintang area. Bukit Bintang is also known as Bintang Walk or Starhill. Shopaholics rejoice at the mere mention of 'Bukit Bintang' as the Starhill area is considered the best shopping and entertainment district of Kuala Lumpur. It is also home to many hawker-style eateries, typical Malaysian night markets, happening bars, al-fresco cafes, and landmark shopping malls such as Pavilion, Sungei Wang and Lot 10. There is always something for everyone visiting the area, from the young to the young-at-heart, regardless of what they need.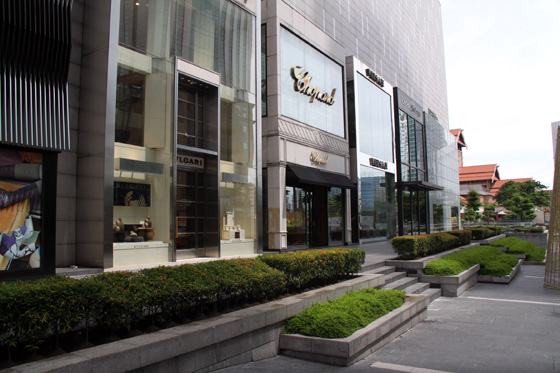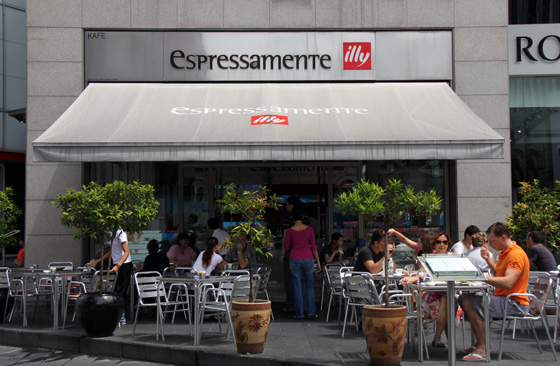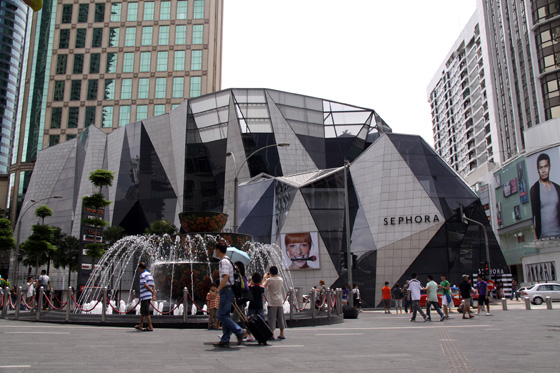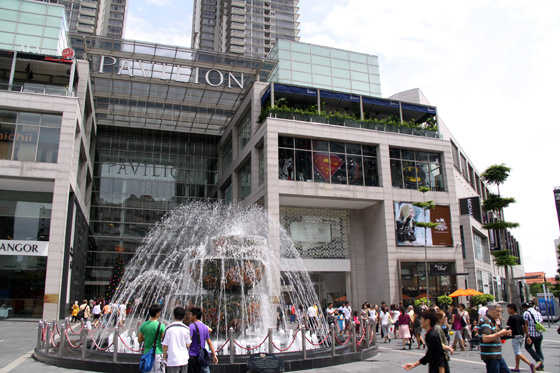 To get to Bukit Bintang by car, take the SMART Tunnel Entrance or the Maju Expressway Entrance heading towards Bukit Bintang. You could easily spot the direction with road signboards. If you choose to abandon your car instead (be warned that traffic can be bad in the area and parking is limited too), the Bukit Bintang area is accessible via the KL Monorail. If you're coming from KL Sentral, take the KL Monorail train and exit at the Bukit Bintang station.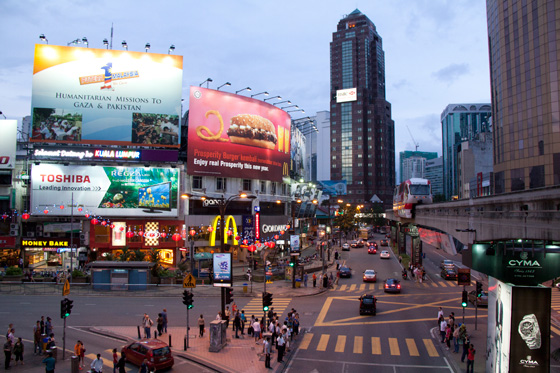 The station is strategically located right at the intersection of Jalan Bukit Bintang and Jalan Sultan Ismail. Apart from the KL Monorail, another future accessible public transportation is the My Rapid Transit (MRT). The MRT project will begin its operation in January 2016, offering shoppers, foodies and crowd-watchers another alternative form of transportation.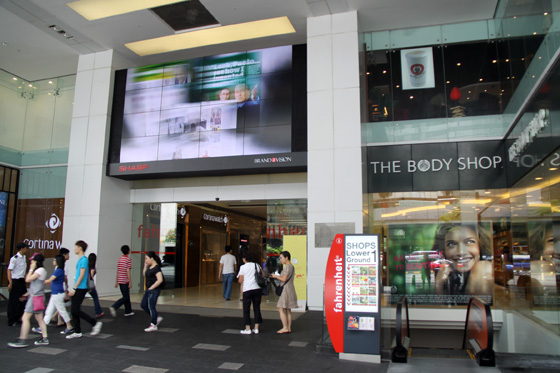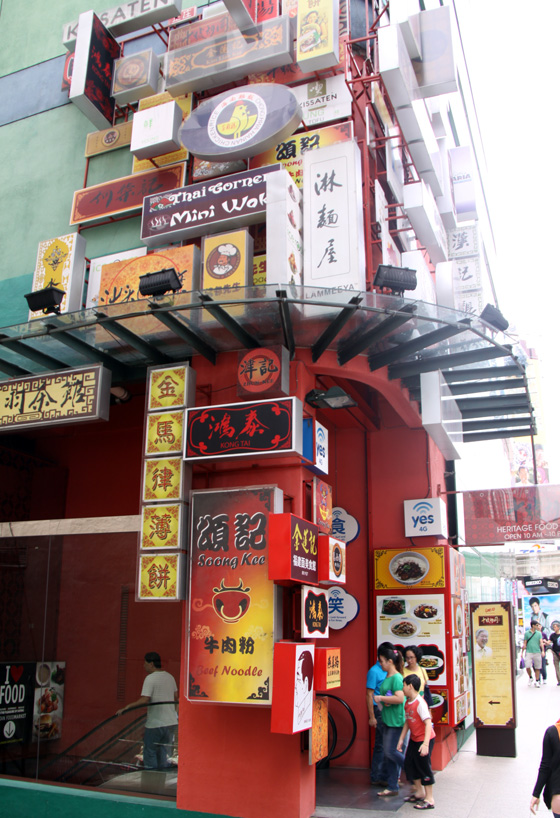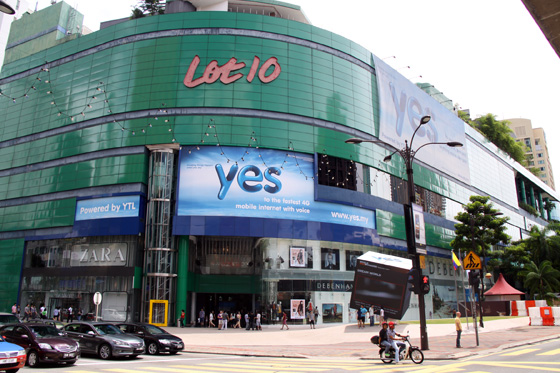 Food hunters and clothes horses may join forces as Bukit Bintang has all the best there is to offer. If you'd like cheap and reasonable price tags for the latest trends in fashion, head on down to the Sungei Wang Plaza which stocks imported stylish wear mainly from Japan, Korea, Thailand and China or the BB Plaza, which is a favourite among those who love rock tees, aviator sunglasses and shutter shades. The best thing is that some shops even allow you to haggle!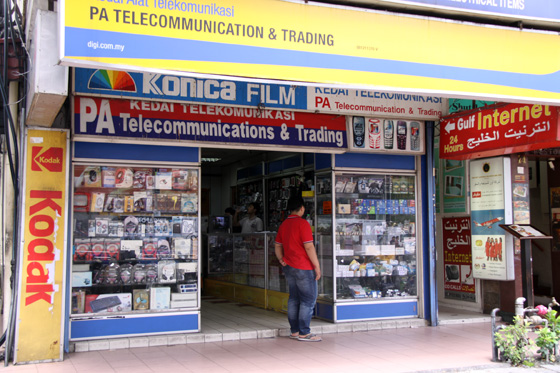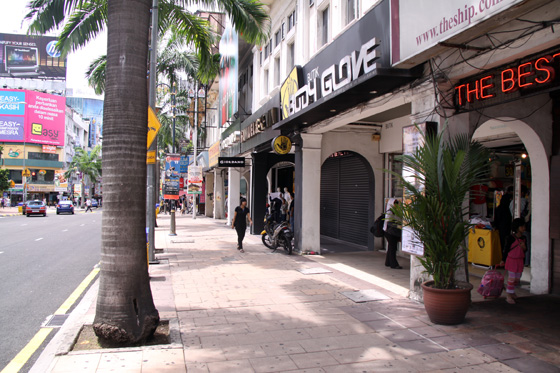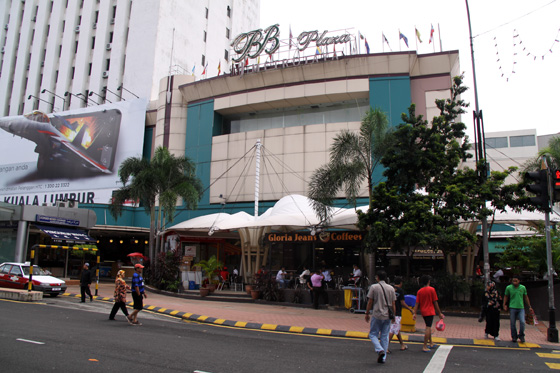 For a more high-end shopping spree, you may visit Pavilion KL or Starhill Gallery as both shopping malls have tenants that could burn holes in your wallet. Among the famous retail outlets available include a Louis Vuitton flagship store, Gucci, Prada, Diane von Furstenburg, Juicy Couture, Celine and Tangs. The Loft, which is a sweet little bakery owned by the former and world-renowned Malaysian Prime Minister Tun Mahathir Mohammad, can also be found in Pavilion at the entrance. If you're looking for gadgets and other IT-related paraphernalia, hop on to the nearby Low Yat Plaza. It is the ultimate one-stop centre to shop for electronic gadgets and stuff. Other notable shopping malls that you should visit include Fahrenheit 88, Lot 10 and Berjaya Times Square.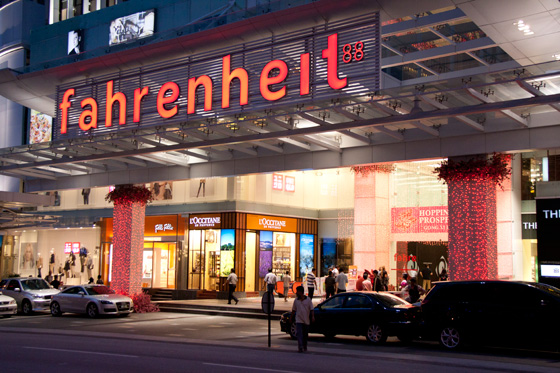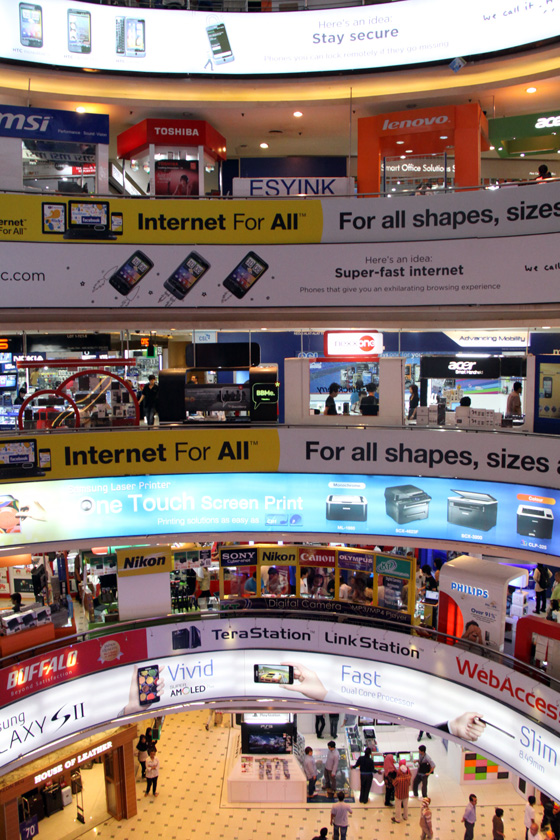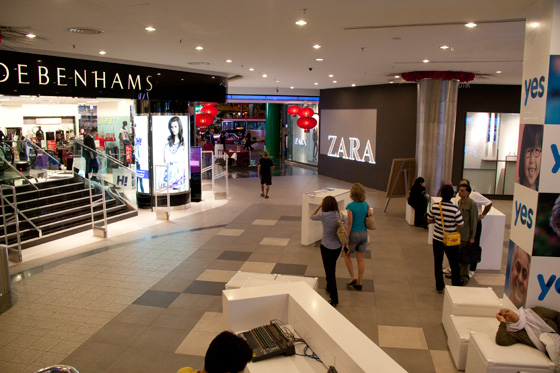 If shopping is not your cup of tea, it is time for food hunting. Perhaps one of the recommended places to head for a good dining experience is the pre-war houses along Tengkat Tong Shin near Changkat Bukit Bintang, which is known for being the upmarket gastronomy district of Bukit Bintang. These buildings have been refurbished into trendy and stylish eateries. You'll feel the taste of yesteryears just by being there. On the other hand, spending some of your precious time and hard-earned cash at the spa and foot reflexology shop is also a good idea. From exotic foot treatments, foot/body massages to detoxification services and many more, you'll find anything that you've been looking for, all in one place.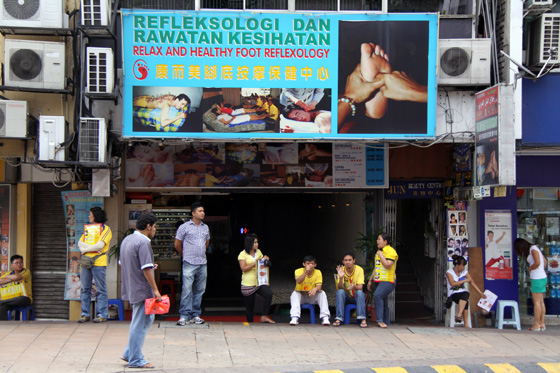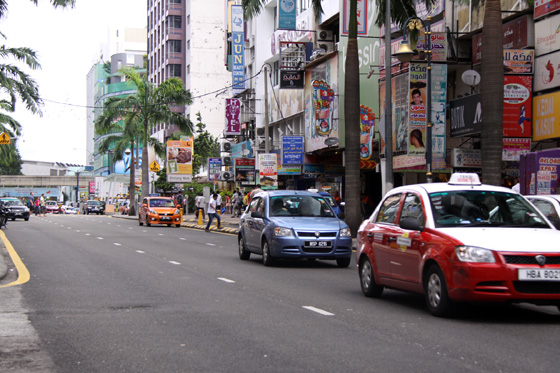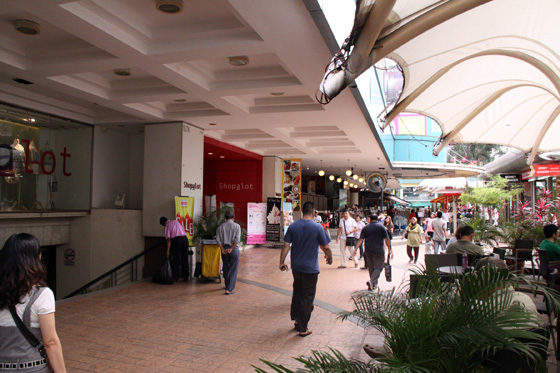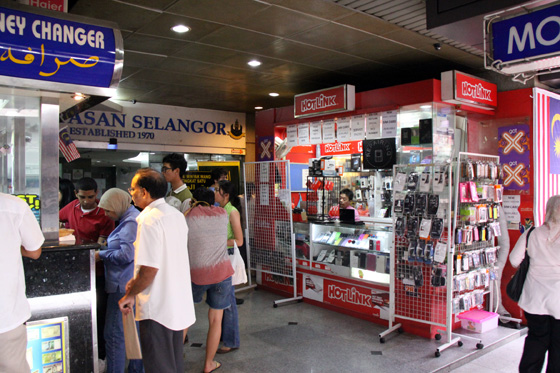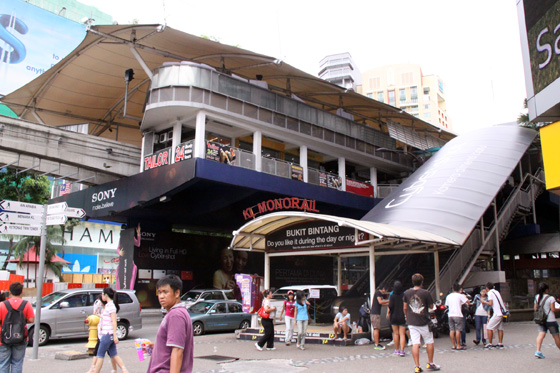 It is safe to say that Bukit Bintang is a place where people from all walks of life blend in together, although not necessarily directly. It is usually rare to see the poor and the rich being at the same place at the same time. However, Bukit Bintang is the best place to meet the Malaysia people of all races, beliefs and economic stratums. You might spot a beggar on the street trying to earn some coins from passers-by dressed in expensive garb. This only adds colour and flavour to Bukit Bintang, which has already gained a reputation for being one of the most vibrant and lively places in the KL city centre to visit.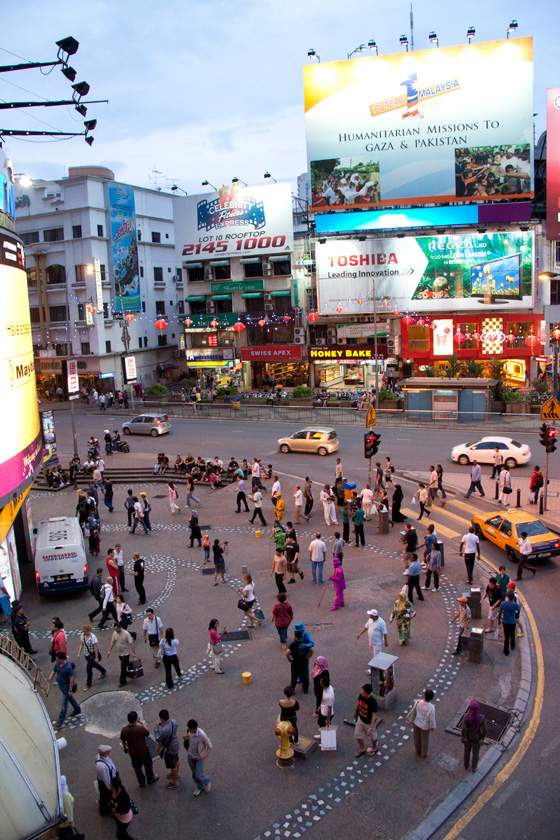 Map of the Bukit Bintang area
Subscribe now to never miss a post!
Subscribe to our email updates or join us on our Facebook page, right now!
Travel related questions can be asked in our Telegram channel or in our Travel community.