Changkat Bukit Bintang is definitely the place to visit if you are looking for a place that is both trendy as well as hip. In fact, the locals have compared Changkat Bukit Bintang to other major entertainment districts around the world such as New York City's Times Square and Piccadilly Circus in London. However, what differentiates it from Times Square or Piccadilly Circus is that Changkat Bukit Bintang has managed to merge contemporary chic with historical charm, making it a popular attraction for both the locals as well as foreigners.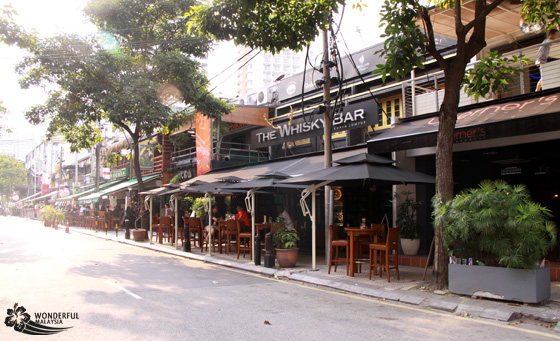 Changkat Bukit Bintang consists of a network of alleys and streets that make up part of the Bukit Bintang area. What is so special about this is the fact that each of these streets is unique in its own charming way. You are bound to come across a blend of old and new charm – buildings from the pre-war era but have now been converted into upscale pubs and restaurants.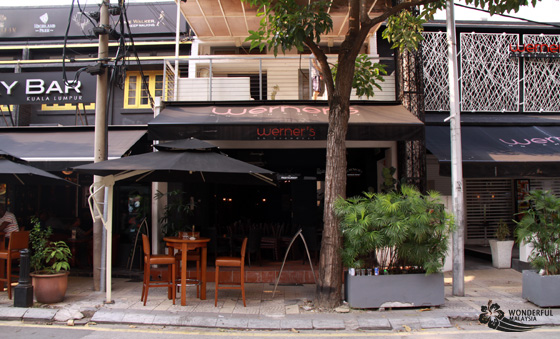 If you come to Changkat Bukit Bintang to dine, you will be spoilt for choices. It is here that you will be able to find the most vibrant restaurants that the city of Kuala Lumpur has to offer. Gastronomic delights are plenty abound and there is definitely something for everyone, whether you are looking for some authentic local food, a foreign flavour or even fusion dishes are readily available at the restaurants here.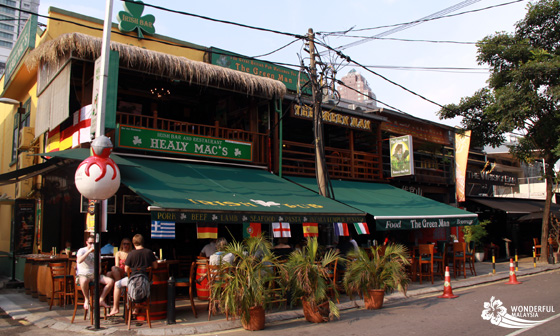 In the day, there is not much activity but by nightfall, you will be able to see why people come here. Establishments are in full swing and there is a certain energy here that only you would be able to experience firsthand, so come and experience it for yourself. As cliché as this sounds , the entire street will come alive with colourful lights of the signboards, music coming from the establishments playing their own specific set of music and people just generally having a good time.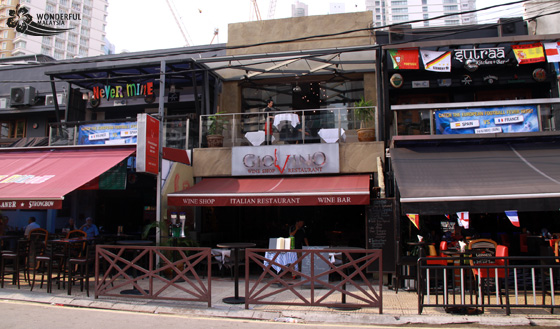 Having said that, you may just want to come around for a visit in the daytime even if there is nothing much going on at that time. Even though Changkat Bukit Bintang is located right at the heart of a busy metropolis, the street is strangely peaceful and quaint which allows you to better explore the area and see it for what it truly is. Once you have done exploring during the day, it is still recommended that you come back at night to appreciate what Changkat Bukit Bintang has to offer.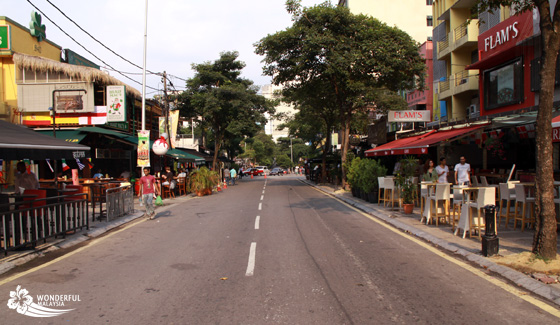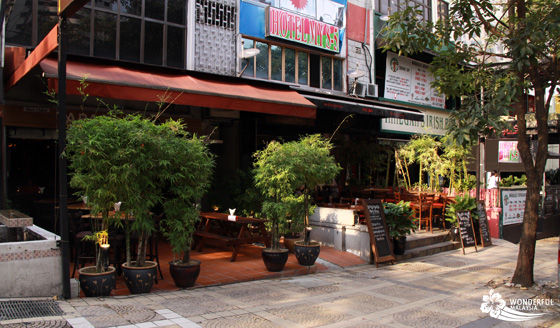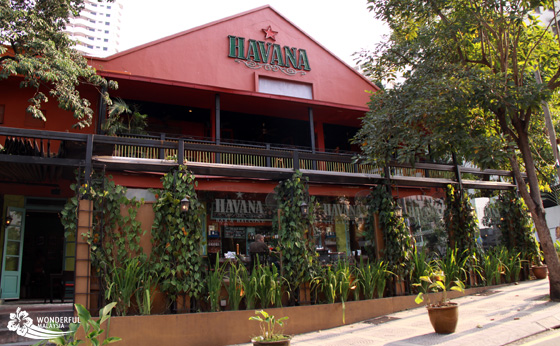 How to get to Changkat
Changkat is located within Bukit Bintang, one of the most popular areas of Kuala Lumpur. If you are staying in the city center you just walk along Jalan Bukit Bintang until you reach BB Plaza. From there you cross the road and head into the street where you see the souvenir shops. This already is Changkat Bukit Bintang, though the fun part starts a little bit further down the road. Before you get there you also walk past Jalan Alor, a famous 'food street' in Kuala Lumpur. When you are coming from outside KLCC, take the monorail and get off at station Bukit Bintang.
Map with the location of Changkat
Subscribe now to never miss a post!
Subscribe to our email updates or join us on our Facebook page, right now!
Travel related questions can be asked in our Telegram channel or in our Travel community.