Johor Bahru, where is that? You question in your head, located at the border of Singapore, it's a slowly yet rapidly fast developing state in Malaysia which is home to many working in Singapore but can't yet afford to live there as it's an easy hop across the edge. Johor Bahru is the richest state in Malaysia, it's where the biggest source for palm tree plantations come from, and also home to the richest sultan who currently owns 200 (give or take) vehicles in his classic car collections in between old school style cars and an old Mercedes Benz that the Nazi legend, Hitler used to own.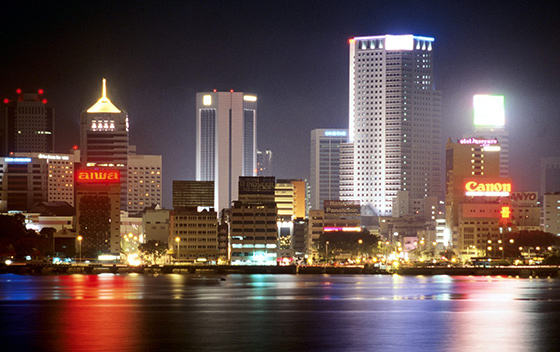 Johor Bahru is also home to the ever-popular sport in Malaysia, horse polo and we have our own Royal Selangor Polo team which Malaysians are extremely proud of and therefore carry out a weird fashion trend wearing polo shirts even if they look a bit tack with their collars up, although Ralph Lauren has specially designed polo t-shirts for the Malaysian polo team, if you follow the leader of the herd in Malaysia, you fit in.
Once arriving to Johor, even though it looks like there is not much to do, you might want to consider looking around a bit, as the main part of Johor Bahru city is a hustling and bustling with quite the nightlife taking place in it's several bars and pubs. Another thing would be to take a visit to LEGOLAND, which has just been newly built and quite the attraction that draws children in like bees to honey.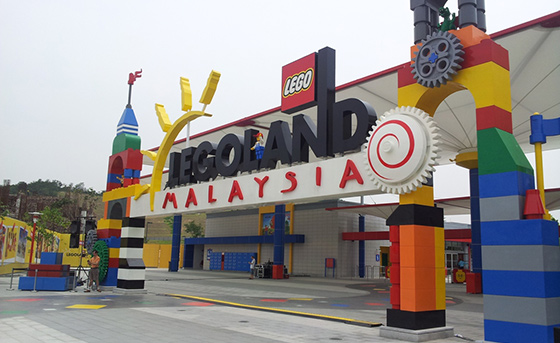 If possible whilst no shooting is going on, you might get lucky and be able to take a tour of Pine Studios Malaysia in Johor, as it is a private and the biggest film studio here and contains six massive stages where directors from all over the world come to build-up their sets and shoot their international films.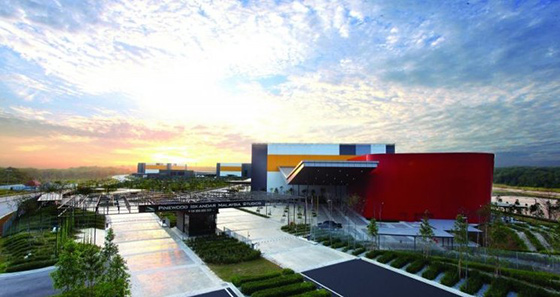 Moving on, food-wise, Johor Bahru is one of the top states in Malaysia that have some of the best local delicacies South East Asia has to offer, due to the proximity to the border of Singapore, Johor has the best of everything in local Asian cuisine which brings us closer to more exciting things to explore whilst in Johor. As Johor is extremely close to the border of Singapore where it's an easy hop across with a bus or taxi and Singapore is on a whole different level of a perfect urban city and a temporary escape from the average lifestyle into a more luxurious NY-style era.
If you don't feel like going through the hassle of hopping across borders, don't worry, Johor Bahru is rapidly developing into a an advanced urban city area and there are lots of malls to be entertained in, including quite a big community of expats working there. There's also the Johor Premium Outlet where you can find items from popular international brands on cheap discounted rates. As well as all these little bits and pieces adding up to the entertainment in JB, there is much more to explore in JB as well quite a big landscape scenery if you're into palm trees. If you drive down to Mersing, you're able to take a boat to Alang's Rawa, which is a little island of paradise as mentioned in a previous article and well worth checking out! Mersing itself is cute town in JB providing tourists with opportunity to check out how local fish villagers live and homemade foods made in cute little restaurants that will definitely be a huge tick to your liking. Do take the opportunity to check it out!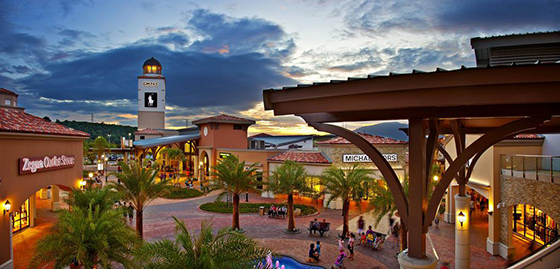 About the author
Amanda Chini was born in Kuala Lumpur, lived in Mexico for 12 years, is culturally diverse and a third-cultured kid who's been to Greece, Spain, England, Ireland, LA, NY, San Antonio, Colorado, Mexico, Aruba, Tenerife, Singapore and plans to travel to many more! Amanda is fluent in both English and Spanish, and her interests include photography, reading, writing and good food.
Subscribe now to never miss a post!
Subscribe to our email updates or join us on our Facebook page, right now!
Travel related questions can be asked in our Telegram channel or in our Travel community.