Sabah is definitely a spot you don't want to miss out on whilst traveling your list of perfect getaways in South East Asia. Not only is it one of the most popular retreats for active mountain climbers due to notorious Mount Kinabalu, Sabah is also home to the most fresh seafood and beautiful flora everywhere. It's time to get in touch with your side that pines for adventure in the nature!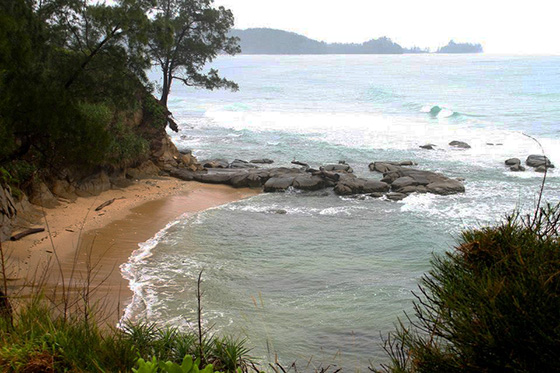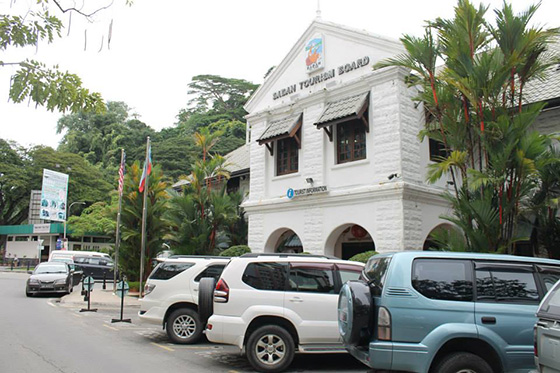 Karambunai Beach is only a mere 45-minute drive from KK airport, on this beach you can find a hotel named Nexus Karambunai Beach Resort & Spa which has beautiful chalets literally on the sand, you can step out onto the balcony and find yourself watching the waves crash down on the sand. Not only will you be dumbfounded by the incredibly cheap rates Nexus provides which also are inclusive of a delicious breakfast buffet, but also the facilities are stellar. They include the use of a large swimming pool which is a few steps away from the beach, amongst the beach you can find small huts where friendly masseuses await your massage-yearning bodies, a large human-sized chess set, a large bar facing the waves on Karambunai Beach and several others.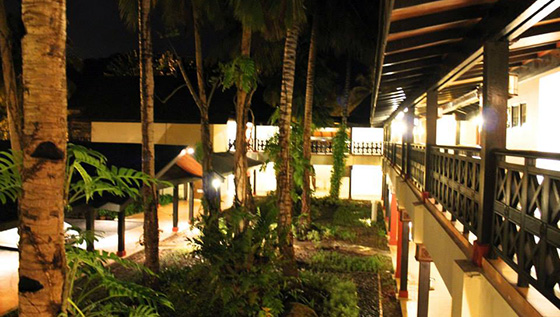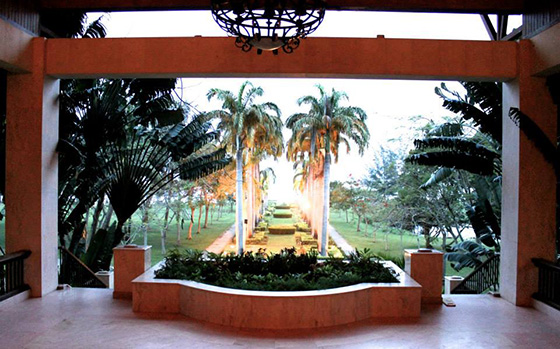 Nexus Karambunai Beach Resort & Spa is only a 15-minute drive from the center of town in KK where you will be able to find small malls, including many stores amongst market stalls offering anything your mind could possibly desire in terms of seafood and local Asian delights. The ever-notorious Sabah Chili-Padi chocolate is a must-try along with several other local delicacies. The town is also very expat-friendly and the cobbled streets in Chinatown are very welcoming for tourists to take a drink at the many cafes and bars. Do not be fooled, Sabah might be small, but boy does it turn into a lively place at night!
You might not possibly have a remote interest in leaving Karambunai Beach or KK, but if you rent a car and take an hour's road-trip up to Kudat Beach, which is at The Tip of Borneo, you might find yourself in another heaven-on-earth situation. There is a reason The Tip of Borneo is named such way, because it literally is the only little tip of cliff facing the baby blue waves crashing upon the shower. Amongst many other nicknames such as 'Surfer's Paradise' or 'The Tip of The World', Kudat is found to be an ecological haven full of green flora and lively fauna everywhere.
When reaching Kudat, you will be able to find many hostels and fit-for-your-typical-backpacker lodgings where are a large community of come-and-go expats can be found, be it surfers or simple tourists searching for an adventure. Another thing I thoroughly enjoyed throughout our long road-trip from KK to Kudat was the exceptionally green scenery as previously mentioned above, we would pass by mini 'kampungs' (small and local villages/huts) which were literally 4-5 colorful shacks every other 10km we drove right on the roadside that portrayed such a calm and serene vibe.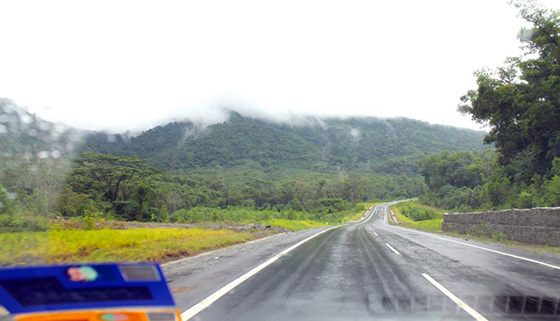 On an additional note, don't forget Sabah is also a goldmine for divers, as you can easily travel to Mabul and Kapalai resorts to busk in the ocean and snorkel and dive, alongside many other little islands you can take a look at surrounding those areas, you can see why people have wet dreams about diving and surfing in Sabah. The people, I find have a much friendlier and warm attitude towards newcomers and expats, you will obviously get the usual locals who will try to scam a bit of cash off you, but that you can find, happens everywhere in the world. All in all, you need to be able to tick Sabah off your list of places to travel in South East Asia!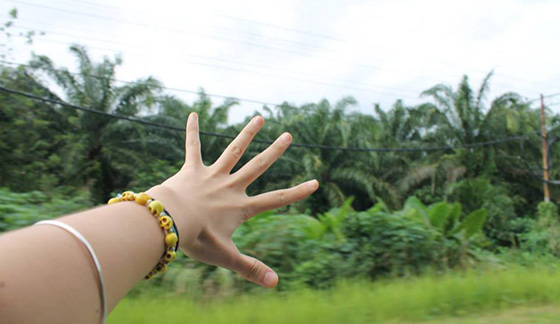 About the author
Amanda Chini was born in Kuala Lumpur, lived in Mexico for 12 years, is culturally diverse and a third-cultured kid who's been to Greece, Spain, England, Ireland, LA, NY, San Antonio, Colorado, Mexico, Aruba, Tenerife, Singapore and plans to travel to many more! Amanda is fluent in both English and Spanish, and her interests include photography, reading, writing and good food.
Subscribe now to never miss a post!
Subscribe to our email updates or join us on our Facebook page, right now!
Travel related questions can be asked in our Telegram channel or in our Travel community.