"The seaweed is always greener, in somebody else's lake", so sings Sebastian the lobster in Disney's The Little Mermaid. The rhythm of the song should prompt you to check out the Underwater World in Langkawi, currently one of the largest marine and fresh water aquaria in South East Asia. Underwater World has gained tourism attraction since its establishment in 1995. Apart from the seaweed, of course you are also privileged to indulge the sights of over 4,000 aquatic lives of 500 species without getting wet.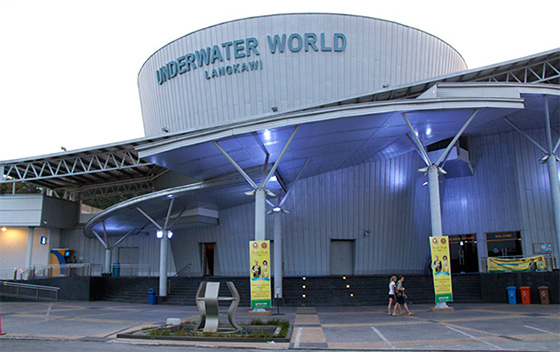 The Underwater World is situated at Pantai Cenang in the south of Langkawi Island. So, what should you expect there? A gigantic 15-meter long walk-through tunnel where fish and sea creatures greet you from behind a glass panel. This is probably the only chance you can get at admiring sharks from a safe distance. Other than that, there are also the Freshwater Fish Section, the Seashell Display, the Koi Pond, the Reptilian Section and the Coral Reef Section; each giving you an eyeful of the colourful life under the sea.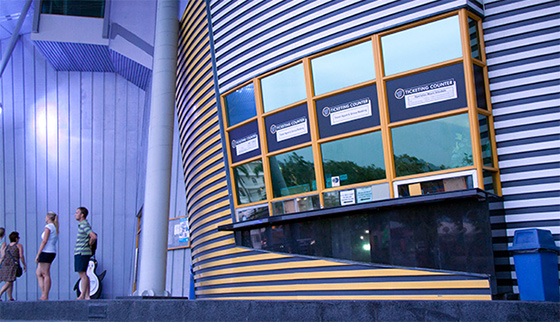 The Underwater World is also a place to learn about marine life through a variety of educational services offered. Visitors can head to the info theatre which projects documentaries of a variety of sea creatures. Kids and adults alike will be thrilled as some of the documentaries are in a 3D effect, leaving you squealing as a large fish comes right at you! There is also an interactive floor where the motto 'learning made fun' lives. At times, you'll find groups of students there too as research and development of marine life as well as practical training is offered to higher learning local and overseas institutions.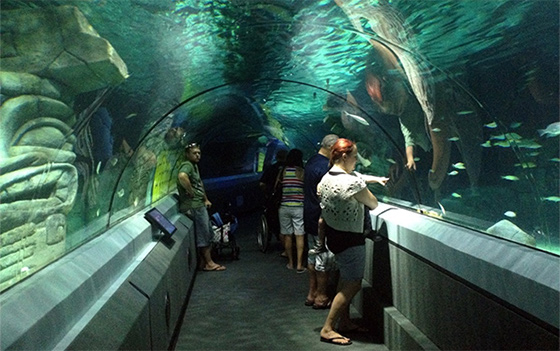 After gawking at various fish, jellyfish, squid and crabs, visitors can head to the nearby Neptune Cafe serving Malaysian and western food. Visitors can also get some snacks and beverages over there too. There is a souvenir shop that sells more than just souvenirs for those at home; there are also local dried foodstuff and delicacies made from fish and seafood too!
With Langkawi being such a pretty island, it is only apt that you visit the Underwater World to see what lives 'under the sea'.
Address, opening hours and entrance fees
Opening Hours are between 09:30 and 18:30 from Monday to Friday, and 09:30 until 22:30 from Friday to Sunday.
Address: Zon Pantai Cenang, Mukim Kedawang
Tel: +604 955 6100
Entrance fees: RM46 for adults, RM36 for children between 3-12.
Location Underwater World Langkawi
Subscribe now to never miss a post!
Subscribe to our email updates or join us on our Facebook page, right now!
Travel related questions can be asked in our Telegram channel or in our Travel community.