If you're planning on a authentic escapade, why not spend a weekend over at the historical The Blue Mansion in Georgetown, Penang? The two-storey courtyard house is also known as the Cheong Fatt Tze Mansion after its founder. This lovely building has been around for quite a long time and its construction began in the late 19th century. The ambitious Mr. Cheong had high hopes that his mansion will be able to house nine generations of his descendants to come. In the past, the house had served as an office and a home to Mr. Cheong and his family.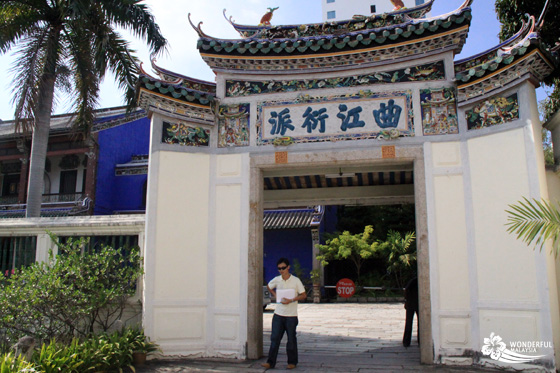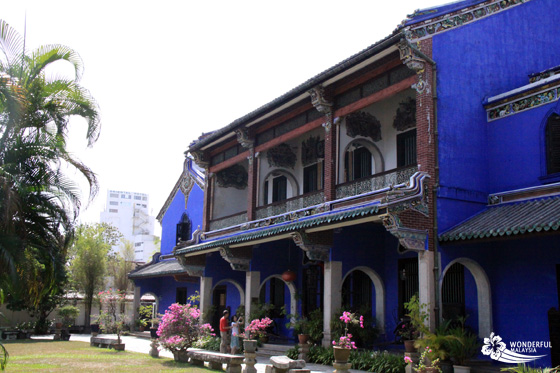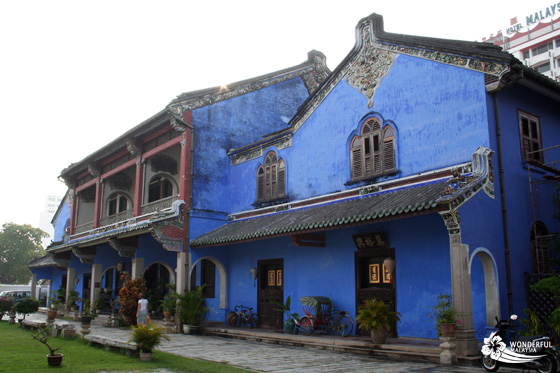 <3>Award-winning heritage building
Today, the pre-war classic house with an artistic touch of Chinese culture is an award-winning heritage. The Blue Mansion won UNESCO's Most Excellent Project Asia Pacific Heritage Awards in 2000. Lonely Planet highlighted the Cheong Fatt Tze Mansion in its 2011 list of 'Greatest mansions in the world'.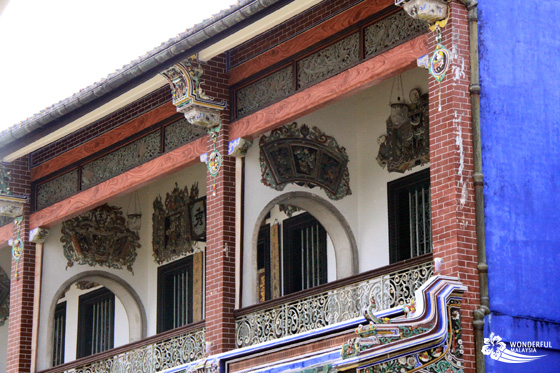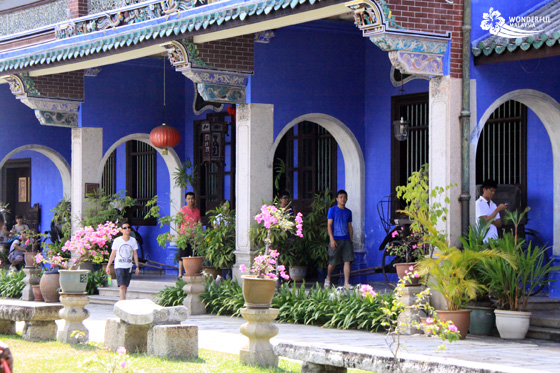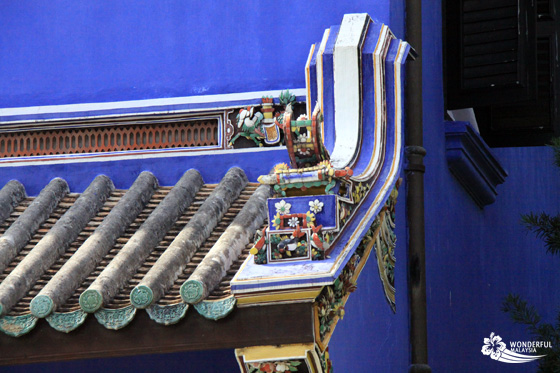 With both Asian traditions and Western influence adorning the interior, the mansion is pretty much Cheong Fatt Tze's manifestation of success during his lifetime (lo and behold: apart from his successful business, he also had 8 wives, concubines, hand-maidens, 8 sons and 6 daughters!). If the Hakka man is still alive now, he must have been prouder than ever considering the fact that his mansion has been turned into one of Malaysia's must-visit tourist spots with plenty of amenities to offer. You may make bookings and reservations prior to your wedding or any other kinds of event.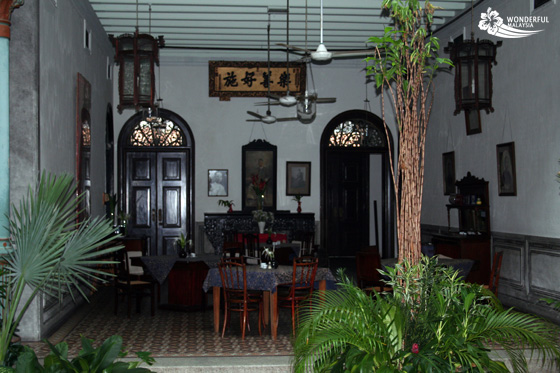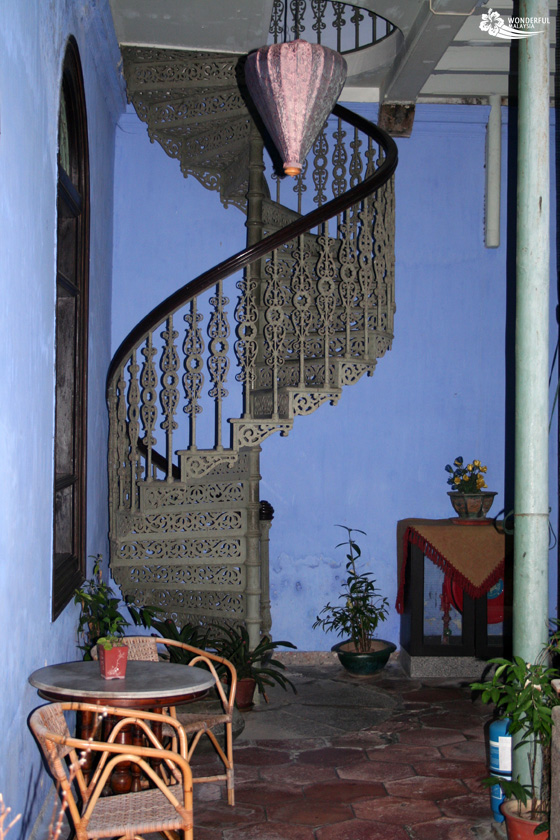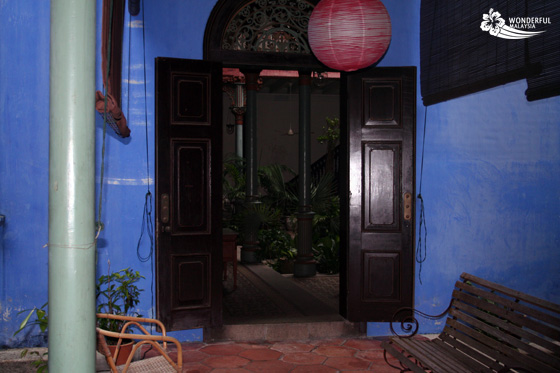 The Cheong Fatt Tze Mansion is entirely available for booking for themed functions such as seminars, dinners and weddings. You can speak to the persons-in-charge to have your event tailor-made to suit your budget and needs. Depending on the length of time, area required and size of function, the rental of the space starts from RM2,000 up to RM12,000. However, do take note that these prices are not inclusive of food and incidentals such as crockery, chairs, tables, music, etc but of course, these can all be arranged by the management. If you'd like to rent the entire house to put your guests up for a night they'll never forget, you can do so too, giving you use of all the bedrooms and function rooms. The mansion is able to house up to 38 people at a time, so everyone will be able to enjoy their stay comfortably as you celebrate your events.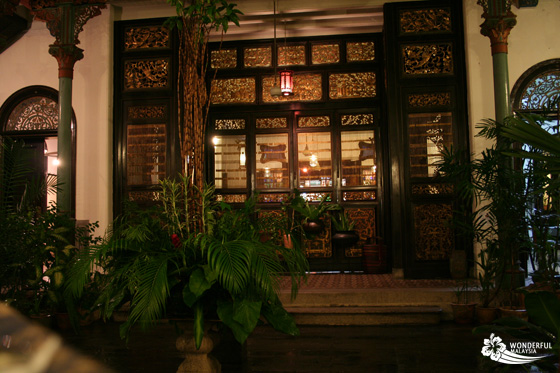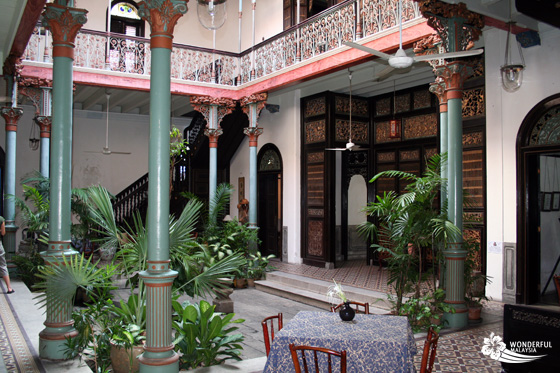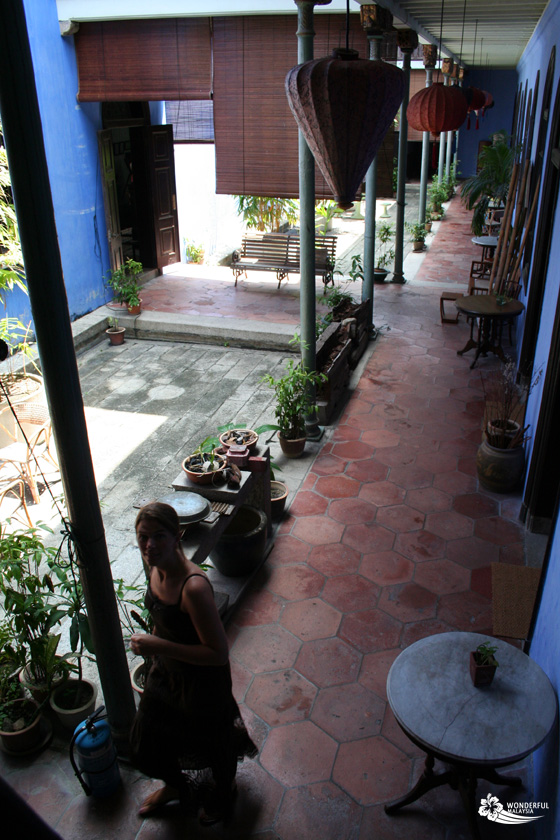 Stunning overnight stay
The stunning Cheong Fatt Tze Mansion also functions as a Boutique Hotel. Travelers can stay at the mansion for one or more memorable nights. Rooms are romantic and cozy, and will guarantee an authentic overnight stay. A booking can be made easily through the popular booking website Booking.com.
Cheong Fatt Tze Mansion is located along Leith Street, which is near one of the nicest areas in Georgetown, Chulia Street. Most of the other heritage highlights are all within walking distance of the mansion. There is even a nice food court located along Leith Street, Red Garden Food Court.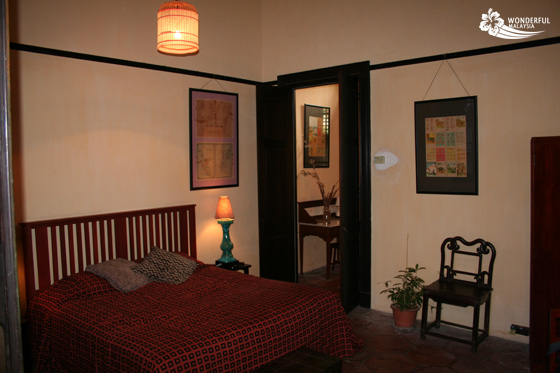 Contact details & address
14 Leith Street,
10200 Penang, Malaysia
Booking.com: Cheong Fatt Tze Mansion
How to get to the Cheong Fatt Tze Mansion
To get to Cheong Fatt Tze Mansion, take a RapidPG bus ride from the center of Georgetown. Be sure to take the one that's heading to the Chulia Street area (bus numbers CAT, 103, 204 and 502 should take you there). Every taxi driver knows the place, but it might be difficult finding a driver that agrees on using the meter (Penang taxi drivers are notorious for that). If you are exploring Penang by rental car, you can park it directly in front of the mansion.
Opening hours & entrance fees
There are daily guided heritage tours of the mansion (in English). Tours start at 11am, 1.30pm and 3pm. Admission fee is RM16 per person. The mansion is not open to public outside these hours (we once arrived at 3.30pm and weren't allowed in).
Map of Cheong Fatt Tze Mansion
Suggestions?
Got any good tips to share with us? Do you know of any great things to do in Penang, or tips on the best places to eat? Let us know by leaving a reply below!
Subscribe now to never miss a post!
Subscribe to our email updates or join us on our Facebook page, right now!
Travel related questions can be asked in our Telegram channel or in our Travel community.