When you're visiting Malaysia there's obviously loads to see and do, but have you thought outside the box a little bit and considered using it as a base for a daytrip to Singapore?
If you're coming all this way to see Malaysia then you wouldn't want to miss out on what Singapore has to offer. As a modern business hub, Singapore is an extremely cosmopolitan sort of place. It has a fascinating history that is best understood by actually being there and a plethora of attractions and sights to see and experience. Think of shopping along Orchard Road, a stroll through one of many parks, a nice boat ride along the Quay's, fantastic views from the sky deck (pool area) of Marina Bay Sands, the iconic hotel that overlooks the whole of Singapore. What about Chinatown, Little India and several more exciting neighborhoods.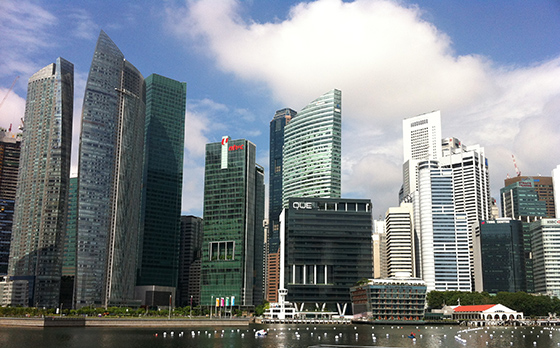 Activities range from rental bikes to steps, from cooking workshops to attending events (like the very popular yearly F1 event). Or maybe you'd like to take your chances at the overwhelming Marina Bay Sands Casino (better prepare your game up front by checking some online options like SlotXO).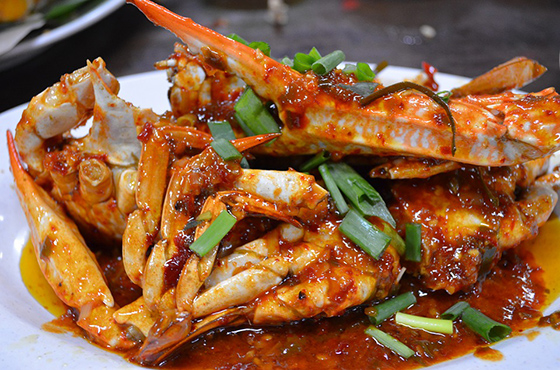 Not only is there the rich history and culture to get to grips with (there's a great guide to Singapore's history here by the way) but there are also some amazing culinary delights. The dining scene in Singapore is excellent and offers a really wide variety of cuisines. There's the very trendy American food with its focus on big portions, big flavours and good honest dishes such as chunky cheeseburgers and crispy golden fries; and then there are European classics – artisanal pizzas and beautifully al dente pasta dishes that you won't believe.
Last but not least of course there is Singaporean cuisine itself. If you go over there then you must try Singapore Crab. The crab meat is served in a tomato and chilli sauce and is really a bucket-list kind of dish. The great thing is that lots of the restaurants in Singapore allow for dishes to be ordered online, so you can get top notch takeaways to fit into your busy schedule and not spend valuable time waiting in busy restaurants. Most delivery services even deliver food at the doorstep of your hotel.
So if this has got you excited by the prospect of a day trip then there are a few choices that need to be considered….
Firstly, will you go for literally the day or will you make it a two or even three day stay? This will all depend on your priorities. For some the hustle and bustle of Singapore is nice for a day but not quite nice enough to tempt them away from the treasures of, say, Kuala Lumpur for longer than that. For others, particularly if you've got a fortnight in Malaysia, devoting a few days to Singapore is a nice little change of scene to break up the two weeks and inject something different into the mix.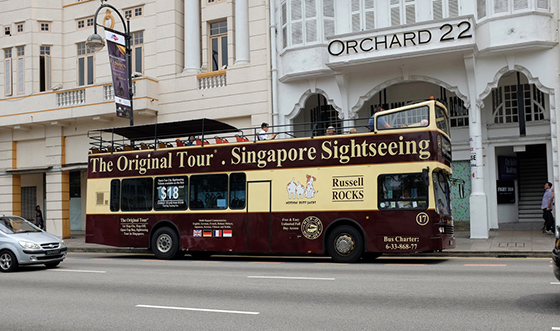 Next you're going to want to consider transport. There's the overnight sleeper train, which has the advantage of getting you to Singapore nice and early for the start of the day. It also means that you'll save on hotel accommodation for the nights travelling there and back. Alternatively you might want to fly. This is admittedly more expensive, but the flight is only an hour so you'll have less time sitting waiting to get there and more time to explore.
Finally, you'll have to think about what you're most interested in to get the most out of your time. Do you like museums, roller coasters, or open-top bus sight-seeing tours? There's plenty of inspiration in this article, but remember that when time is of the essence you should pick the things that'll give you the most pleasure and not feel that you have to do the typical attractions just because they're the done thing. Remember that it's your trip and you should tailor it to your tastes.
Subscribe now to never miss a post!
Subscribe to our email updates or join us on our Facebook page, right now!
Travel related questions can be asked in our Telegram channel or in our Travel community.