The Jetty Point is one of Langkawi's must-visit places for several reasons. For starters, there is the legendary statue of a soaring eagle at the popular Eagle Square. No visit to Langkawi is complete without a picture taken with the bird that gave the island its name.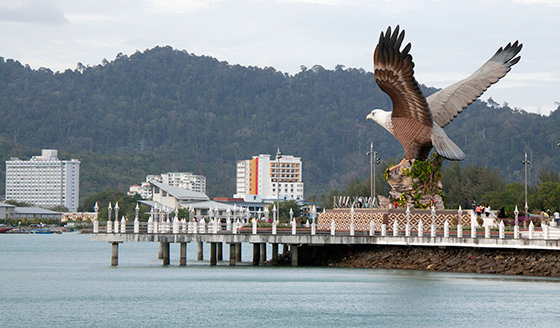 The Jetty Point used to be a small and old fashioned harbor but now it is a modern facility where you can shop, eat, buy boat tickets and also tour packages. It serves boats arriving and departing Langkawi. Boats are frequently used as a form of transportation because it is cheaper to travel than by air and it is also a good experience for those who haven't tried it yet. Travelers travel in comfort in air-conditioned boats to the mainland, Penang or Thailand. Many who just want to experience traveling by boat would take a short ride from the jetty to Kuala Perlis, Kuala Kedah, Penang or to Satun in Thailand. However, do know that boats to the beautiful Thai island of Koh Lipe depart from the small Telaga Harbor in the northwest of Langkawi.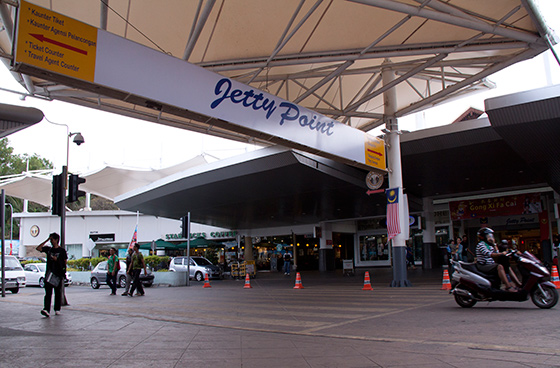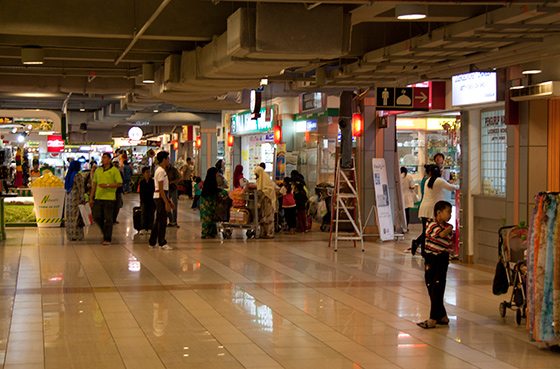 You can buy boats tickets and tours at the small tour offices, where you have a lot of options from the many different tour operators. They also provide rentals for cars and motorcycles where you can get a car from between RM80 to RM120 a day, depending on the model and transmission. The motorcycle is cheaper where you can rent one for RM40 per day or even cheaper, but you need to be able to show a motorcycle license. You will need to own an international license to rent a car but if you don't have one, your next best alternative for getting around is a taxi (there is a taxi counter opposite Jetty Point main entrance).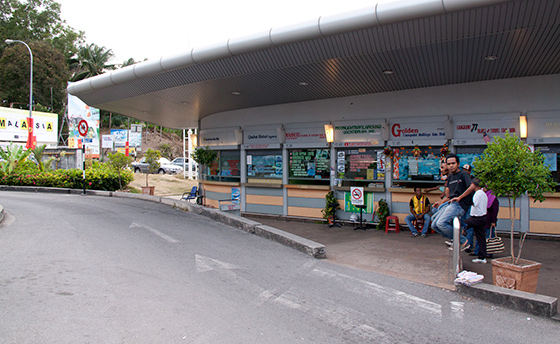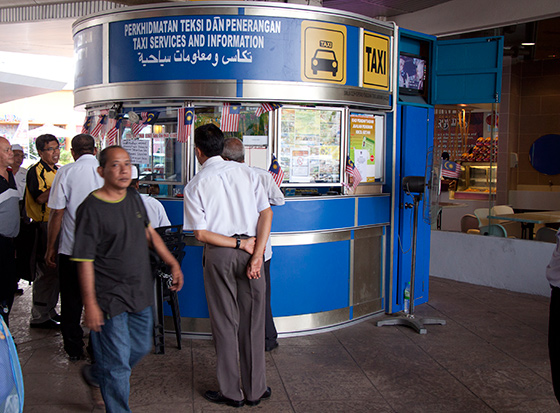 Who would have thought that the jetty would be a popular place to shop? It is, as the items sold there are all duty-free i.e. they cost less as the items are not taxed. There is a limit to the number of items that one can buy but that is probably good – as a deterrent for shopaholics! When enough shopping is done and a need to refuel arises, you can reach to the popular food court within walking distance, where seafood is the specialty.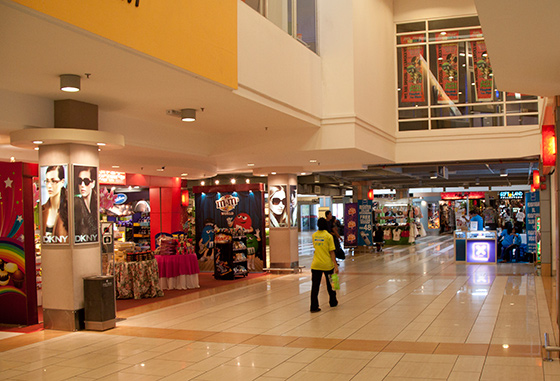 There are other things to do to kill time if you are waiting for your boat ride. For instance, you can have a cuppa at the nearby Starbucks cafe. There is also an amusement center in the front corner of the Jetty Point Mall, where youngsters can battle out an arcade game. A bowling alley also is good for keeping boredom at bay. As such, the Jetty Point is not just.. well, a jetty but rather, a point to dine and be entertained.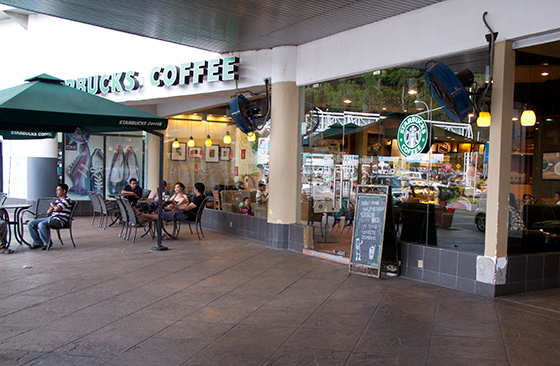 Subscribe now to never miss a post!
Subscribe to our email updates or join us on our Facebook page, right now!
Travel related questions can be asked in our Telegram channel or in our Travel community.